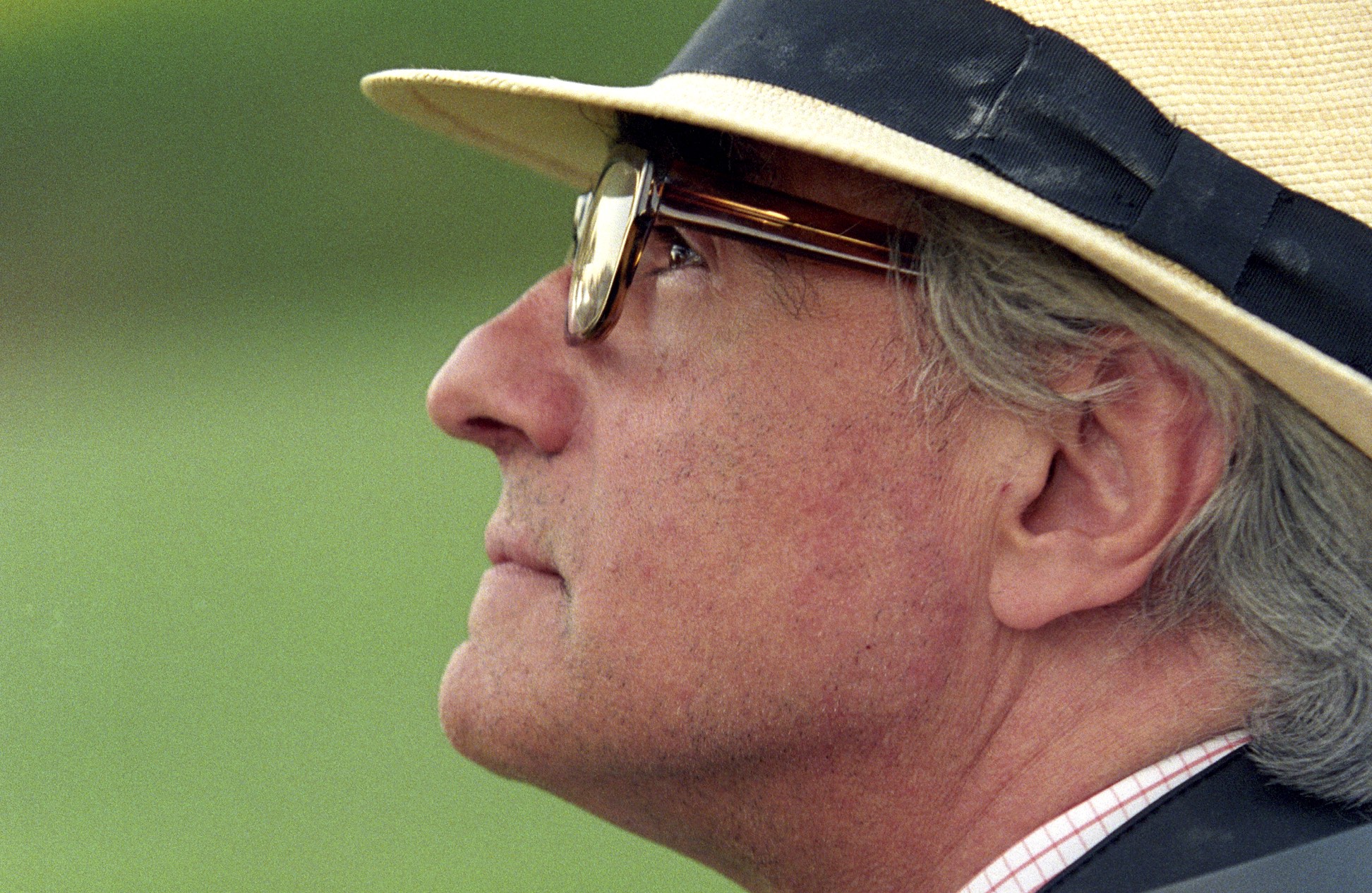 The incomparable Martin Scorsese celebrates his 80th birthday on 17 November. With a career behind the camera unlike any other, as well as staggering contributions to the world of film preservation and archivism, Marty's landmark birthday is truly a cause for celebration.
With the legendary director's latest film, Killers of the Flower Moon, due in 2023, the time has never been better to reintroduce audiences to a selection of Scorsese classics.
Titles available to book include a new 4K restoration of The Last Waltz, which premiered at Festival de Cannes 2022.