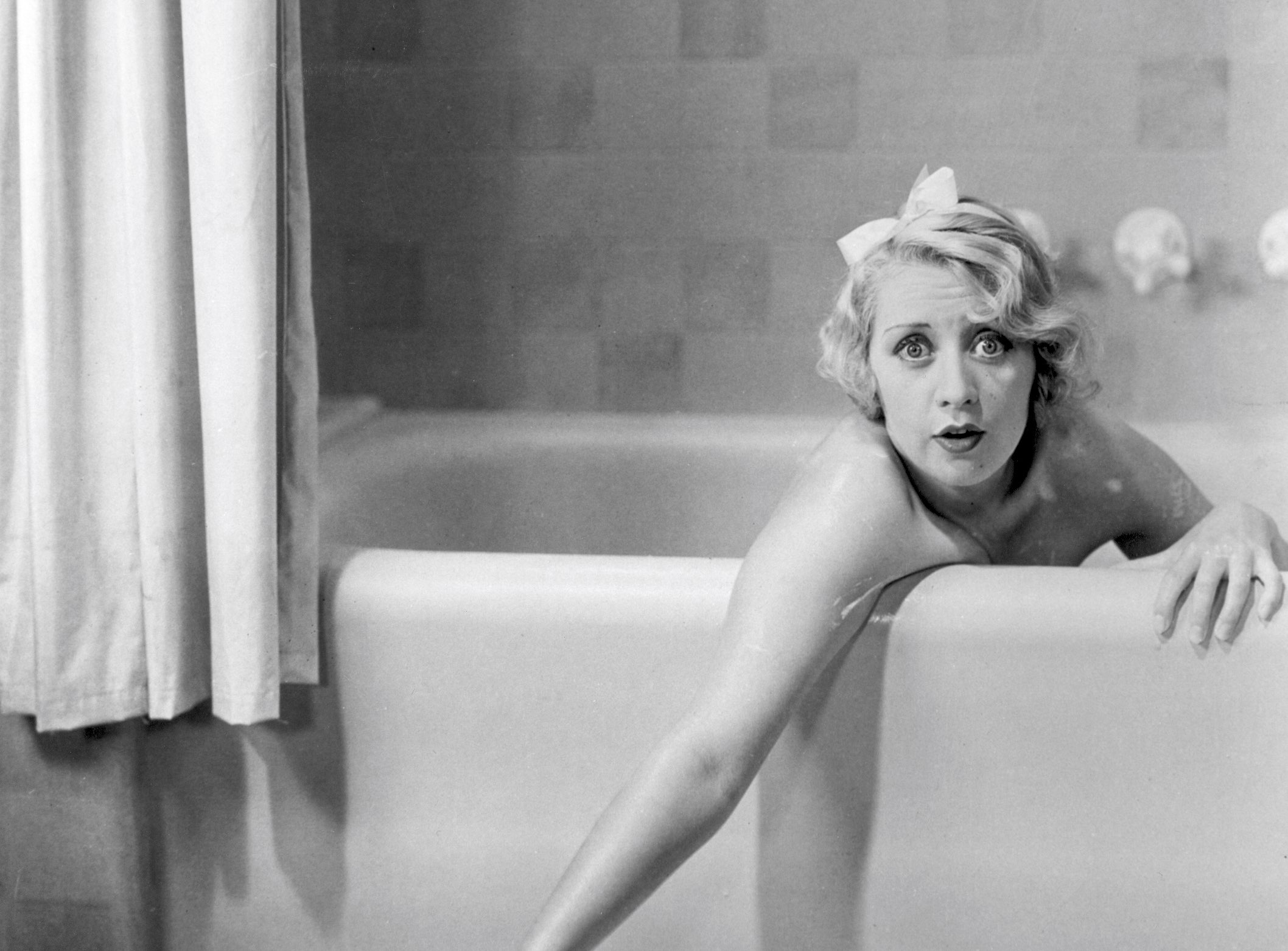 Listen up, all you dirty rats and hot dames! Let us transport you back to Hollywood's savage years. If you want to see women centre-stage and expressing their own desires, or criminals so charming you'll pray they get away with the loot, step this way...
Co-curated by film writers and critics Pamela Hutchinson and Christina Newland, we are excited to partner with our friends at Cinema Rediscovered to present a brand new touring package – launching at this year's festival and available to book for cinemas nationwide from August onwards with support from BFI awarding funds from National Lottery.
Featuring five sparkling new remasters of some of Tinseltown's most risqué films, made before the 1930's Hays code was enforced, these Pre-Code classics tested the boundaries by breaking every single one of them.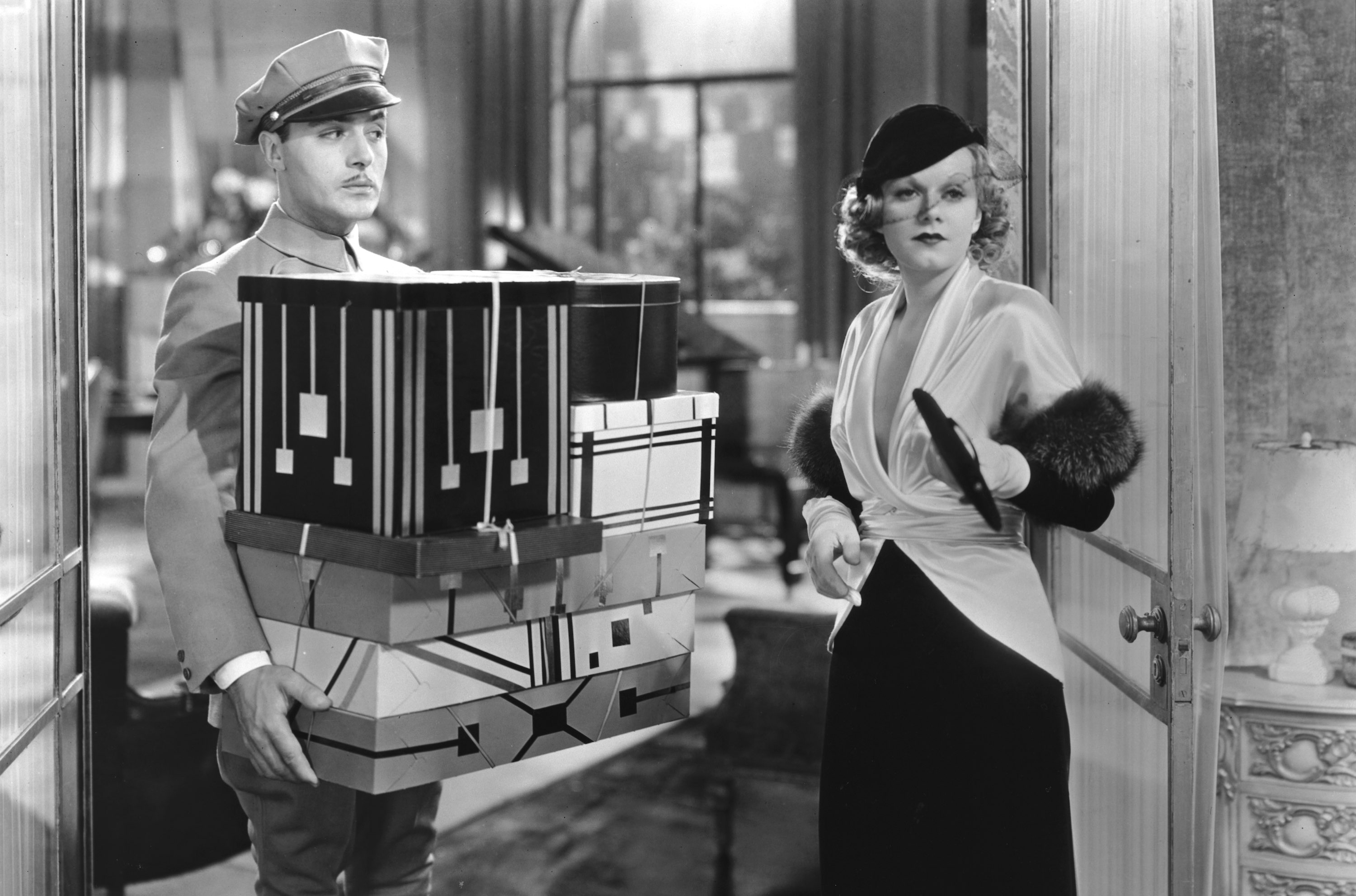 Pre-Code Hollywood: Rules are Made to be Broken will be supported by brand new season marketing suite of assets, pre-recorded introductions, competition prizes, a publicity campaign, plus plus a Pitch Pot for venues to access support towards local marketing/PR campaigns and events. Note that our season curators will also be available for some in-person events (subject to their availability).
Get in touch to find out more about this season of some of the wittiest, wildest and most audaciously enjoyable movies Hollywood has ever made on one cost-effective combo drive – including Jewel Robbery, Blonde Crazy, A Free Soul, Red-Headed Woman, and Baby Face.