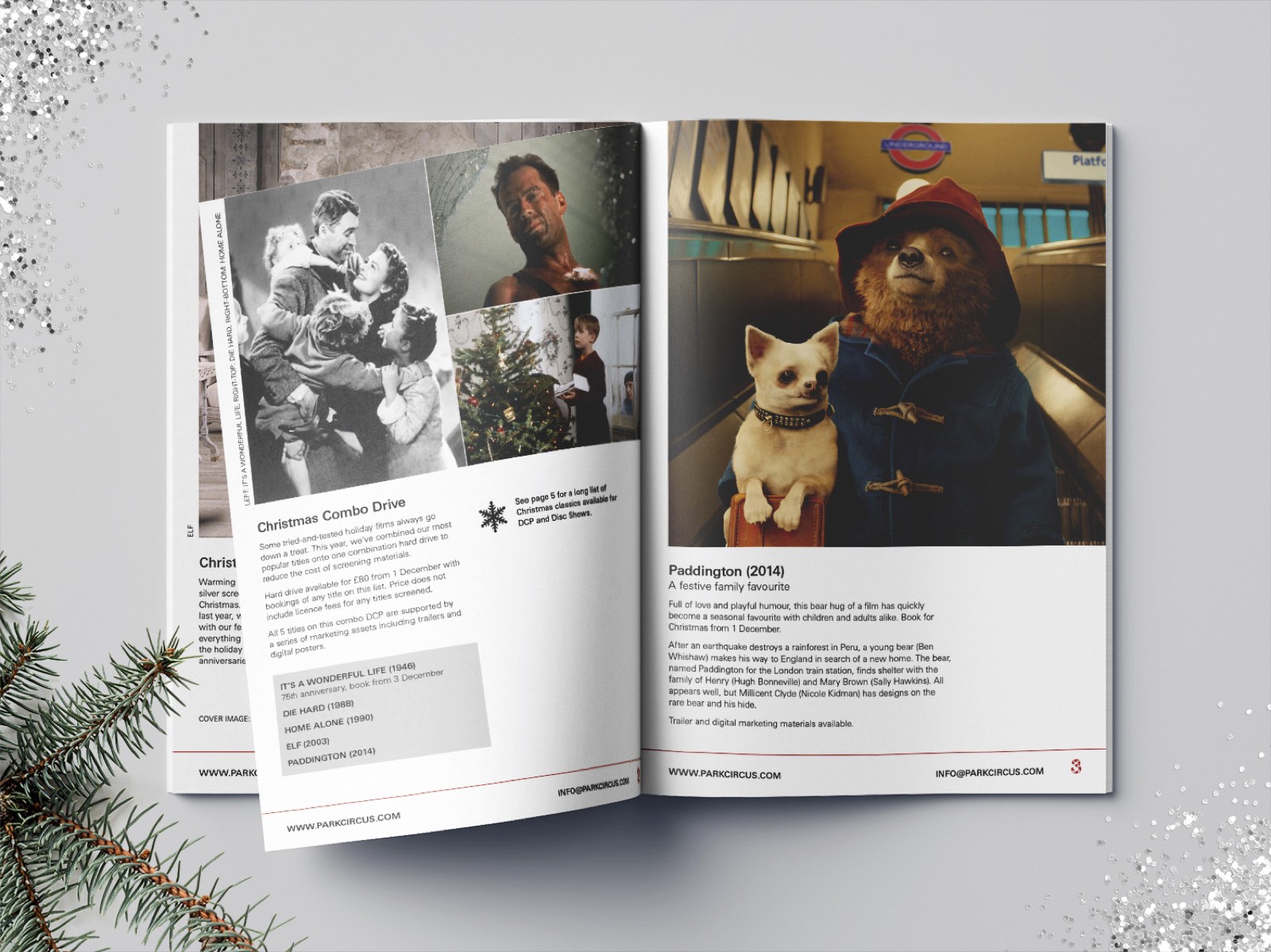 Warming our cockles by the warmth of the silver screen is a time-honoured tradition at Christmas. With many cinemas having to close their doors last year, we're all ready to reconnect with our festive favourites.
To help you plan your holiday programme and bring glad tidings to your audiences this year, we've made a list and checked it twice.
From five tried-and-tested crowd-pleasers freshly boxed and wrapped up in a cost-effective DCP combo drive, to beloved bears, classic curmudgeons, anniversaries, and much more – you'll find everything you need to fill screens with Christmas cheer.
Unwrap the Christmas Booking Guide here