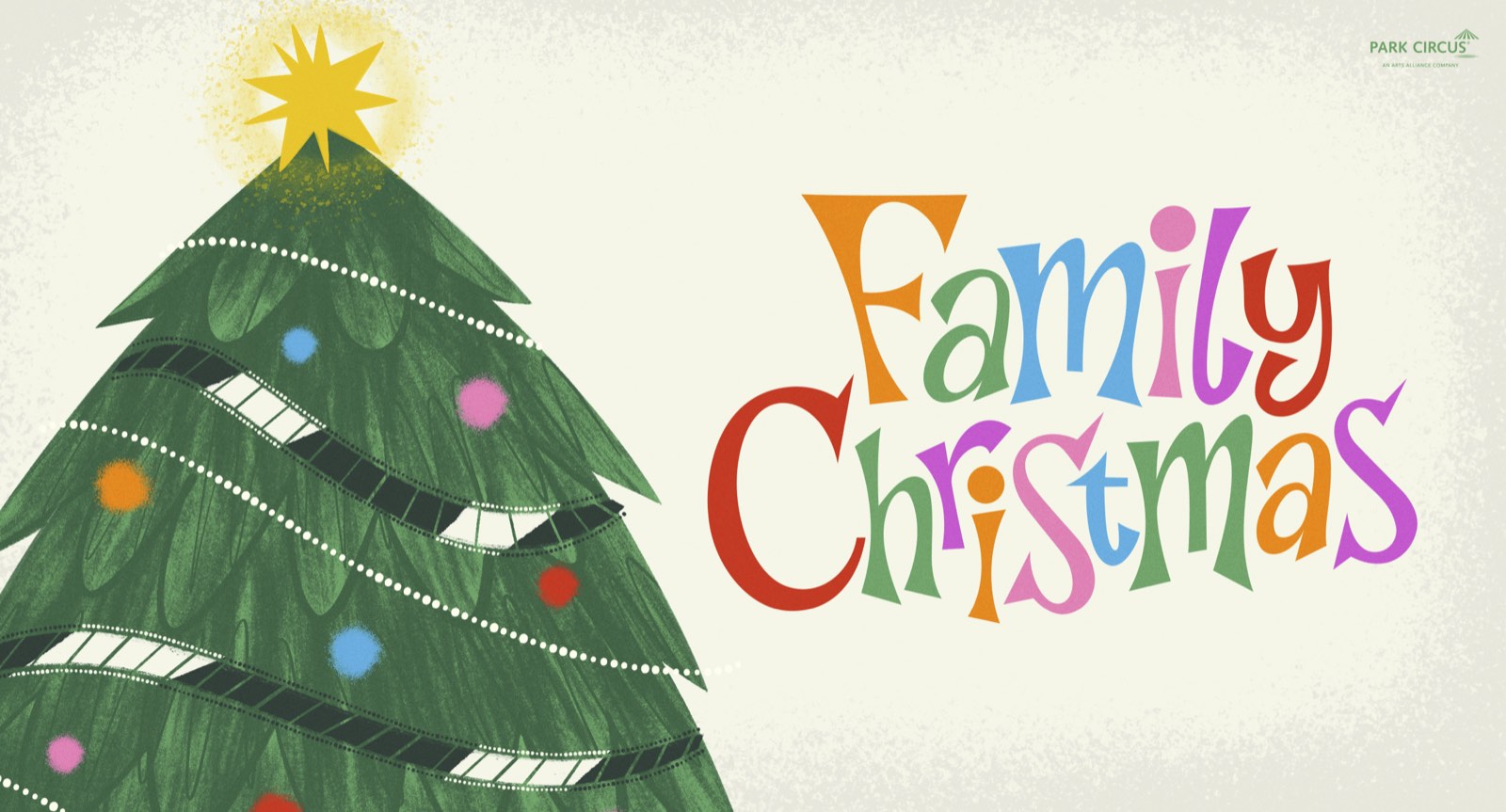 'Tis the season for families to gather 'round the cinema screen to share in the warmth of life-affirming films!
To continue the time honoured big screen tradition, we've put together a a brand new combo drive packed with festive family favourites for cinemas across the UK & Ireland. See below or get in touch to save on costs.
Highlights new for this holiday season include a magical 4K restoration of Santa Claus: The Movie, which will be sliding down the chimneys of cinemas and reissued across the UK & Ireland from 24 November 2023 – supported by a brand new poster and trailer. To celebrate 30 years since the Pumpkin King was crowned, The Nightmare Before Christmas is also available in a glorious new 4K DCP.
Looking for more end of year cheer? Add to your list (and check it twice) with two more new seasonal combo drives packed with big hitters and Golden Hollywood classics in our Christmas Crackers collection. Don't go in for nice-list merriment and tinsel-fringed platitudes? Check out our Rebel Yule collection here.
Family Christmas 2023 combo drive
Combo drive option available in the UK & Ireland only. Titles available for international bookings individually, excluding Santa Claus: The Movie
More family-friendly favourites
The Muppet Christmas Carol and Home Alone are available on our Christmas 2023 combo drive (UK/Eire only)