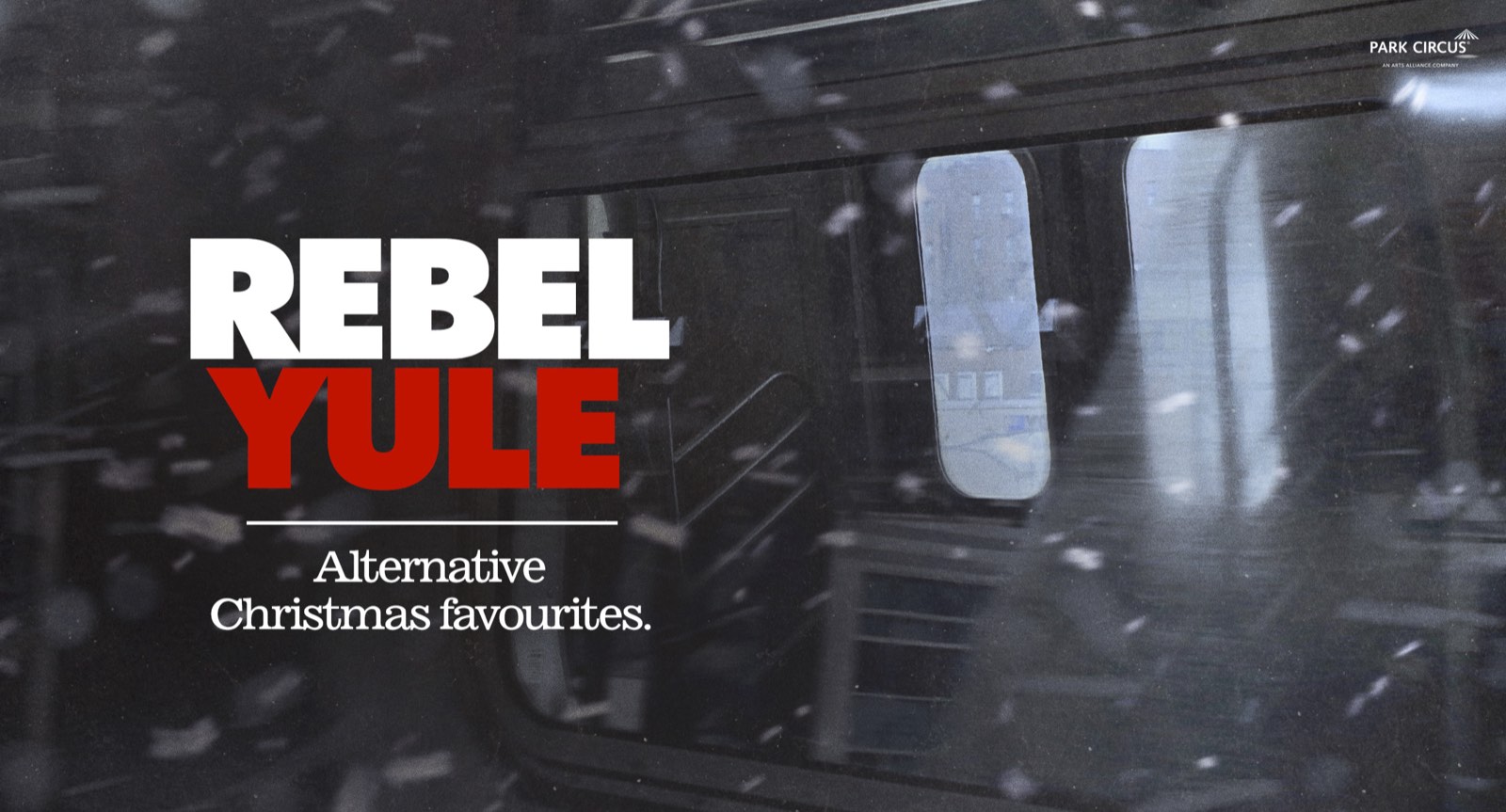 Once you've made a wishlist with plenty of Christmas classics, why not gift your audiences something a little different this holiday season?
For cinemagoers that don't go for nice-list merriment and tinsel-fringed platitudes, we've got you covered. From a gift-wrapped new 4K DCP of Tokyo Godfathers to celebrate its 20th anniversary this Christmas, to Comfort and Joy, Eyes Wide Shut, and Batman Returns, check out our collection of festive flicks that break away from seasonal standards.
Anna and the Apocalypse is only available in the US.
Note that inclusion of a title within this collection does not guarantee rights or print availability for a specific territory.