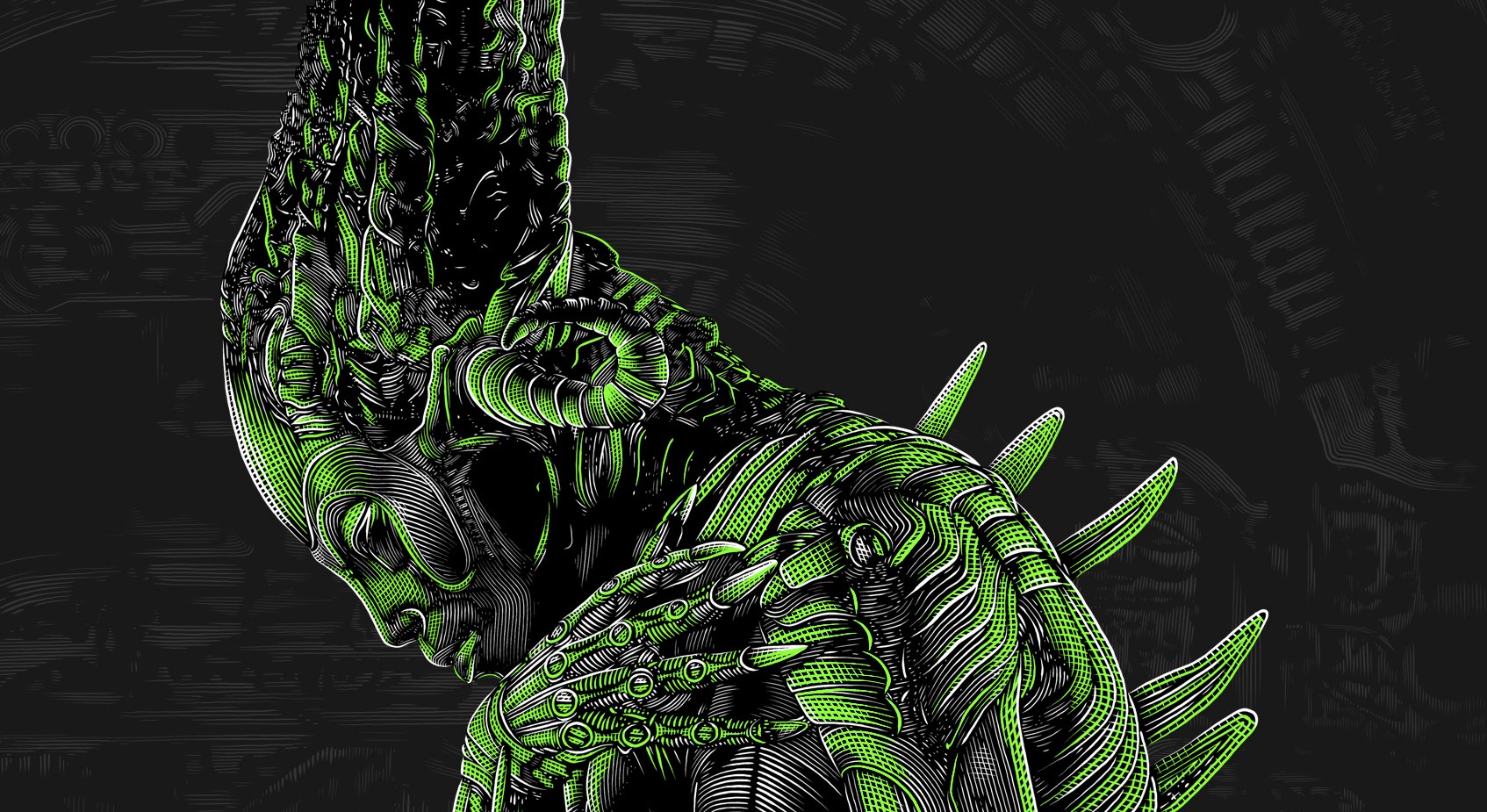 The Home Entertainment Round-up is our ongoing series highlighting the latest worldwide DVD and Blu-ray releases Park Circus has had the privilege of working on alongside our studio partners. This month, we're looking back at April, May and June with an entire boxset of extra-terrestrial sirens, a Charles Bronson/Michael Winner vigilante favourite, and a Robert Altman crime classic.
Species Quadrologie (Koch Media, Germany)
Released on June 1st, Koch Media presents '90s cult favourite Species in a brand-new limited-edition boxset alongside its sequels Species 2, Species 3, and the last entry in the franchise, Species: The Awakening.
The deluxe boxset includes new artwork by Christopher Reuter (embellished with a metallic finish), and is bolstered by artcards, posters, and a 24-page booklet. The discs are supplemented with a host of bonus features, including audio commentaries for the first three films, trailers, featurettes, interviews, special effects breakdowns, image galleries, and much more.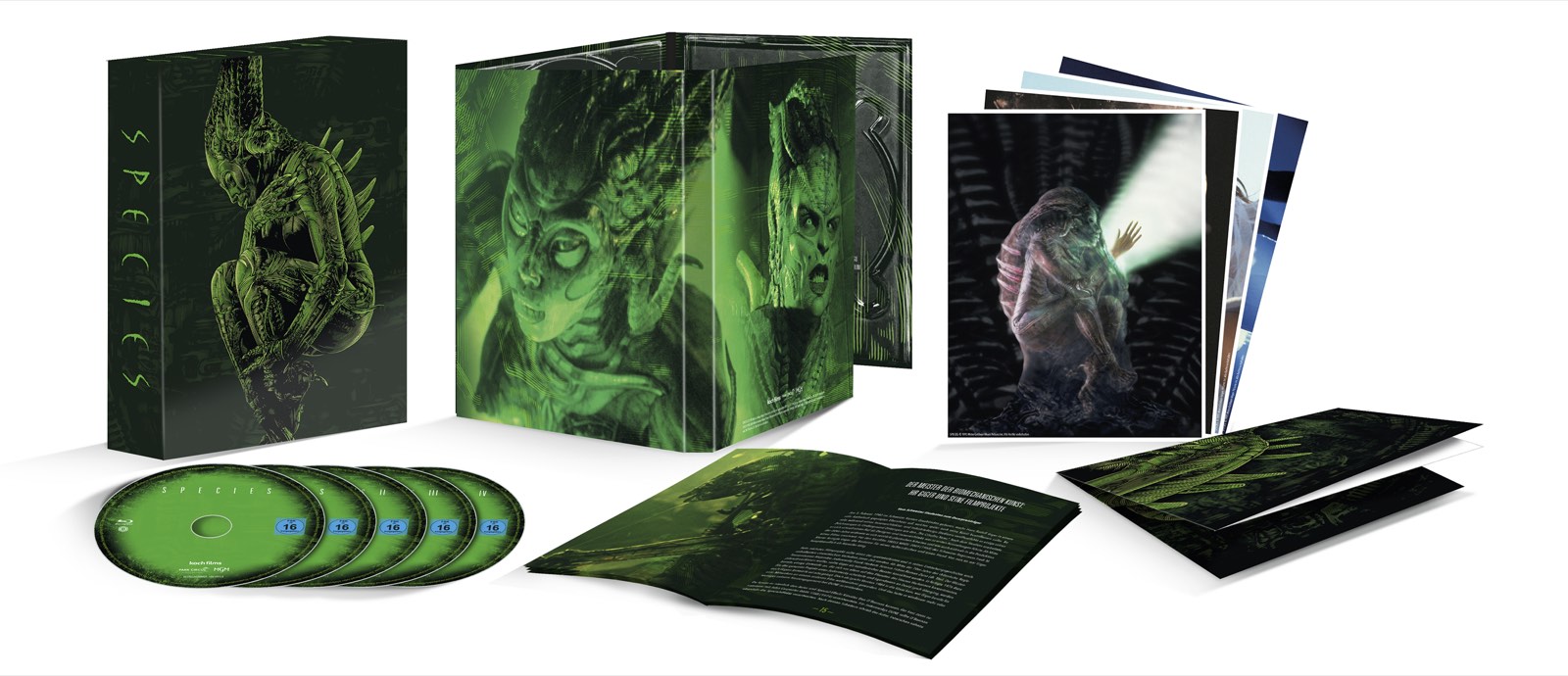 The Mechanic (Final Cut, UK)
On June 20th, Final Cut Entertainment unleashed The Mechanic, aka Arthur Bishop (Charles Bronson), a mob hitman who operates in a world of his own... an uncompromising world where conventional rules of morality don't apply and where one wrong move could cost him his life!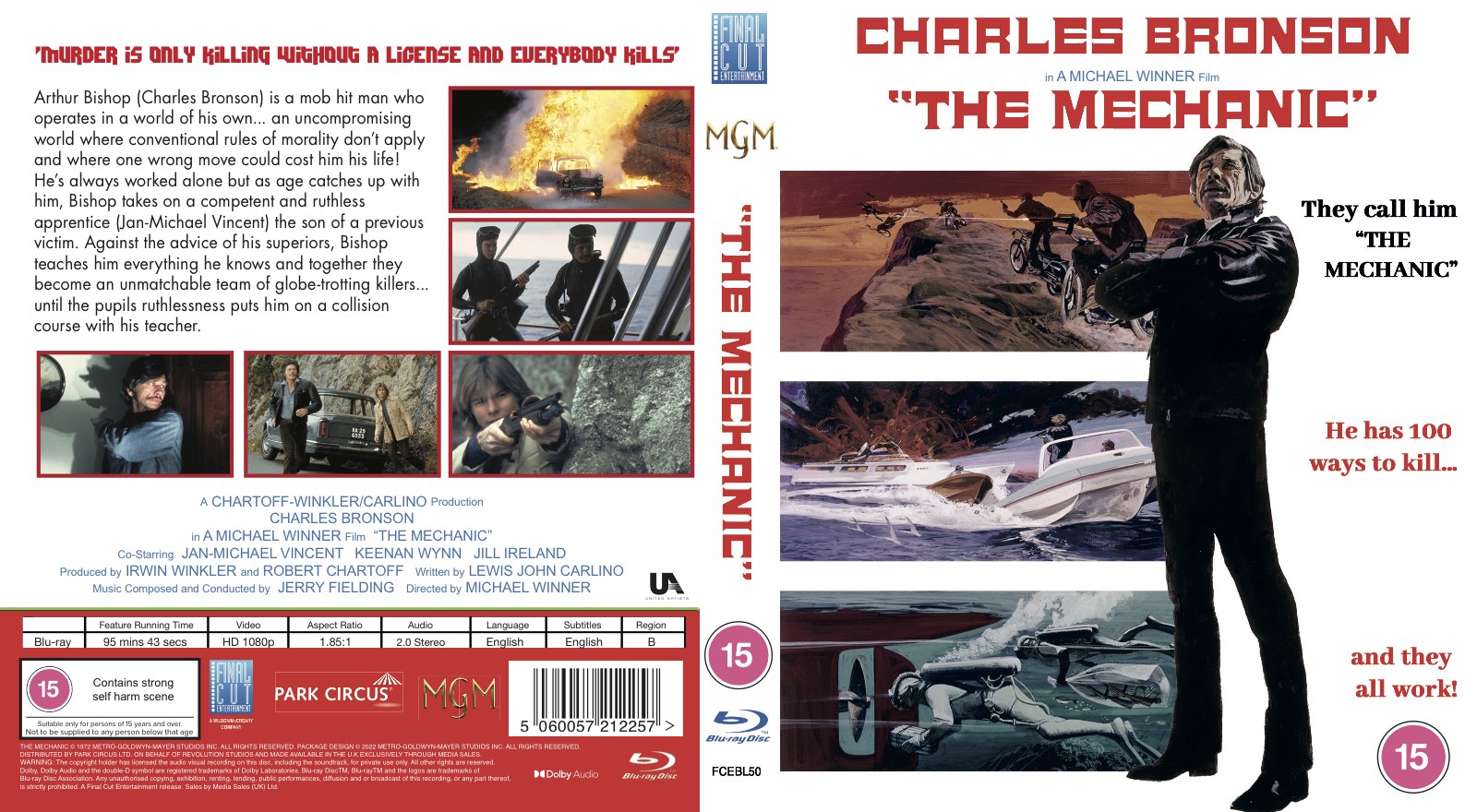 Thieves Like Us (Maxam, Japan)
On June 24th, Robert Altman's Thieves Like Us made its Blu-ray debut in Japan from Zazie Films. Set in 1930s Mississippi, Altman's film stars Keith Carradine as one of three escaped convicts who turn to bank robbery. But after falling for a young woman (Shelley Duvall), the future looks doubtful as the law draws closer…
Thieves Like Us is supplemented by a booklet, a reprinted poster, and an original theatrical trailer.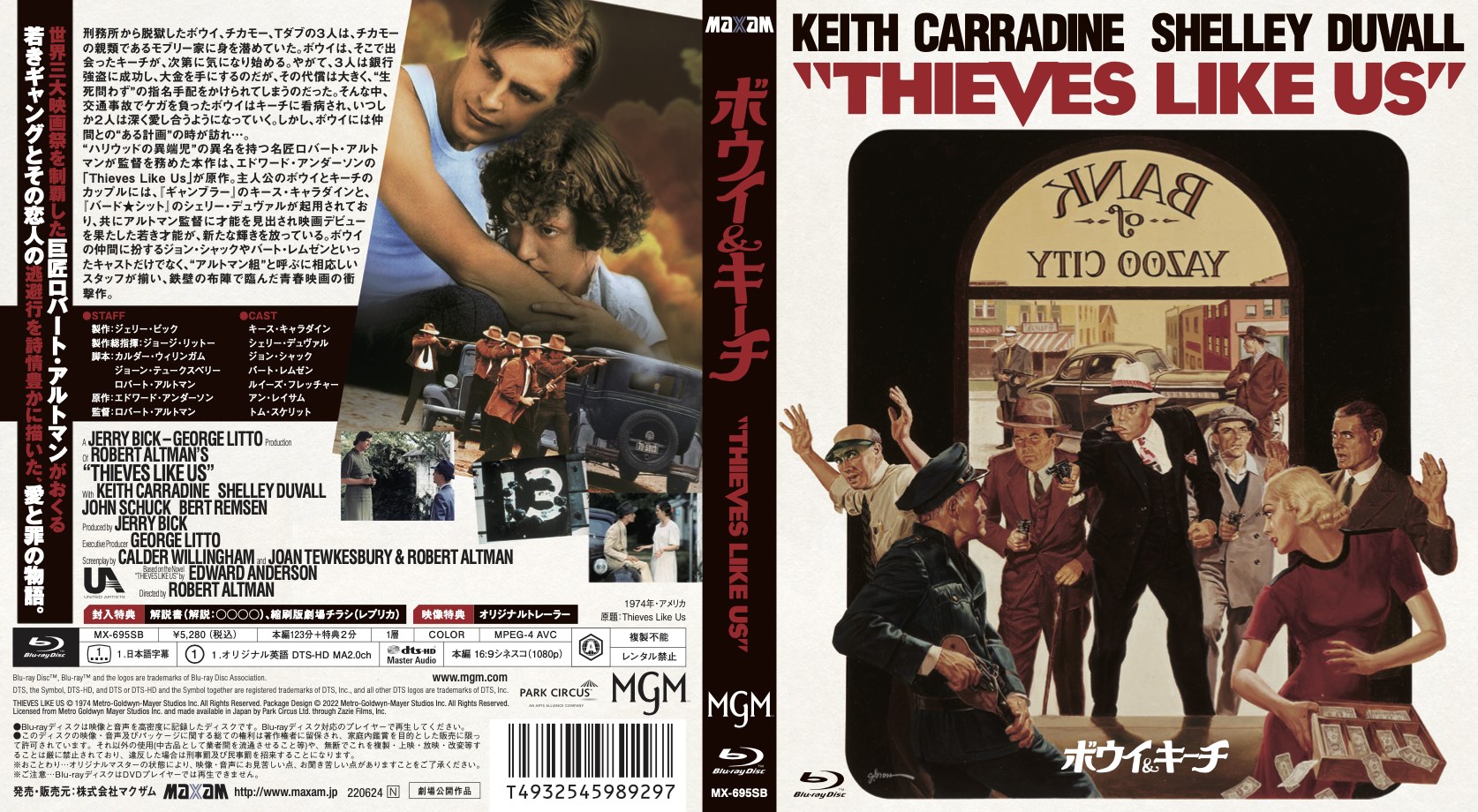 Browse titles available for home entertainment licensing
For more information, please get in touch