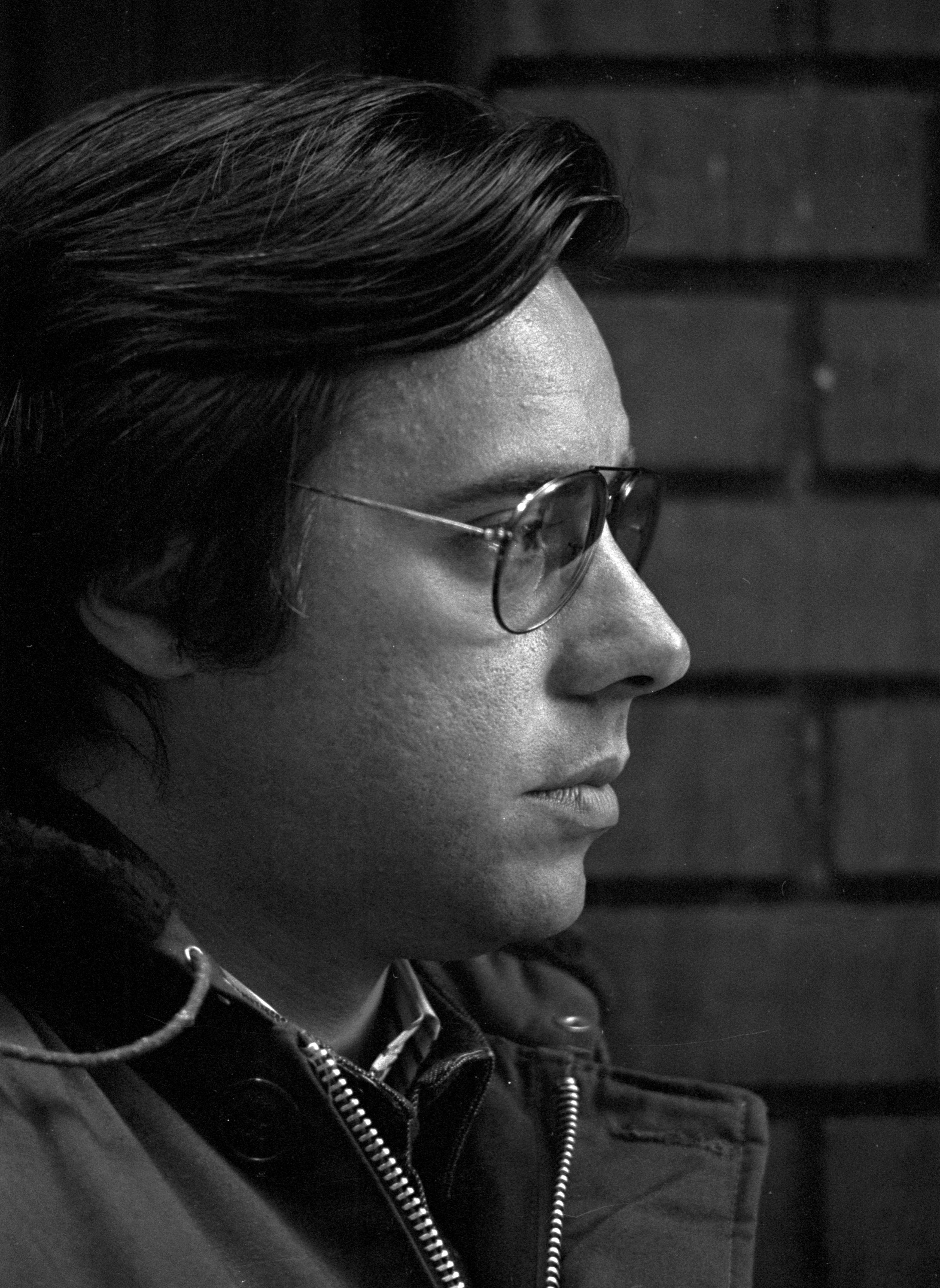 Peter Bogdanovich, who sadly passed away yesterday at the age of 82, was a film figure like no other. Starting out as a movie journalist, Bogdanovich would emerge as one of the leading directors of "New Hollywood", and one of the most prominent American filmmakers of his generation.
After starting out as an uncredited writer on Roger Corman's The Wild Angels in 1966, Bogdanovich moved on to his directorial debut Targets in 1968. Martin Scorsese yesterday called Targets "one of his very best films", while Quentin Tarantino has called it "one of the greatest directorial debuts of all time."
Bogdanovich would next receive widespread acclaim for the coming-of-age classic, The Last Picture Show (1971).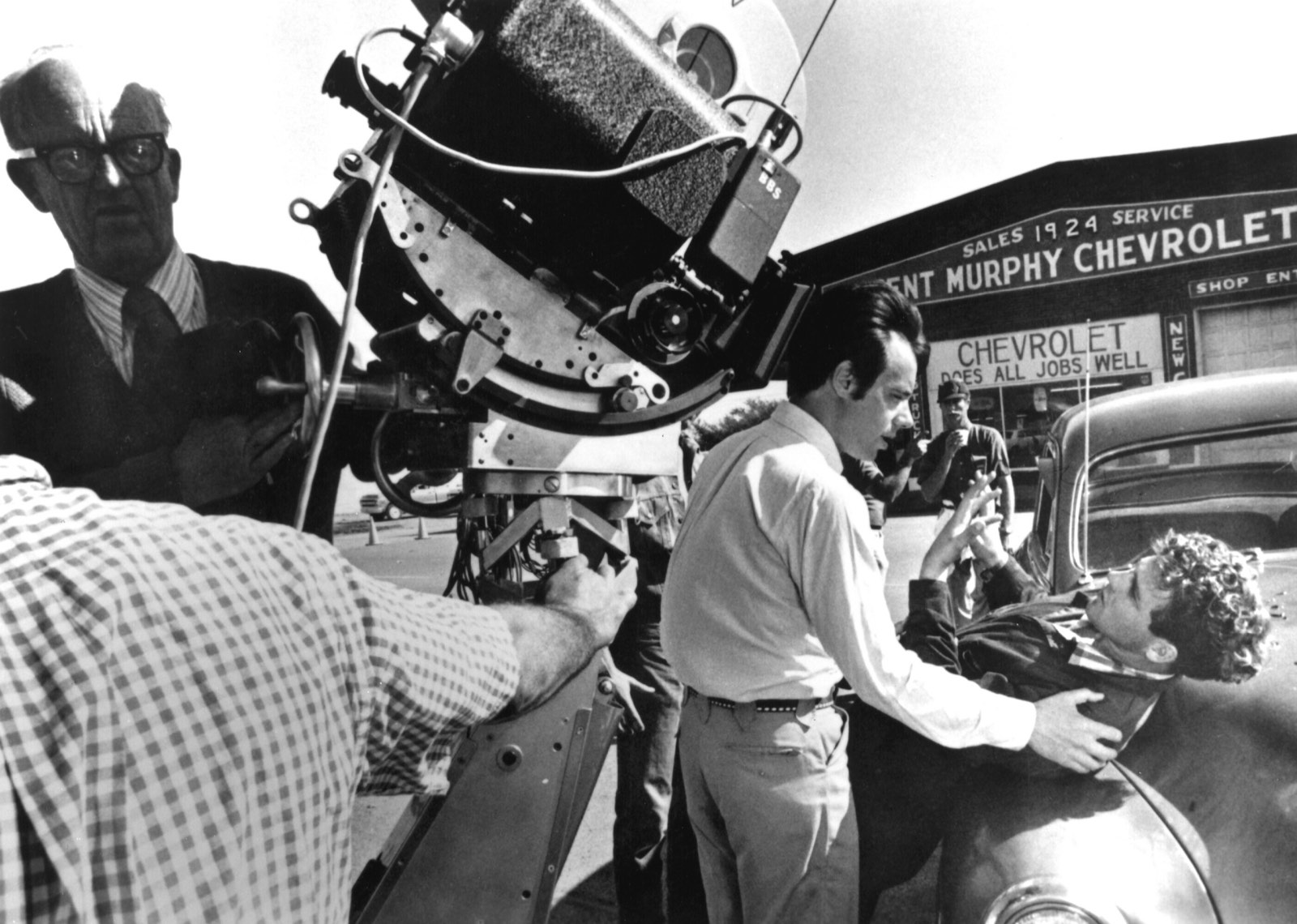 A brilliant character study of life in a small town in Texas during the 1950s, The Last Picture Show was a significant commercial and critical success, and introduced the world to Cybill Shepherd, Jeff Bridges, and Ellen Burstyn. The film would go on to be nominated for eight Academy Awards®, including Best Picture, Best Director for Bogdanovich, Best Supporting Actor for both Bridges and Ben Johnson, and Best Supporting Actress for Burstyn and Cloris Leachman, with Johnson and Leachman winning.
Here at Park Circus, we were delighted to help bring The Last Picture Show back to the big screen only last year to celebrate its landmark 50th anniversary as part of 1971: The Year Hollywood Went Independent, in partnership with our friends at Cinema Rediscovered. Half a century after its release, it was more than clear to see that The Last Picture Show remains as relevant and powerful as ever.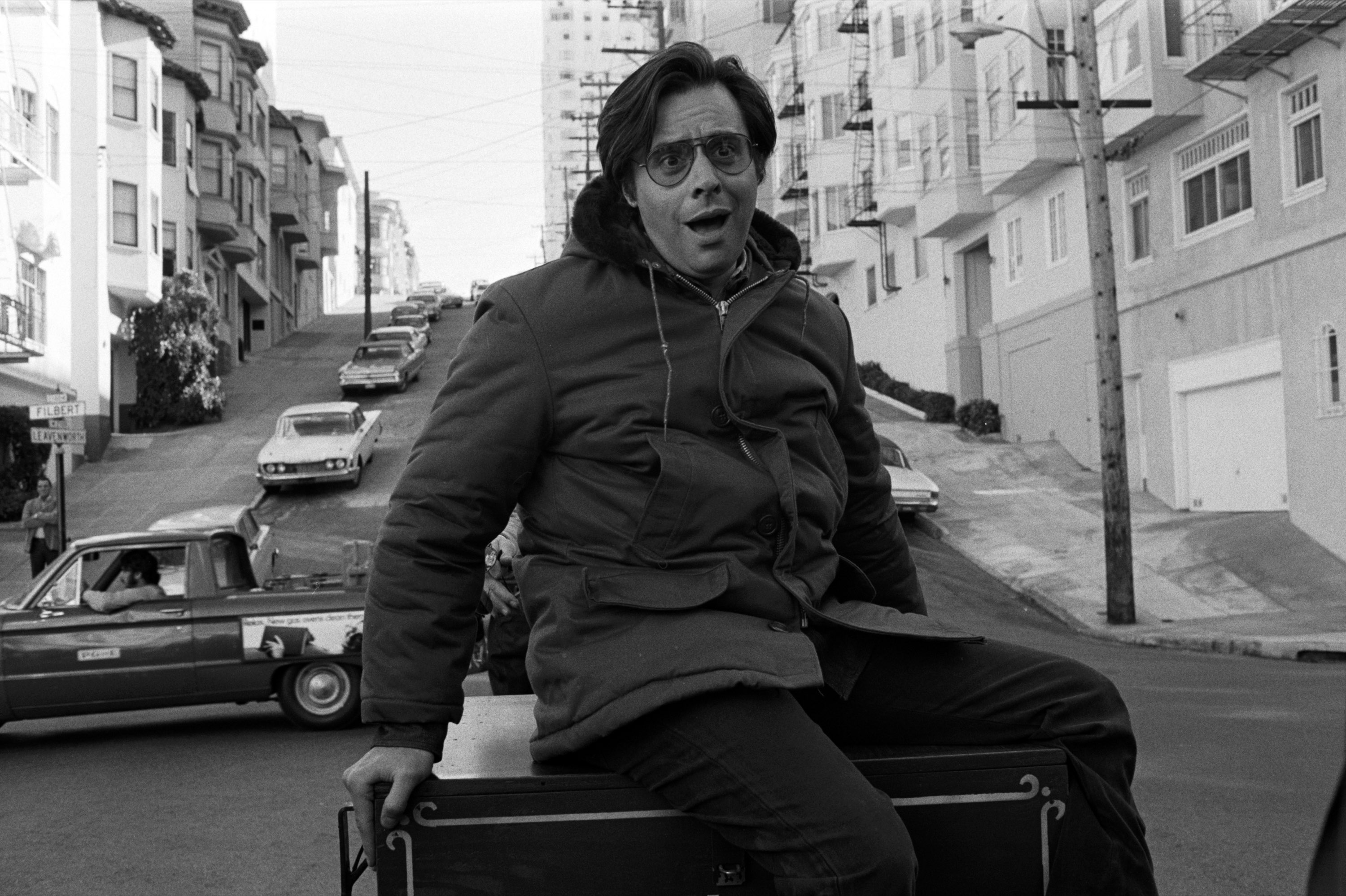 Bogdanovich would receive further widespread success for his 1972 screwball comedy What's Up, Doc? and the comedy-drama Paper Moon in 1973, which earned Tatum O'Neal an Oscar win - the youngest competitive winner in the history of the awards. After several periods of hiatus, Bogdanovich would make a comeback in 1985 with Mask, and would go on to direct several films such as Noises Off (1992), The Thing Called Love (1993), and many others.
On-screen, Bogdanovich was known for roles in HBO's The Sopranos, as well as his friend Orson Welles' legendary last film, The Other Side of the Wind. Bogdanovich was also an accomplished film historian, having published several volumes on directors such as Howard Hawks and Alfred Hitchcock, as well as regularly contributing audio commentaries to home video releases of the films of Fritz Land and John Ford.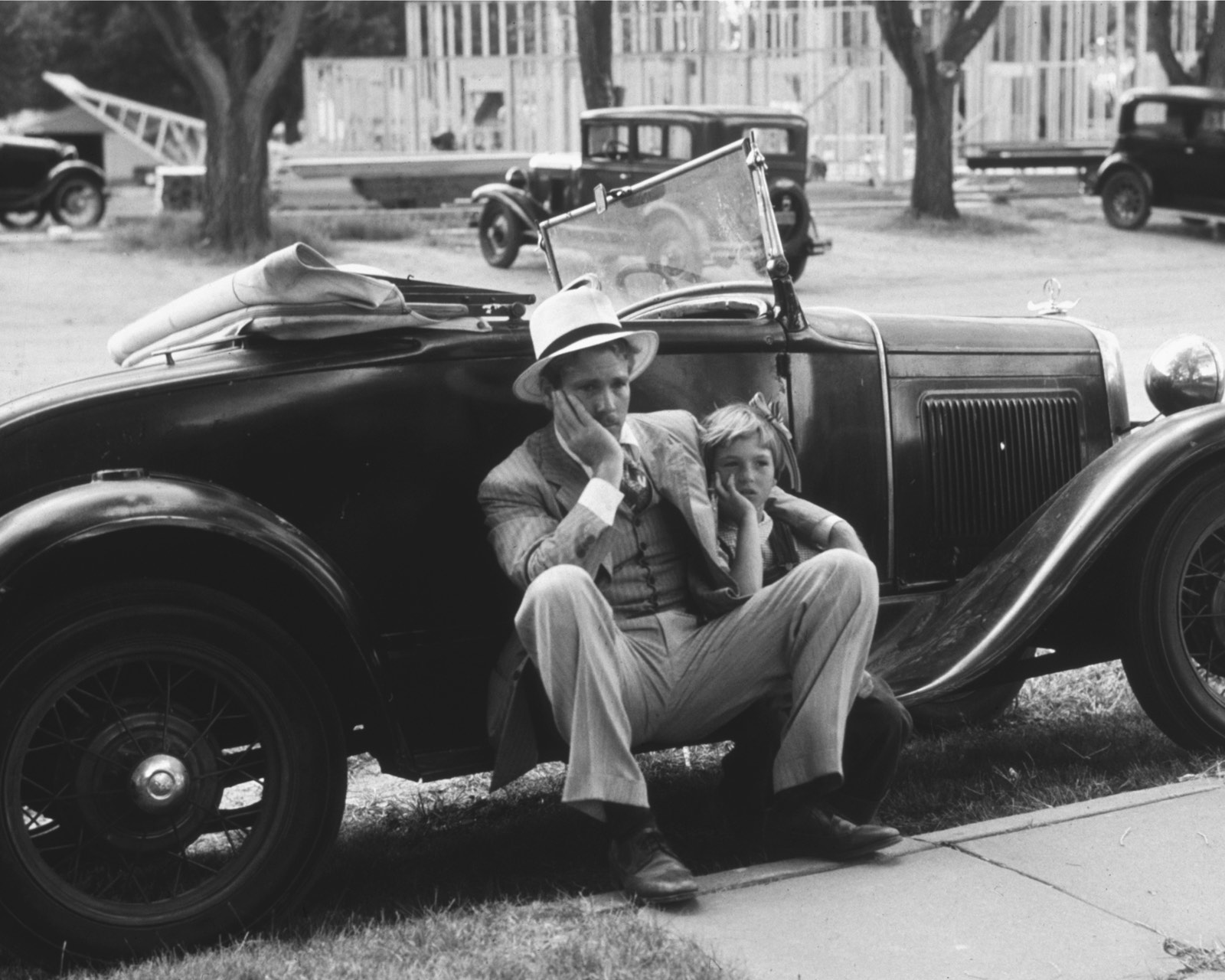 Few can claim to have had such a varied, all-encompassing impact on film as Bogdanovich. With a career spanning over half a century and immeasurable contributions to the history and understanding of film itself, it is safe to say there will never be another Peter Bogdanovich. In the words of the man himself:
"There are no 'old' movies, really - only movies you have already seen and ones you haven't."