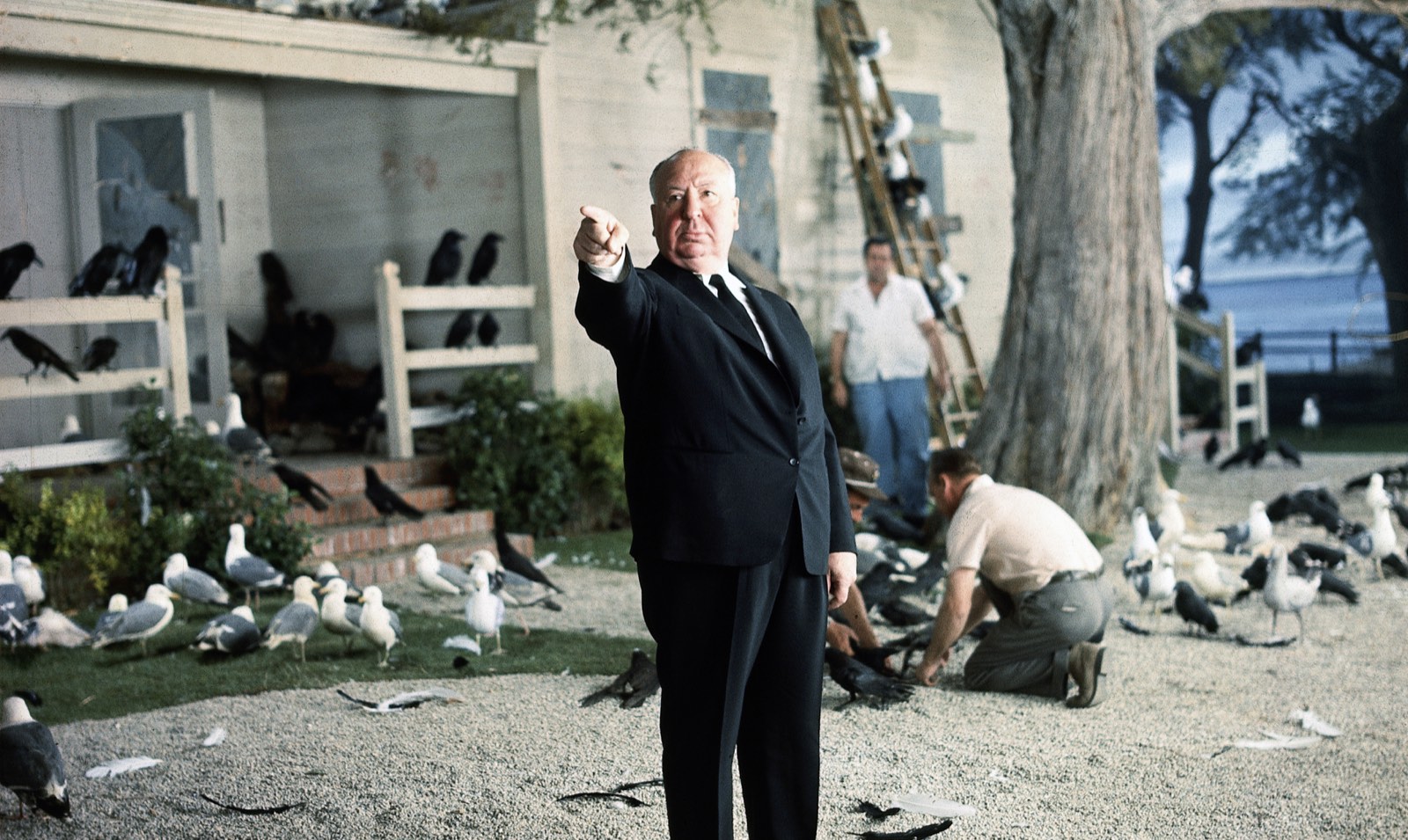 With three of the director's towering achievements, Psycho, Rear Window and The Birds, now lovingly restored in 4K, 2022 is the perfect year bring the Master of Suspense back to the big screen. Notably, Psycho is now available for the first time in its original form as intended, with 13 seconds of footage restored – originally cut by the censor on release.
Hitchcock's signature style pervades every frame of his work. Like the director's distinctive portrait in profile, it is uniquely his own and instantly recognisable. With the majority of the his surviving work at our disposal, treat your audiences to a thrilling ride through one of the richest, most rewarding regions of film history – into the heart of the Hitchcockian.
To browse our Presenting Alfred Hitchcock brochure from back in 2018, which offers a series of suggested programming strands and highlight titles, exploring key elements of the director's style and showcasing important milestones, click here.
Vanishing Ladies
Wrong Men
Perfect Murders
Macguffins: Secrets & Spies
Further titles