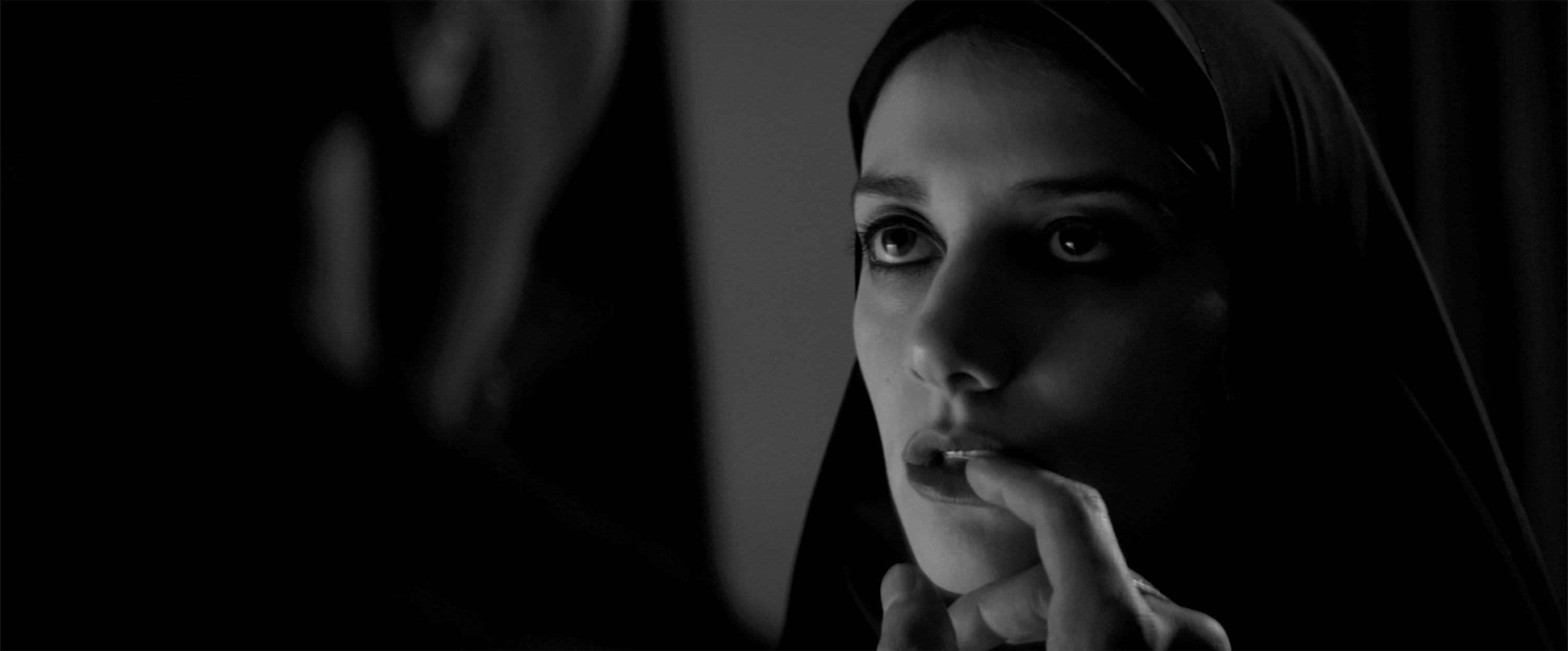 The collective experience of audiences in a cinema watching great films is at the heart what Park Circus is about. We love films, shared stories and escapism, and have asked some of our friends from across the film industry to recommend some of their favourite films for audiences to enjoy as cinemas continue to safely reopen.
This month, we asked film critic and Park Circus Ambassador, Katie Hogan, who works in film distribution, and regularly contributes to Filmhounds magazine to mark Halloween, and particularly our Fatal Femmes season, to give us her Guest Picks of her favourite women in horror...
"Women in horror film usually take on one of three personas, they are the damsel in distress, the victim, the woman who oozes sexuality, usually the first to be killed off and then there's the famous final girl, the survivor. But the character that, in more recent years has a reawakening, it is the killer, the femme fatale of the horror genre. She may seem innocent at first but underneath harbours something darker".
Dorine Douglas
Office Killer (1997)
Dorine is that person in the office everyone avoids or take advantage of, no one would suspect her of her any malicious activity and yet one day she decides to start killing her co-workers and barely anyone notices. As a creation of the artist Cindy Sherman, Carol Kane is utterly brilliant bringing this character to life. Both sweet and terrifying as the quiet, off kilter employee who just gets her work done and likes things a certain way but instead of a public breakdown she sinisterly plans out each kill. It's never quite clear what she's thinking or what her actual goal is, not even at the end, Dorine is a mystery and stays one right until the supposed triumphant end.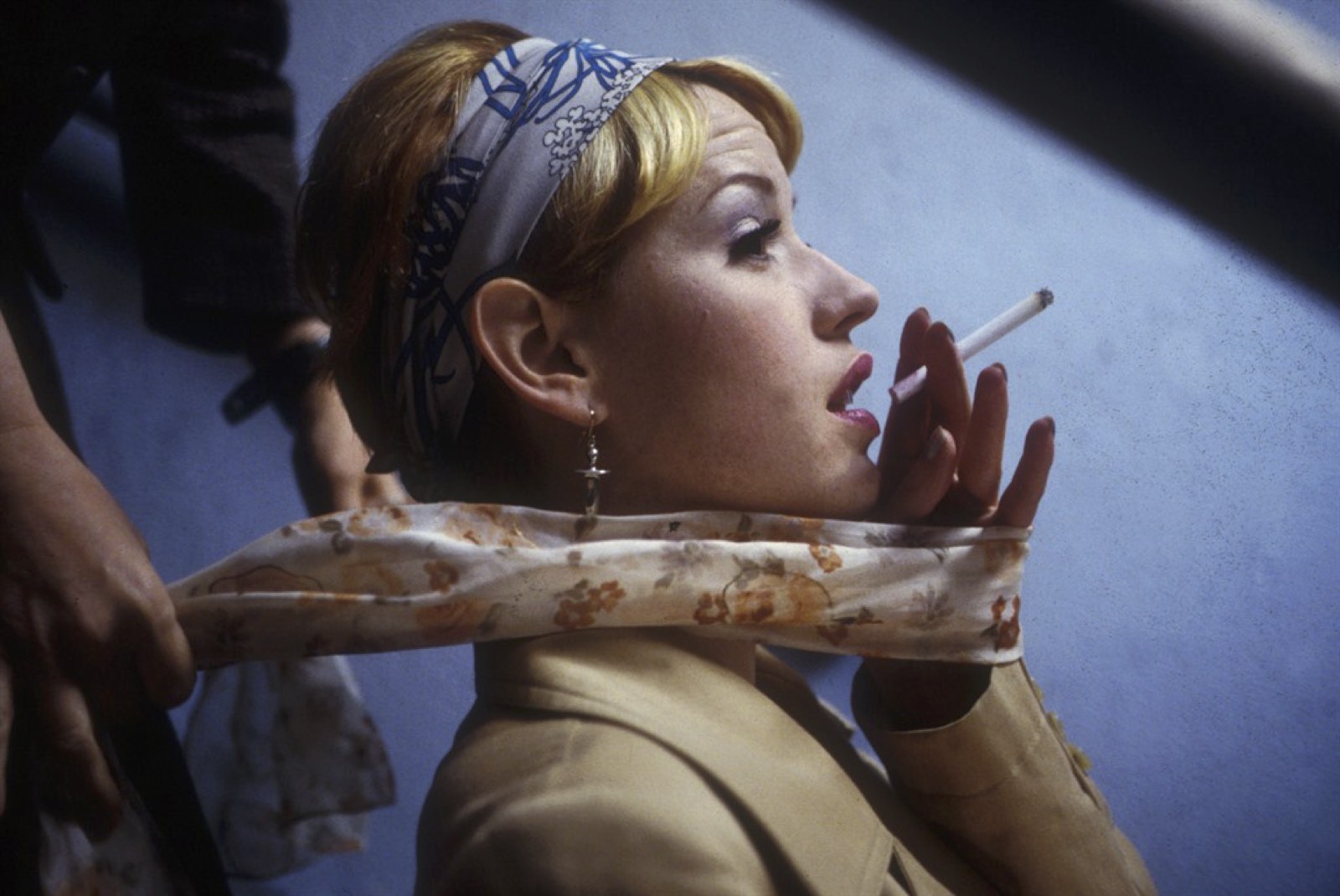 Maud
Saint Maud (2019)
Bringing religion into a story always make a horror film lean a certain way. Maud or Saint Maud is conflicted, she wants to live a better, moral life for herself believing that God speaks to her but the question is, is it actually God who run through her? There is clearing something more demonic happening. Where Maud thinks she's communicating with God, she expresses frustration that God has no answered her and won't explain his plan for her. We are left to assume certain things about Maud, especially when we find out from an old colleague, out of the blue that her name is also Katie. Maud immediately becomes untrustworthy and her spiralling out of control when she lets her hair down, has a drink, gives a guy a hand job then later has sex with another random guy after spilling his drink, this is Katie. The other self she didn't like so she created Maud, the religious Maud. So instead of finding God, Maud or Katie finds a demon that has manifested itself from her actions. This is in the supernatural realm, where religious symbolism thrives.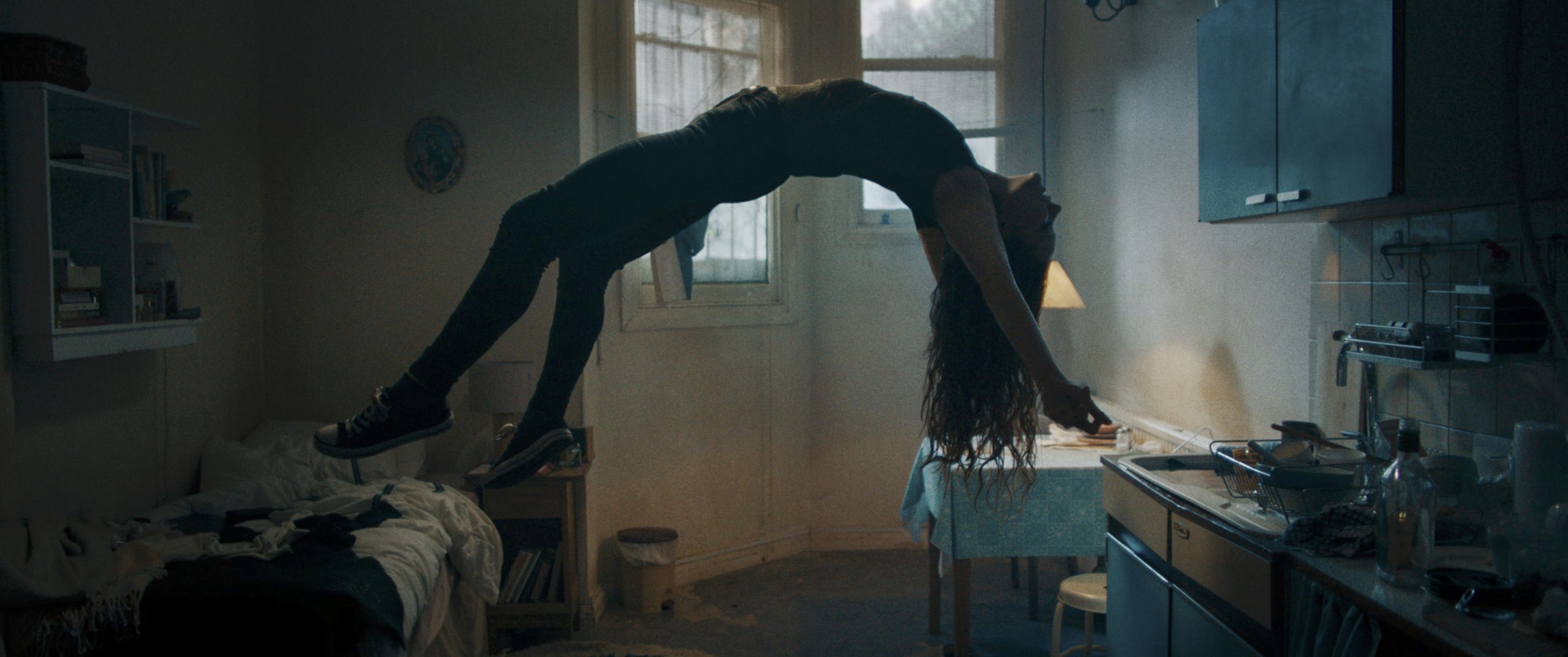 The Girl
A Girl Walks Home Alone at Night (2014)
One of the surprises in this atmospheric vampire story is the reveal of The Girl and what she really is. This happens twice, once in the traditional way through violence, blood and shadows and later when she is vulnerable and not about to go for the kill. The air of mystery surrounding The Girl is in how she is presented. There is nothing menacing about her, she chooses when to be threatening, usually towards men but her playful side makes us believe there is a human side to her even if its buried deep. Moments where she is on the skateboard or dancing to records in her home, these are brilliantly crafted shots endearing us to this vampiric woman, even though we've seen her kill.
India Stoker
Stoker (2013)
Despite the focus and discovery of a murderer in her family, including finding evidence and even witnessing them in the act, India isn't portrayed as innocent. She is curious and intrigued by the tales told to her by her uncle who has already a strange attachment to her despite not having met her. When India's curiosity turns into desire, this when we get see the makings of a murderer. Her idiosyncratic ways are not just a quirky characteristic, these are traits, her habits, her rituals that are just stepping stones on the way to finding her niche. Not just unearthing family secrets.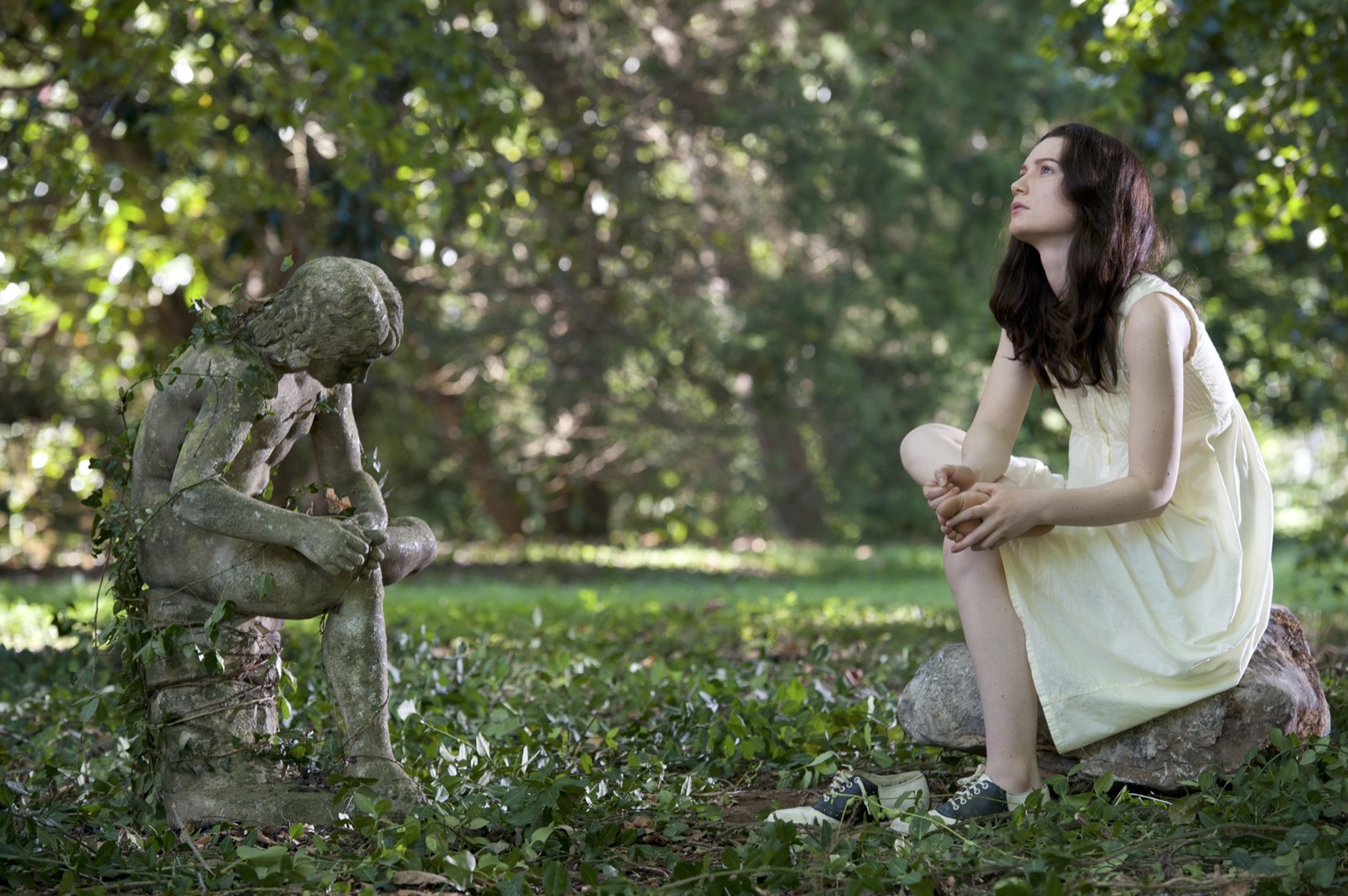 Claire
The Stylist (2020)
Claire is a the stylist, she seems like a sweet, introverted person but underneath this calm exterior is a woman with dark secrets, complete with a creepy atmospheric basement, her lair where she keeps her special 'wigs' scalped from her victims. She has a well thought out routine or ritual, however you read it, where she methodically executes her plans, right down to the ritual and revealing her version of escapism. While some killers would go for skin, body parts, tokens, Claire, being a stylist, has an affinity to hair. In her own private world, we get to see Claire genuinely express emotion as if this is the only way she can be free. Najarra Townsend plays Claire to a perfect degree, expressing everything she feels through looks and stares as she actually has very little dialogue. It's a fascinating character in a psychological thriller twisted into elegant slasher horror.
Feeling inspired to fill your Halloween programme?
Get in touch with us at [email protected]