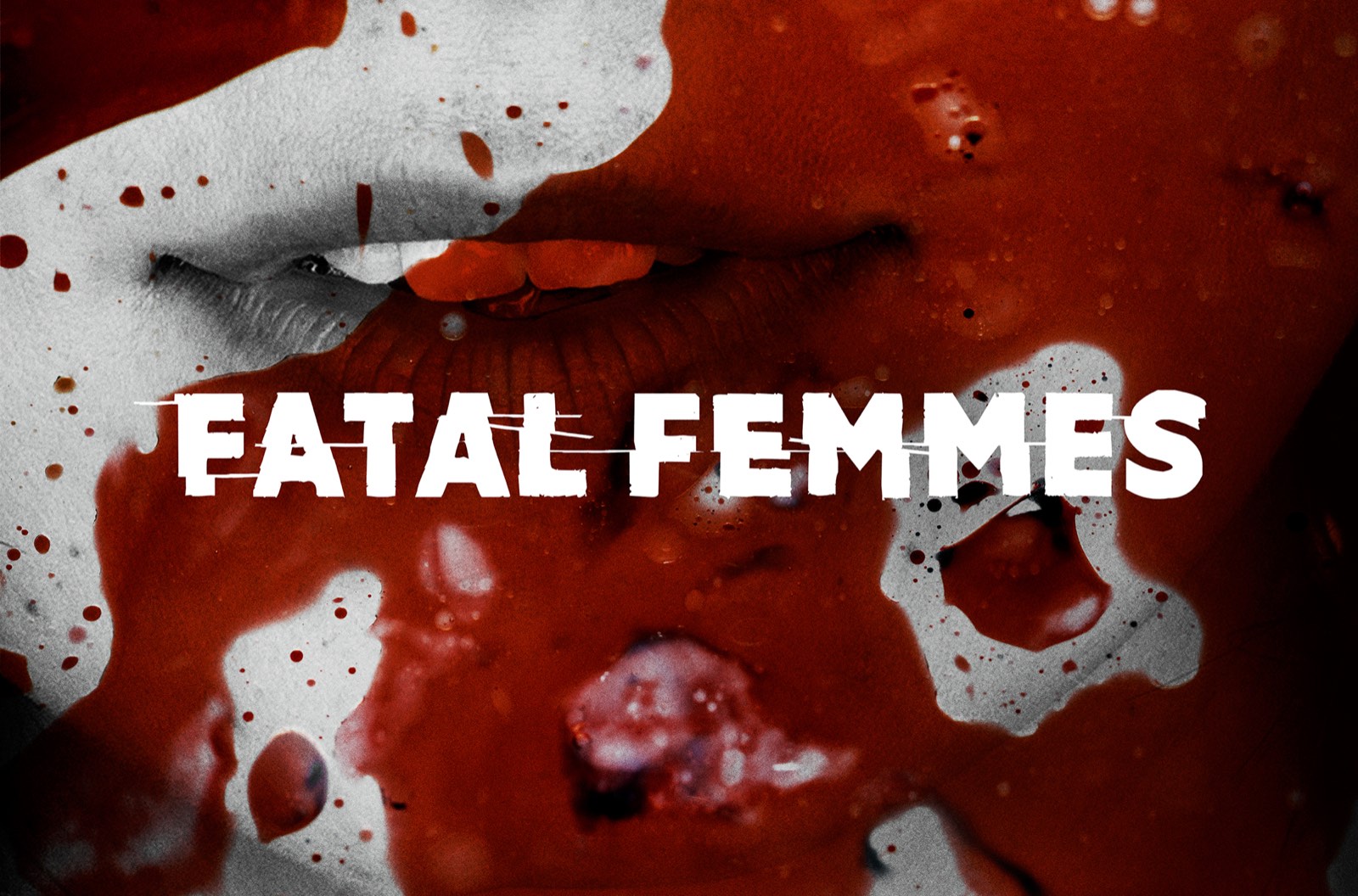 Horror has had a renaissance. Leaving behind misogynistic tropes, it has embraced women as leads and villains, and can be at its most psychologically intense when it deals with feminine power. This curated season celebrates the most bloodthirsty women the genre has to offer, and asks the question, "what makes a woman uniquely scary?".
The five titles in the Fatal Femmes collection are available in a special DCP combo drive as a package. Save on materials costs and receive all titles on one drive with any booking of Raw + any one other title from the list. Please note, some titles are available for UK booking only. Ask your sales contact for curation notes.
A further list of female-centric horror titles below are available to fill out your Halloween programming. Please note, these further titles are not included in the Fatal Femmes combination hard drive.
Titles on the DCP Combo Drive
Beyond the combo drive & international screenings
More complex lead roles for women in horror