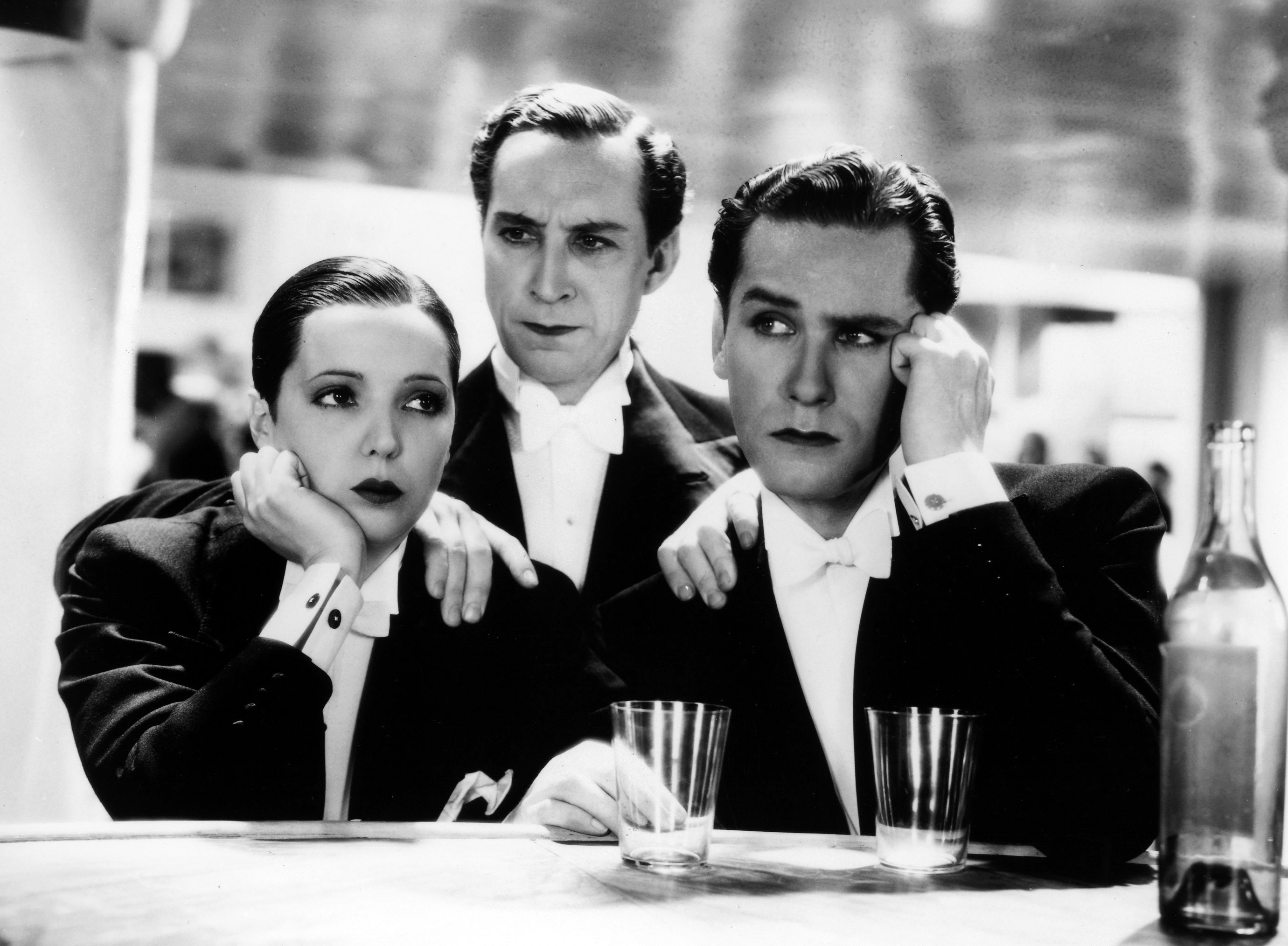 The collective experience of audiences in a cinema watching great films is at the heart what Park Circus is about. We love films, shared stories and escapism, and have asked some of our friends from across the film industry to recommend some of their favourite films for audiences to enjoy when it is safe for cinemas to reopen.
To kick off our month-long celebration of International Women's Day, Dr Melanie Bell takes us through some of of her personal favourites with strong female leads and/or women in key creative roles. Dr Bell is Associate Professor in Film and Media at University of Leeds School of Media and Communication.
Happy International Women's Day 2021 (2021)
#ChooseToChallenge
"The selection focuses on British films with strong female leads and/or women in key creative roles. I've selected films which showcase women's achievements as filmmakers and performers, and celebrate them in a variety of roles, whether they are challenging social norms, dealing with the complexities of life, or simply having a guilt-free good time. Covering several decades of women and British film, these choices represent some of my favourite films that always reward repeat viewing."
Jessie Matthews is one of my all-time favourite stars. Born into economic poverty she rose to international fame in the 1930s when she played the female lead in a number of 'star-spangled musicals' including Evergreen (1934) and First A Girl (1935). An extraordinary talented dancer, her performances are breath-taking to watch and she imbues her characters with an energy and optimism that captures the social possibilities for the new modern woman in the 1930s. I've chosen There Goes the Bride (1932) because it features costumes by one of Matthews' favourite designers Gordon Conway, one of the few women holding a key creative role in British cinema at this time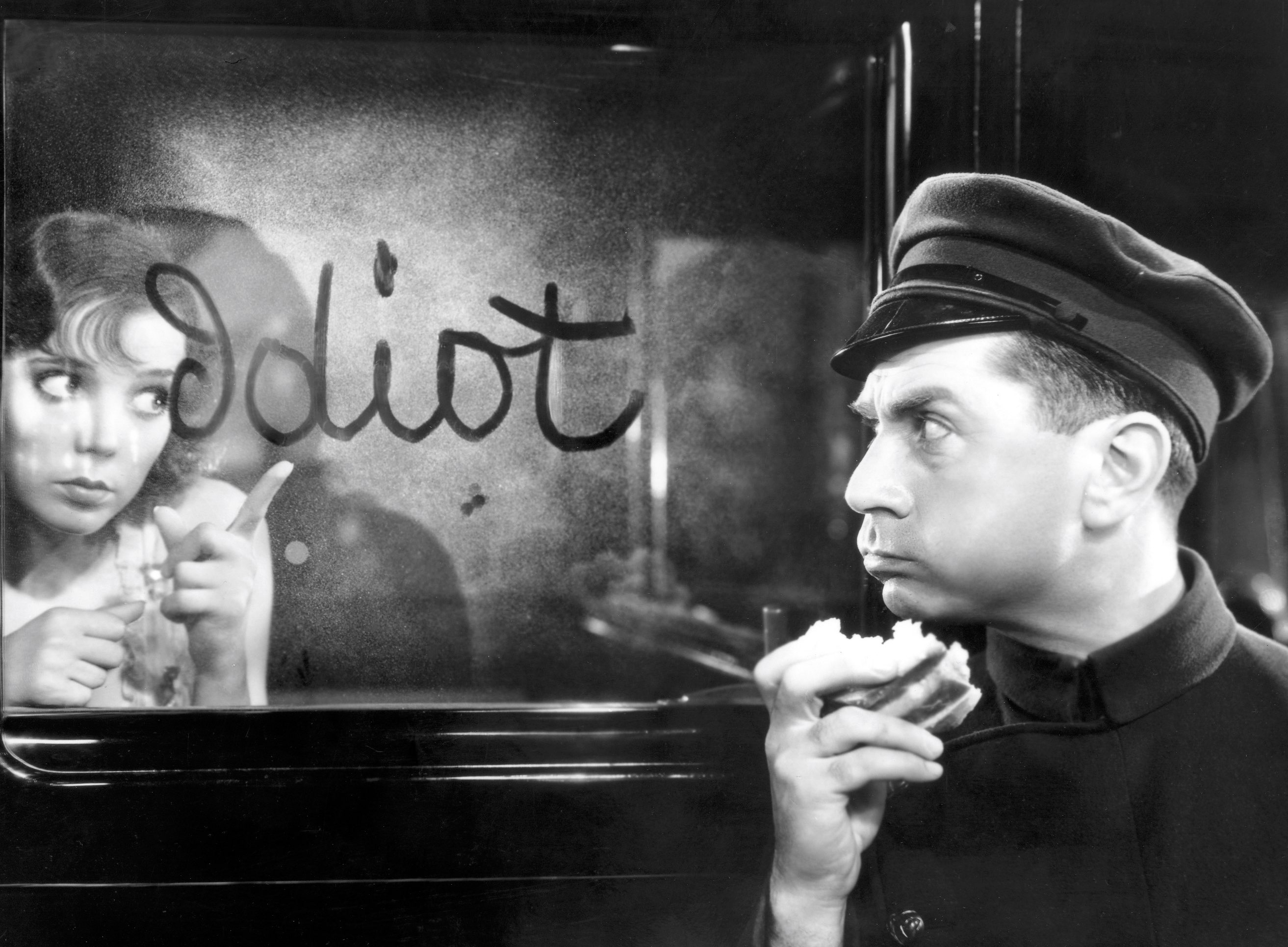 A stirring melodrama which foregrounds female desire and creativity within patriarchal structures, The Seventh Veil (1945) was written by Muriel and Sydney Box, and won an Oscar for best original screenplay. Featuring Ann Todd and James Mason (at his saturnine best), the film was the biggest British box-office success of its year. Muriel was omnipresent on set, advising Todd on acting, supporting the director and organising costumes, and would go to to forge her own career as a successful writer and director in British films.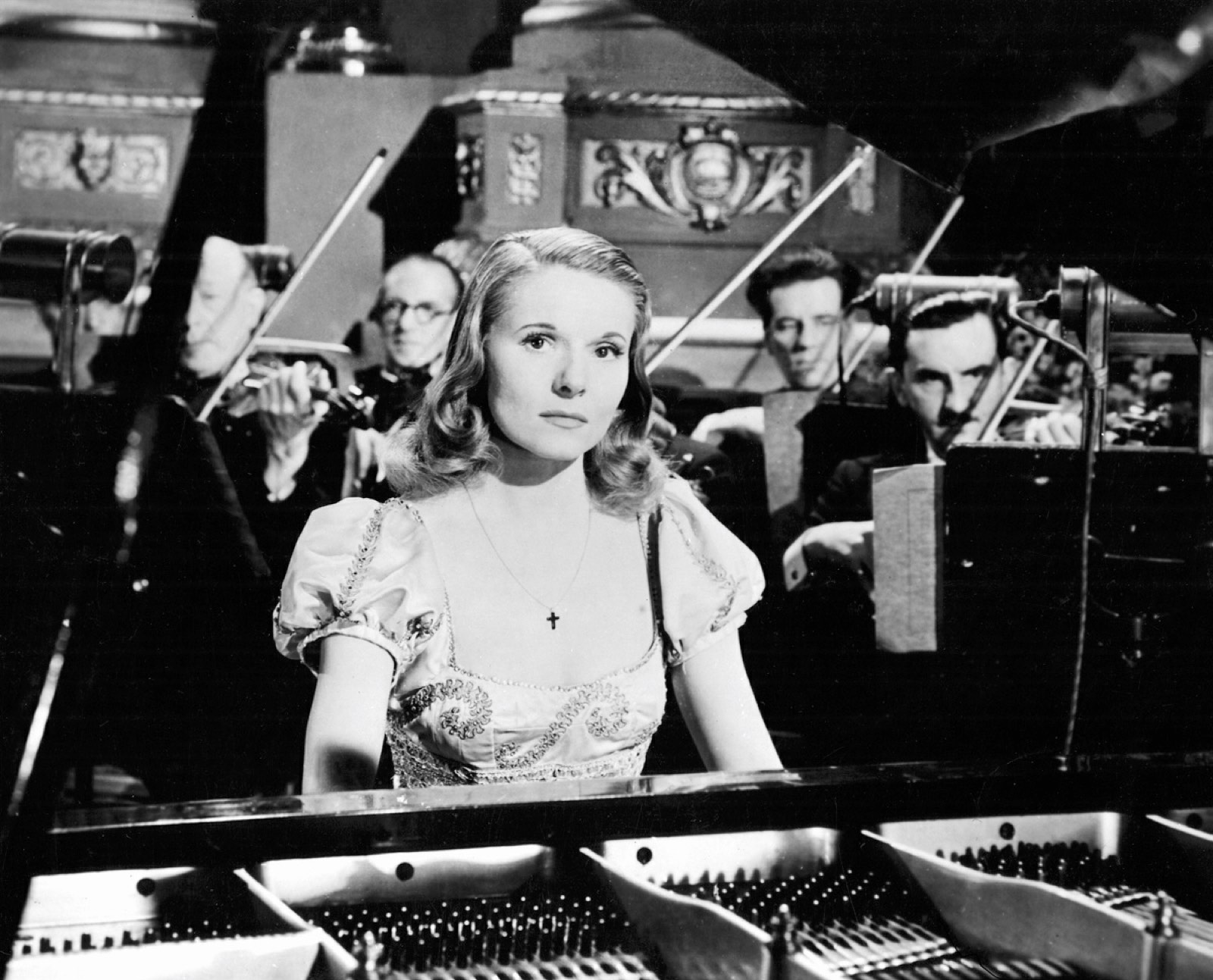 Great Day (1945) tells the story of the combined efforts of a cross-class group of women making preparations for the visit of Eleanor Roosevelt to their local Women's Institute. Scripted by Lesley Storm from her own play, Storm had a reputation for writing powerful roles for women and this adaptation is no exception, portraying the women in the group as vibrant and inventive. With a strong female cast including Flora Robson and Sheila Sim, the film dramatizes some of the everyday realities of the wartime conditions faced by women in an engaging and unsentimental way.
Smashing Time (1967). Fantastic performances from Rita Tushingham and Lynn Redgrave as two provincial girls who descend on swinging London, determined to have a 'smashing time'. With a witty script by George Melly and outrageous costumes by Ruth Myers (whose work was nominated for a Golden Globe) the film satirises the London 'scene' as the two young women cause havoc and mayhem as they cross the capital sampling sex and fashion on their own terms.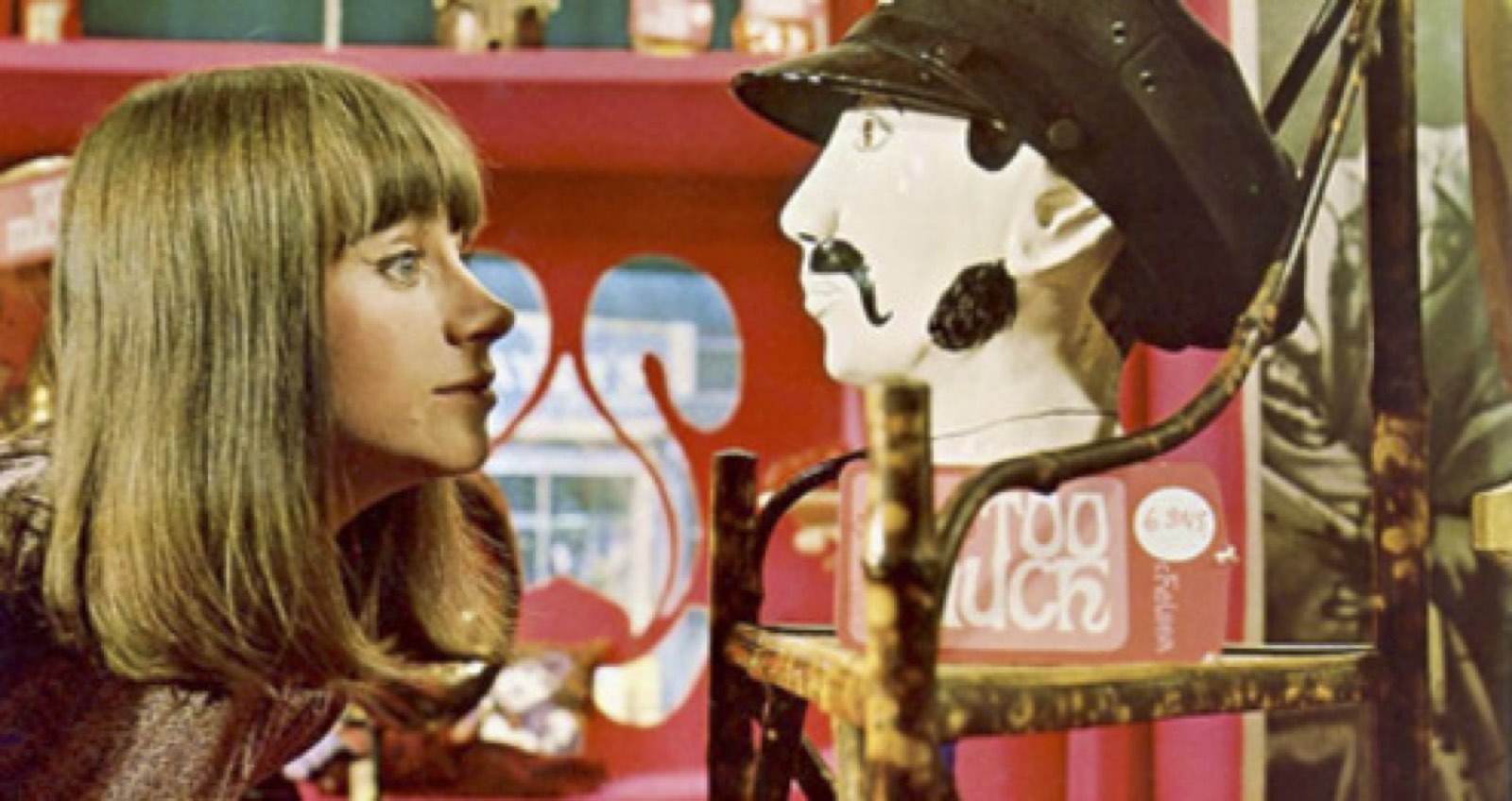 Return of the Solider (1982). The first film produced by Ann Skinner who had worked in the British studio system for over 20 years as a script supervisor. Skinner took work on commercials to raise funds for the production and surrounded herself with female talent to bring Rebecca West's novel to the screen. Set in Edwardian England, the film centres on a shell-shocked soldier returning from the Great War, but the main drama is played out between the three women in his life, played by Julie Christie, Glenda Jackson and Ann-Margret. In addition to this strong female ensemble cast, Skinner drew on the skills of leading production designer Luciana Arrighi and costume designer Shirley Russell to create a dense visual texture that serves as a commentary on society's over-investment in women's physical appearance.
Room With a View (1985). Adapted from E M Forster's novel, Ruth Prawar Jhabvala won an Oscar for her screenplay, as did the film's costume designer Jenny Beavan. A delightful confection of romance and social manners, the film follows the efforts of Charlotte Bartlett (played by the redoubtable Maggie Smith) to chaperone her young cousin Lucy Honeychurch (Helena Bonham-Carter) around Florence. Jhabvala's script departs from Forster's novel in amplifying the narrative space and character complexity of the women in the film, and creates a timeless classic that celebrates women's strengths and foibles.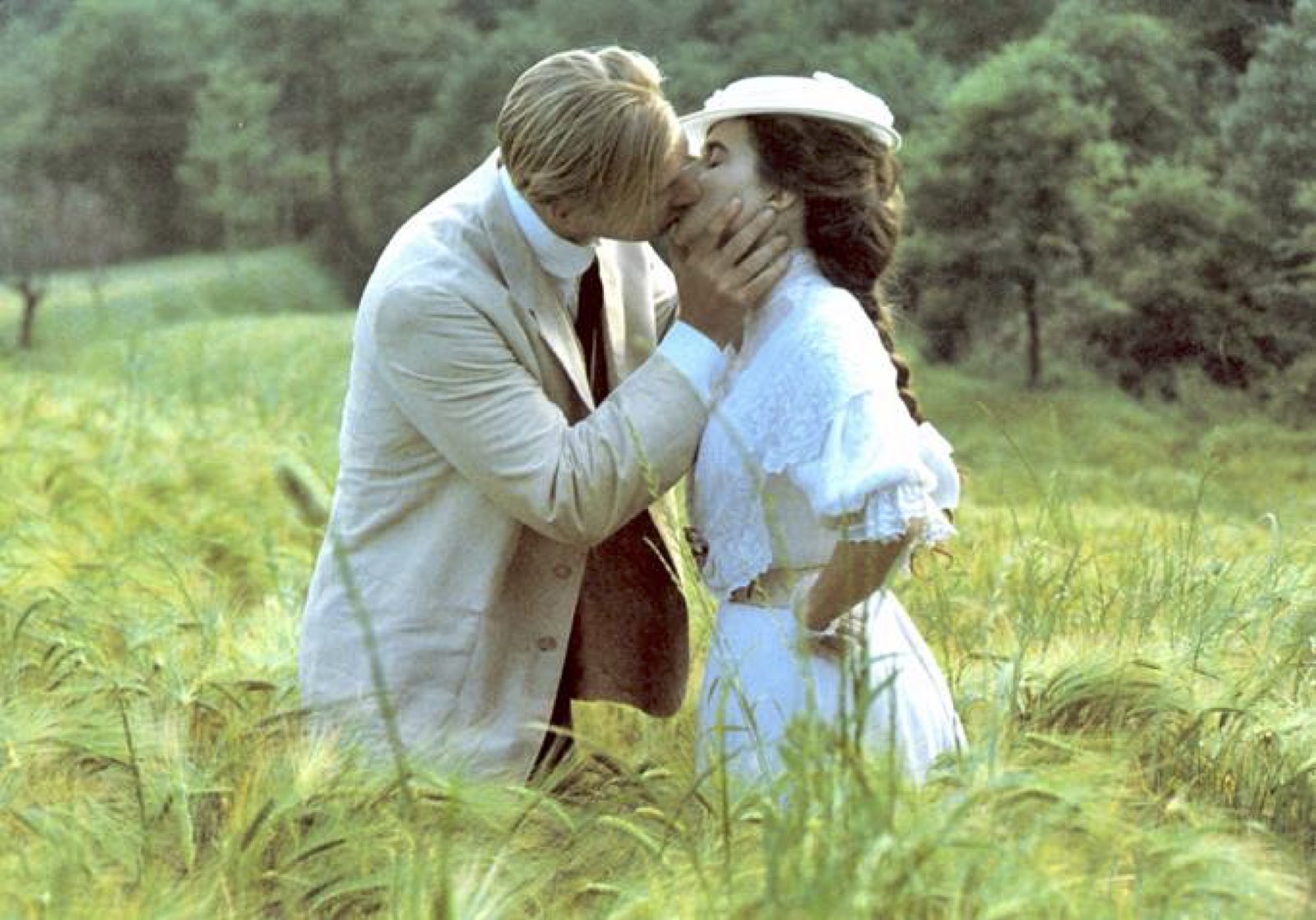 Written and directed by Maureen Blackwood and Isaac Julien, as part of the Sankofa Film and Video Collective, The Passion of Remembrance (1986) uses a mosaic of images and landscapes to represent the diversity of black British experience. Following the story of Maggie (Antonia Thomas), a young British-born West Indian, the film deals with the intersectionality of class, race, gender and sexuality during the tumultuous 1980s. Blackwood, along with fellow filmmaker Martina Attille (Dreaming Rivers, 1988), were leading voices in the debates challenging racist imagery of black women and, through their art, creating alternative and nuanced representations.
Animated short written and directed by Alison de Vere, The Black Dog (1987) is a masterpiece. De Vere had been working in Britain's animation studios since the 1950s, heading the animation unit at Guild Television Services, working on the Beatles' film Yellow Submarine (1967) and freelancing. With funding from Channel 4, she spent 1987 making The Black Dog whilst simultaneously caring for her frail and increasingly senile mother in rural Cornwall. The film is beautifully designed, entertaining and deeply moving.
I adore Lynne Ramsay's poetic imagery and was tempted to choose Ratcatcher (1999) for its richly-evocative examination of a child's world, but settled on Morvern Caller (2002) because of its theme of female friendship, the motif of escape, and the unsettling central performance by Samantha Morton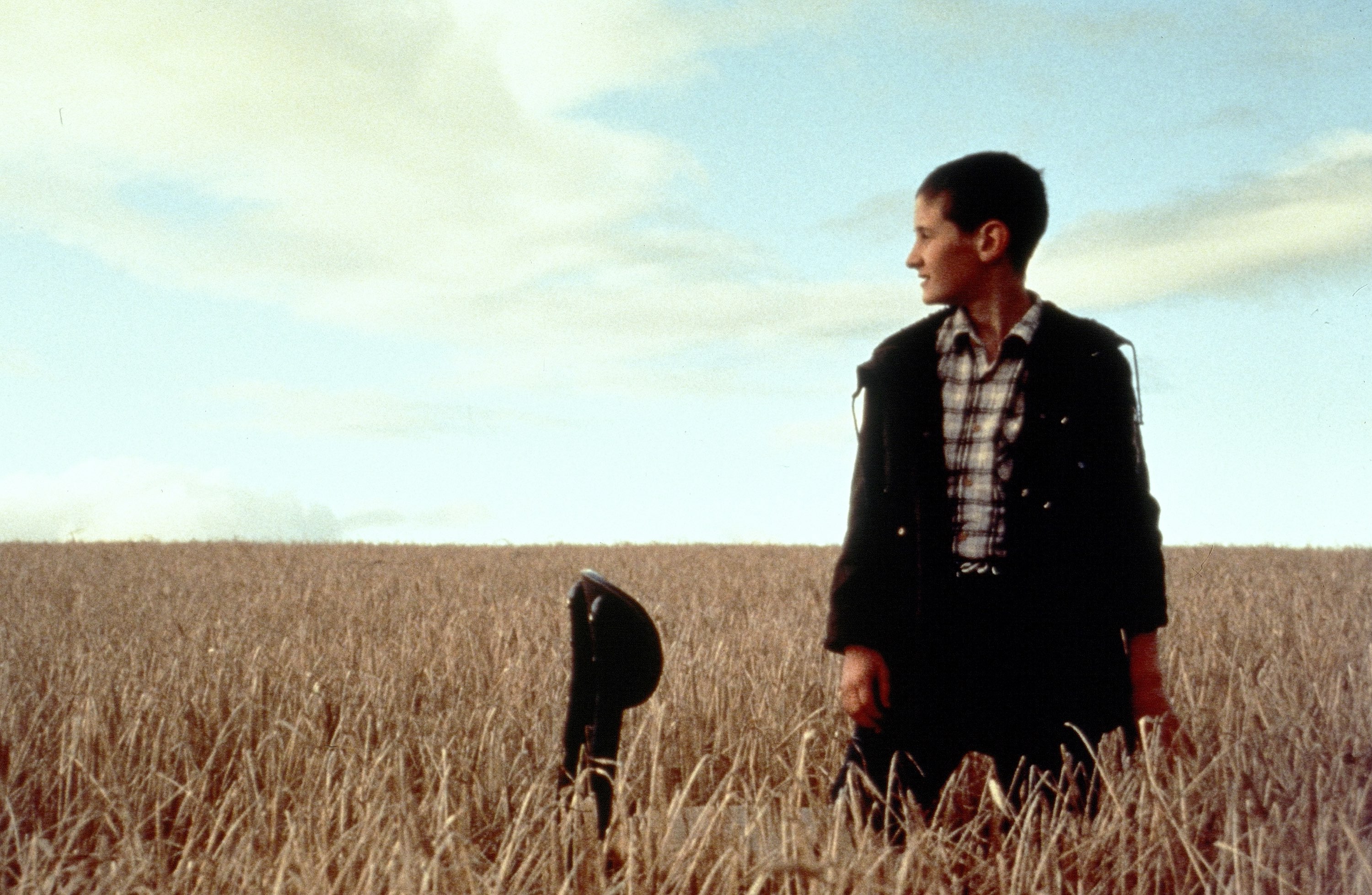 My final choice is the all-singing, all-dancing Mamma Mia (2008), the romantic comedy directed by Phyllida Lloyd and adapted for the screen by Catherine Johnson. Whilst many critics sniffily dismissed it as escapist nonsense, the film was a box-office smash. Lloyd has a justly-earned reputation for challenging the marginalisation of women from history and putting their voices centre-stage. She works collaboratively with female creative talent and her commitment to all-female theatre productions (see her 2012 Julius Caesar) gives substantial roles - and much-needed employment opportunities - to women.
Happy International Women's Day (2021) #choosetochallenge