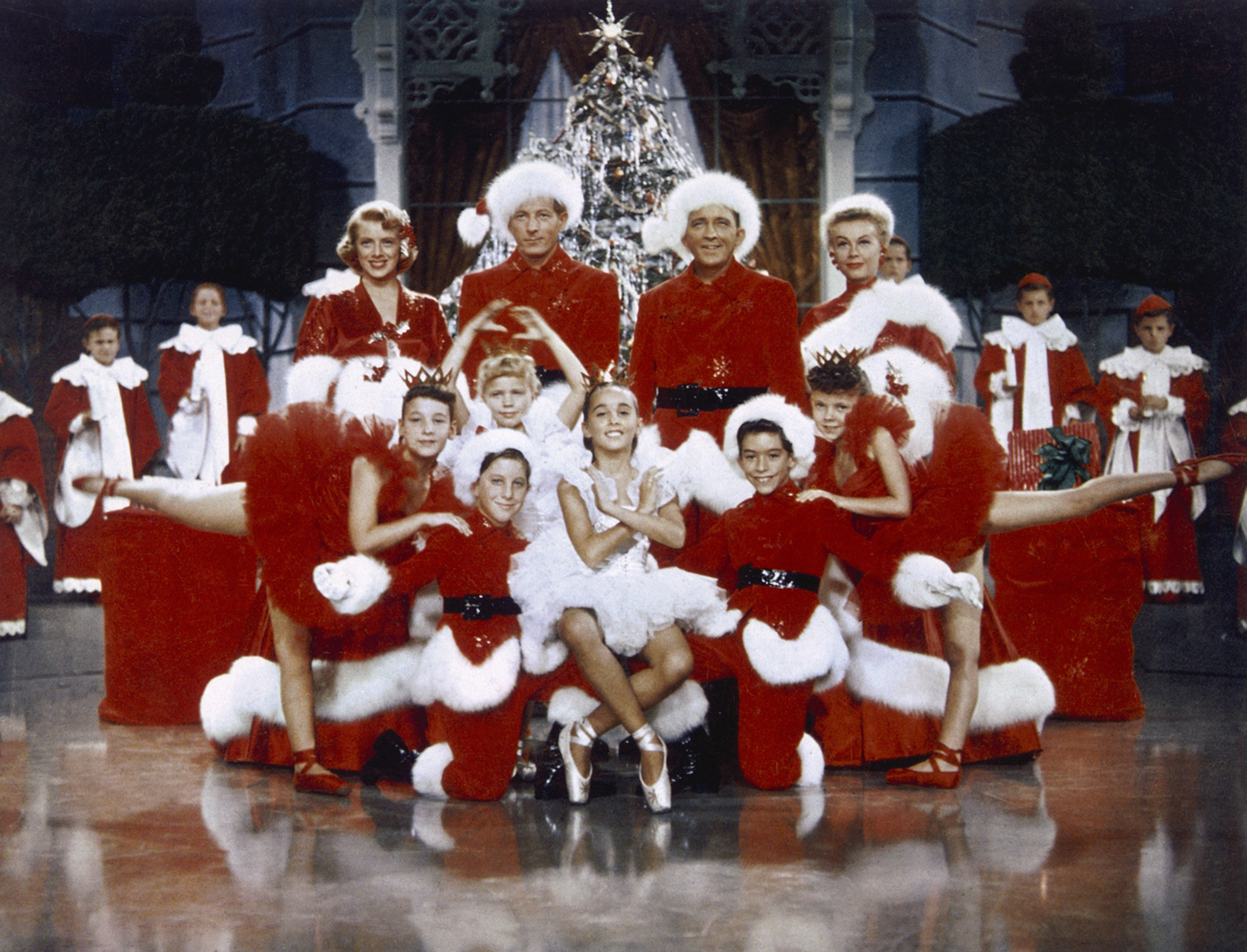 During these trying and uncertain times, we have been trying to spread a little bit of love and movie magic by showcasing some of our favourite moments in film. This month, as part of our advent calendar, we're celebrating everything Christmas in film!
On this second advent Sunday, we're sharing a scene from Hollywood classic White Christmas (1954). Bing Crosby and Danny Kaye star as a song-and-dance team who fall in love with singing sisters played by Vera-Ellen and Rosemary Clooney while trying to save a failing Vermont inn. In this scene, the team prepares for their final performance, just as snow begins to fall. Full of beautiful songs and choreographies, this musical features favourite Christmas carol White Christmas, of which writer Irving Berlin is said to have declared "not only is it the best song I ever wrote, it's the best song anybody ever wrote." To this day, Bing Crosby's original record of White Christmas is the best-selling single worldwide. Enjoy this joyous scene of preparations, one that has us wishing for snow and holiday cheer!
Please note that this video content may not be available in all territories.