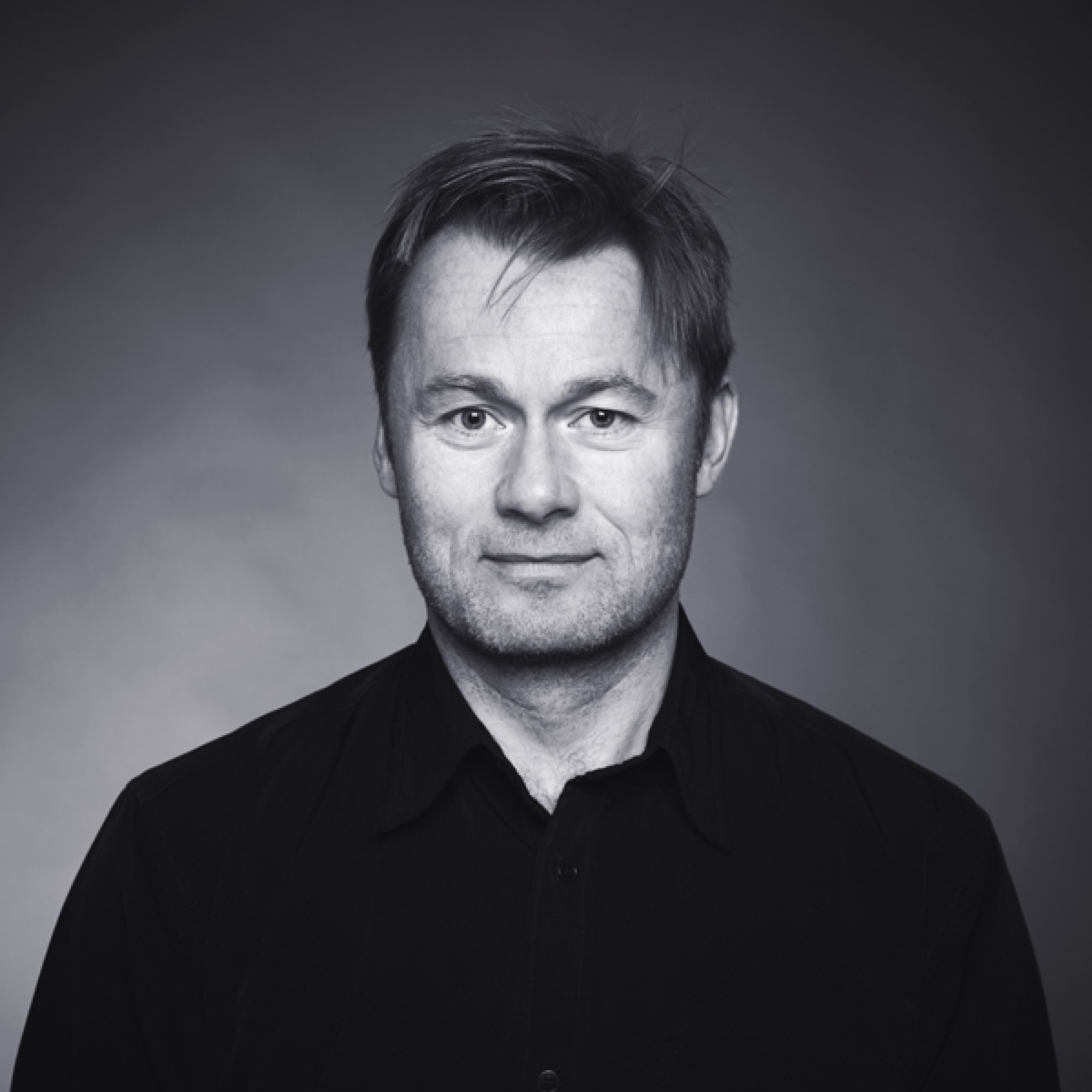 During these trying and uncertain times, we hope to be able to spread a little bit of love and movie magic by showcasing some of the wonderful exhibitors that we work with.
We spoke to Jan Langlo, Head of Cinemateket, in Oslo, Norway, about how he balances such a huge variety of films in their programming, how they hope to be treating film-starved audiences over the holiday season, and much more.
In what ways is the Norwegian Film Institute a unique place to experience cinema on screen?
The Norwegian Film Institute runs Cinemateket in Oslo. In addition there are cinematheque screens in six other Norwegian cities which we support financially, and we also organize weekly screenings in all seven cities. Our programming is a mix of classic films and alternative contemporary titles, normally films that aren't released commercially in Norway. In four of the cities we have both digital and analogue projection, so we have unique screenings of archive films in original formats – even in 70mm.
Cinemateket is a non-commercial cinema, which means that our ambitions are cultural and educational rather than commercial, so we focus on quality rather than audience potential, and we try to give the audience a fair selection of classic and recent titles, presented in a way that is true to original formats, in a setting that is as "pure" as possible (no commercials, no popcorn etc).
What do you consider when you're programming films in your cinema?
We try to present a broad and representative selection of relevant classics and major works from the history of cinema. We organize the screenings in thematic cycles and retrospectives, centred around filmmakers, actors, genres or themes, and we also have a number of concepts combining films with lectures and talks on architecture, psychology, philosophy, photography or science. We also have dedicated concepts for short films, avant garde and experimental films, musicals and cult films. And throughout the year, we have quite a lot of festivals, where we're either the main organizer or a partner and co-organizer.
When programming single films or choosing to do this or that series, we often consider factors like quality, exclusivity and relevance. Quality is often a question of available screening copies and formats, and will often, but not always, be centered around restorations or re-releases. As for exclusivity, we do take into consideration whether or not a film is available elsewhere, on streaming services or in other cinemas. In some cases we will chose not to screen a film that is easily available on major streaming services, other times – often with major classics – we do not see this as a problem. It depends on the film. We also work closely with two other arthouse cinemas in Oslo – Vega Scene and Kunstnernes Hus Kino – and present selected new titles on collaboration, as a form of alternative limited release. First Reformed and The Souvenir are examples of titles that we have released this way.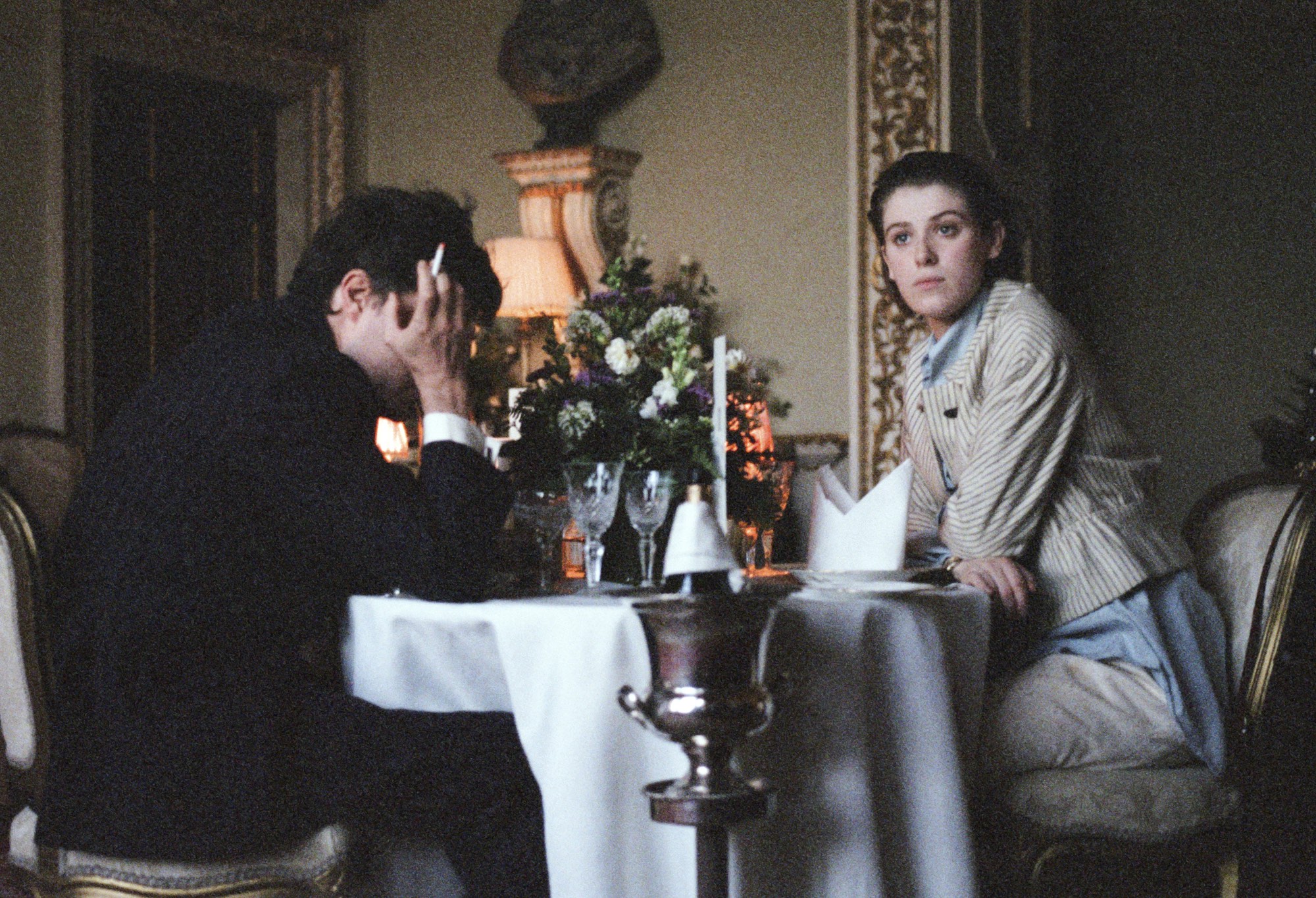 Why is it important to bring classic films back to the cinema?
We believe it is important to keep our cultural and artistic heritage alive, because it is vital to understanding the world we live in and the way we are. Also, many classic films continue to inspire, amuse, enlighten, inform and entertain new audiences, due to artistic and cultural qualities that some times transcend time.
How has the COVID crisis affected your cinema and cinemas in Norway generally?
It has hit us pretty bad. Norwegian cinemas were closed from 12 March to 8 May, and then we reopened, but with restrictions on number of admissions, as well as distancing measures inside the theatres. In Oslo, cinemas closed again on 10 November, and will at least be closed until 14 December – the hope is to be able to open in time for the Christmas releases, somehow.
The number of new releases has been limited, and the absence of Hollywood blockbusters has been noticeable. A few new Norwegian releases have done well, though, and five of ten top grossing films so far this year have been Norwegian films.
Attendance at Cinemateket has been really good, though, in view of the current limitations. We have actually seen a high number of sold out screenings. This is probably due to the fact that we do not rely so heavily on new releases as the commercial cinemas, and the interest for classics and the alternative new titles that we have screened, have been high. It has however been demanding and time consuming to work with this degree of uncertainty, and a lot of our plans and events have either been cancelled or rescheduled. We have a lot of things undone.
What are some films that you are programming this upcoming month?
We're currently closed due to Covid 19, but when we're up an running again, we will be screening Tomm Moore's amazing animation film Wolfwalkers, the Ukranian film Atlantis, Bertolucci's 1900 and Brian De Palma's Dressed to Kill. We are also doing a major Shochiku retrospective to celebrate their 100th anniversary. And we hope to be able to screen Christmas classics like It's a Wonderful Life and the Norwegian cult film Mongoland.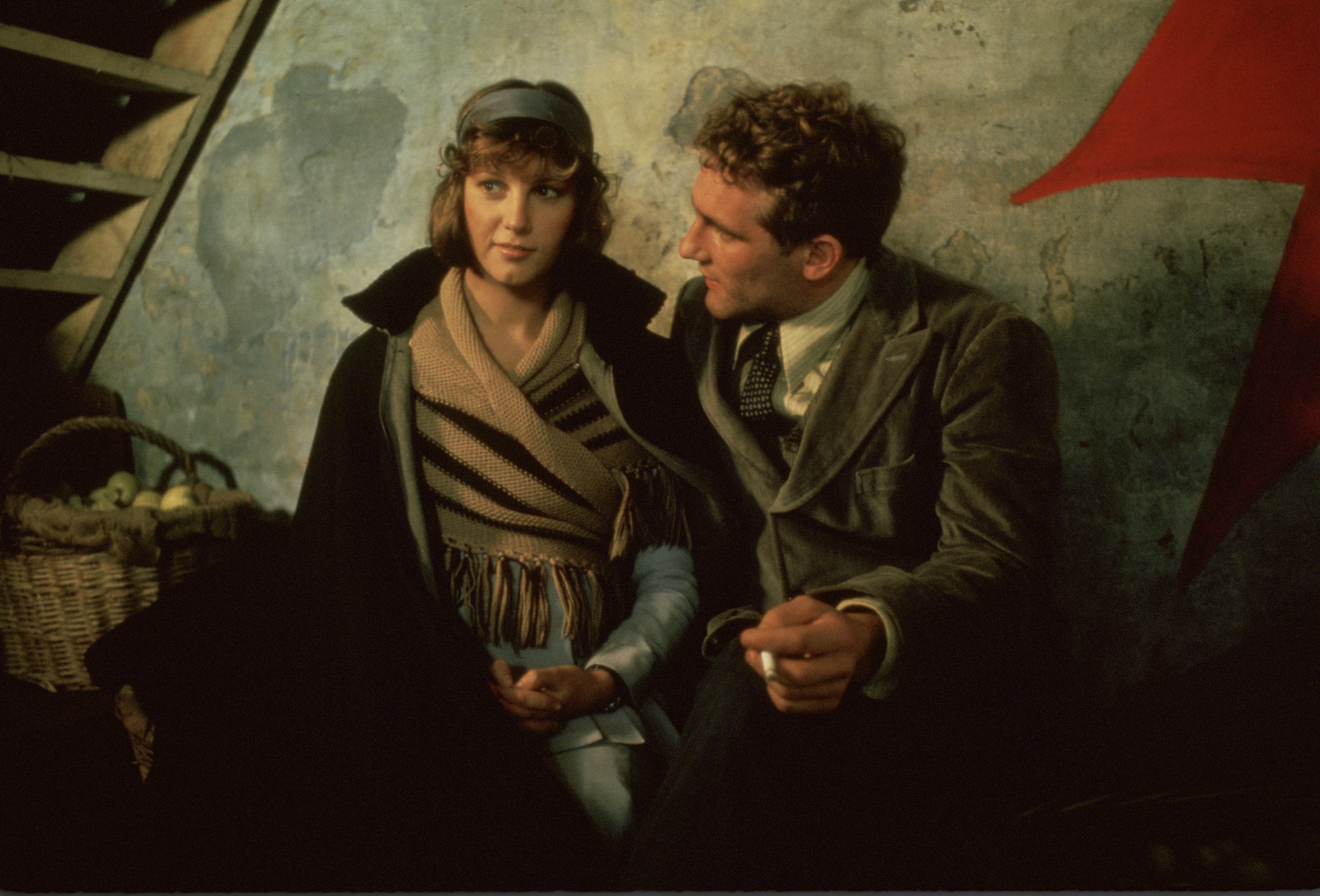 What is your personal favourite film that you've been able to show in your cinema?
Metropolis with a live orchestra, which probably was the most amazing thing we did last year. We have worked a lot with silent films for some years now, and we have both had success with educational programmes for young audiences, and public screenings with live music. In 2018 we established our own silent film festival, the Oslo Silent Film Festival, which is an event that we aim to build up stone-by-stone to become one of the hightlights of the year at Cinemateket. Our chief silent film musician, Kjetil Schjander Luhr, has been with us for many years, and I firmly believe that he has become one of the best silent film musicians in Europe. He mainly works by improvisation, but on several occasions we have commissioned bigger orchestral productions, like Metropolis. We had to cancel this year's festival due to Covid 19, but we hope to be back with the third edition of the Oslo Silent Film Festival next year.
We also have another big archival festival that we're doing on a bi-annual basis – the Oslo 70mm festival. This is a truly spectacular event where we screen classics and new films in the 70mm format, in the best prints we can get our hands on. It's a popular and exclusive event that draws audiences from abroad. Last year we screened films like 2001: A Space Odyssey, Lord Jim, South Pacific and Hamlet. Audiences seem to really appreciate the crisp quality of the prints and the projection.