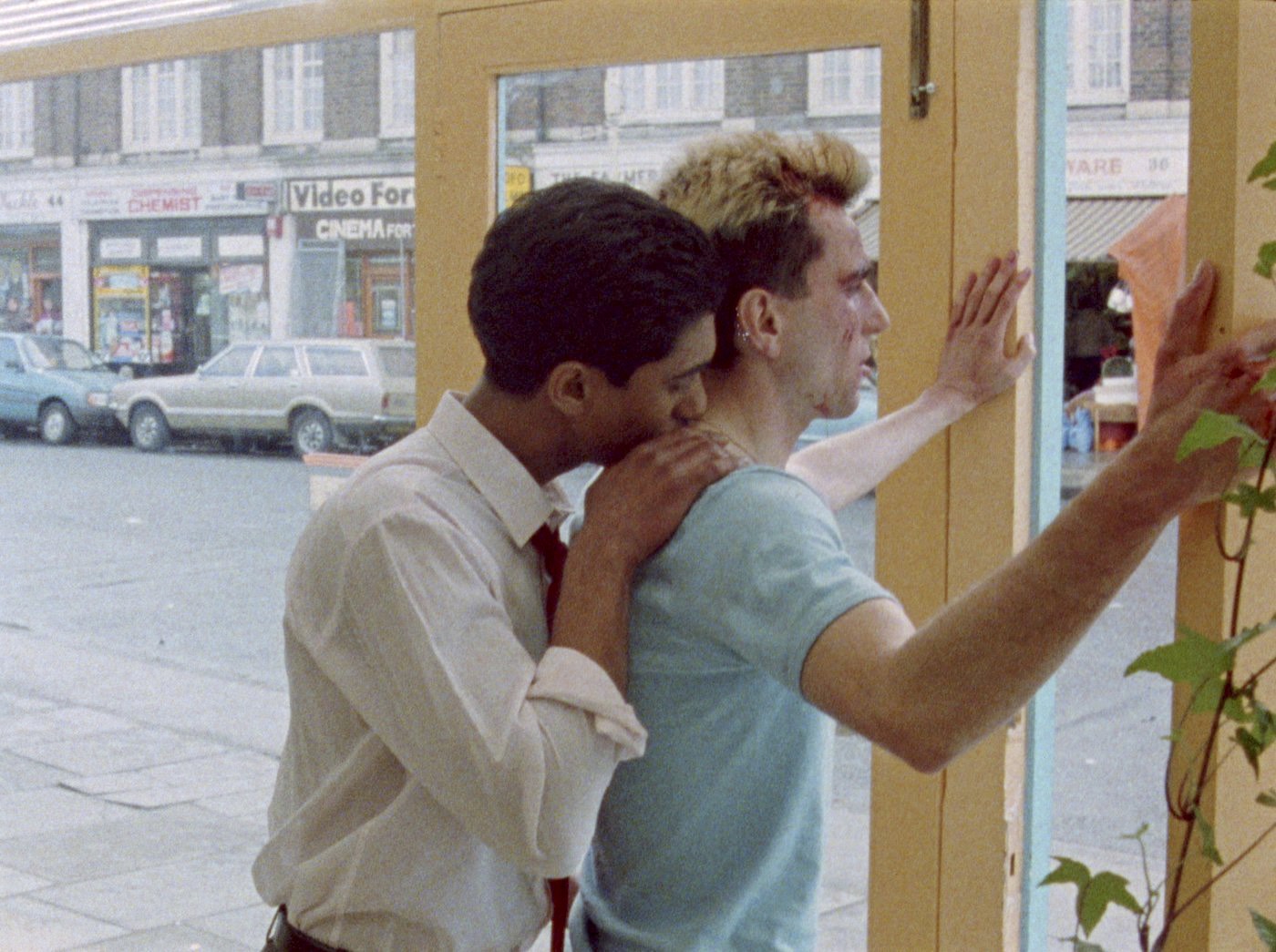 LGBTQ+ movies were once a rarity in the entertainment industry. While it's still dominated by heteronormality, queer stories have become more accessible than ever. For Pride Month, we're taking a deep dive into some of our favourite films that helped pave the way for positive LGBTQ+ representation in cinema.
Directed by Stephen Frears from an Oscar® and BAFTA-nominated screenplay by Hanif Kureishi, My Beautiful Laundrette was among the first released by Working Title and is an emblem of British cinema in the 80s.
When Omar runs into his former lover Johnny, he invites him to join his new venture running his uncle's laundromat. As they flip the run-down laundrette into a popping neighborhood locale, Omar and Johnny rekindle their romance despite the obstacles presented by Omar's traditional Pakistani family and Johnny's fascist friends.
In this sweet scene that ends the film, the two men have overcome challenges of culture, class, ethnicity, and family expectations to be together. Featuring a groovy score by Stanley Myers and Hans Zimmer, we love this important film for its raw representation of 1980s Wandsworth, its star-making performances, and it's reminder that love always prevails. We hope you enjoy!
Please note that this video content may not be available in all territories.