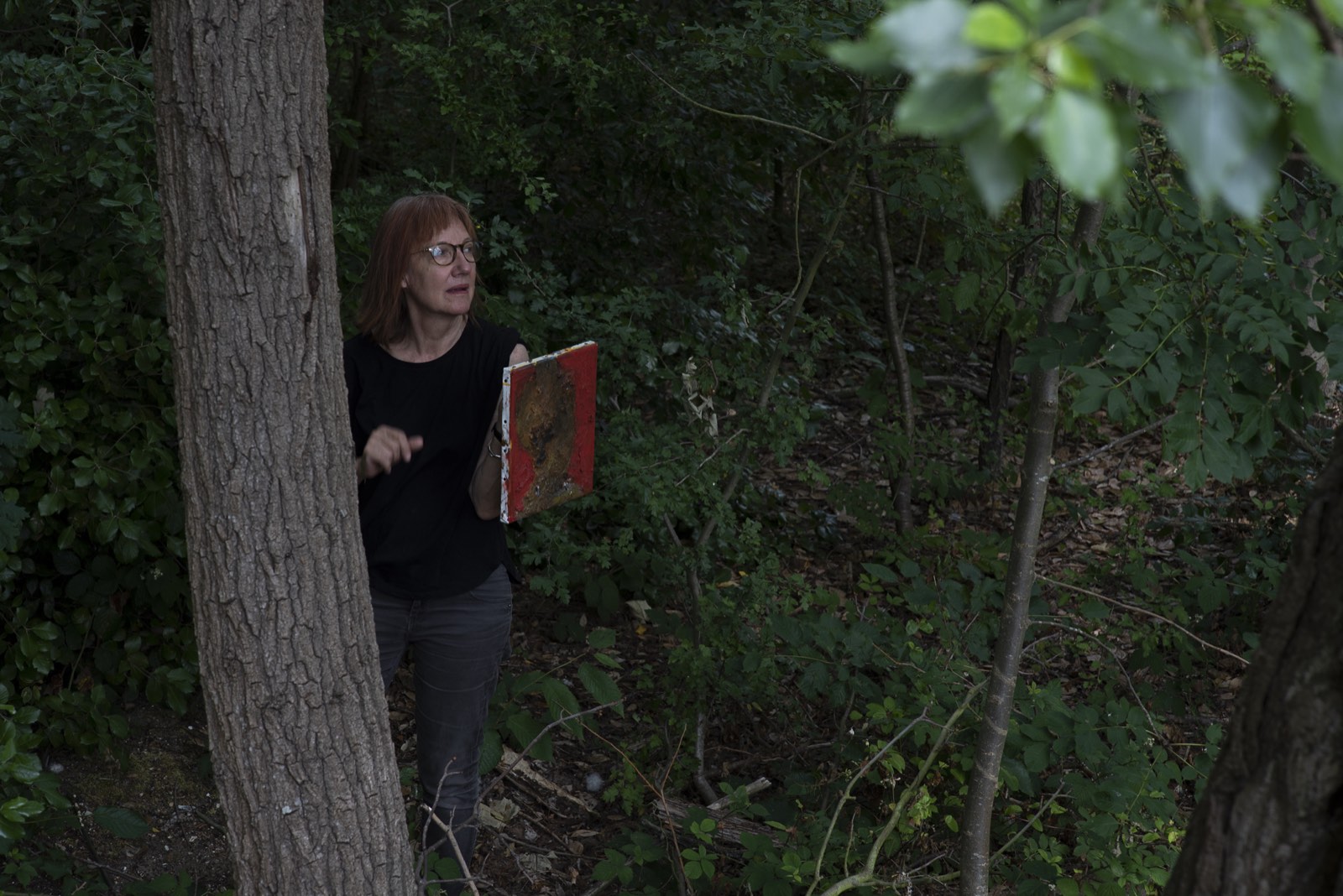 The collective experience of audiences in a cinema watching great films is at the heart what Park Circus is about. We love films, shared stories and escapism, and have asked some of our friends from across the film industry to recommend some of their favourite films for audiences to enjoy when it is safe for cinemas to reopen.
Penny Woolcock is a director and writer working across genres, documentaries, television fiction, feature films, opera and art installations. She has a passion for music and a particular interest in life on the margins.
Bringing up Baby (Howard Hawks, 1938) – A pure delight bursting with sexual metaphors and tension and pitch perfect humour. Cary Grant spends most of it looking for his bone, the 'intercostal clavicle', while Katherine Hepburn dances around refusing to obey a single patriarchal rule as they search for Baby, her pet leopard. It's hilarious, glorious and a celebration of anarchic female energy to the very last frame.
Portrait of a Lady on Fire (Celine Sciamma, 2019) – One woman looks at another woman who doesn't want to be looked at. It's a film about painting, about the relationship between three women with men making only token fleeting appearances at the beginning and end. I left the cinema in a drunken dreamy daze. The film follows a privileged eighteenth century woman who resists having her portrait painted as part of a plan to marry her off, an independent female painter, and a servant. Stunning.
Elephant and Elephant (Alan Clarke, 1989 and Gus Van Sant, 2003) – I'm proposing a double bill here, both films are about 'the elephant in the living room' communities that nurture pointless, cold blooded violence. Alan Clarke's Elephant is forty minutes long and consists of a series of steadicam shots, men striding up purposefully to kill other men in petrol stations, football fields, public toilets. There is almost no dialogue but over half way in, you hear Northern Irish accents and you realise this film is about what was euphemistically known as 'the Troubles'. Gus Van Sant's brilliant Elephant is based on the Columbine High School massacre and deliberately references Clarke's film. It has the same chilling feel. Both films are utterly compelling.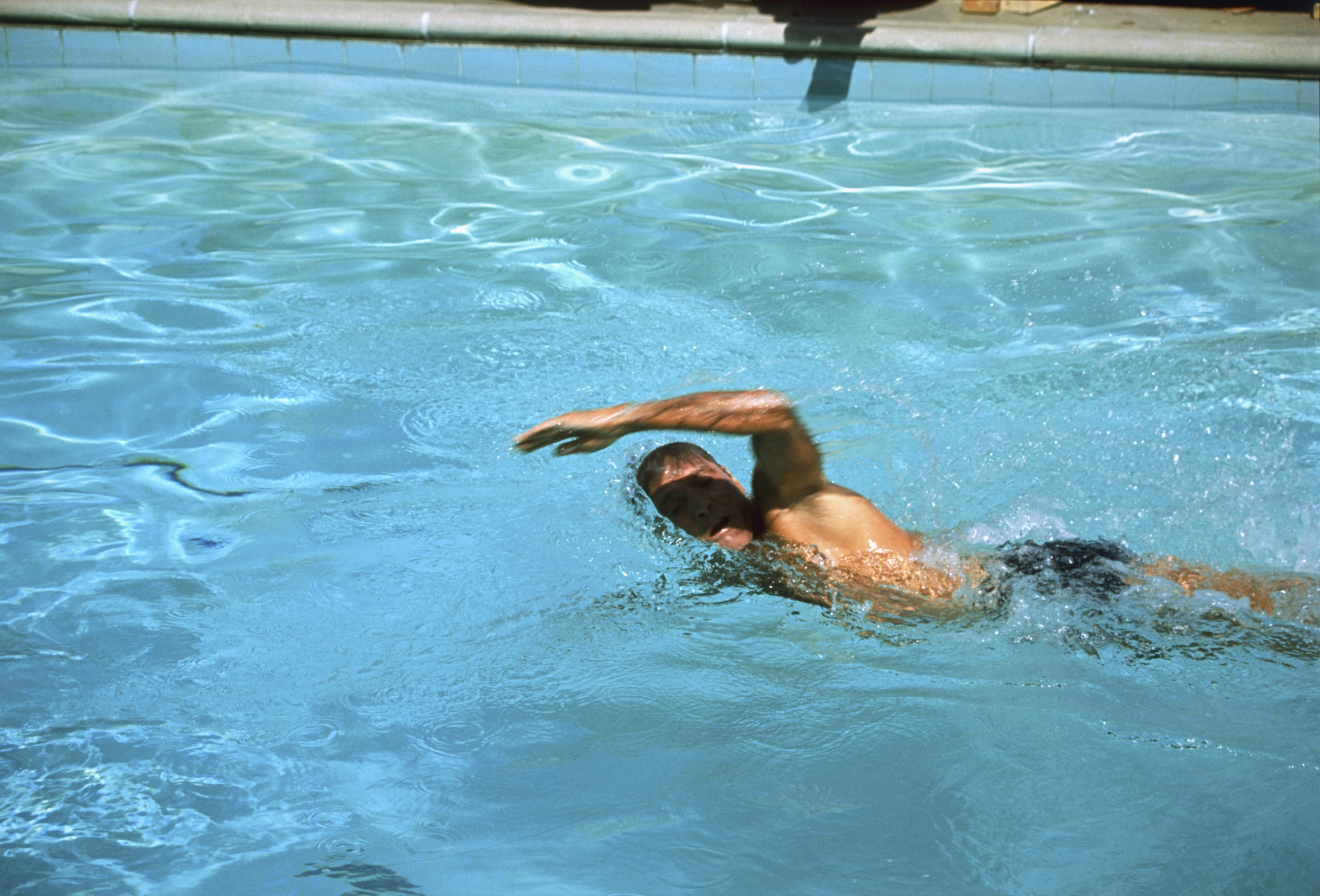 Sátántangó (Béla Tarr, 1964) – I watched this six years ago at the ICA in London. I often find slow cinema boring, but this film gripped me for seven hours and twelve minutes and I was gutted when it finished. The cinema was packed and everyone in the audience returned after the two breaks. It doesn't sound appealing but I promise you that it's a day you will never forget. It's black and white, set in rural Hungary at the end of Communism, with muddy landscapes, long tracking shots; one of a little girl carrying a dead cat and several scenes from different points of view. It's completely original, has a terrific soundtrack, deliriously sumptuous shots, great performances and I would jump at the chance of seeing it again. And you must see it in the cinema!
The Swimmer (Frank Perry, 1968) – This takes place over a single day as a handsome, successful and charming middle-aged man, the epitome of the American Dream, decides to swim home when he realises that "there's a river of pools all the way to my house". Burt Lancaster spends the entire film in a pair of tight swimming trunks as he swims across suburban Connecticut from pool to pool. At each stop another layer of delusion is peeled off and there are surprising revelations. It's like no Hollywood movie you've ever seen, beautifully shot and unsettling.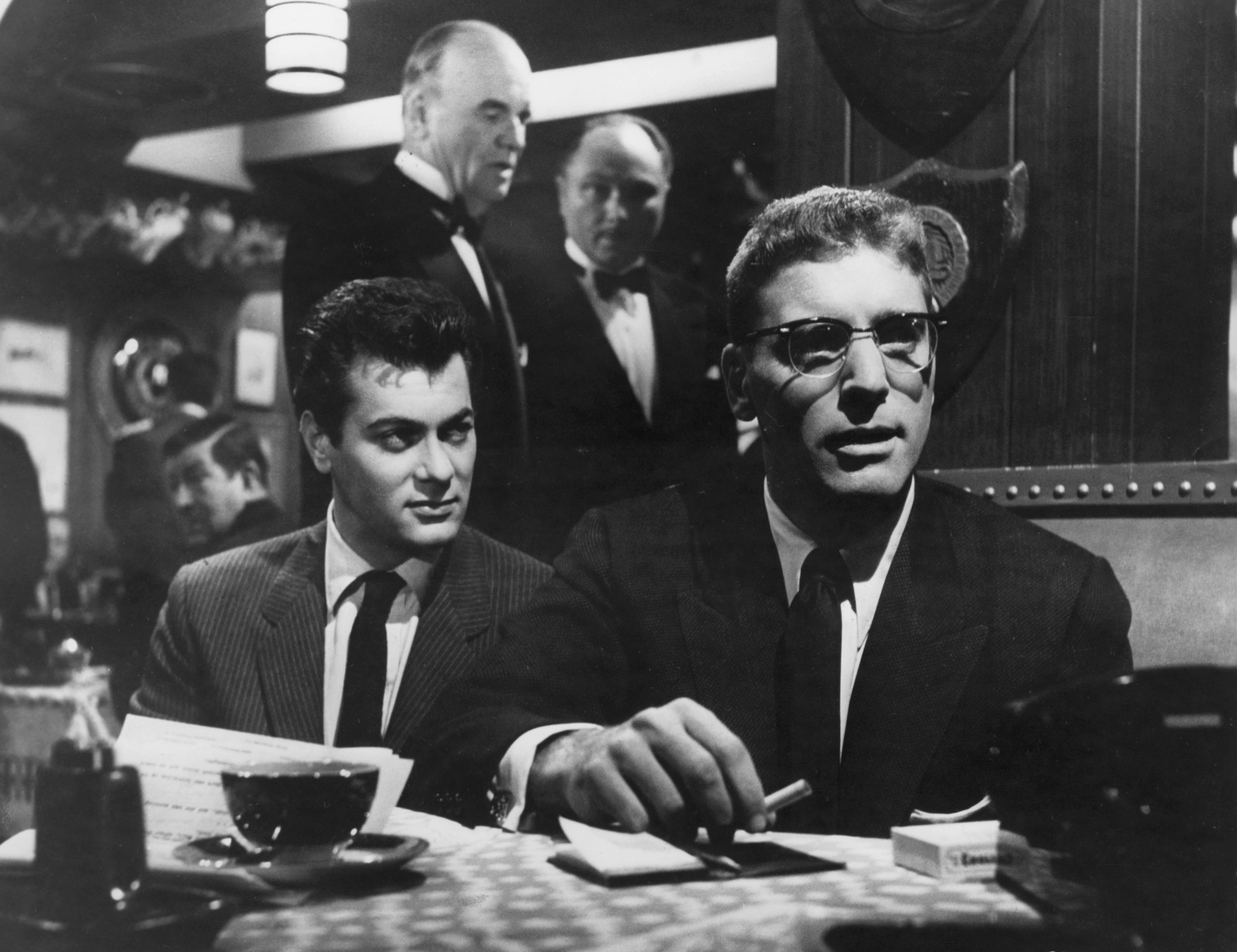 If I can add a few more can I recommend Mischief Night (Penny Woolcock, 2006) – A low budget feature film I made in 2005. It has humour, a big heart and a lot to say but was released the week of a much bigger budget comedy which sucked up all the publicity. It sank without trace but it's a lovely film.
La Haine (Mathieu Kassovitz, 1995) – A terrific film set in a Paris banlieue following three young men. It has huge energy and sympathy for its characters and resonances with Black Lives Matter.
A Woman in the Dunes (Hiroshi Teshigahara, 1964) – I saw this as a teenager without realising that it was an art house movie. I just loved it, an entomologist is trapped in a village and eventually becomes used to captivity. I was determined that wasn't going to happen to me!
Sweet Smell of Success (Alexander Mackendrick, 1957) – It is cinematic perfection.
And what about Do the Right Thing (Spike Lee, 1989) – I never get tired of watching that. I have to stop now!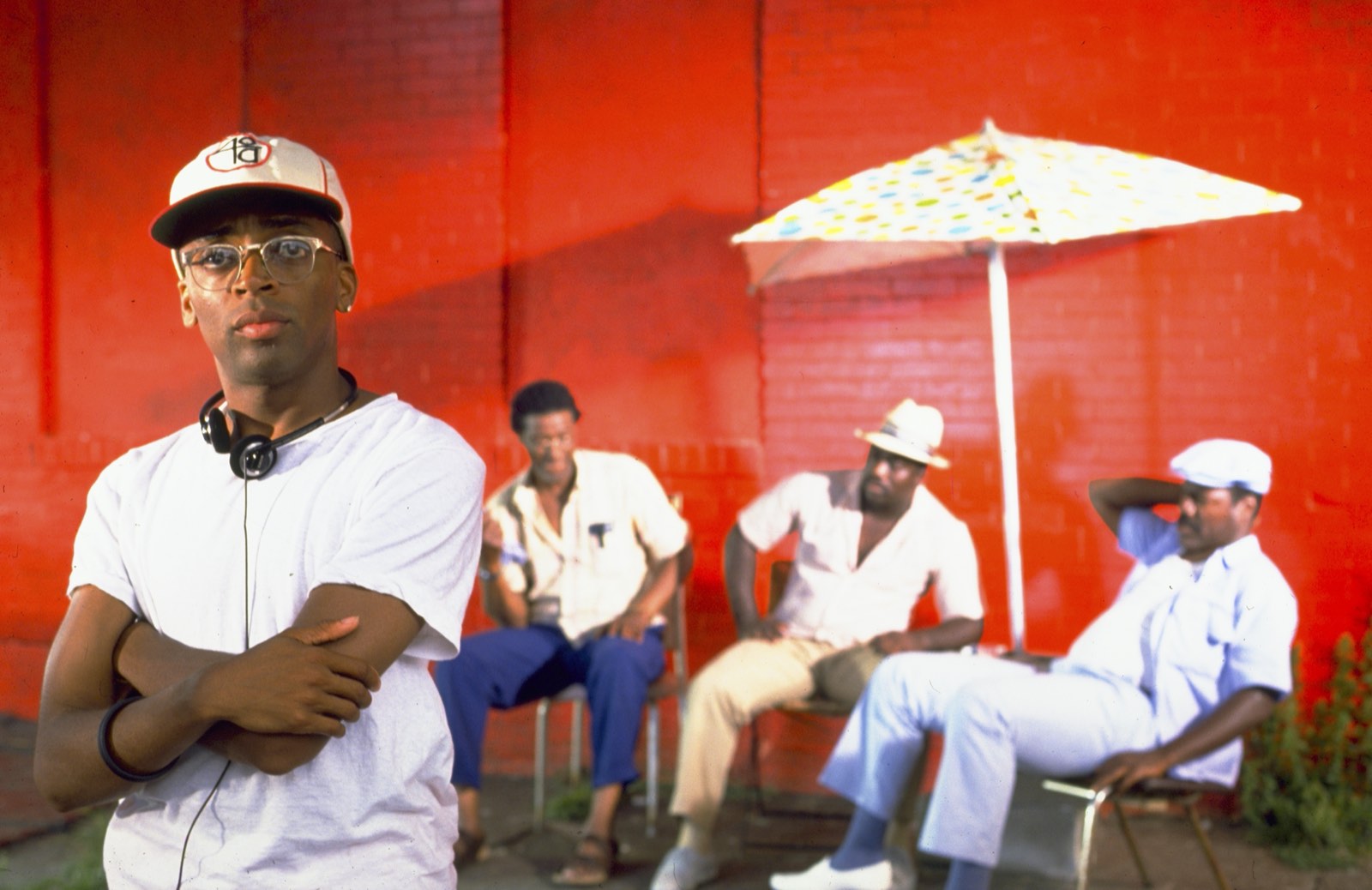 Image of Penny Woolcock is courtesy of Sarah Ainslie