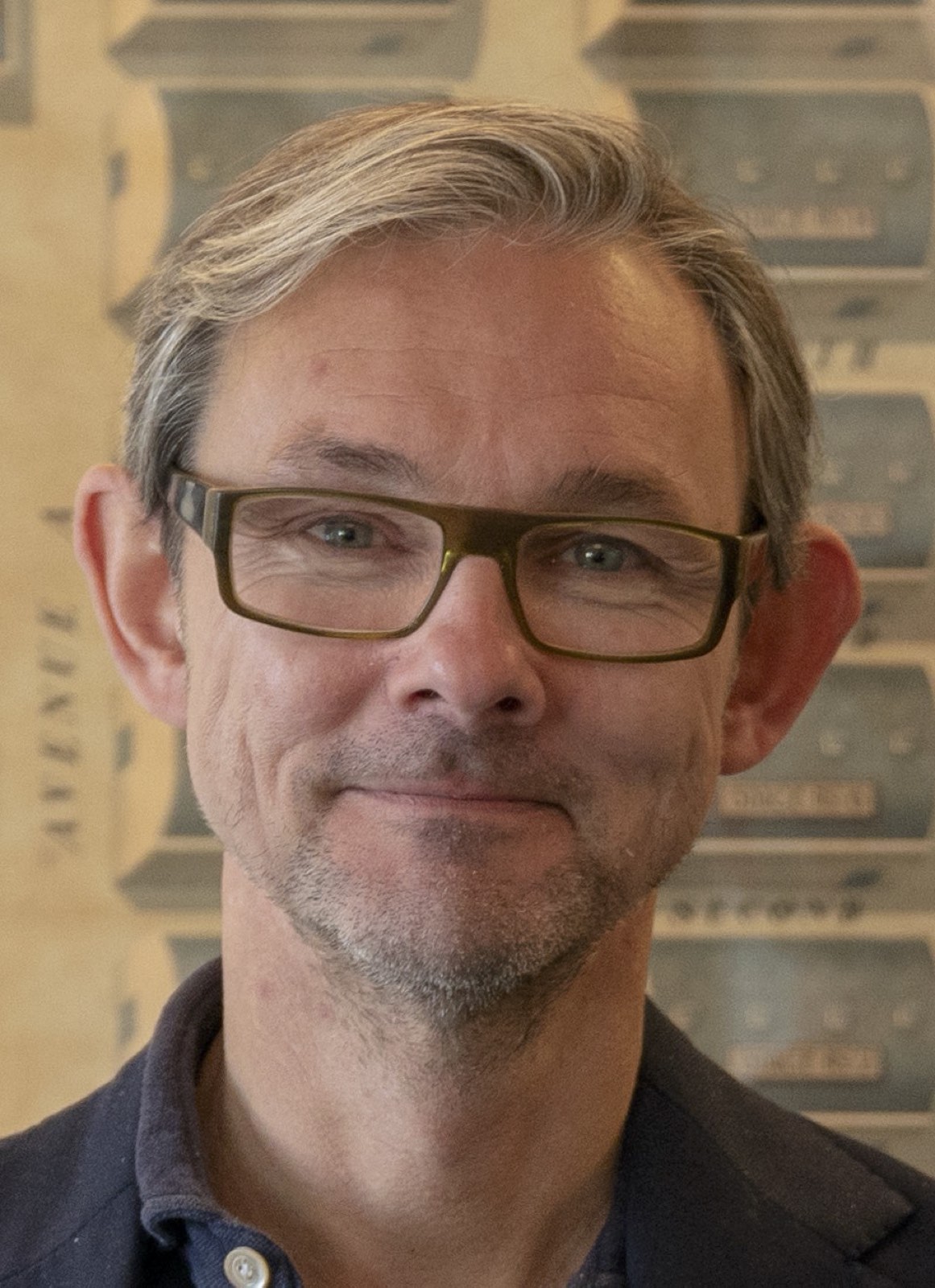 The collective experience of audiences in a cinema watching great films is at the heart what Park Circus is about. We love films, shared stories and escapism, and have asked some of our friends from across the film industry to recommend some of their favourite films for audiences to enjoy when it is safe for cinemas to reopen.
This week, CEO of Into Film, Paul Reeve, tells us about the work Into Film does with young audiences and his five personal film picks around the theme of play.
PC: What do you see as the biggest opportunity for Into Film and the wider industry as we return to cinemas and come out of lockdown?
Paul: One of the things we've all realised thorough this pandemic and the forced situations we've found ourselves in is that human interaction is so important. We can talk on video and that's great, but there's no substitute for being in a room with other people, having that sense of interaction. When it comes to film, a more articulate person than me was saying recently that the great thing about film is that you go in as a bunch of individuals and come out as a community. That whole thing about experiencing a story together, laughing together, crying together, hiding behind your coat together, we'll crave that more than ever and value it. I think people will have even more of a craving for great stories and for sharing them.
Another thing that's happened for many of us is that we've watched things we wouldn't otherwise have watched because we've had more time and haven't been going out so much. I really hope that will make people a bit more curious and a bit more willing to go and see stories in the cinema that perhaps they wouldn't have done before, going beyond the obvious, beyond the mainstream. That's something we do with children and young people, we absolutely embrace mainstream films, but we're also encouraging them to watch independent films, British films, foreign language films, partly because that will help them to understand the world differently, and partly because those films are fantastic but they may not be the ones they are as aware of as they would be of the one that's just been released in the cinema with a massive marketing budget.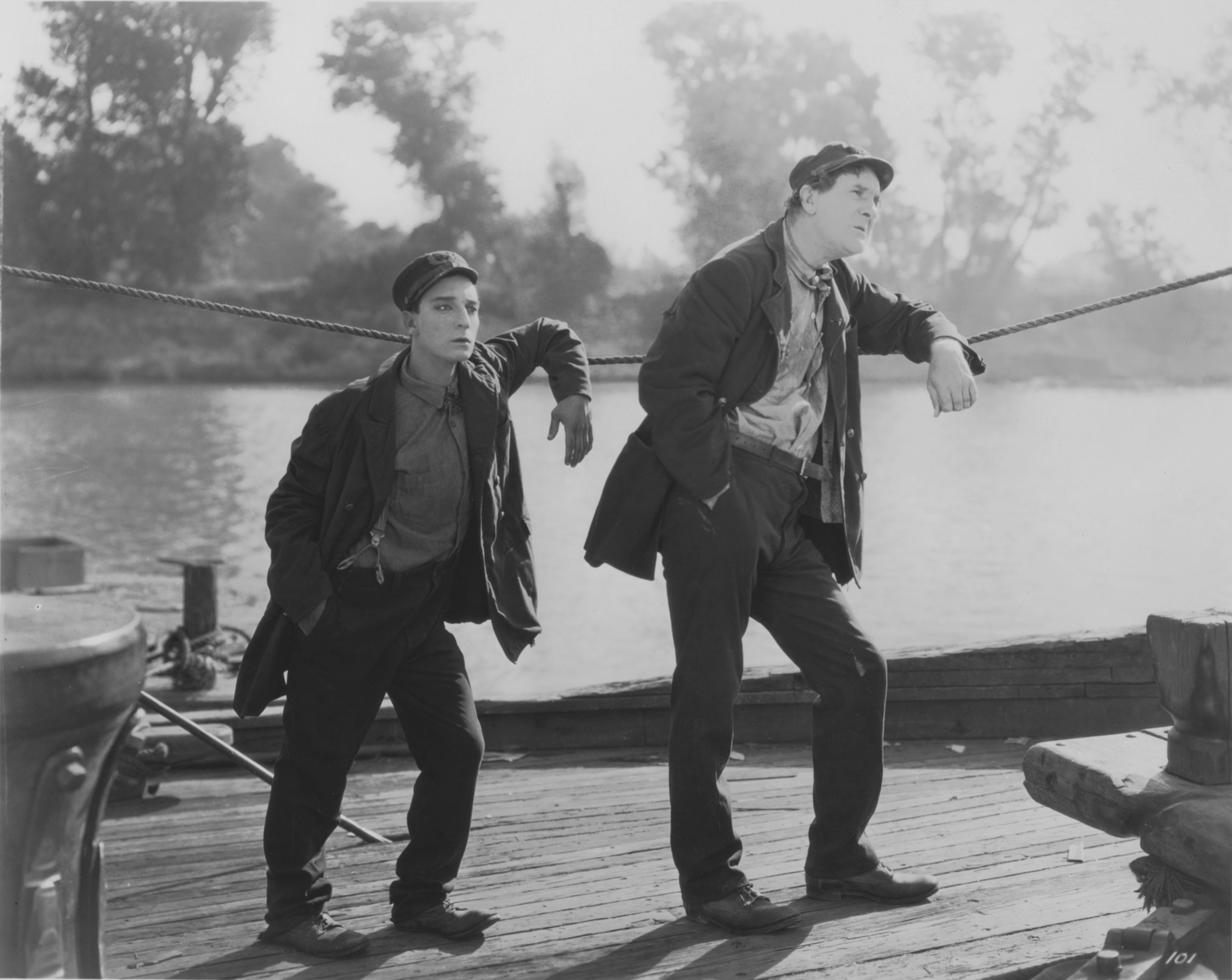 PC: In what ways is classic film important to screen for young audiences, given that they are coming to these films many years after their first release?
Paul: For young people in the UK and in just about every country across the world, film is part of their cultural heritage and it's really valuable for them to be made aware of that cultural heritage and to be able to access it. But beyond that, it's just that there are some fantastic stories in films that were made 50 years ago, 80 years ago, 100 years ago. When you give young people the opportunity to watch those films, they can be very sceptical to start with. If you say to a group of 11-year-olds "what you're going to do now is watch a black and white film" or, even worse, "a black and white film and, by the way, it's silent" you can see their eyes rolling. To take one example, I had the privilege of sitting with a cinema full of 7 to 11 year olds to watch that great Buster Keaton film Steamboat Bill Jr. (1928). which is one of my favourite films, and it sounds like a cliché, but they were literally rolling around in their seats banging their chairs with laughter. They would never have probably chosen to watch that film but once they got there and saw it, they just loved it. I think great stories are immortal, I really believe that. Great stories will always be great stories, great films will always be great films.
PC: What are your five film choices around the theme of Play?
Paul: Partly because I trained in theatre before I moved into film, I've always been interested in the idea that a character in a movie plays another character for whatever reason, in order to deceive people, in order to achieve a particular goal. So that's the overarching theme, the take I've got on 'play'.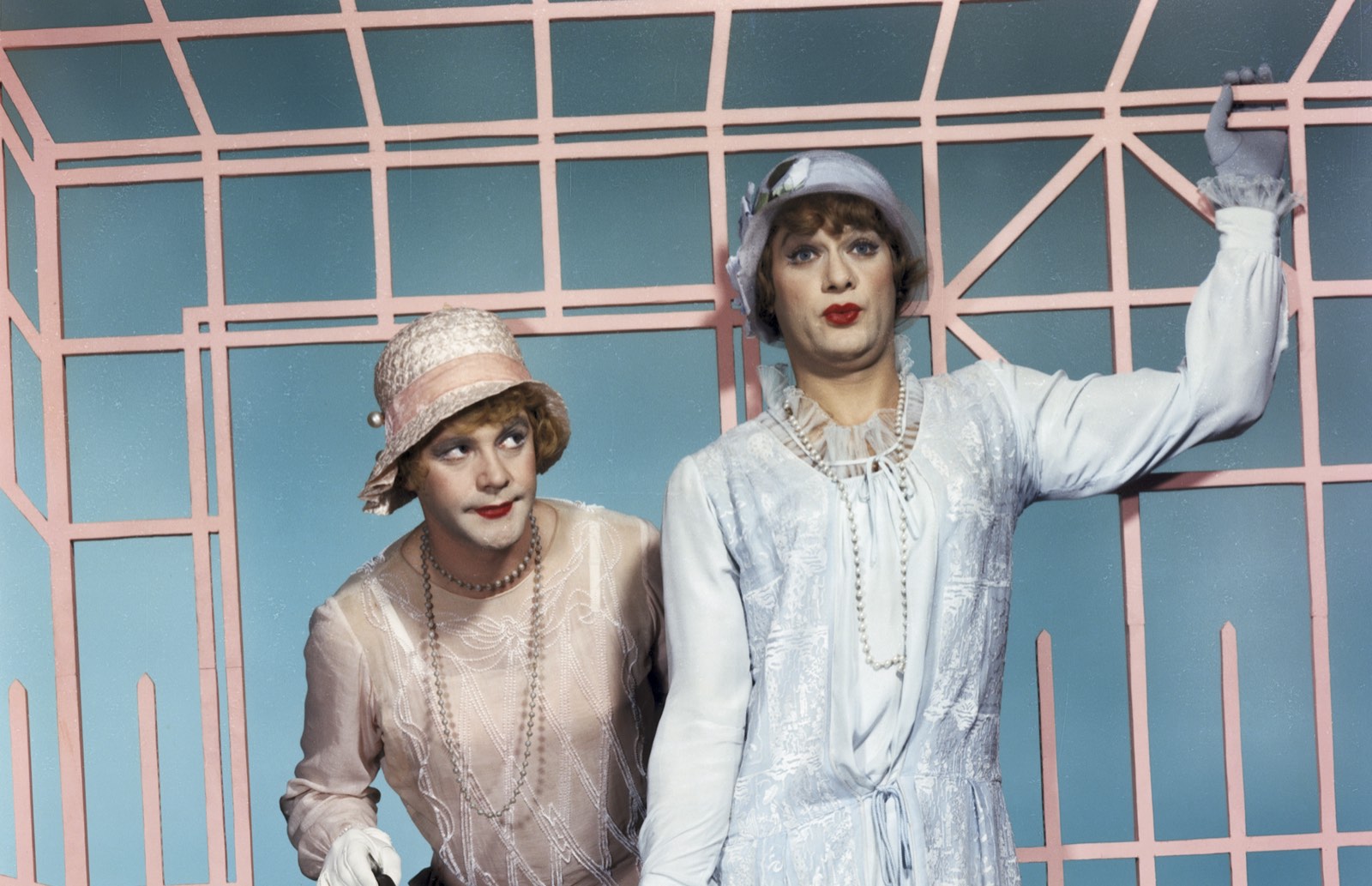 The first film is an absolute banging classic, Some Like it Hot (1959). It's a film that our film clubs and young people absolutely love. They might not necessarily choose to watch Some Like it Hot, it's 60 years old amazingly, and yet when they do watch it, the reaction is always fantastic. You've got Tony Curtis and Jack Lemmon who play women, they dress up as women in order to avoid the mob. Some Like it Hot is one of those films where the comedy is just consummate. One of the things we do is we get our young people to write reviews of the films they've watched. For instance, one of our reviewers, a teenager, said Some Like it Hot is the granddaddy of comedies, the godfather of laughs, and the Mike Tyson of punchlines." Perhaps my favourite line is written by Olivia, age 7: "at the start of it I thought it was going to be rubbish and boring, but it was actually very funny. I'd recommend this film to 8 years old and older because it is very rude for little children." That's Olivia, age 7. So, it goes down really well with our young audiences and it's a classic.
The second one is actually a film that when I was looking on your extraordinarily broad catalogue, it reminded me of what a great film it was and then I sought it out and watched it again. Which is Roxanne (1987), an adaptation of Cyrano de Bergerac, a modern retelling of that story, with Steve Martin impersonating and playing someone else. You've got an incredibly good-looking young man but completely inept when it comes to communicating and an incredibly erudite, literary, articulate, romantic guy but everyone dismisses him because of his huge nose. It's just a lovely film, it's very touching. Steve Martin has made a variety of films, some better than others, and I think it's fair to say this is one of his best films, I find it really affecting actually.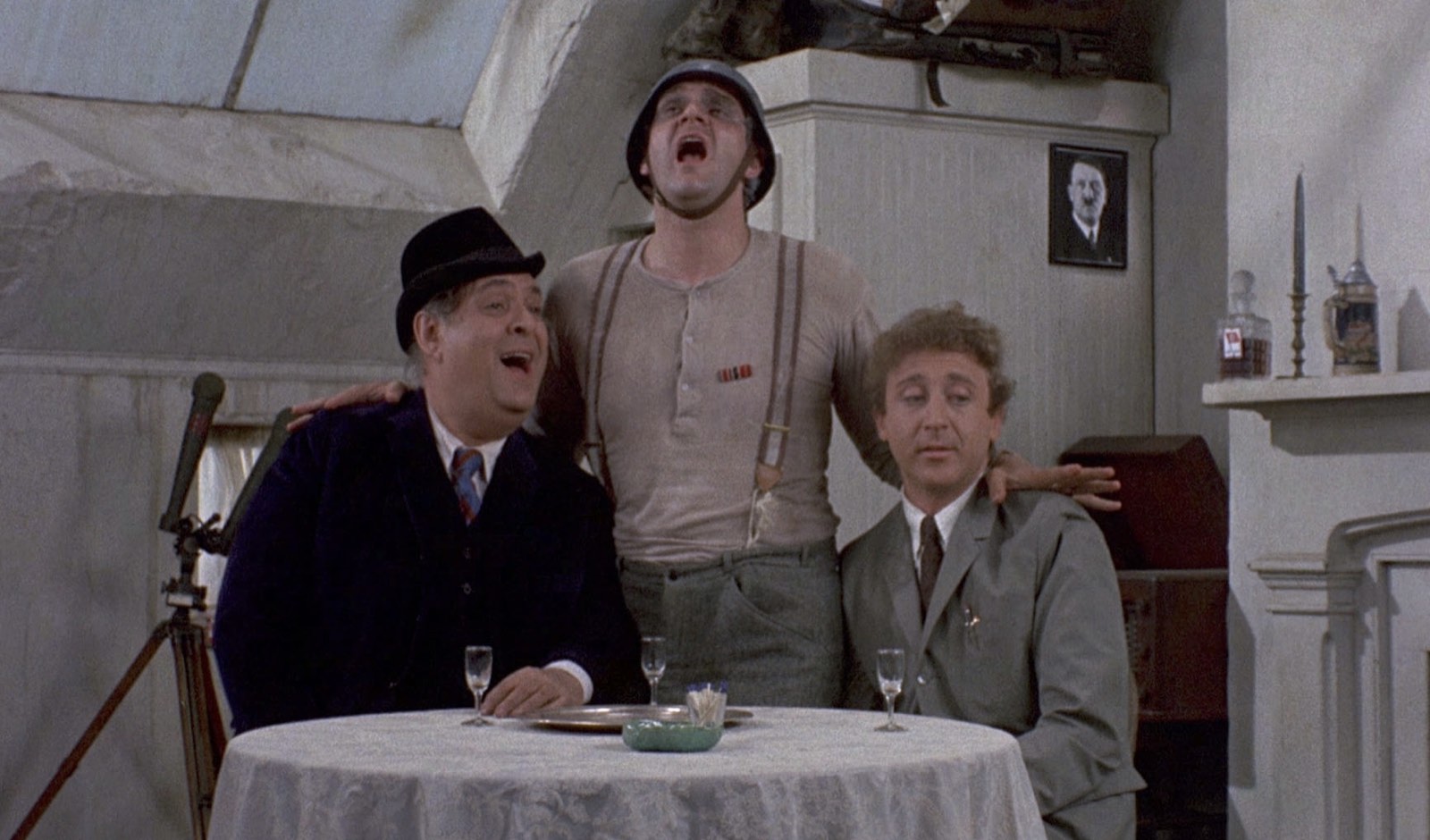 The third film I've chosen is The Producers (1968). Another classic, a Mel Brooks film, and very definitely a comedy, it's outrageous. When I first saw it, I couldn't believe what I was seeing. For me it's so outrageous, the whole idea of two theatrical producers doing everything they can to create a failure, a flop, and of course it turns out to be a massive success. I watched it first when I was a teenager and I remember just being kind of shocked – I think I spent most of the film with my mouth open, not believing what I was seeing. It's completely over the top, it's completely outrageous and I think the central performances are fantastic.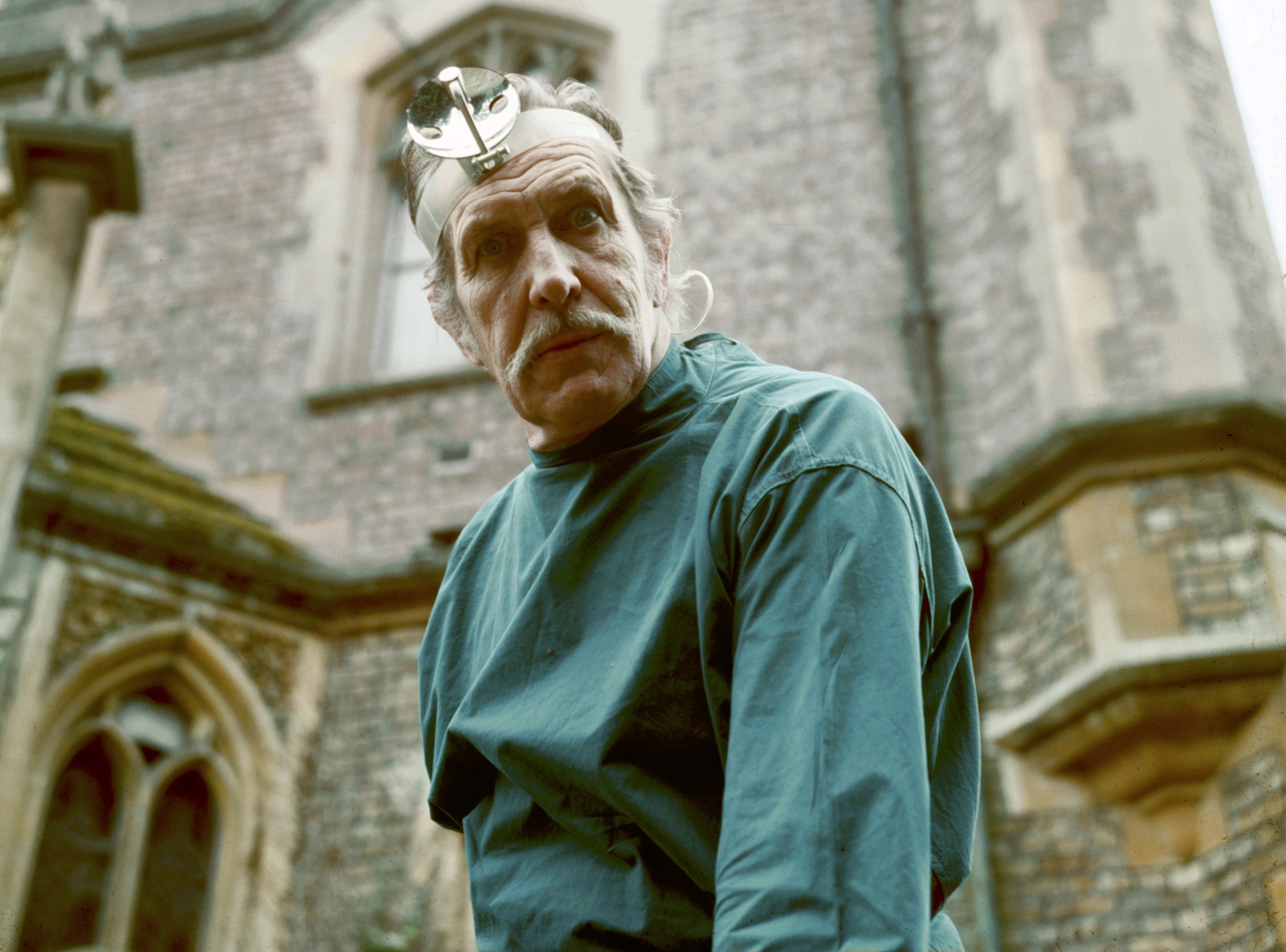 Now we're getting to the macabre, so the next one I've chosen is Theatre of Blood (1973). This is a film about a Shakespearean classical actor who is vilified by the critics and decides to take his revenge by murdering them all in ways linked to deaths in Shakespearean plays. It's an outrageous camp, kitsch horror movie. It stars Vincent Pryce and an extraordinary array of British character actors. This is definitely not one for our film clubs, it's very gory. Part of my film education was on Saturday evenings on the BBC 2 when they used to show a double bill of horror films. At about 10 o'clock at night they'd show one of the great 1930s Universal classics – the original Dracula (1931), Frankenstein (1931), The Wolf Man (1941), all those great black and white Universal films. And then they'd show a 1960s or 70s film, and that's when I first watched Theatre of Blood.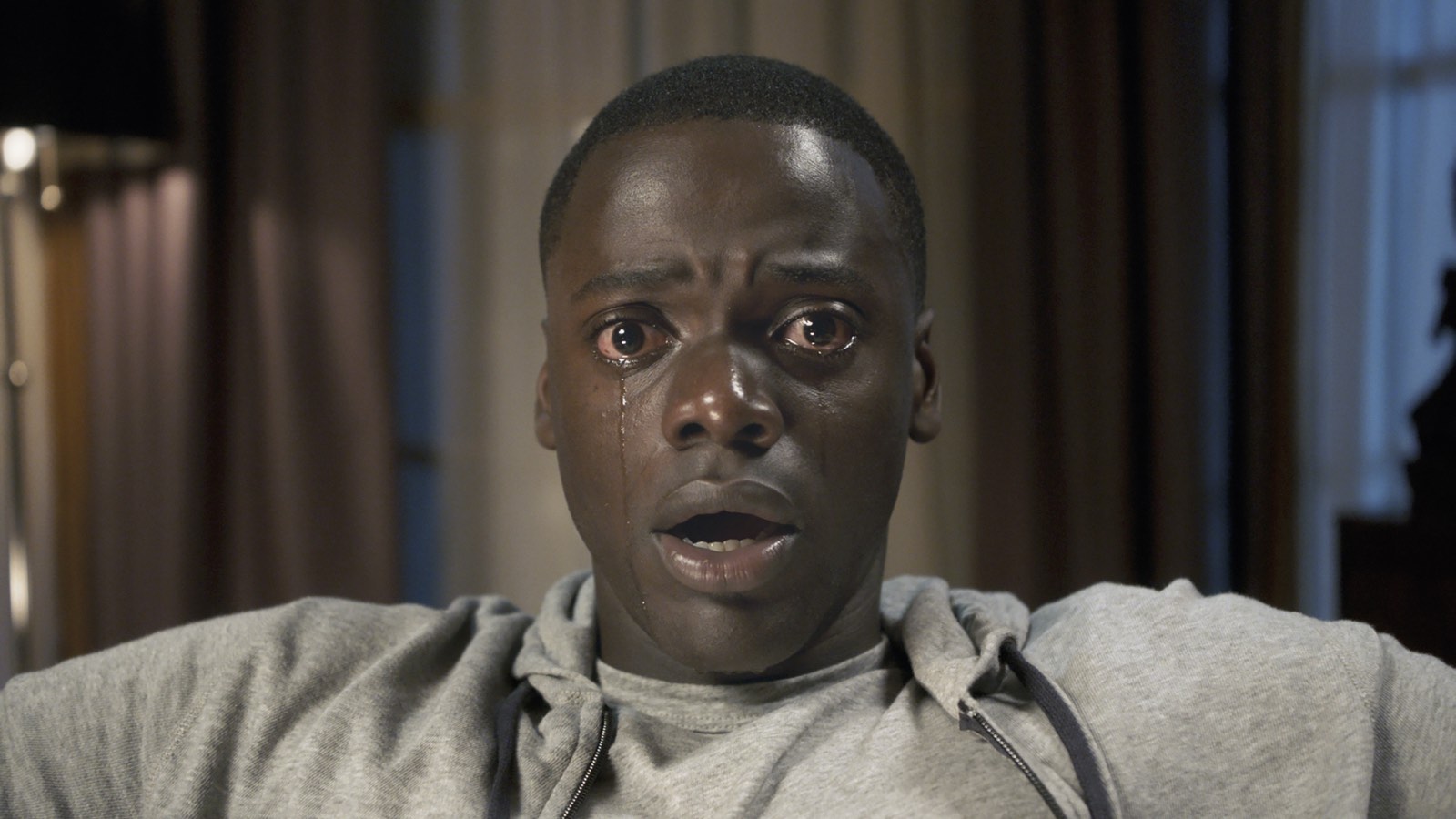 And then the final film I've chosen, I do like horror films a lot, is a more contemporary film, Get Out (2017). You think it's just a straight horror movie, but it's also got real complexity and it's fascinating as an allegory about racism. So in terms of how it fits with the theme, Get Out is slightly different. The character of the girlfriend, Rose, she's kind of playing a character, she plays a loving, loyal right-on girlfriend and then there's, of course, an extraordinary turn around when you realize her true self. I'm fascinated in films by situations in which people take on personas. She's incredibly convincing. I mentioned we go from 5 to 19 so obviously this one is for the older age range, but it's been tremendously well-received by our clubs, there's so many layers to it and those layers really resonate with our young audiences.