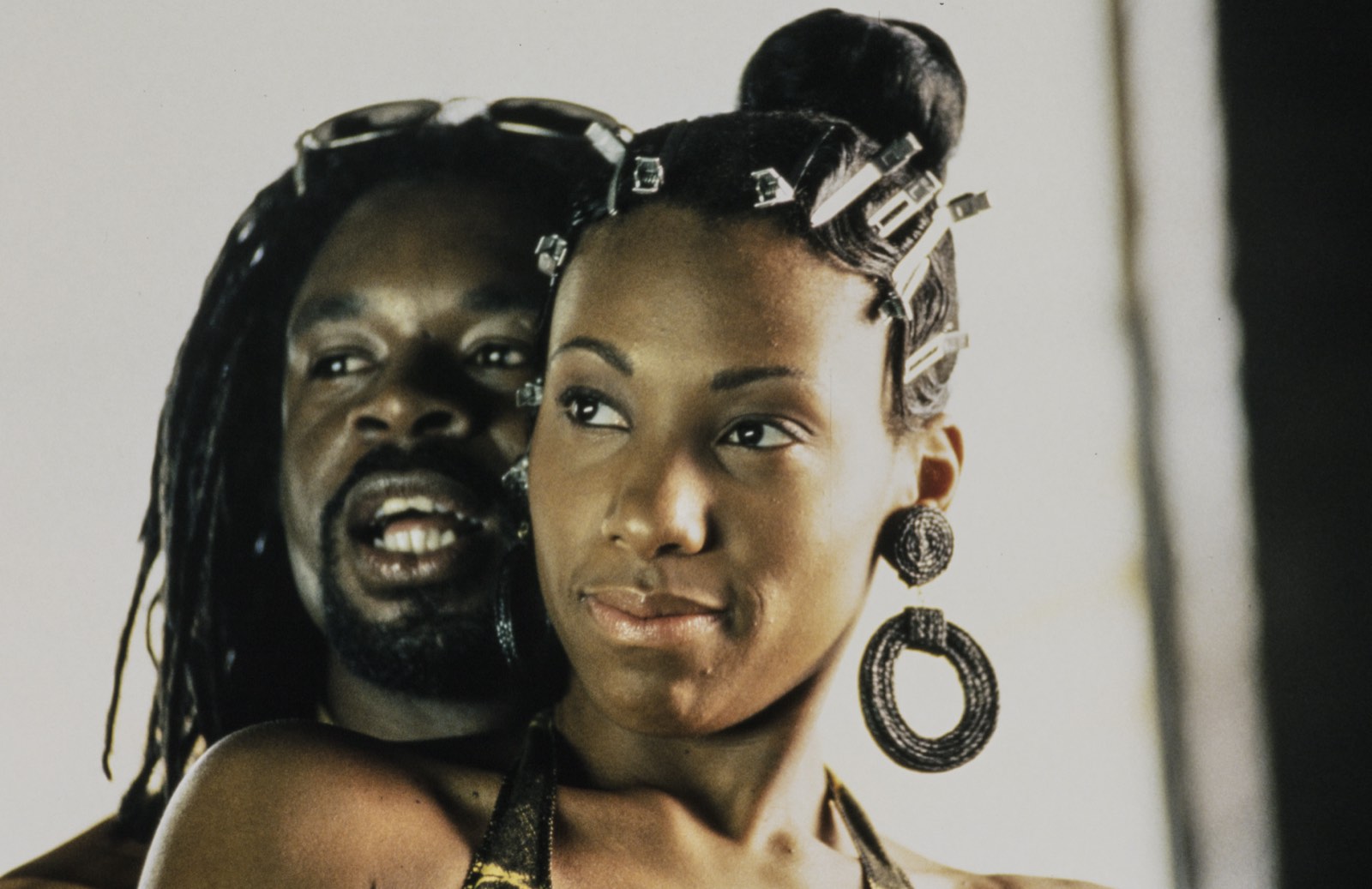 The collective experience of audiences in a cinema watching great films is at the heart what Park Circus is about. We love films, shared stories and escapism, and have asked some of our friends from across the film industry to recommend some of their favourite films for audiences to enjoy when it is safe for cinemas to reopen.
This week, actor and writer Anjela Lauren Smith takes us through some of of her personal favourites.
Anjela is perhaps best known for her performances in Babymother, Revolver and G.M.T. - Greenwich Mean Time and more recently for her role in BBC drama, Eastenders.