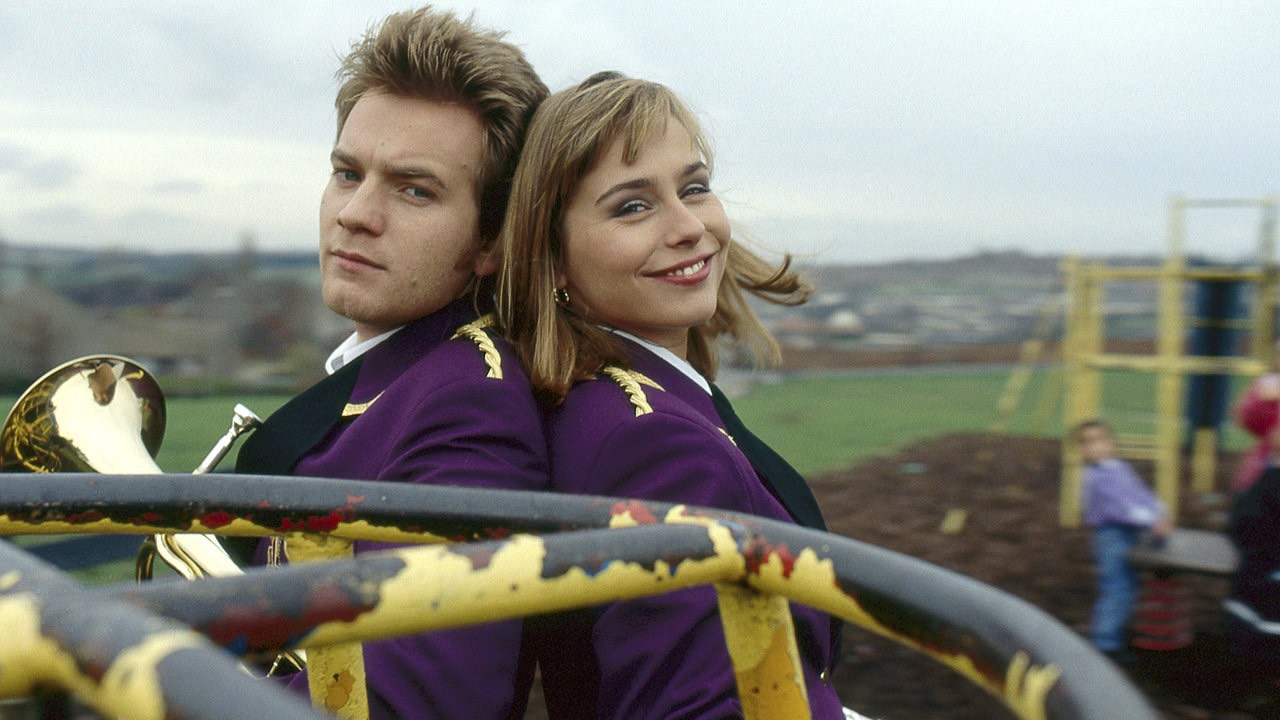 During these trying and uncertain times, we hope to be able to spread a little bit of love and movie magic by showcasing some of our favourite moments in film.
Based on a true story, bittersweet drama Brassed Off is a life-affirming tale of community spirit and triumph in the face of adversity and celebrates its 25th anniversary this year.
In North Yorkshire, a local colliery band led by Danny (Pete Postlethwaite), prepare for the National Brass Band championships, at a time when the pit's miners face redundancy. When the daughter of a former band leader named Gloria (Tara Fitzgerald) arrives, her return to the band raises their spirits, alongside a blossoming relationship with one of the band's younger members (Ewan McGregor).
With Gloria leading on the flugelhorn, this pivotal scene showcases the band performing Rodrigo's Concierto de Aranjuez. Combining the yearning, pining quality of brass band music with the film's dry humour, politics and human stories, Brassed Off reminds us that it's the music that matters. We hope you enjoy!
Please note Cinemoments may not be available in all territories.