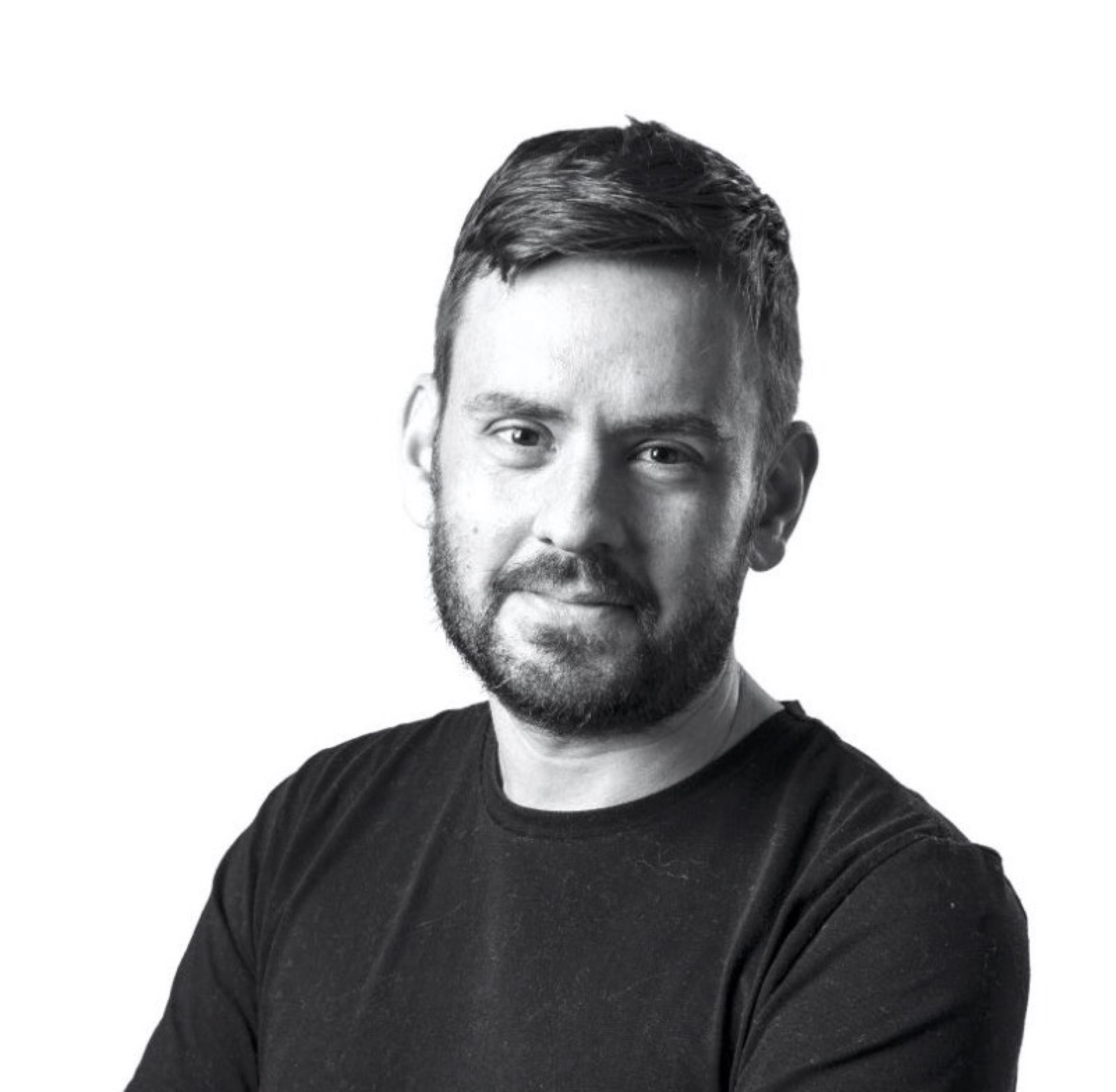 The collective experience of audiences in a cinema watching great films is at the heart what Park Circus is about. We love films, shared stories and escapism, and have asked some of our friends from across the film industry to recommend some of their favourite films for audiences to enjoy when it is safe for cinemas to reopen.
This week, Global Film Editor at Time Out magazine, Phil de Semelyn, takes us through some of of his personal favourites.
"Hi I'm Phil de Semlyen, the Global Film Editor at Time Out. I'm very pleased to be asked by Park Circus to choose a few films its formidable back-catalogue.
It's not an easy library to whittle down to just a few, but I picked four films that I particularly love, starting with Gillian Armstrong's 1970s feminist classic My Brilliant Career, which stars the great Judy Davis as a young woman, Sybylla, from the boondocks of New South Wales at the turn of the 20th century, who's ambition is to become a writer and discovers that every step of the way that society's ambition for her is very much a different and more conventional path.
It's got a quiet radicalism that I think still stands the test of time. It's set in about 1900 and it very much feels like a film for 2020, as well. Plus, it stars an incredibly young-looking Sam Neill and some incredible New South Wales and Australian rural backdrops. It's a film that I particularly love and I recommend checking out.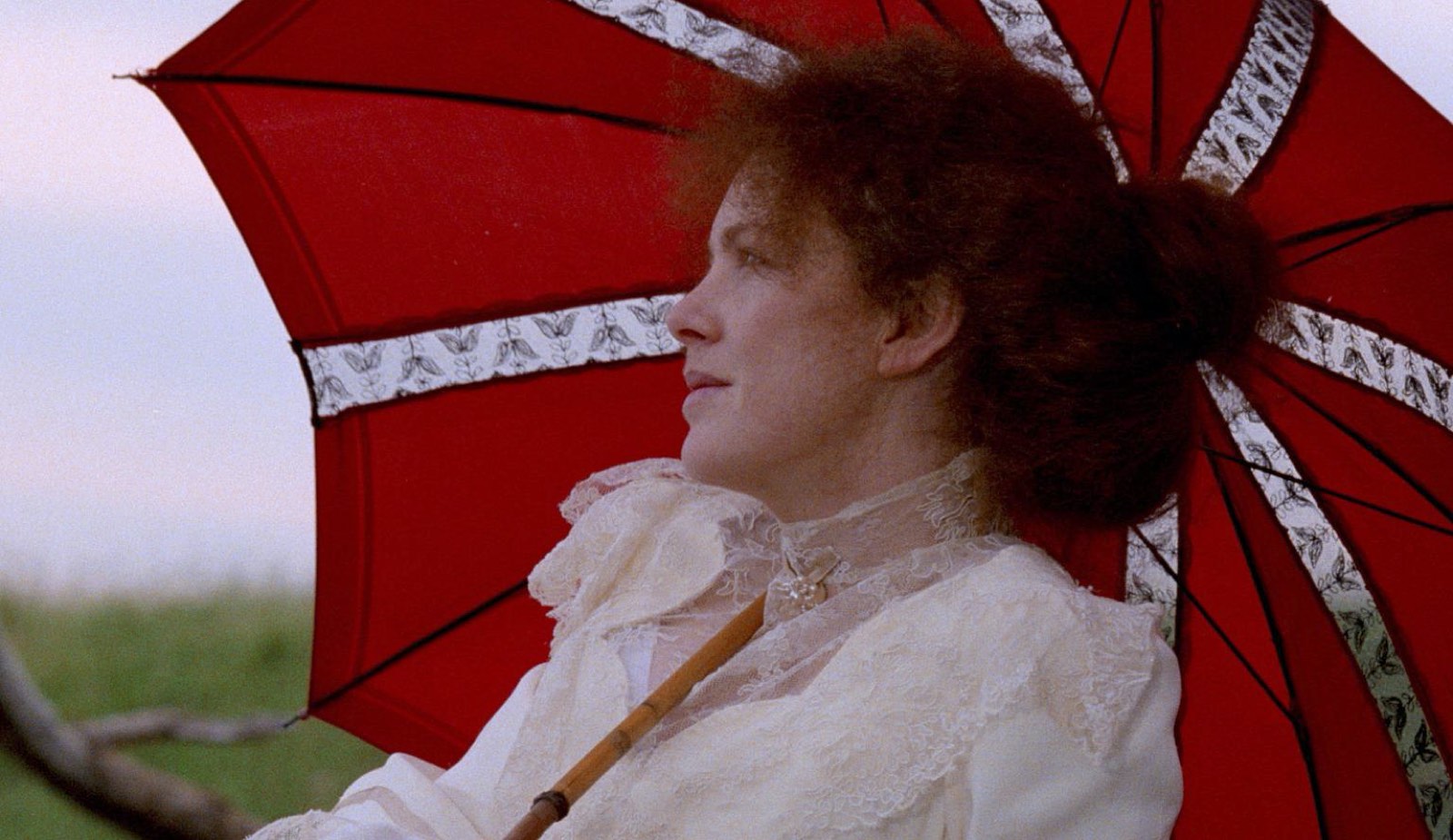 My second choice is I think one of the most beautiful films ever made, aesthetically speaking. Shot by the great cinematographer Vittorio Storaro, The Conformist (1970) is Bernardo Bertolucci's thriller – I guess? It's incredibly influential over filmmakers like Francis Ford Coppola, Martin Scorsese, and an number of others in '70s Hollywood.
It's a film about fascism, sex, violence, murder, religion… it's got some pretty heavy themes as you can tell. But, it's also a thriller that's light on it's feet and stars Jean Louis Trintignant as a man who's sent to Paris on a mission of murder but who, along the way, reveals some dark secrets about himself. It's a glorious movie – I totally recommend checking that out.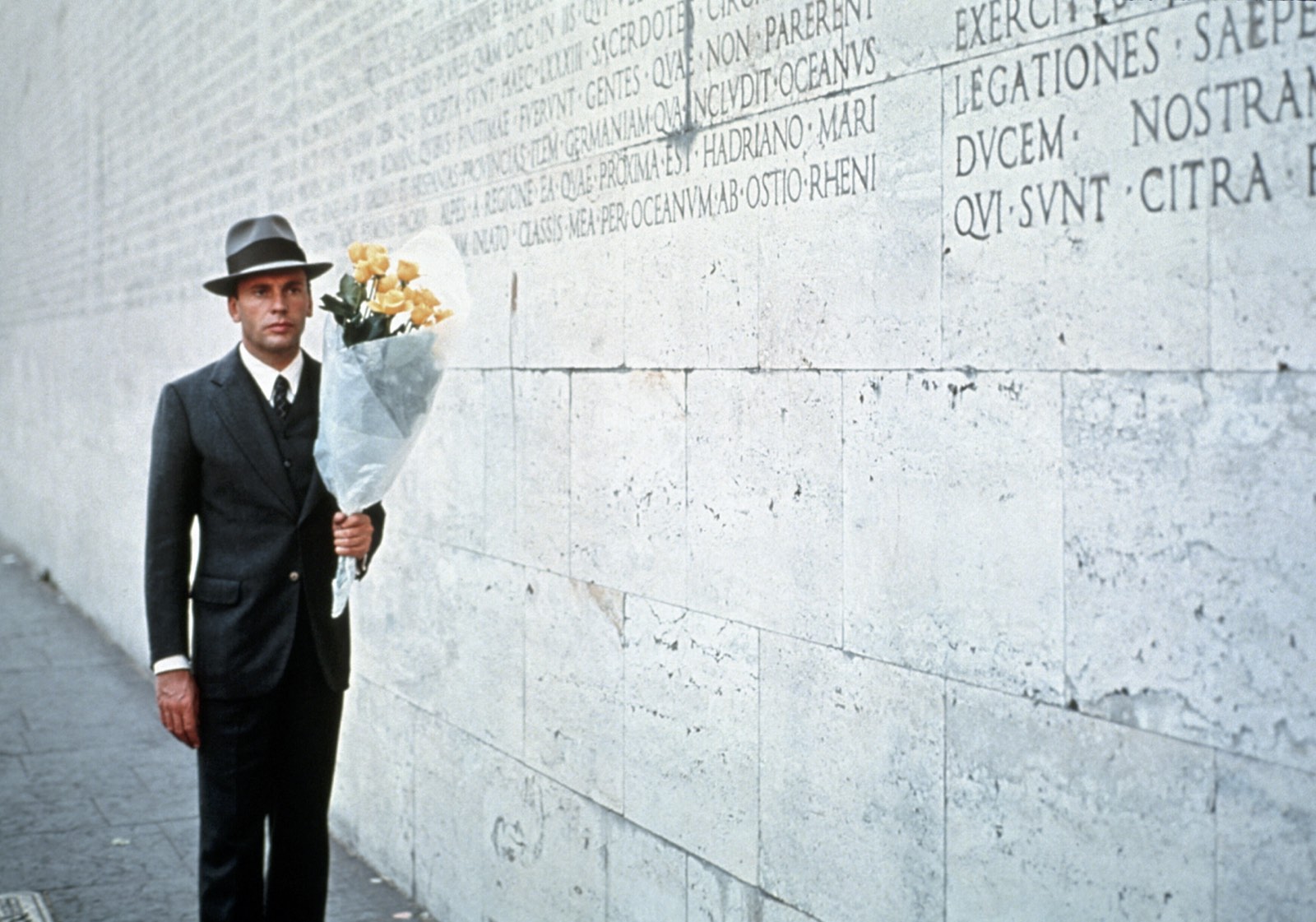 My third choice is a film for people that loved Céline Sciamma's Portrait of a Lady on Fire this year.
Even if you didn't or haven't seen it, I would recommend Girlhood, her 2014 coming-of-age drama set in the banlieue of Paris, about a French-African girl and her friends on the cusp of womanhood. It's got a real vibrancy – it's a sort of social realist film with a touch of 'fancy' to it and it's got a great Rhianna dance sequence. It's a film full of energy and I think you should check it out.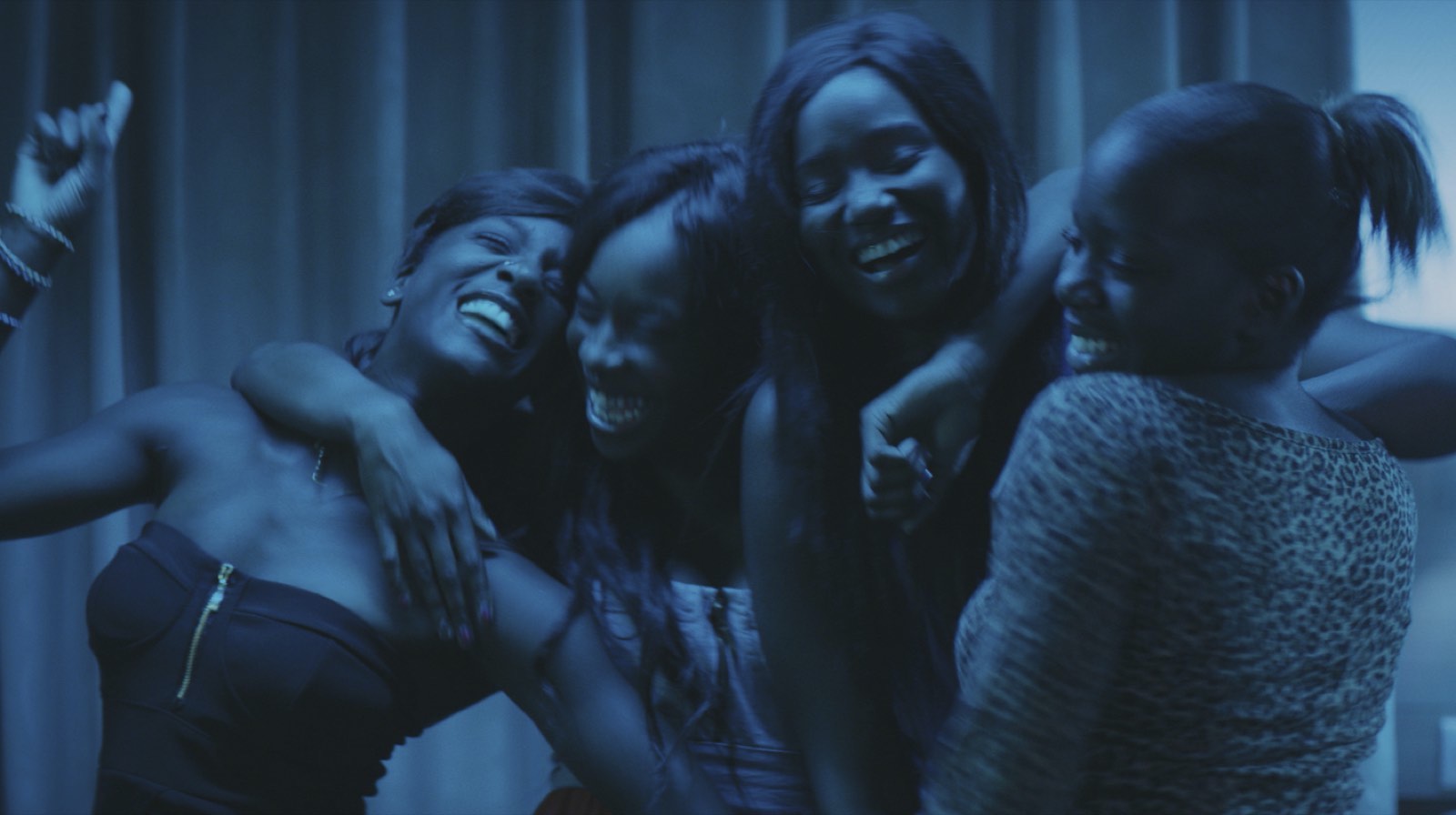 Lastly, is a film I love revisiting: Good Bye, Lenin! (2003). It's a German comedy set around the time of when the Berlin Wall falls.
It follows a young East-Berliner, played by Daniel Brühhl, whose mother has fallen into a coma and she's so dogmatically attached to East-Berlin/the East-Berlin regime that the doctor's tell Daniel Brühhl's character that it will probably kill her if she finds out that East-Germany is no more and that the wall has fallen. It sets in train this kind of pantomime where they have to pretend things are as they were.
It's a film with slapstick, heart, and it's also a kind of pointed satire. It's also a little bit sad, as well… it has lots and lots of ingredients that make a great comedy and I recommend it whole-heartedly."