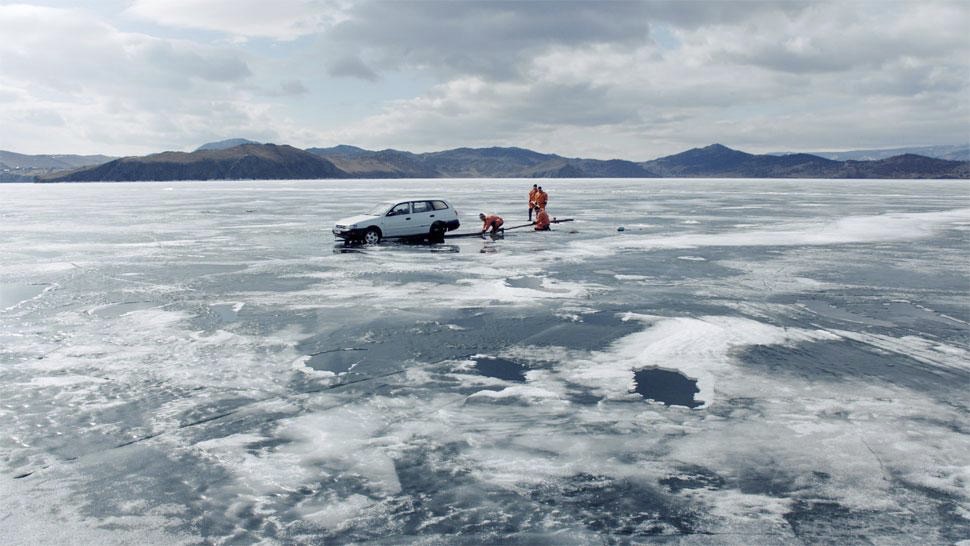 Park Circus is delighted to announce that it will be releasing epic documentary Aquarela in select UK cinemas beginning 13 December 2019.
Written and Directed by Victor Kossakovsky (Sreda, ¡Vivan Las Antipodas!, Pavel i Lyalya, Belovy, Svyato) and Produced by Aimara Reques (The Bolivian Case), Heino Deckert (¡Vivan Las Antipodas!, Human Flow, My Good Hans) and Sigrid Dyekjær (Ai Weiwei – The Take Case, Free The Mind, I Am Breathing, The Monastery) the documentary was recently nominated in four categories by The Critics Choice Association (CCA) for Most Innovative Documentary, Best Science/Nature Documentary, Best Cinematography and Best Score.
Aquarela takes audiences on a deeply cinematic journey through the transformative beauty and raw power of water. Captured at a rare 96 frames-per-second, the film is a visceral wake-up call that humans are no match for the sheer force and capricious will of Earth's most precious element. From the precarious frozen waters of Russia's Lake Baikal to Miami in the throes of Hurricane Irma to Venezuela's mighty Angel Falls, water is Aquarela's main character, with director Victor Kossakovsky capturing her many personalities in startling cinematic clarity.
Victor Kossakovsky's Aquarela poses a thought-provoking question: what would a film feel like if its main character — its driving emotional heartbeat — was not human at all, but an element of nature?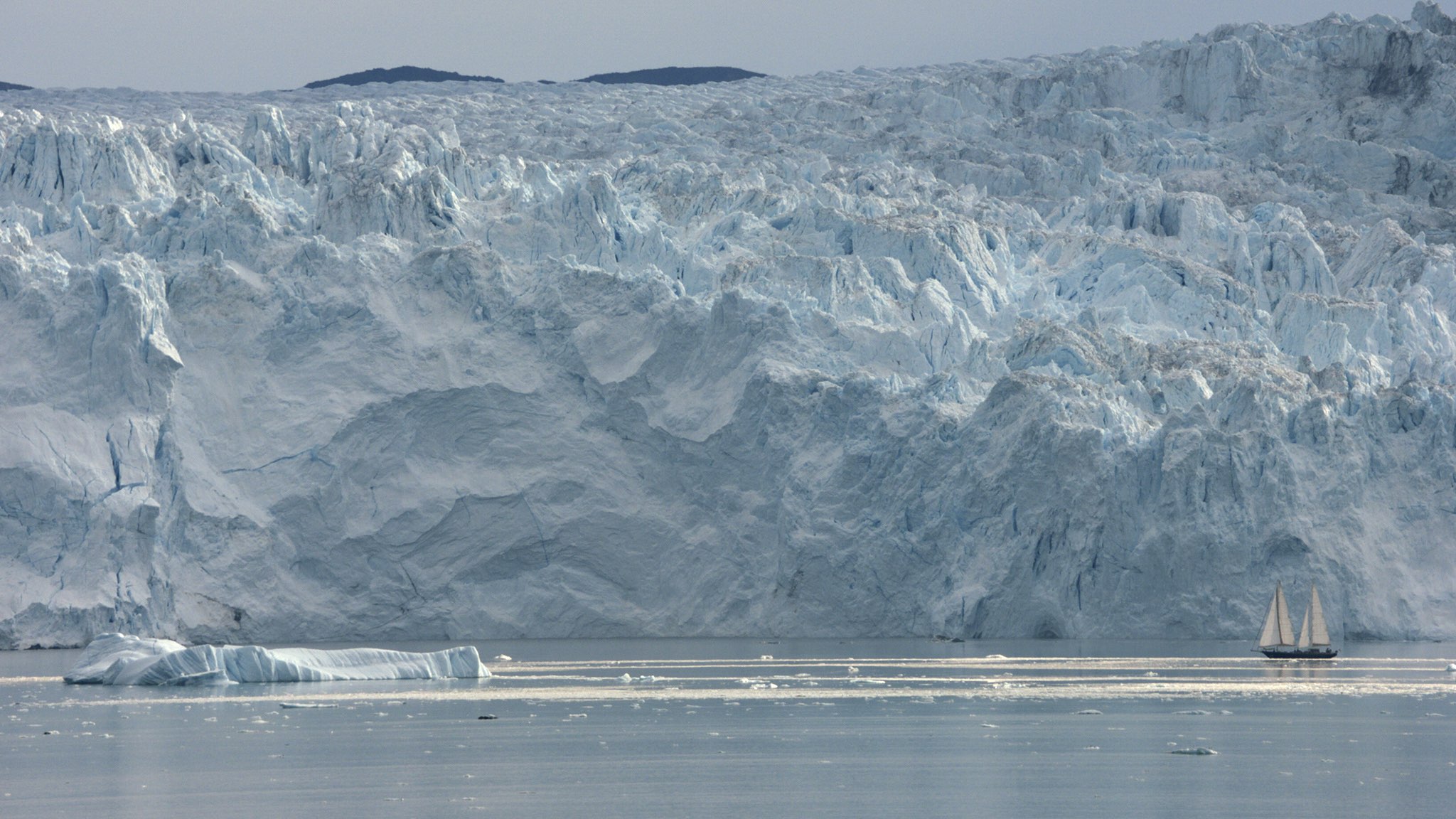 Credit: Participant
Spanning the globe, Aquarela unfolds as a fiercely lyrical, multi-sensorial experience that seeks to break the boundaries between human and nature. The film includes footage captured in seven different countries — Scotland, Mexico, Russia, Greenland, Venezuela, Portugal and the U.S. — plus dramatic, exclusive footage taken cross the Atlantic Ocean. The screen becomes an access point for audiences to give in to pure sensation — seeing, hearing and viscerally feeling the essence of a substance so essential to us that we usually take all its glories — and its incipient threats — for granted.
The film is presented by Participant together with Mitteldeutsche Medienförderung, Creative Scotland, BFI,Deutscher Filmförderfonds – DFFF, Medienboard Berlin - Brandenburg and Danish Film Institute, in association with Cactus World Films, a Ma.ja.de Film, Aconite and Danish Documentary production, in co-production with Louverture Films and produced in co-production with Rundfunk Berlin-Brandenburg in association with ARTE and in association with Rio Negro Producciones and Anorâk Film. Aquarela also received additional financial support from Sundance Film Institute, Tribeca Film Institute and The Government of Greenland and will be released in the UK by Park Circus.
Writer/Director Victor Kossakovsky said: "When I was first approached about making a film about water, I actually refused," he recalls. "I have seen several dozens of films about water in the last ten years. But they are mostly people just talking about water — the importance of water, politics of water, lack of water, climate change and water. But in these films you don't really see water, you don't really see her. So I said if we are going to do another film talking about water, then no, I am not interested in this. But if water will speak by herself for 90 minutes, if water will have a chance to be our main actor — this I will do."