Australia & New Zealand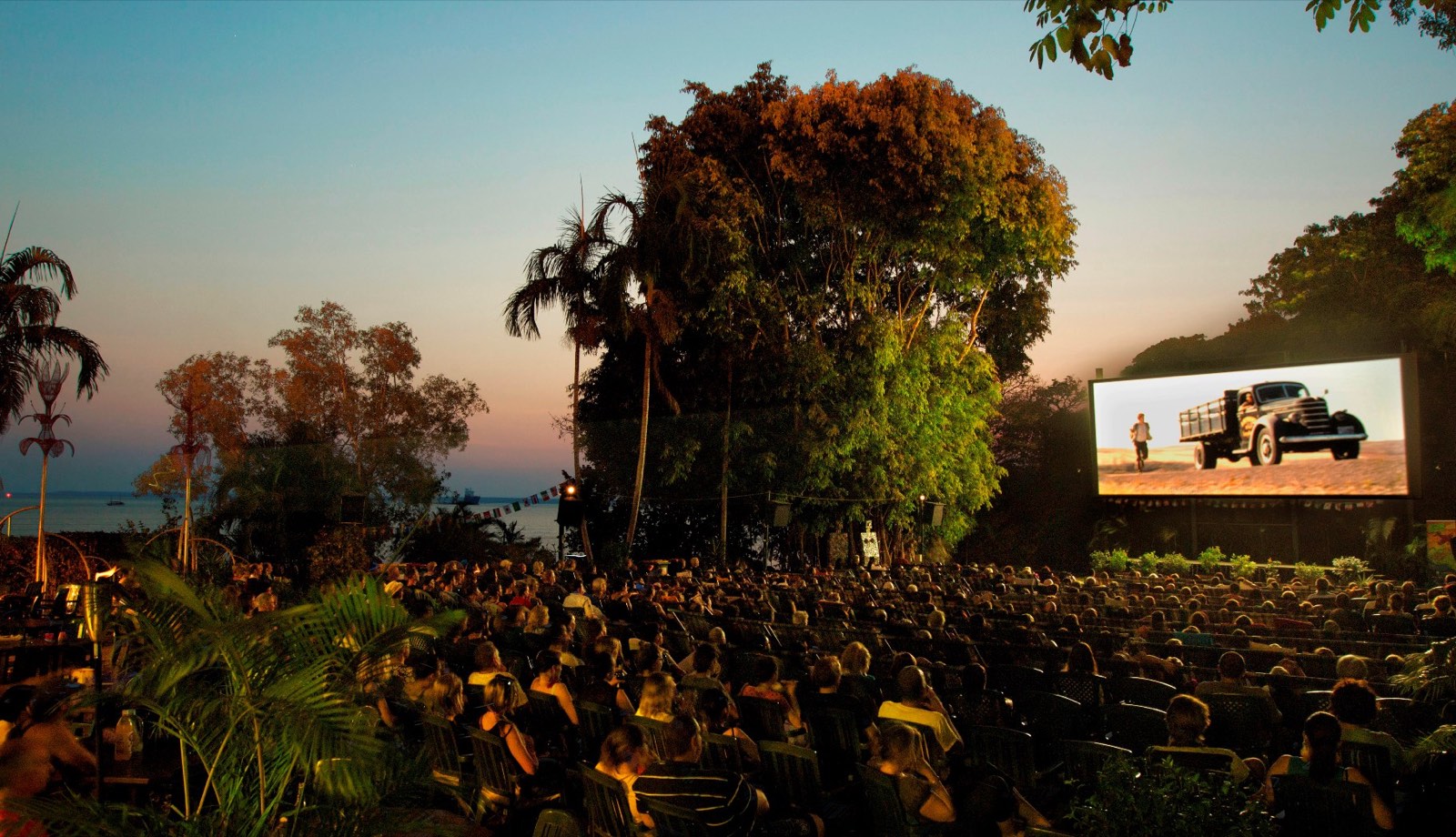 Credit: Deckchair Cinema in Darwin, AU
From the dawn of cinema to more recent contemporary hits, Park Circus represents a large number of titles available across Australia & New Zealand – supported by a specialist sales agent working across the territory.
From single screen community cinemas to international multiplex chains, from rooftops to pop-ups and for festivals big and small, we license retrospectives, reissues, restorations, one-off repertory screenings, special events and cinematic celebrations. We love helping to make incredible film events happen.
Our studio partners include the prestigious and impressive Sony and MGM catalogues, which feature a wealth of timeless classics from the history of cinema.
Titles include Taxi Driver, Labyrinth, Dr Strangelove or: How I Learned to Stop Worrying and Love The Bomb, Lawrence of Arabia, Close Encounters of the Third Kind, The Adventures of Priscilla, Queen of the Desert, Fargo, Some Like it Hot, and the Rocky and James Bond franchises – just to name a few.
Further rights holders represented in Australia and New Zealand include UK film libraries, such as ITV and Film4 – plus selected titles from Disney, 20th Century, Paramount, and Universal. Titles from the selected Universal catalogue includes Hitchcock classics Psycho, Vertigo, and Rear Window, plus selected new titles from the next generation of cinema greats – including The Souvenir Part II, alongside others.
Additional Paramount and Universal titles are available for New Zealand.
Get in touch to discuss availabilities:
Chris Smith
[email protected]
+61 410 441414
---
Note that inclusion of a title within our online catalogue does not guarantee rights or print availability for Australia or New Zealand. Please also note, we can supply many more titles than listed on our website, so if you have a title in mind owned by a studio listed above or that you think we may represent, please get in touch.