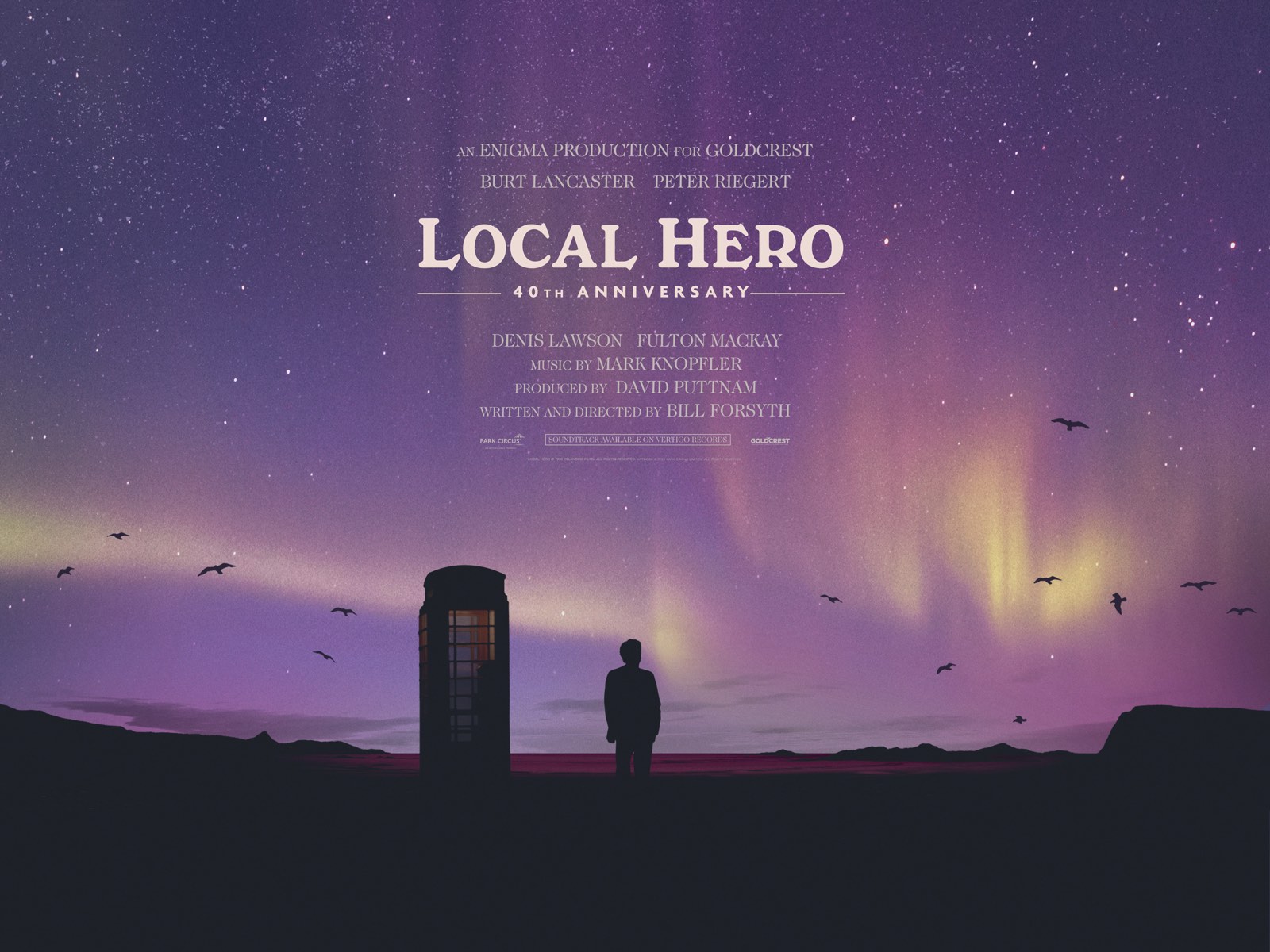 Local Hero - Bill Forsyth's subtle, touching ode to rural Scottish life - turns 40 this year. Park Circus is proud to be bringing this audience favourite back to big screens across the UK, Ireland, and beyond. As part of the anniversary celebrations, we're delighted to present our brand-new poster artwork, as revealed by Lost in Film on Twitter.
Texan oil executive Mac (Peter Riegert) is dispatched by his eccentric boss Felix Happer (Burt Lancaster) to the village of Ferness on the west coast of Scotland, with orders to buy out the town - and its people - for the development of a refinery. But Mac soon finds himself enchanted by the community and its citizens, with Texas beginning to feel further and further away...
In addition to Park Circus' reissue across the UK and Ireland, Local Hero will also enjoy special event screenings across Scotland, including in Pennan and Banff - the original filming locations for Forness - hosted by our friends at Cinetopia. Events in Aberdeenshire feature actors Tam Dean Burn, Jonathan Watson, and Jimmy Yuill, author Jon Melville on hosting duties, and leading man Peter Riegert via Zoom.
Endlessly quotable and timelessly poignant, Local Hero remains among the definitive representations of Scotland on screen. Return to Ferness and join the celebrations with an anniversary screening - available to book internationally now!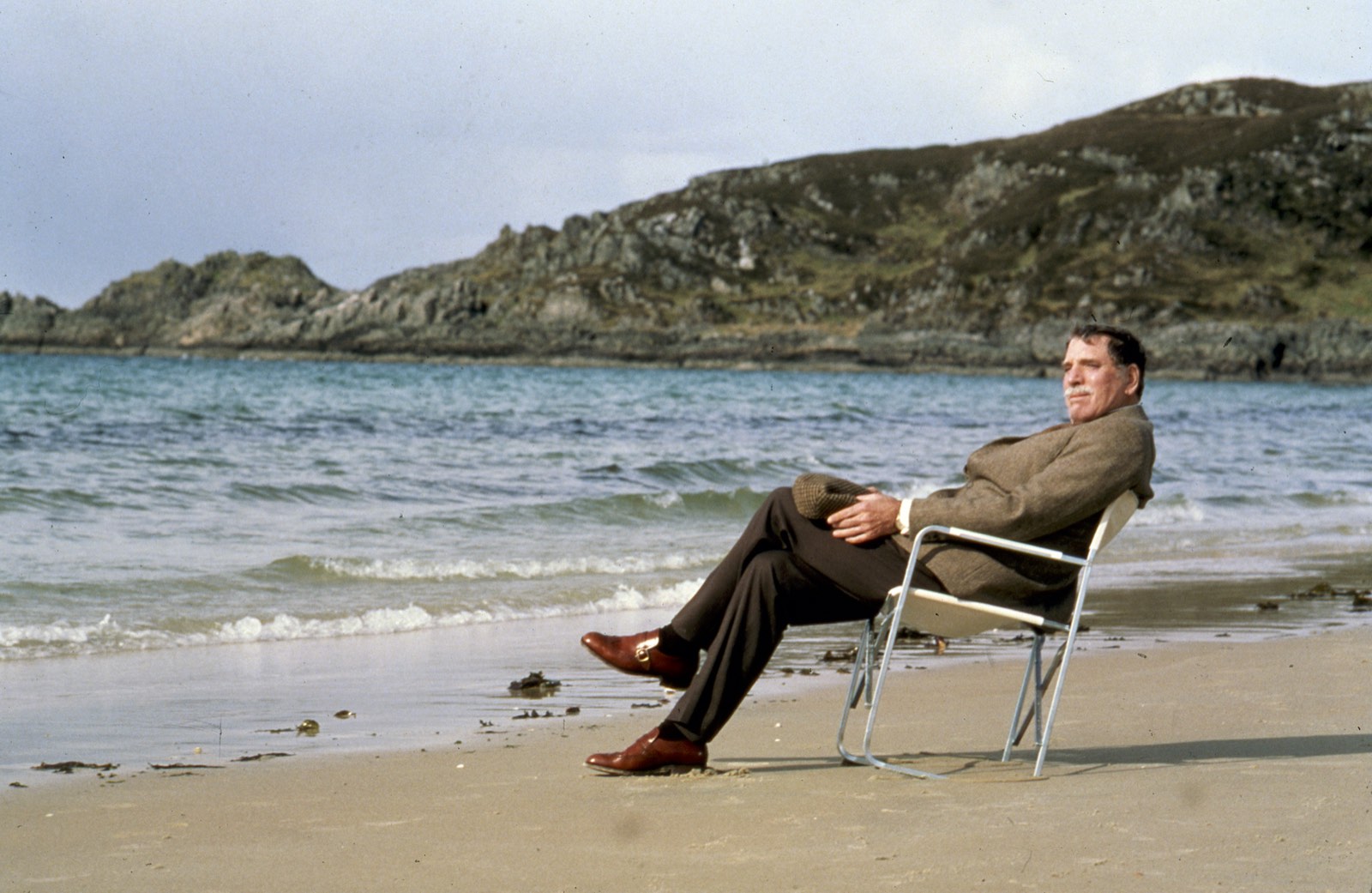 Become a local hero - book an anniversary screening