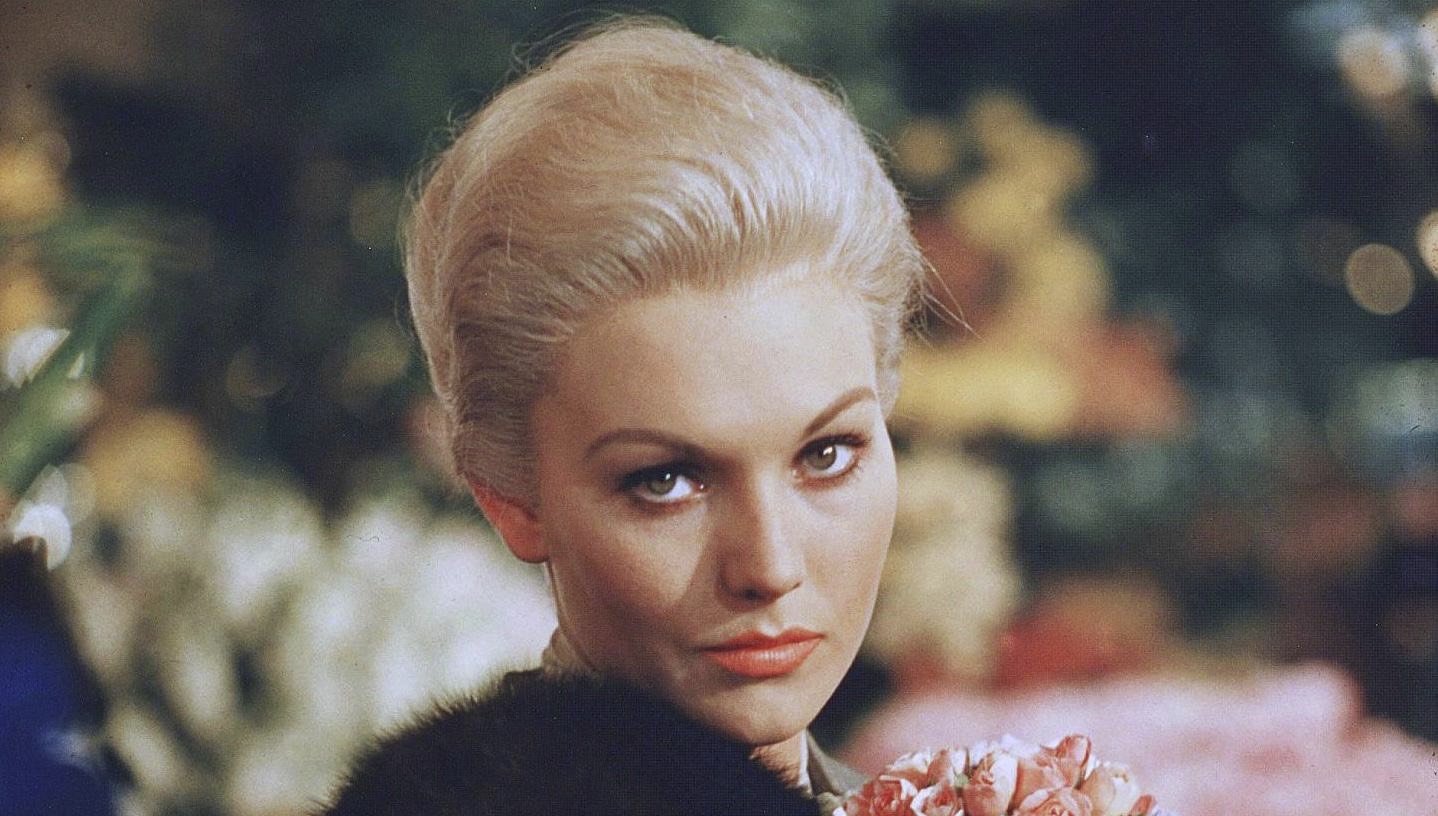 Earlier this month, Sight and Sound published their once-a-decade Greatest Films of All Time Critics' Poll. Park Circus is proud to represent a significant number of titles featured on the list from a number of our studio partners.
Below is a collected list of all Park Circus titles featured in the poll, available to book for the big screen. For more information or to enquire about a specific territory, please get in touch.
Note that inclusion of a title within this collection does not guarantee rights or print availability for a specific territory.