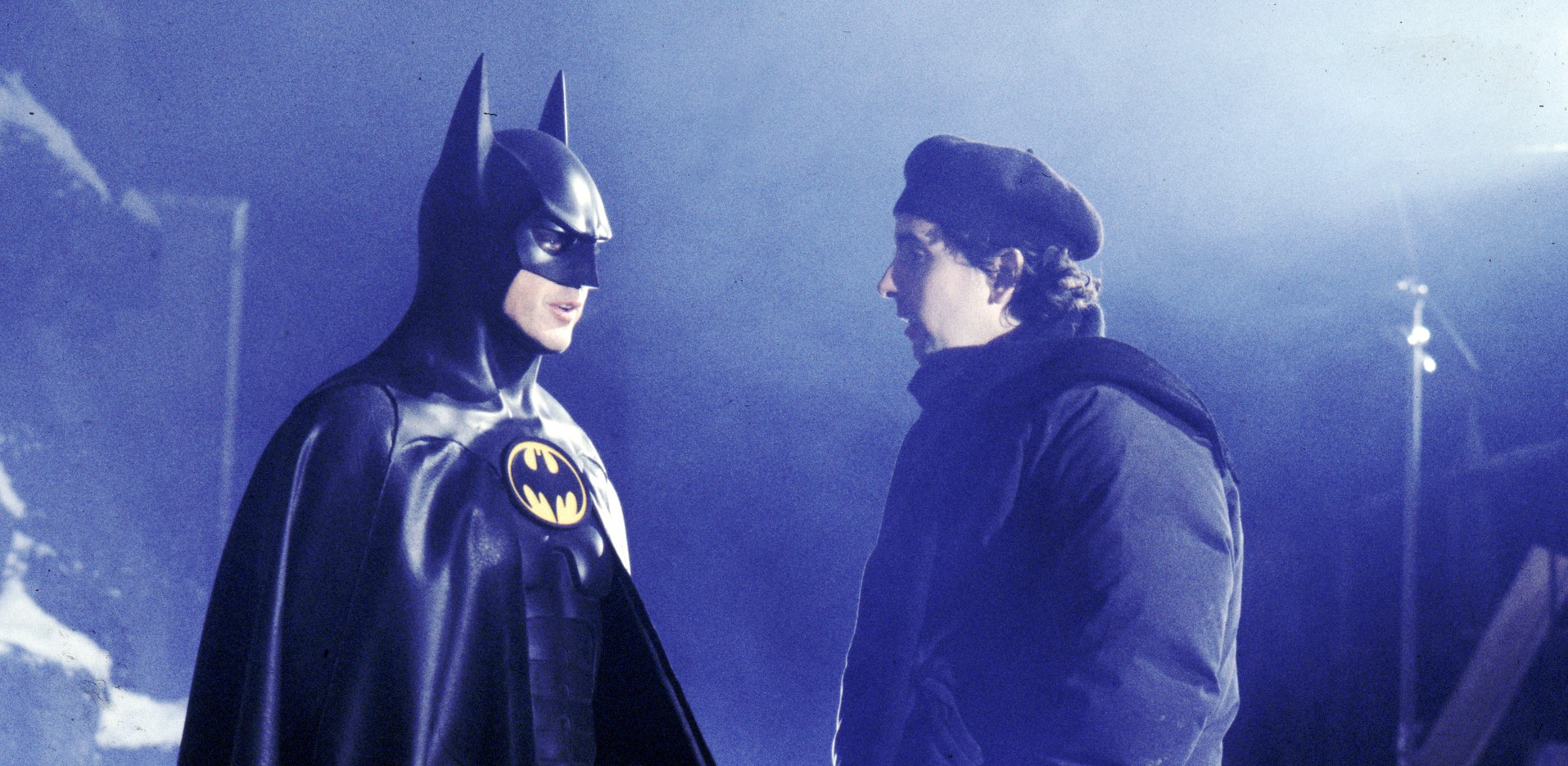 Christmas is just around the corner, and we're getting ready to cuddle up with our festive favourites. Yet, beyond the candy canes, brightly-lit trees, and idyllic snowfall, Gotham City remains ever in danger. With the Penquin at large and Catwoman ready to pounce, we're heading back into our archives for a behind the scenes look at Tim Burton's critically acclaimed superhero sequel, Batman Returns.
While Gotham celebrates the festive period, corrupt businessman Max Shreck (Christopher Walken) and the grotesque crime boss Penguin (Danny DeVito) seek wealth, power, and respect - regardless of the consequences to the city - with only Batman (Michael Keaton) standing against them. Meanwhile, matters are complicated by the Catwoman (Michelle Pfeiffer), who has her own agenda...
Acclaimed for its mature tone and striking gothic imagery - and iconic turns as the Penguin and Catwoman from DeVito and Pfeiffer, respectively - Batman Returns remains among the best blockbuster sequels of all time, and the perfect alternative Christmas viewing. The gallery below takes us behind the scenes of this comic book classic.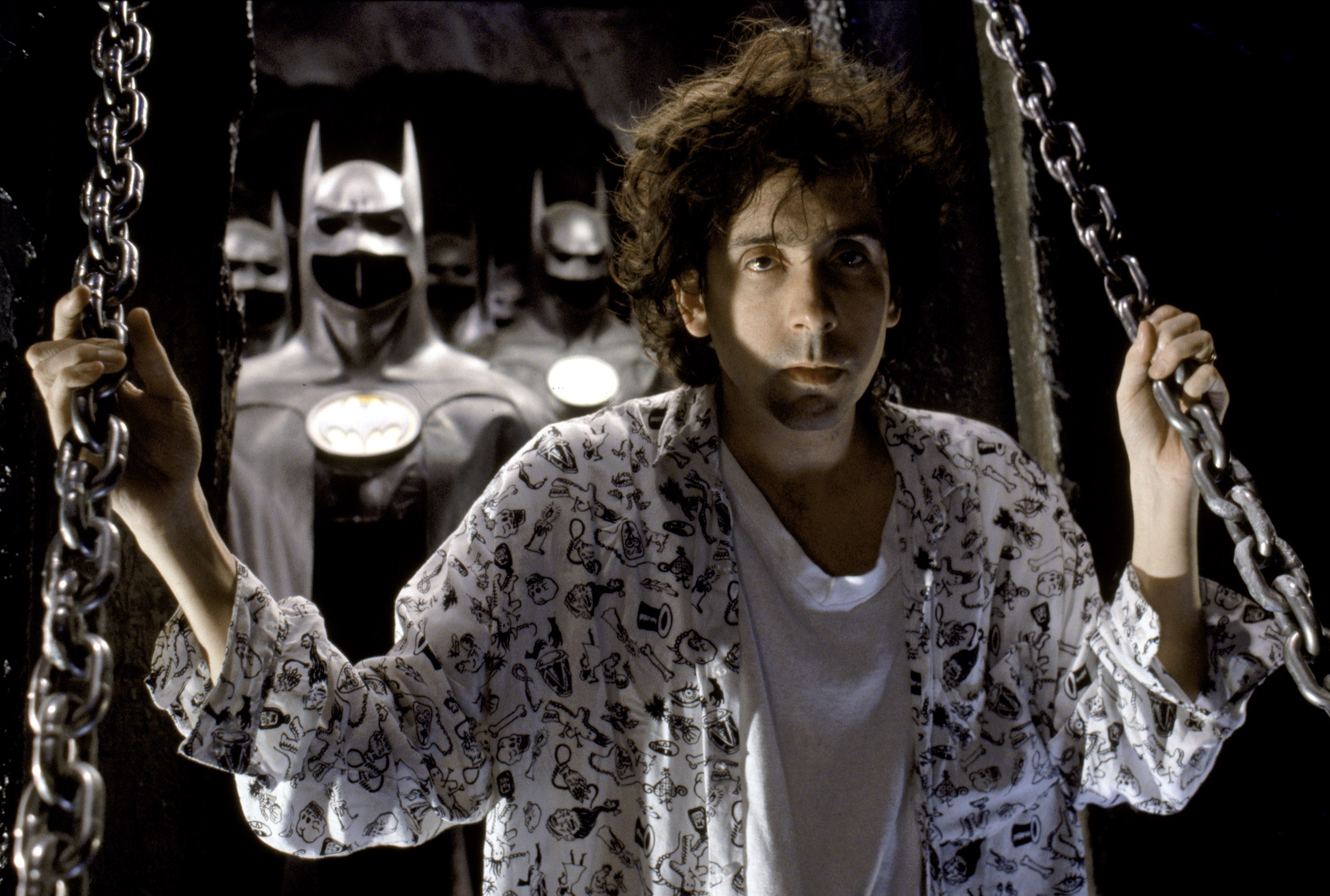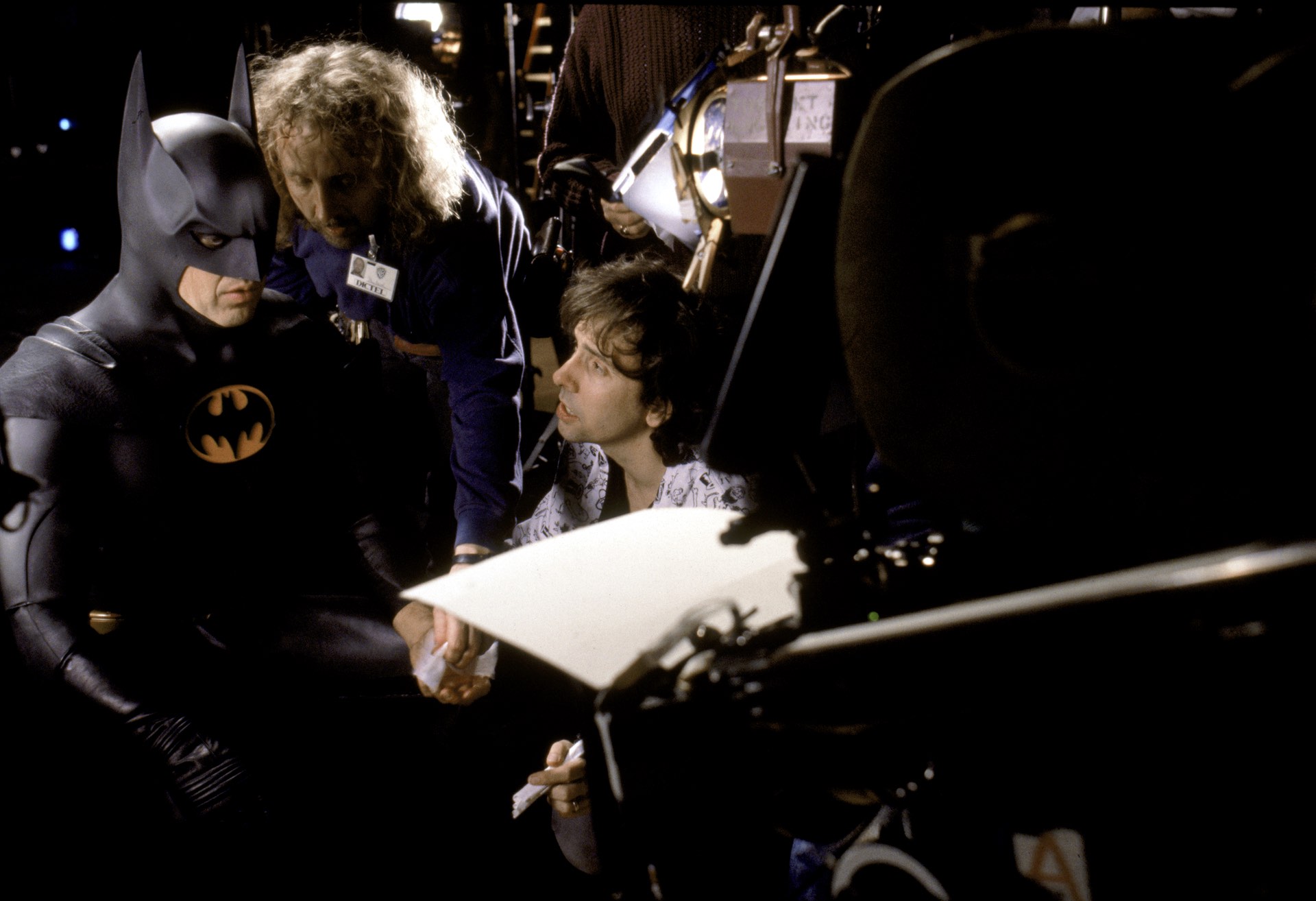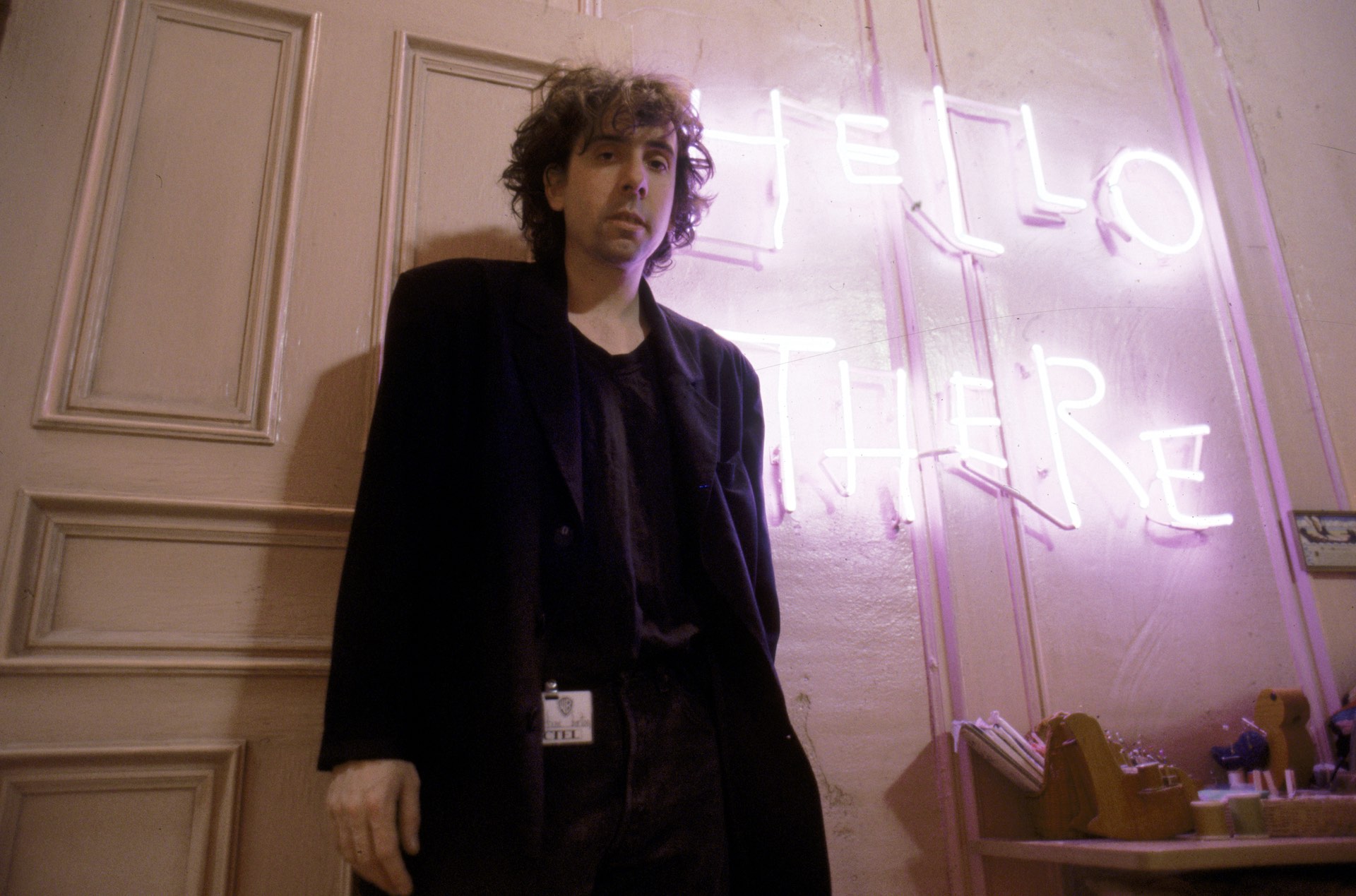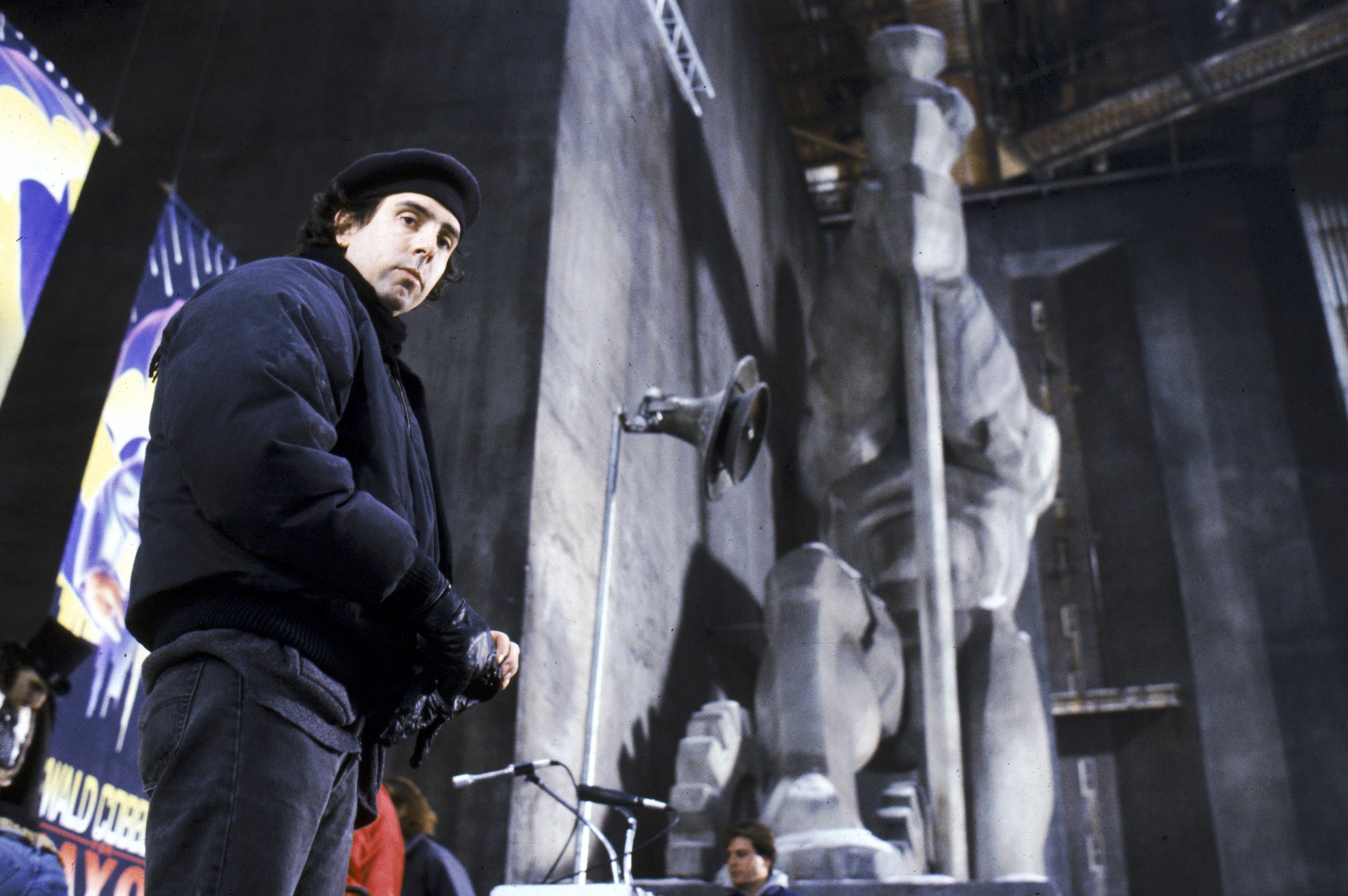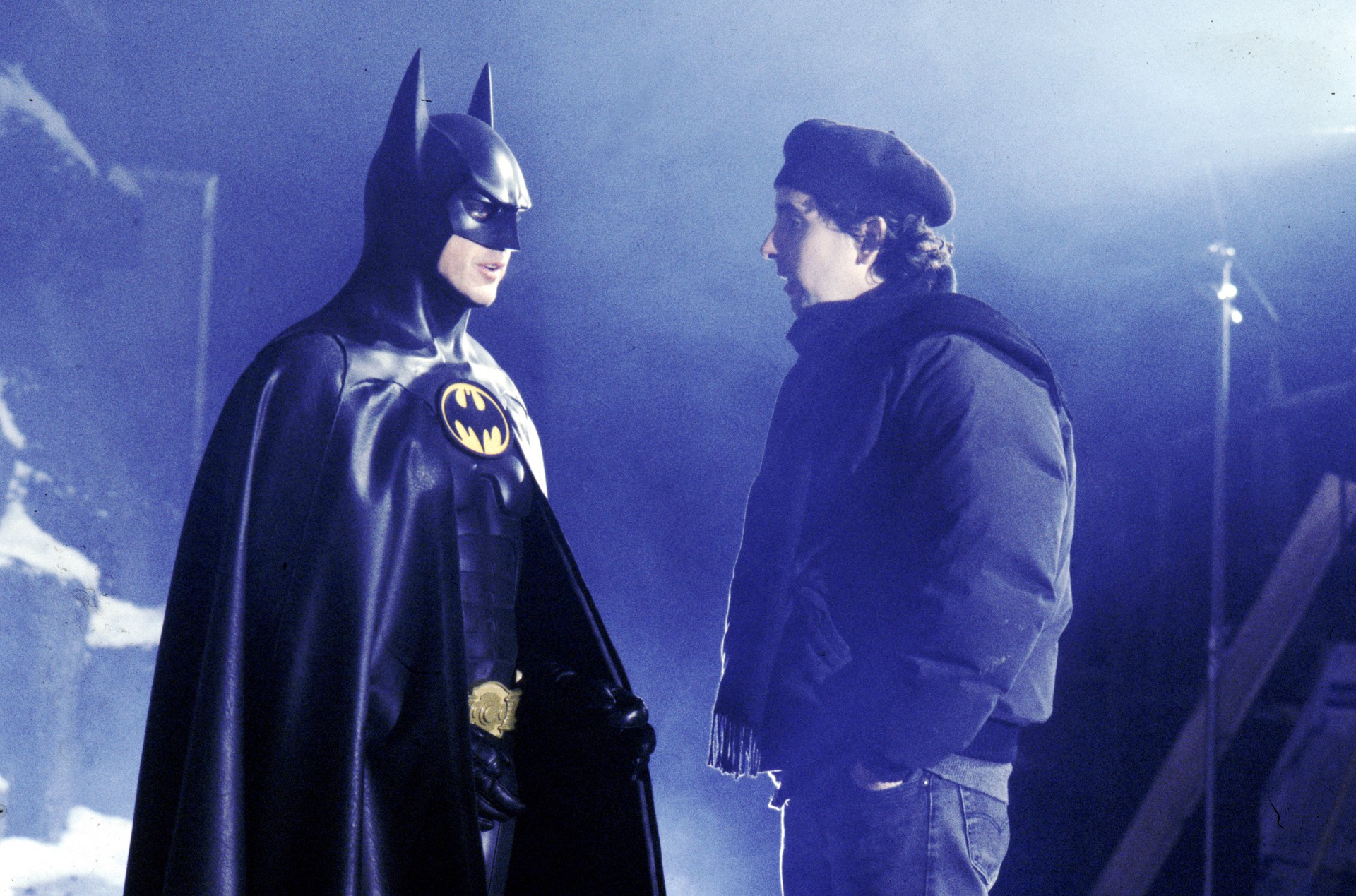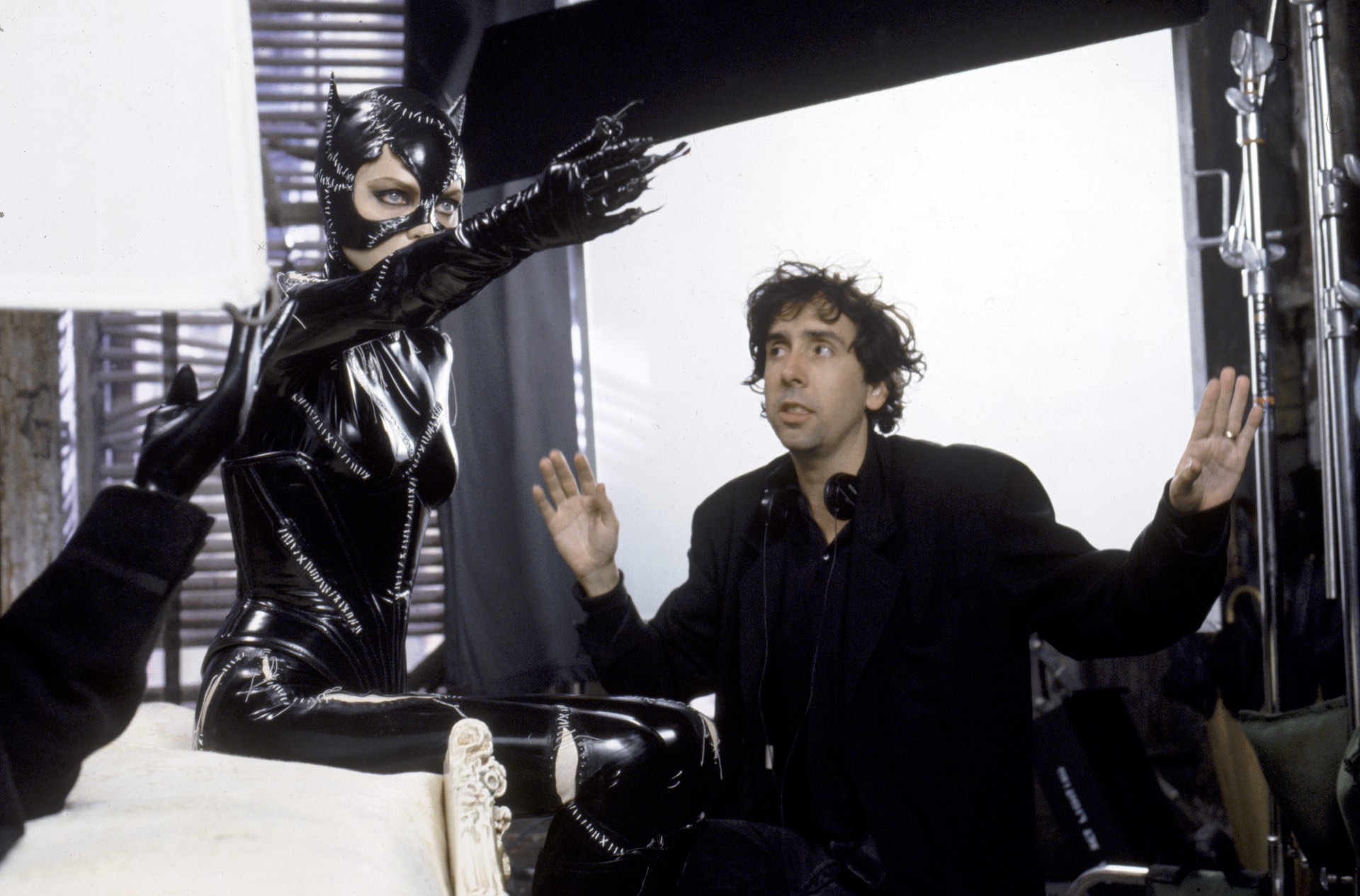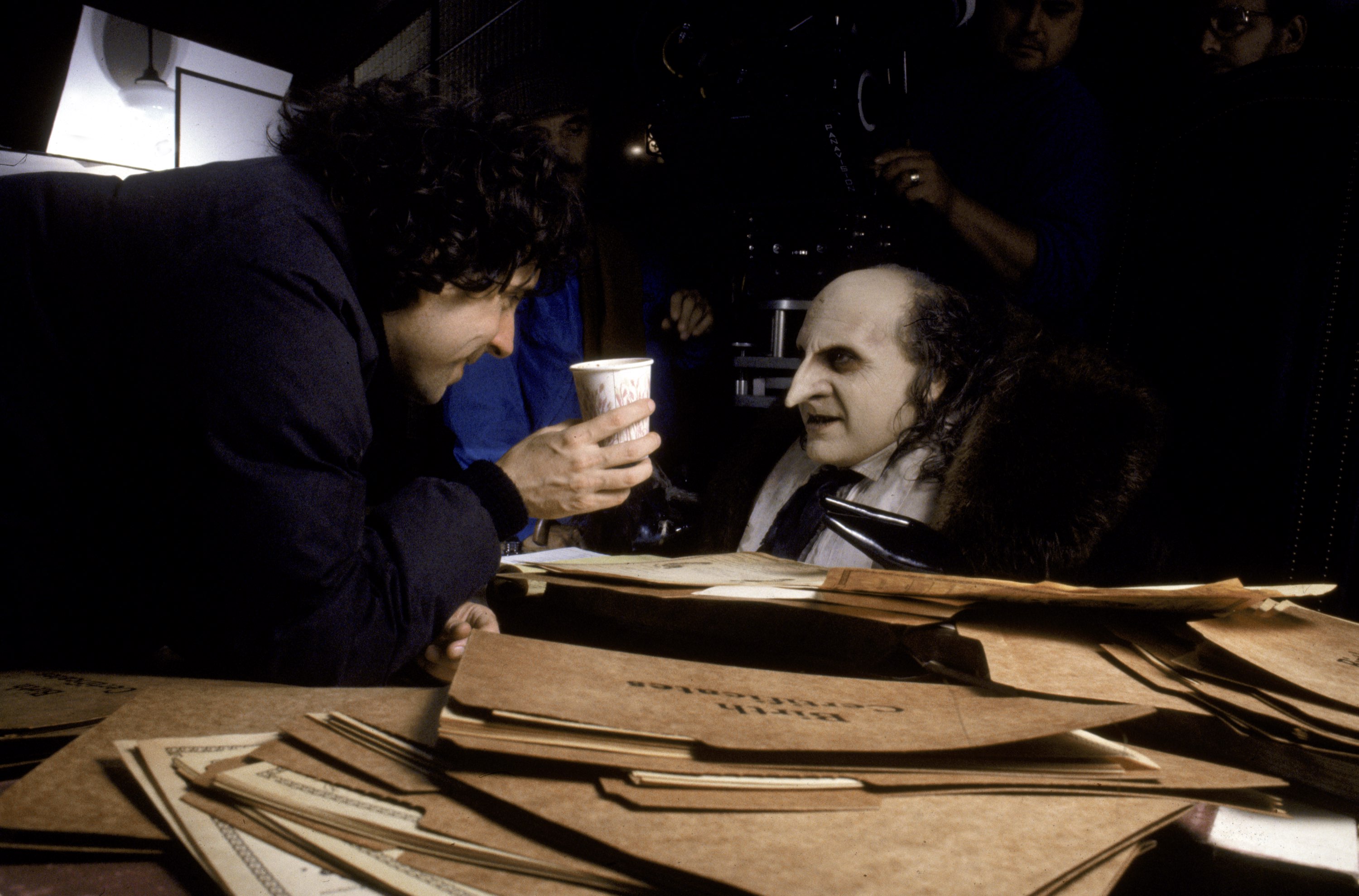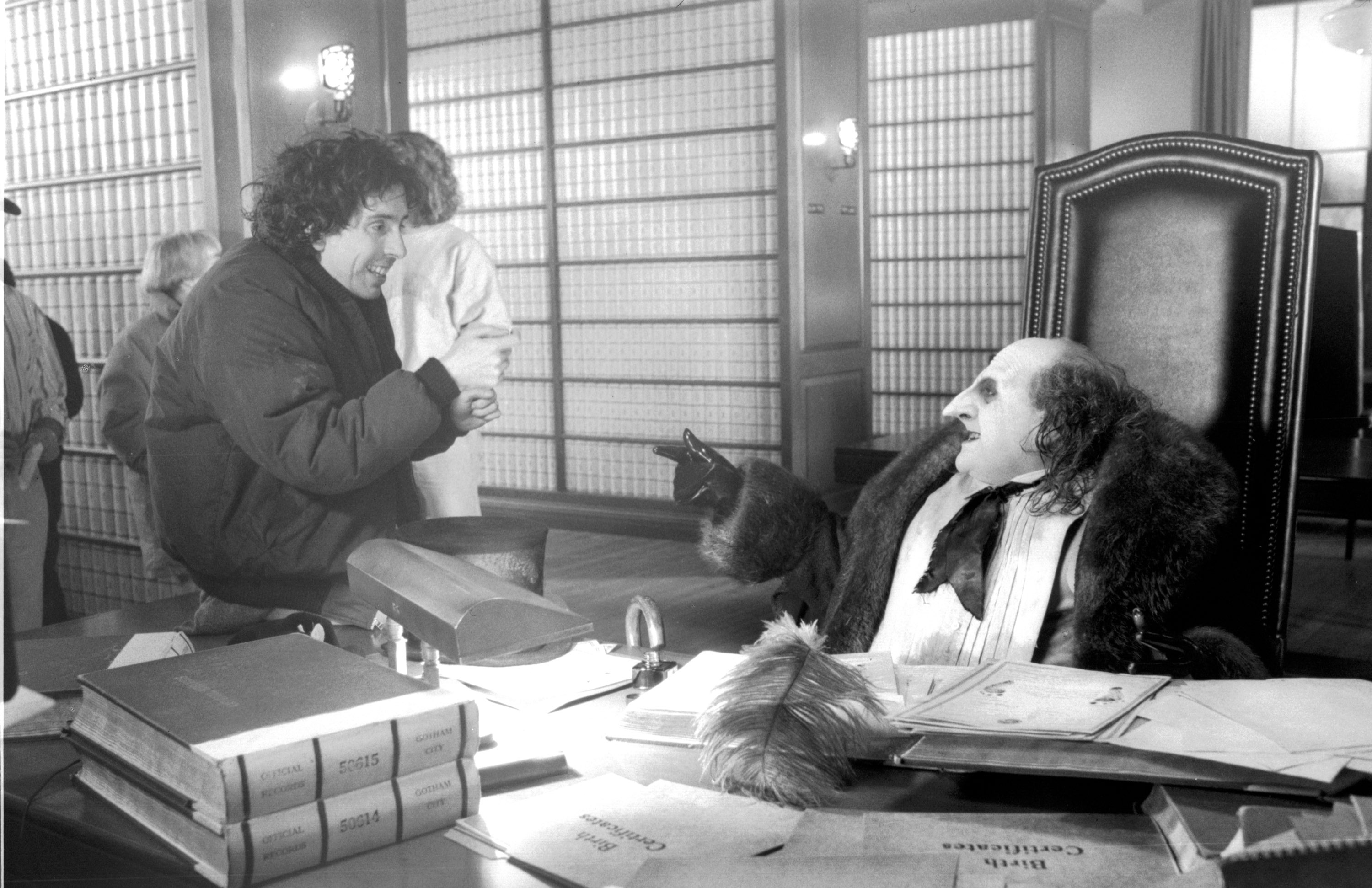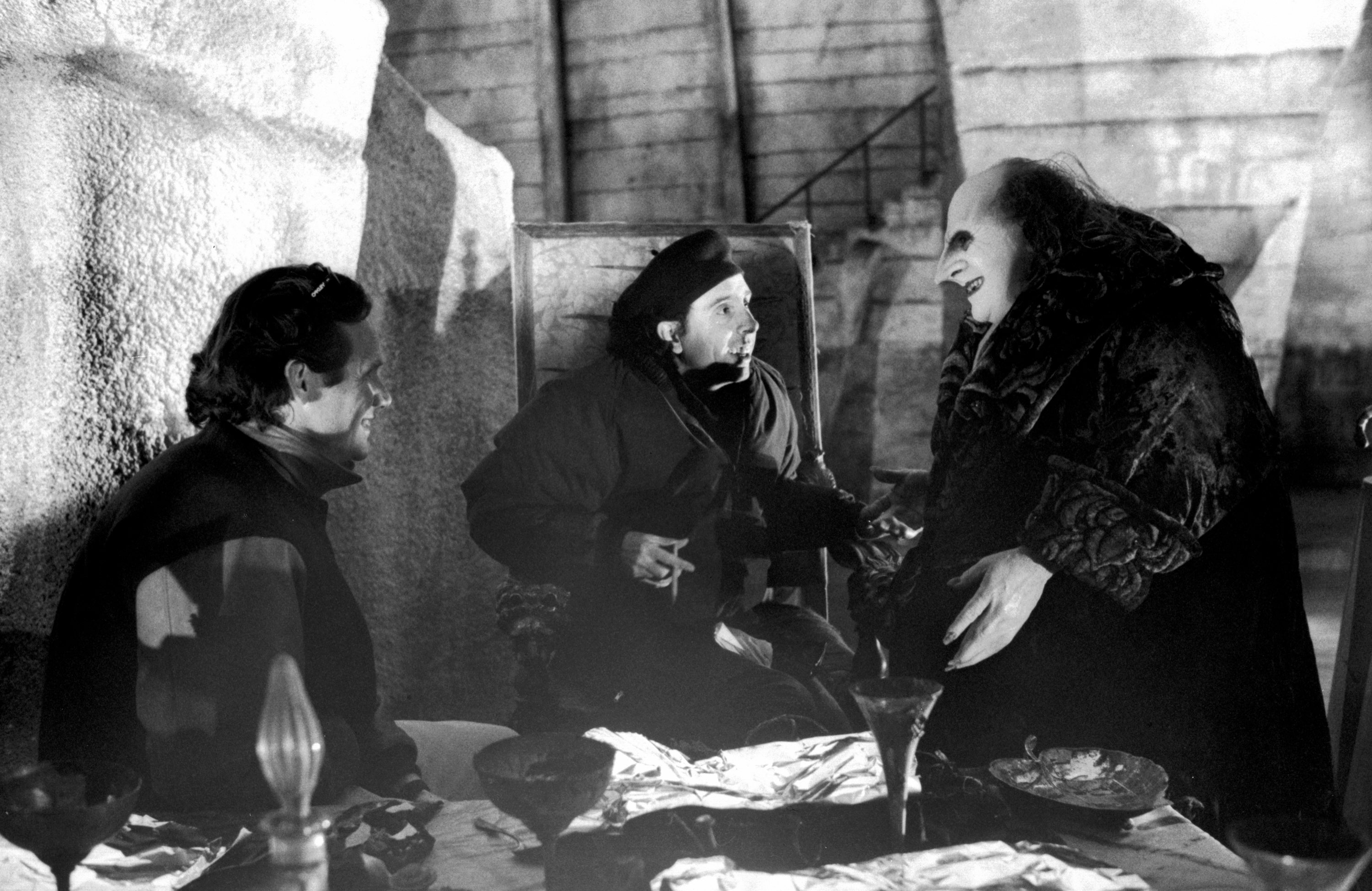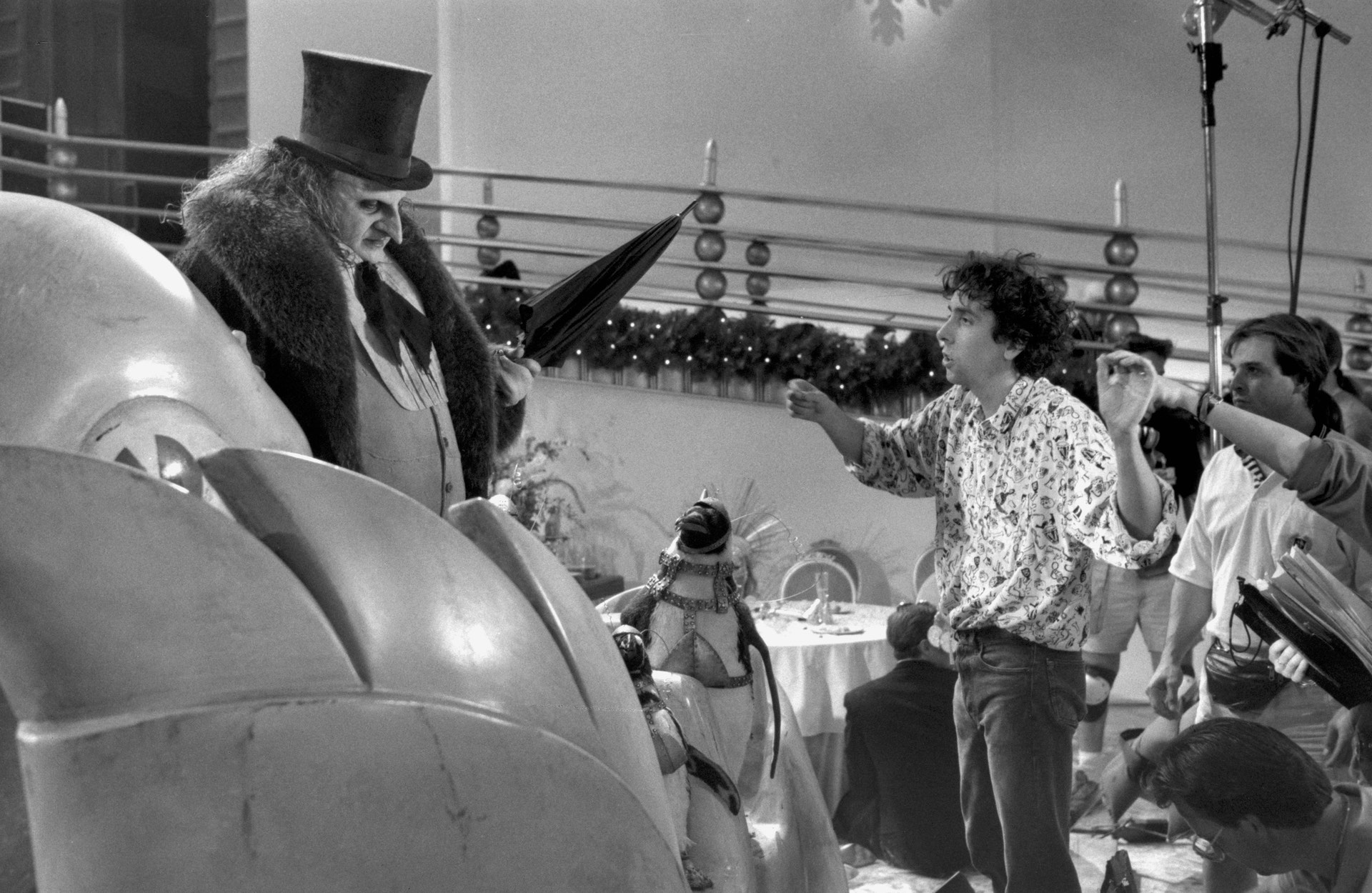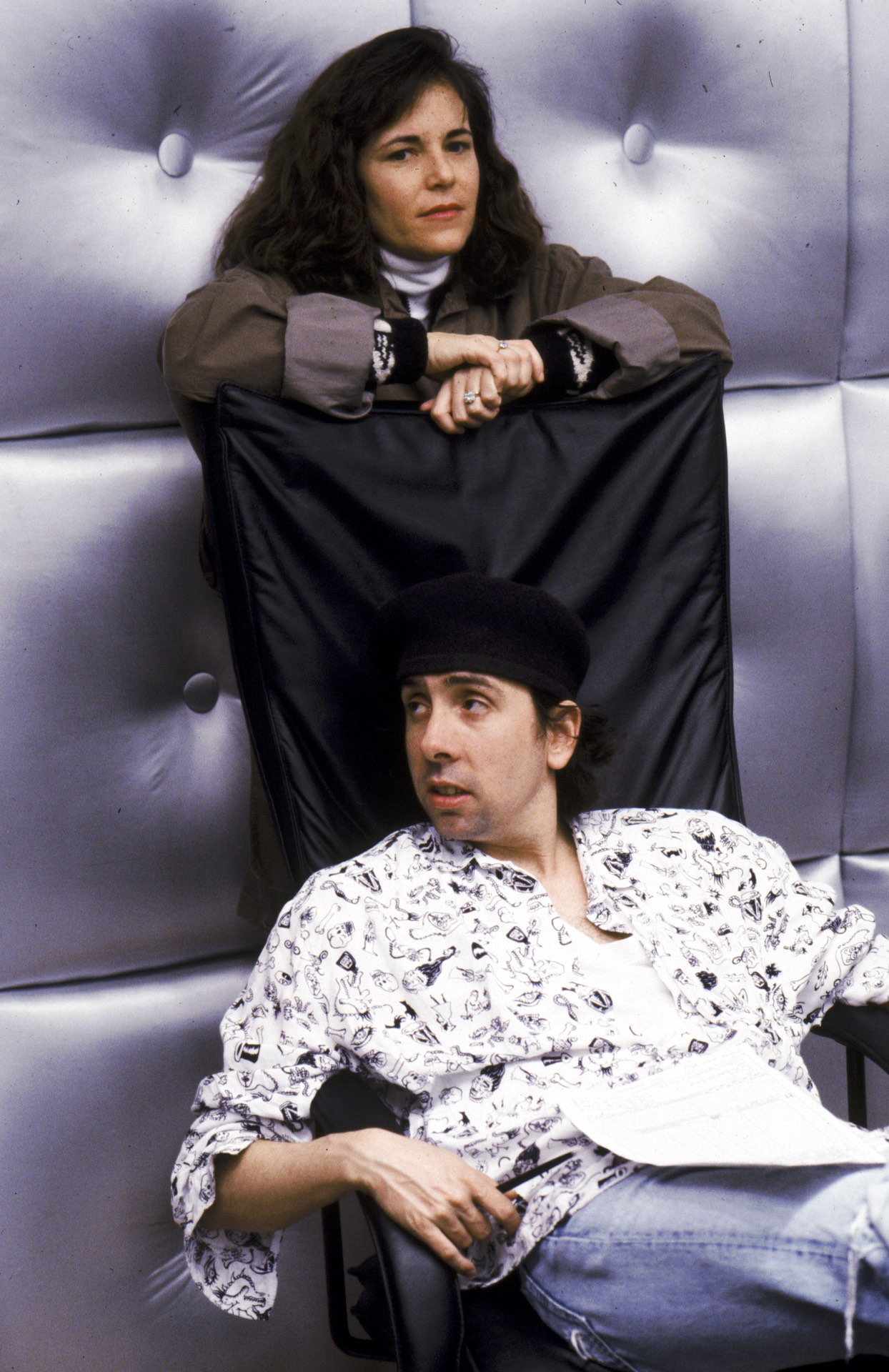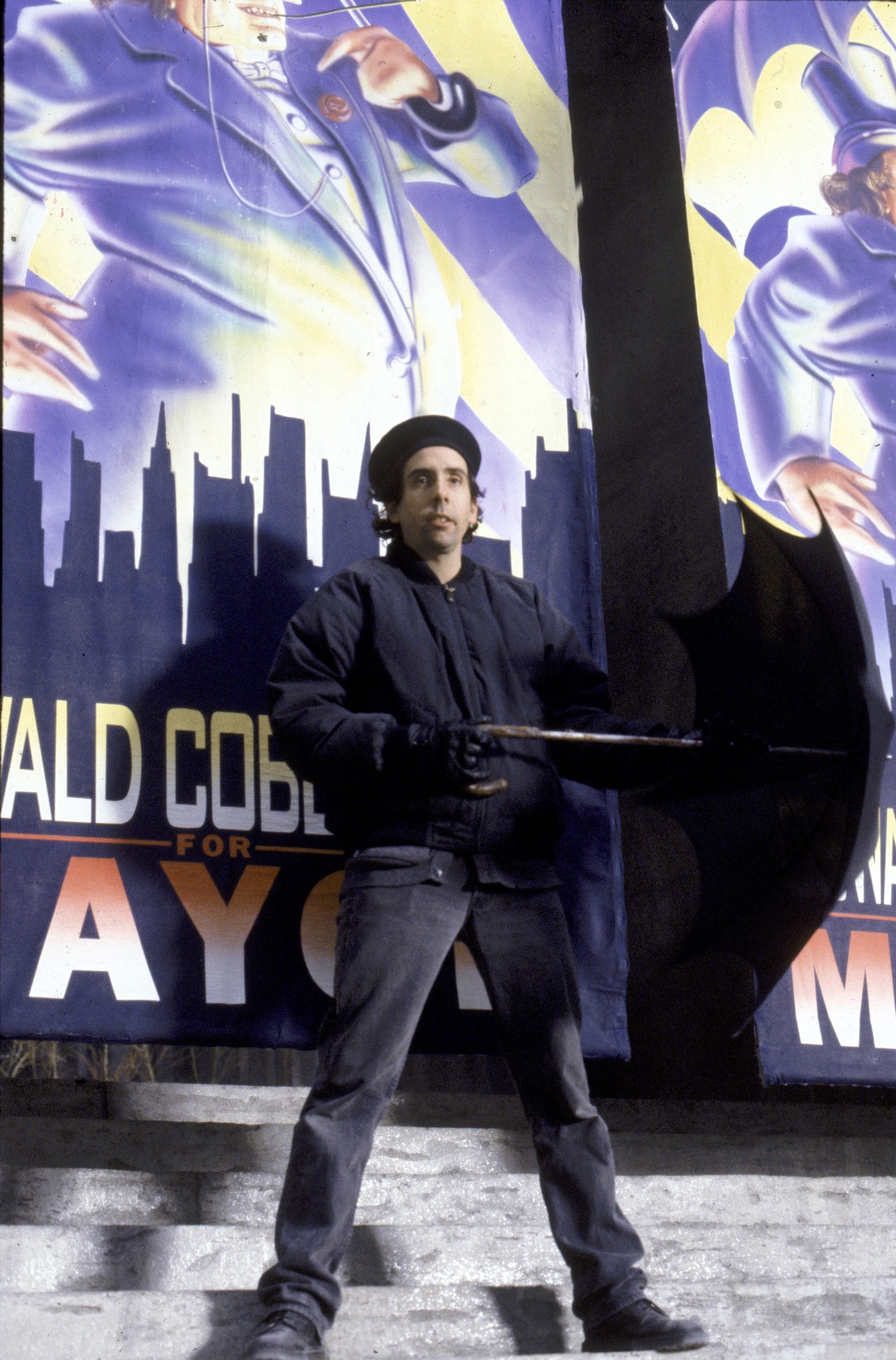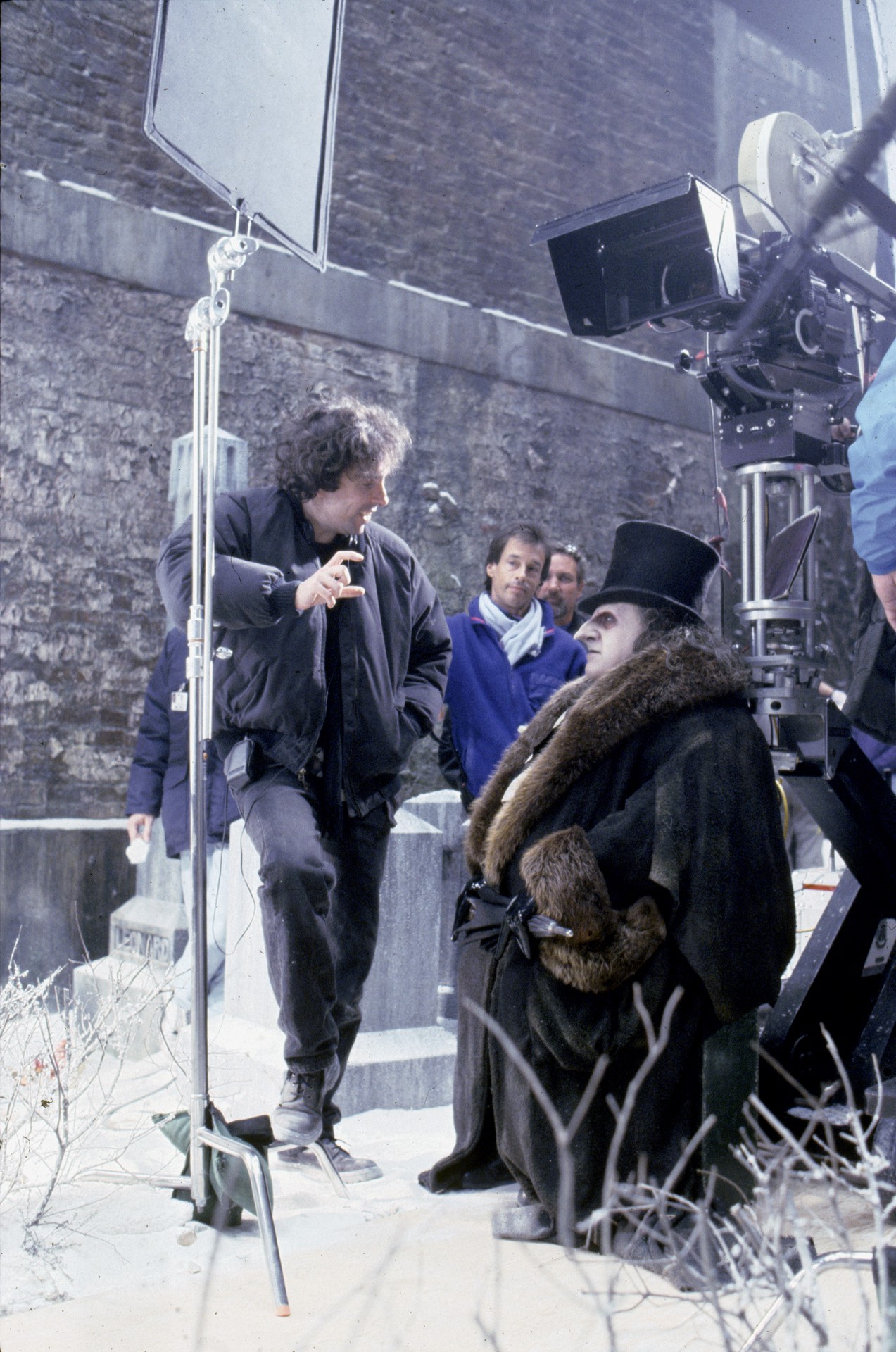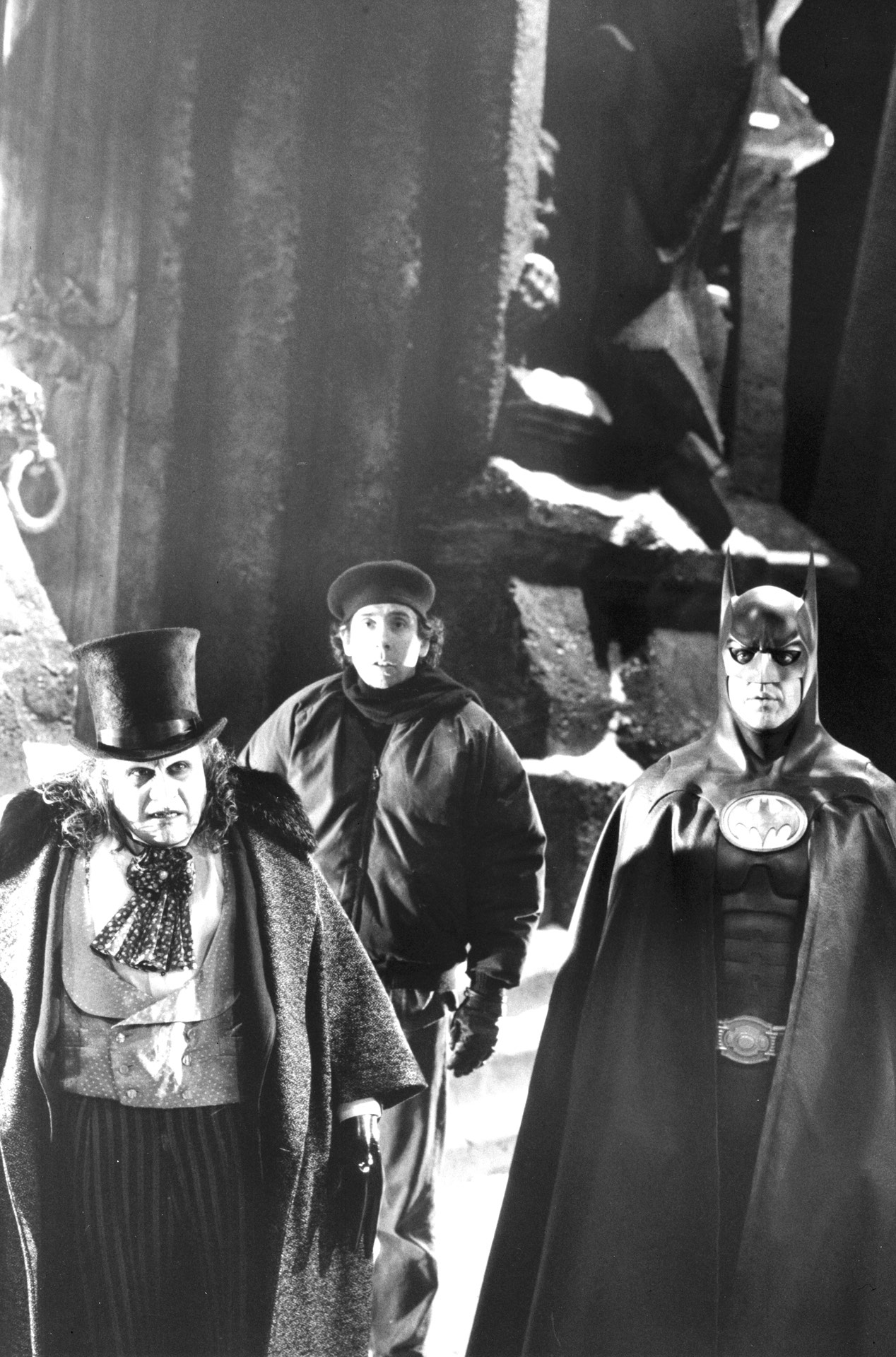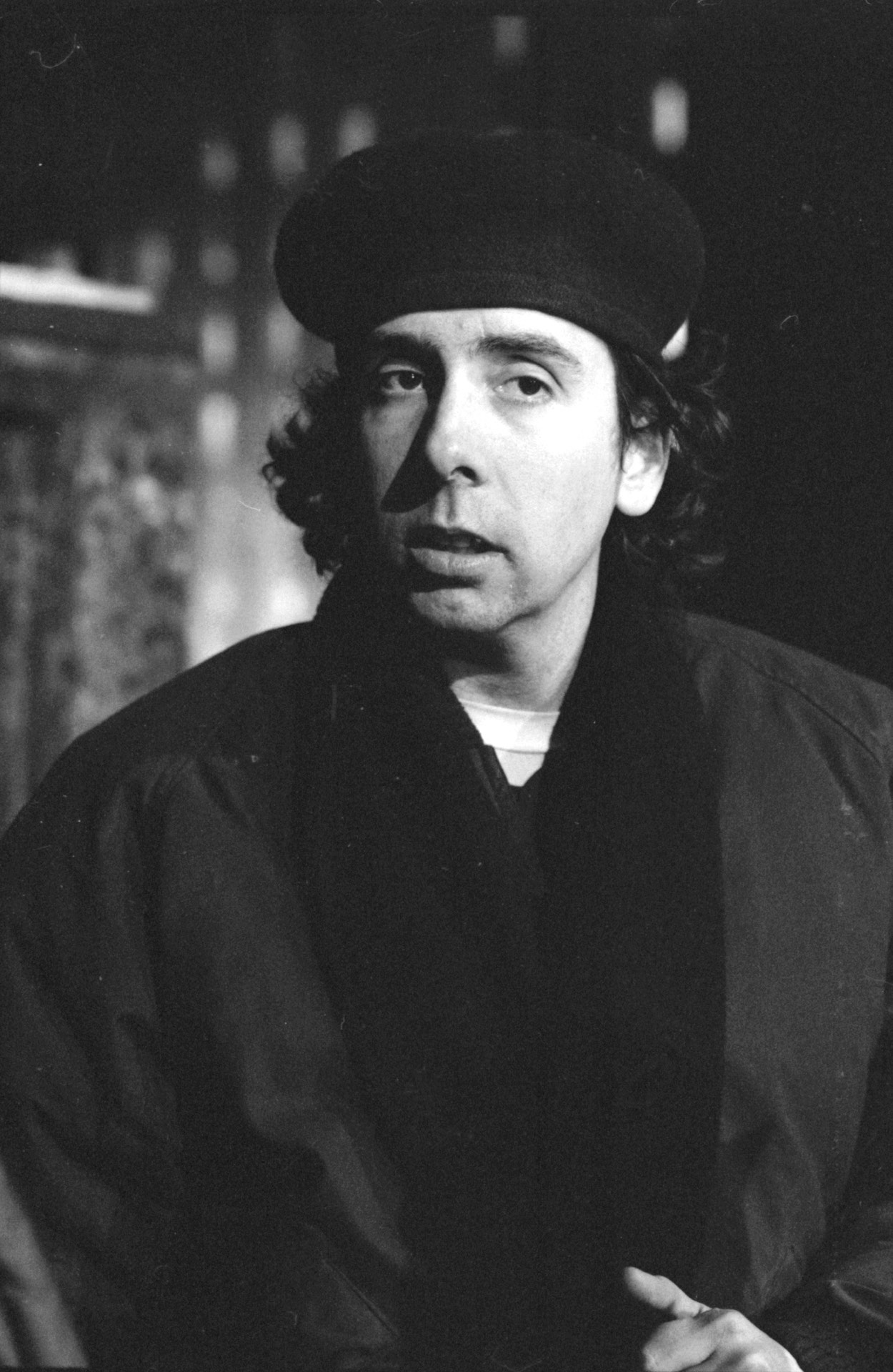 All images are courtesy of Warner Bros.