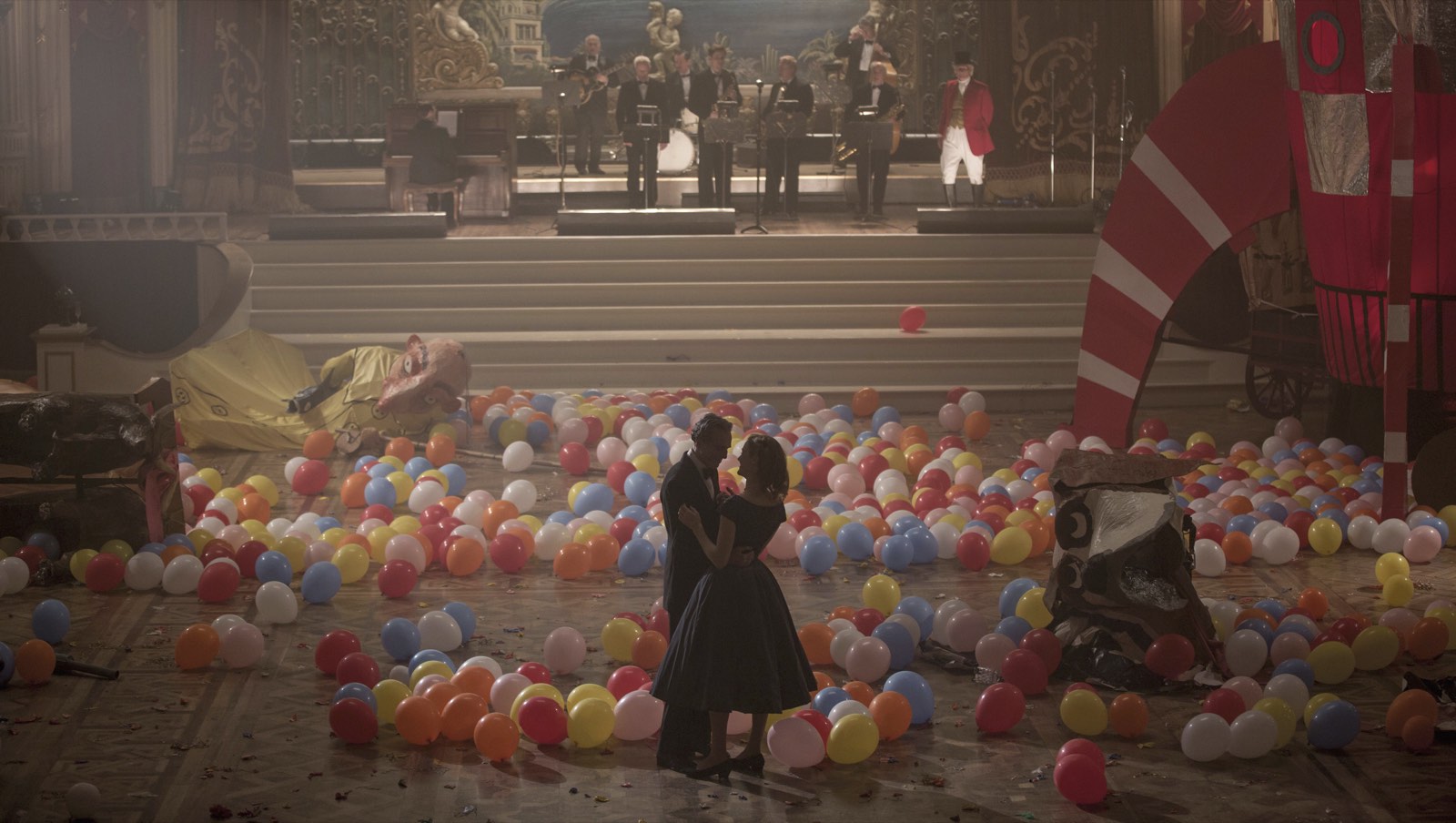 Since release of Hard Eight in 1996, Paul Thomas Anderson has firmly established himself as a master of American cinema with each feature as flawless as the last.
As rave reviews begin to pour in for Licorice Pizza and excitement builds ahead of the January release date, plan your big screen look back at the genius of PTA and celebrate the astonishing career of one of the most ambitious and exciting filmmakers working today.
From the exhilarating odyssey of Dirk Diggler in Boogie Nights to a sublime weave of gothic romance in Phantom Thread, plus many more, titles are available to book on their own or as part of a season.