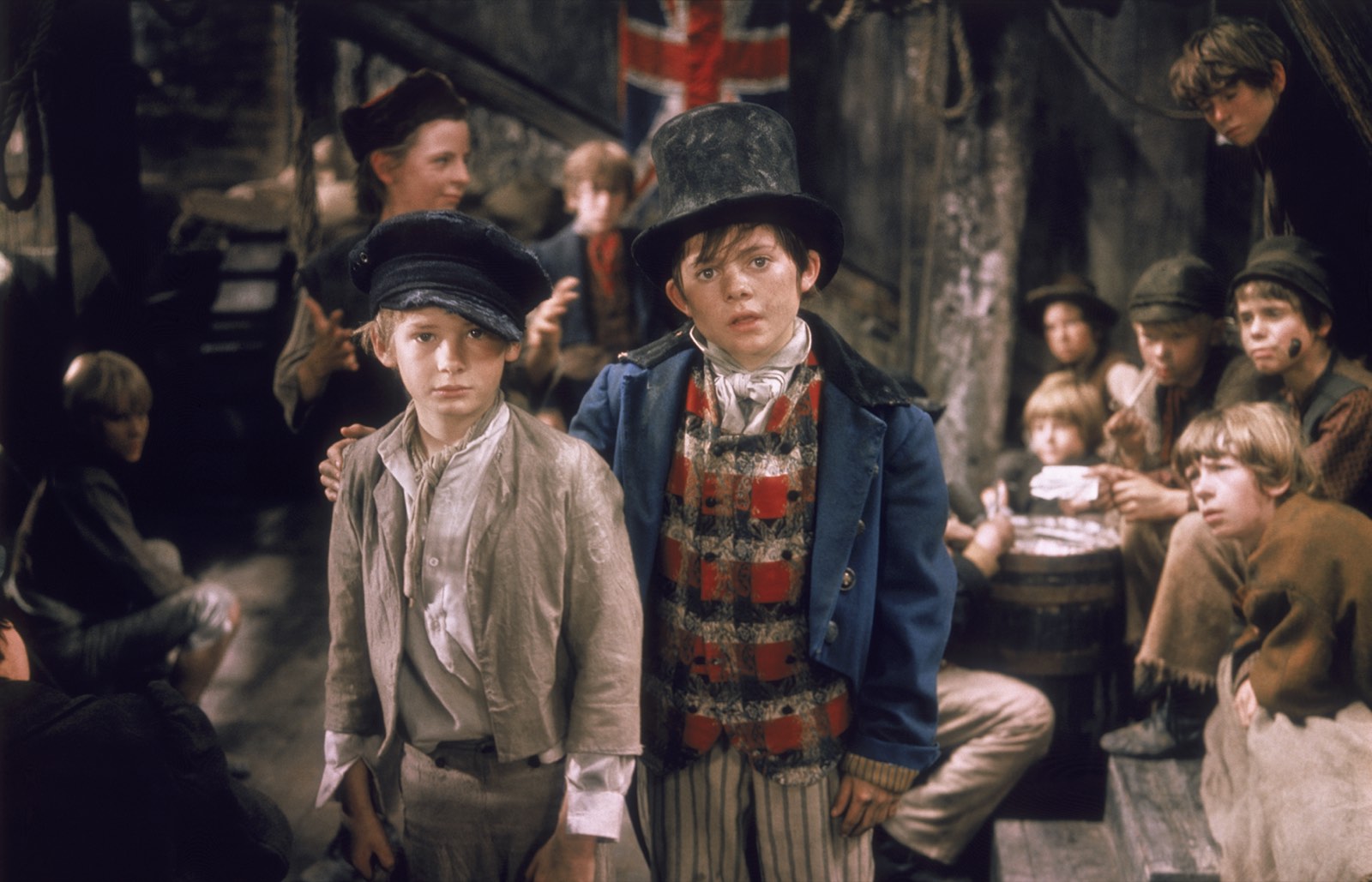 Park Circus is delighted to once more be part of the 2021 BFI London Film Festival, proudly representing two new restorations featuring in the Treasures strand.
First up is a restoration world premiere of Oliver! (1968) (Sony Pictures Entertainment). Winner of six Academy Awards®, including Best Picture and Best Score, Carol Reed's classic brings Charles Dickens' tale of a waif in 19th Century England to dazzling life.
Fleeing a life of workhouse servitude, Oliver (Mark Lester) arrives in London to seek his fortune. During his adventures, Oliver meets a gallery of unforgettable Dickens characters, including the Artful Dodger (Jack Wild), and Fagin (Ron Moody), a wily old fence who tutors young boys in the art of crime.
Oliver! was restored in a complete 4K workflow by Sony Pictures Entertainment in 2021.  Inspection, physical repair and 4k scanning were completed by Cineric, Inc., in New York of the 35mm Original Picture Negative, a 35mm Color Internegative and a 35mm Color Interpositive.  The secondary picture sources proved valuable to colorist Sheri Eisenberg at Roundabout Entertainment in Santa Monica in order to complete a conformed picture for the HDR grading.  Digital Image restoration was completed at Prasad Corporation in India, MTI Film in Los Angeles and at Roundabout Entertainment.   Audio restoration was finished at Deluxe Audio Services in Hollywood, following a retooling of the original Chace/Deluxe restoration from the original 35mm LCRS stereo magnetic tracks.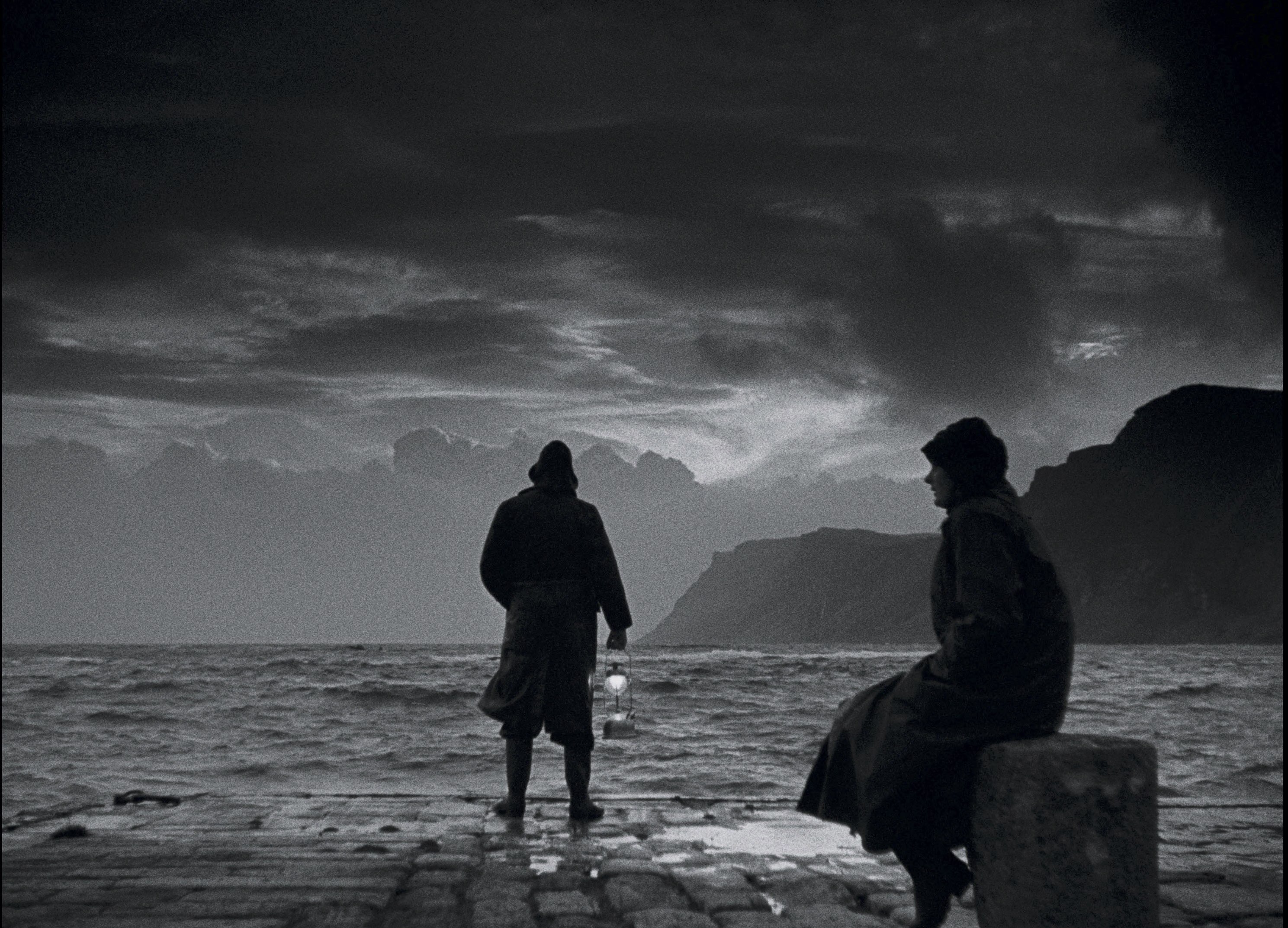 Park Circus is also proud to represent a second film at this year's Festival, following its restoration world premiere in Cannes earlier this year - Powell & Pressburger's stunningly shot 1945 classic I Know Where I'm Going! (ITV/MGM) - a story of learning the difference between money and happiness. Joan Webster leaves her hometown to marry a wealthy tenant of a tiny Hebridean island. When there is a storm, however, she is washed towards the Island of Mull. There she meets a new world of people, where there is much happiness but little money. She encounters Torquil, a landowner. The two fall in love, and Joan has to decide for herself where and how her life will be lived.
I Know Where I'm Going! has been restored by the BFI National Archive and The Film Foundation in association with ITV. Restoration funding provided by the Hobson/Lucas Family Foundation. Additional support provided by Matt Spick.
Mark Hirzberger-Taylor, CEO of Park Circus, said: "After such a challenging period, we couldn't be more delighted to be supporting the 2021 BFI London Film Festival in their vibrant celebration of diverse global cinema. To present these lovingly restored classics alongside our studio partners is truly an honour – we're delighted that Festival audiences will be experiencing these iconic classics back on the big screen, where they belong."