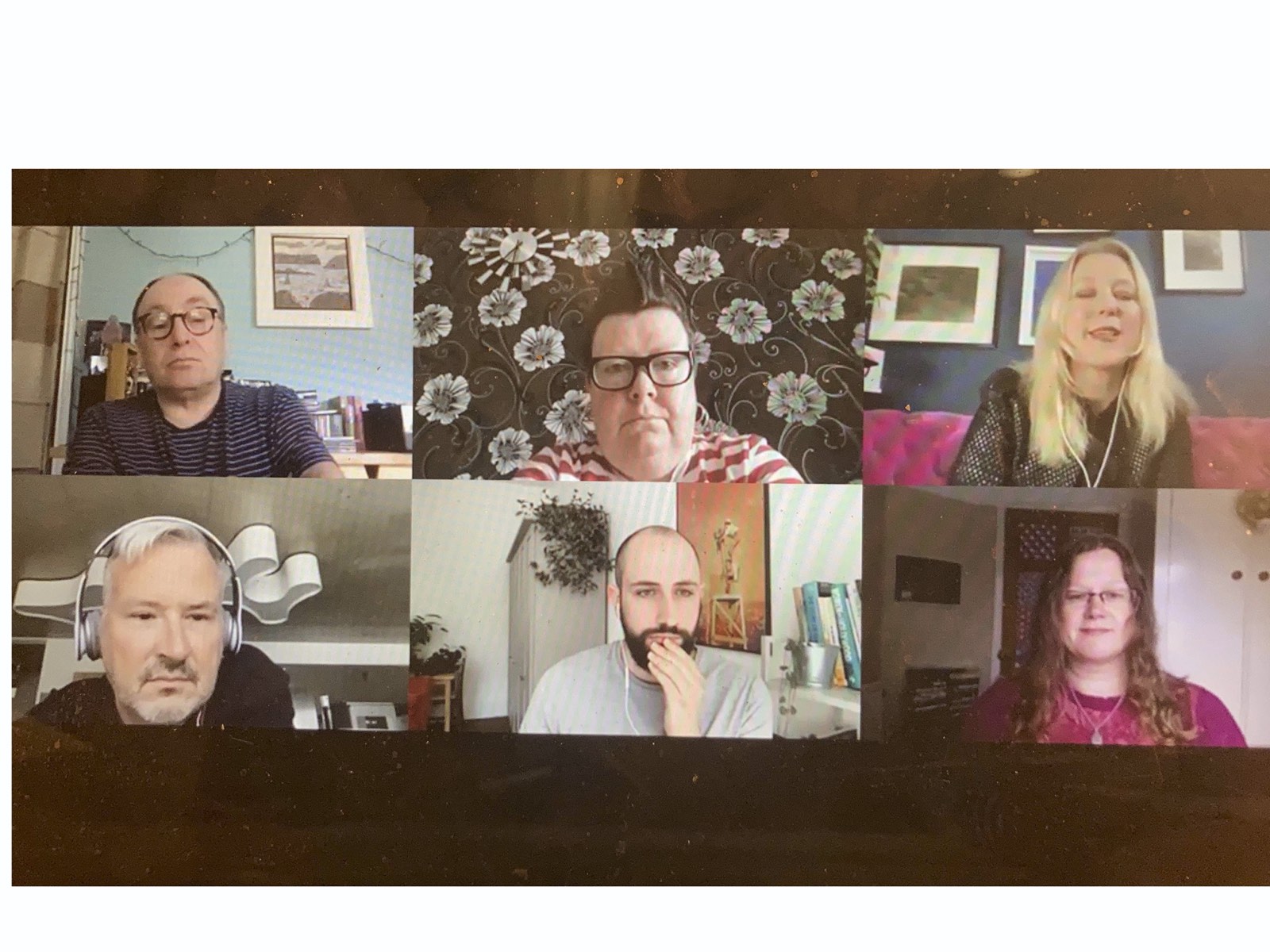 We were delighted to partner with our friends at Cinema Rediscovered for the fourth in our webinar series on 29 July 2021.
The lively and informative session explored the creative and practical steps involved in shaping a repertory programme from idea to the big screen and everything in between, providing some practical hints and tips as to how to bring an idea you have to life.
We looked at examples such as Cinema Rediscovered's 1971 – The Year Hollywood went Independent strand and HOME's Celebrating Women in Global Cinema, getting insights into the steps that help make this kind of programming happen and importantly understanding how to engage audiences and create impact.
The session was chaired by Film Critic Anna Smith and we were joined by guests Rachel Hayward (Home, Manchester), Mark Cosgrove (Watershed / Cinema Rediscovered, Bristol), Julie Pearce (BFI) and Jack Bell (Park Circus).