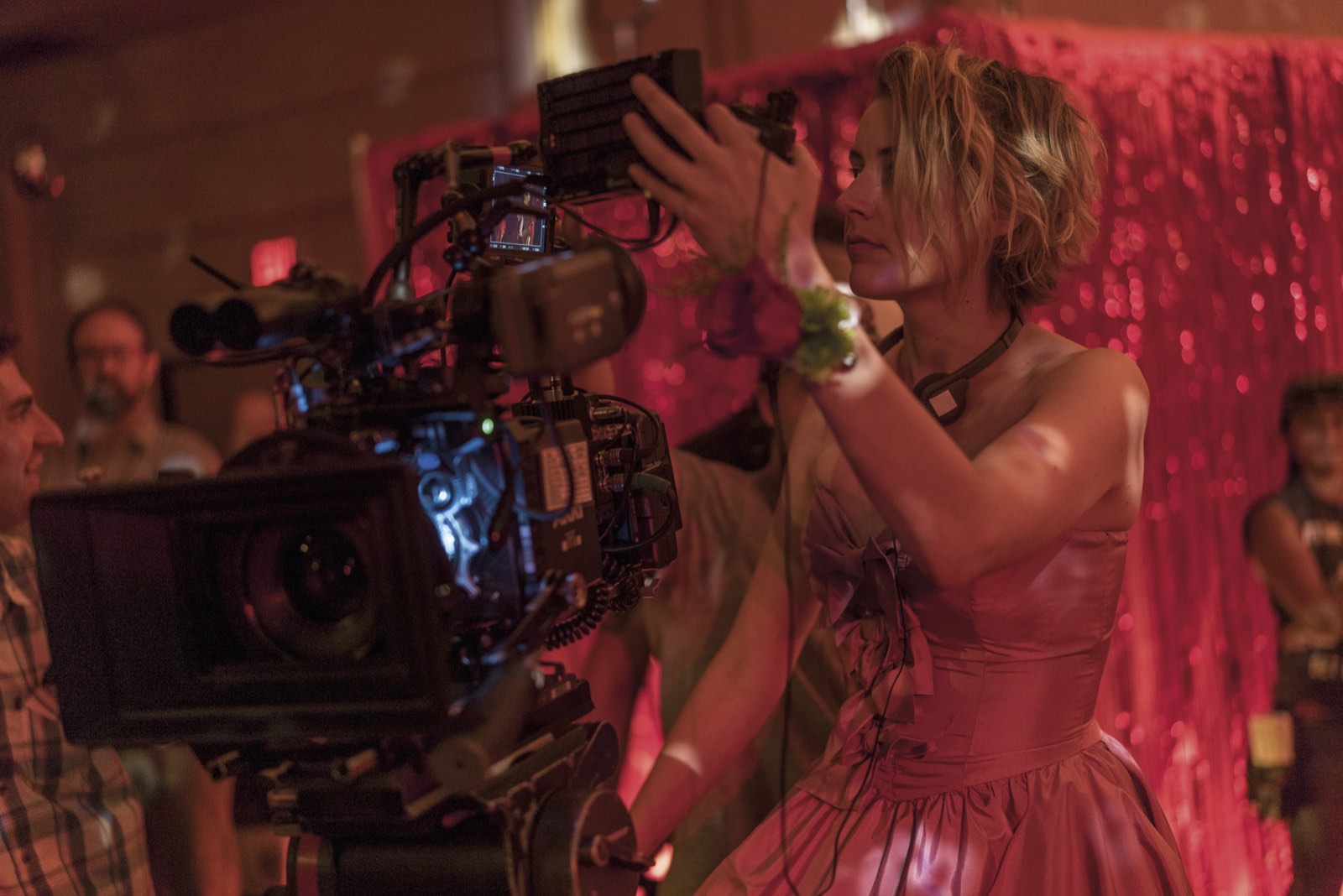 With the reissue of Claudia Weill's Girlfriends premiering in July, in this week's From the Archive we're highlighting one of our favourite female relationships on screen.
In Lady Bird, Greta Gerwig reveals herself to be a bold new cinematic voice with her directorial debut, excavating both the humour and pathos in the turbulent bond between a mother and her teenage daughter. Christine "Lady Bird" McPherson fights against but is exactly like her wildly loving, deeply opinionated and strong-willed mother, a nurse working tirelessly to keep her family together after Lady Bird's father loses his job.
Set in Sacramento, California in 2002, amidst a rapidly shifting American economic landscape, Lady Bird is an affecting look at the relationships that shape us, the beliefs that define us and the unmatched beauty of a place called home. The gallery below features some behind the scenes stills we hope you will enjoy.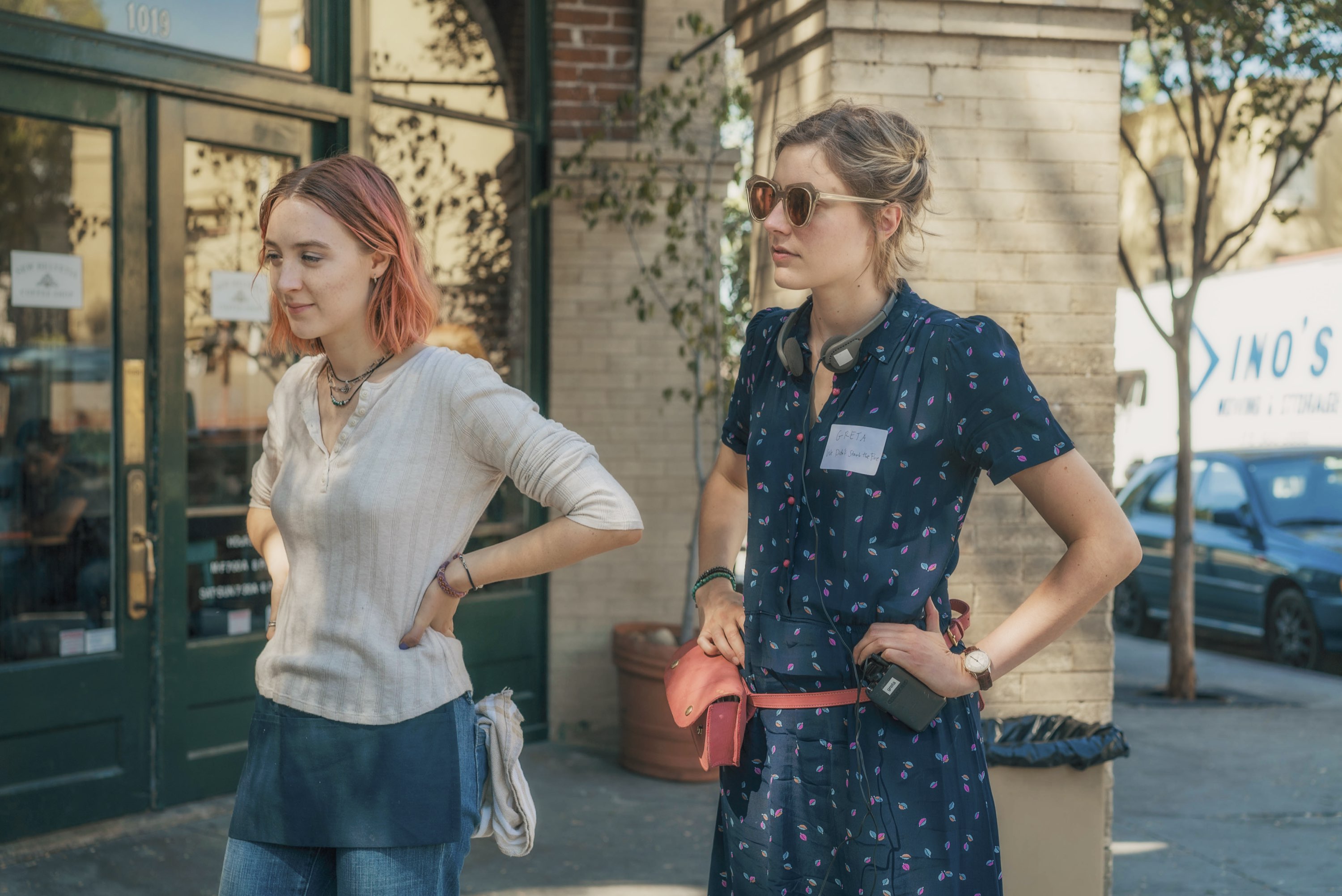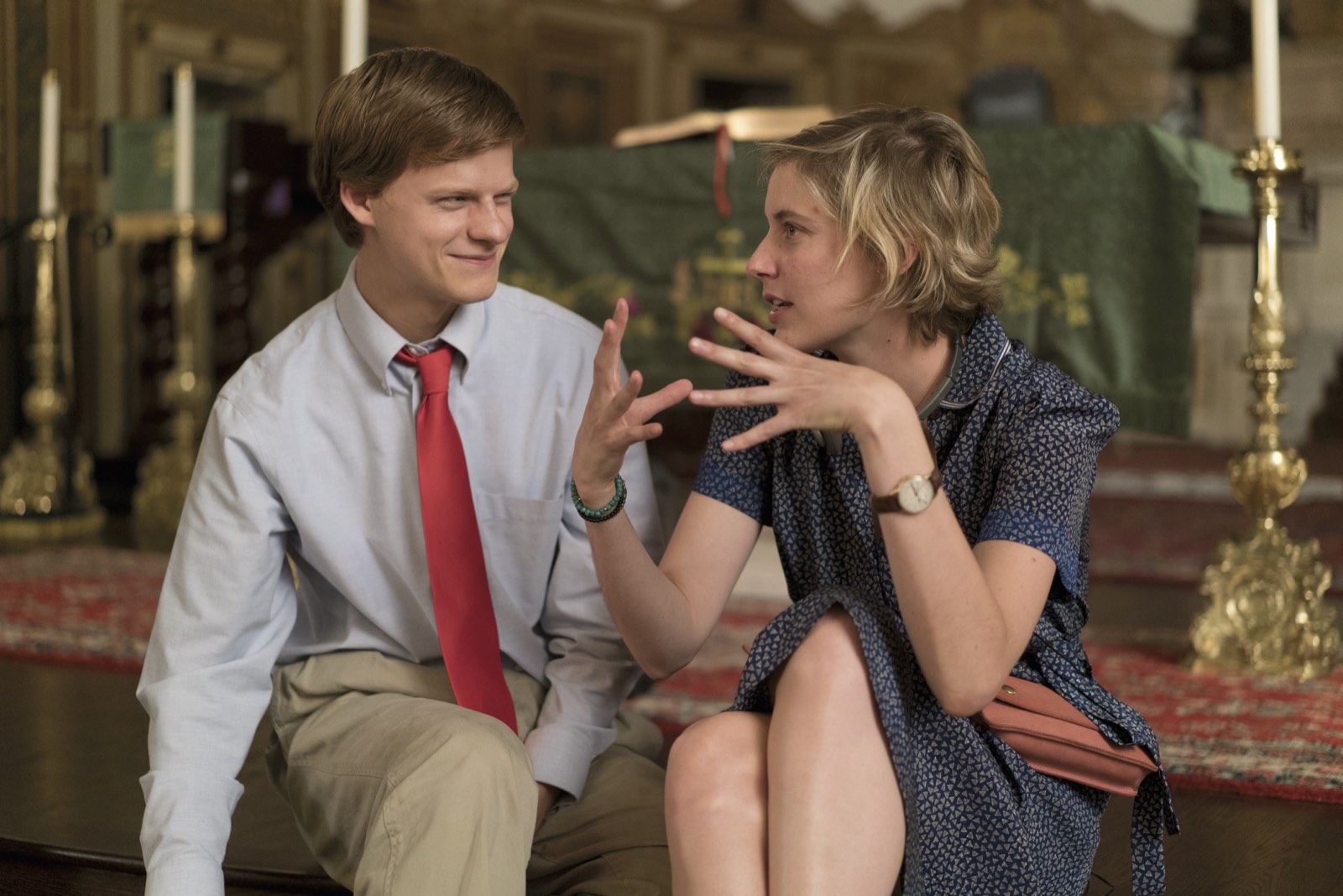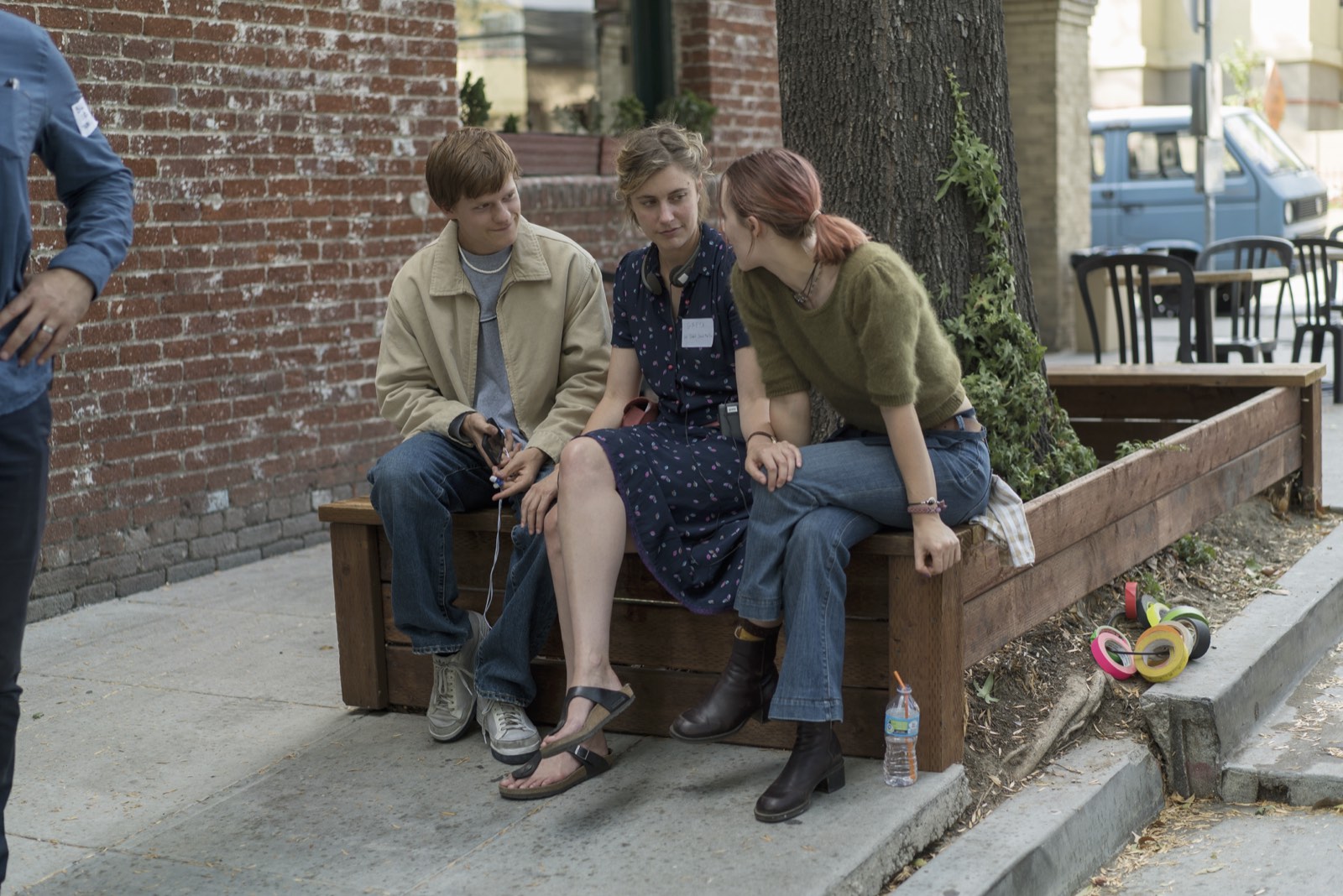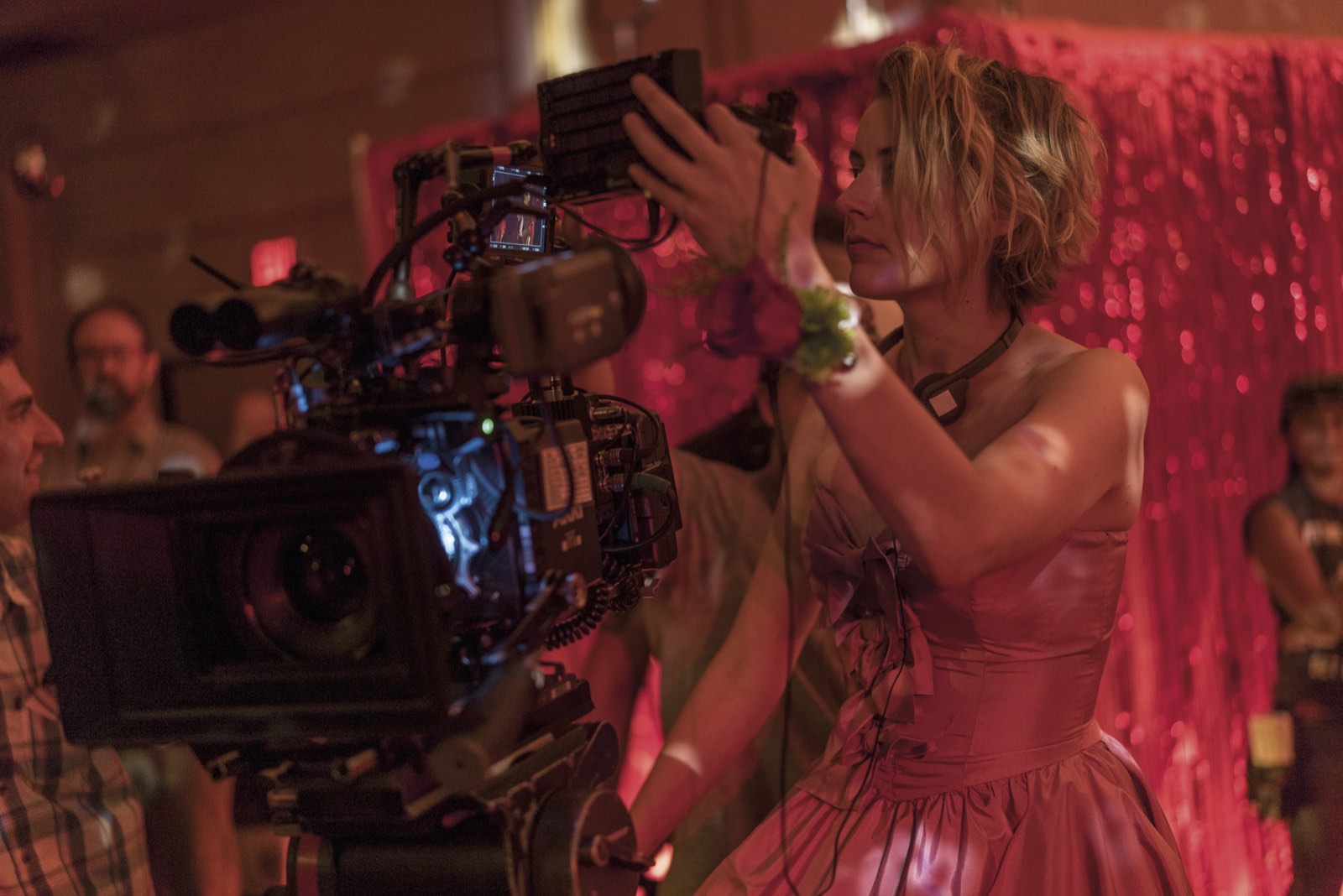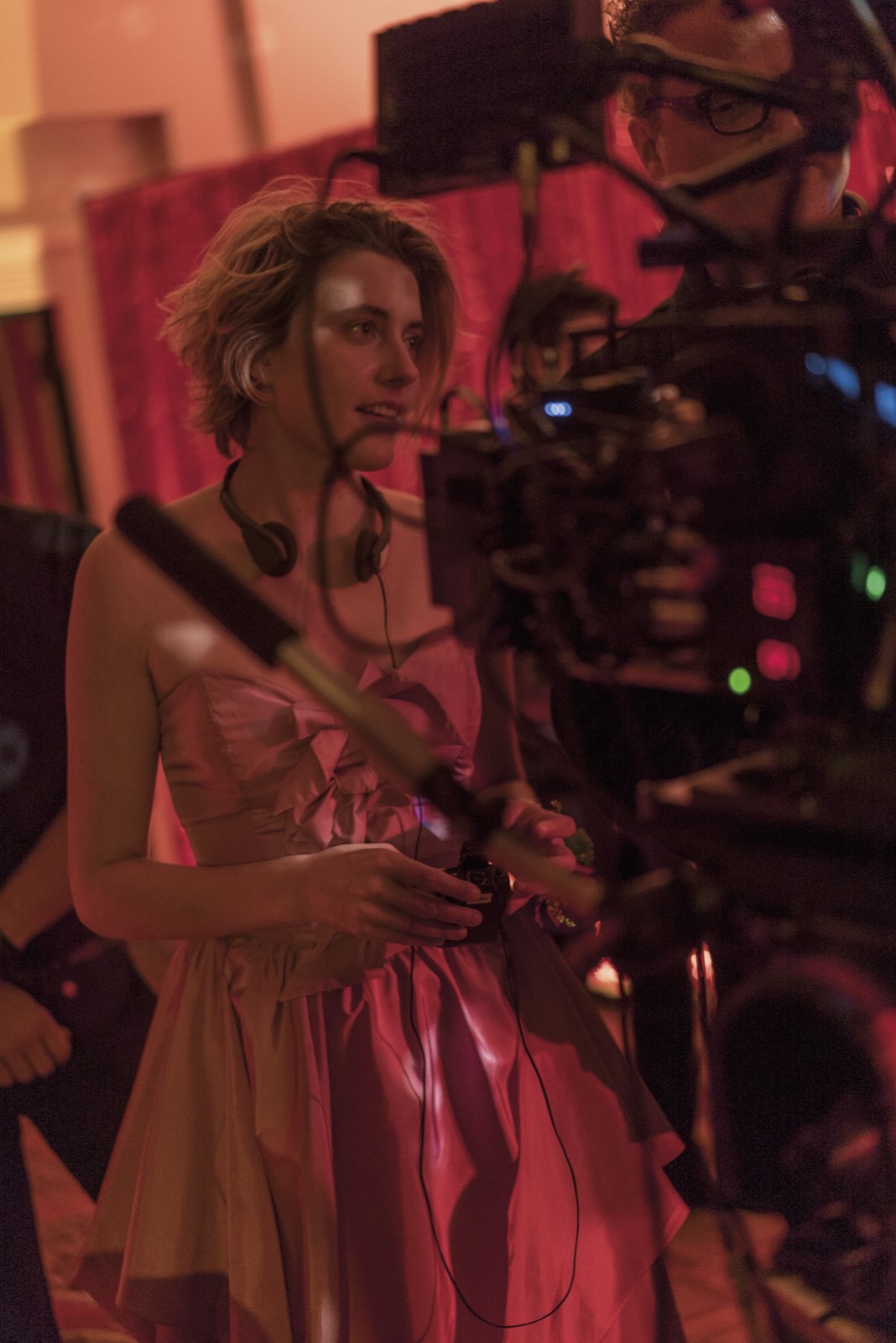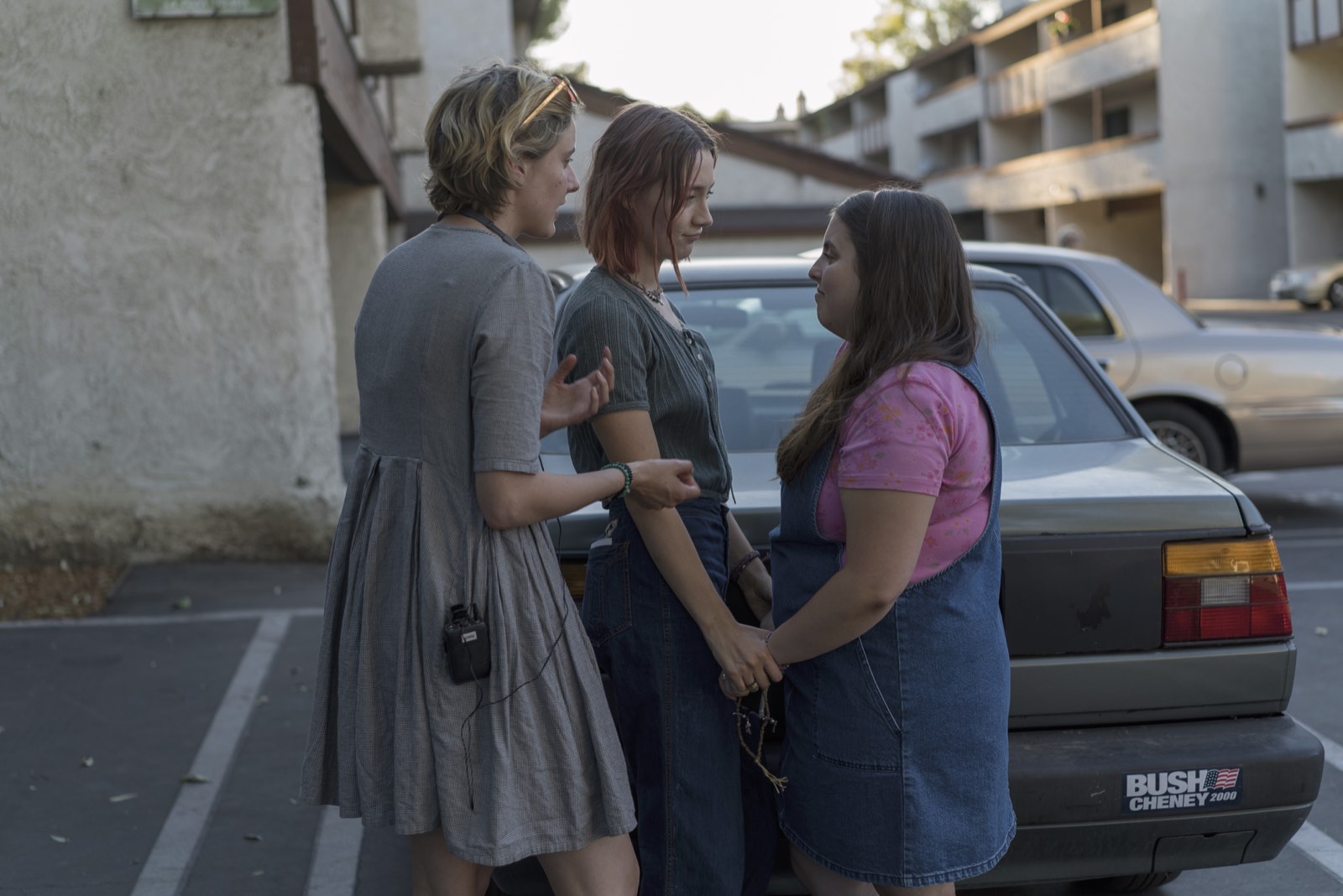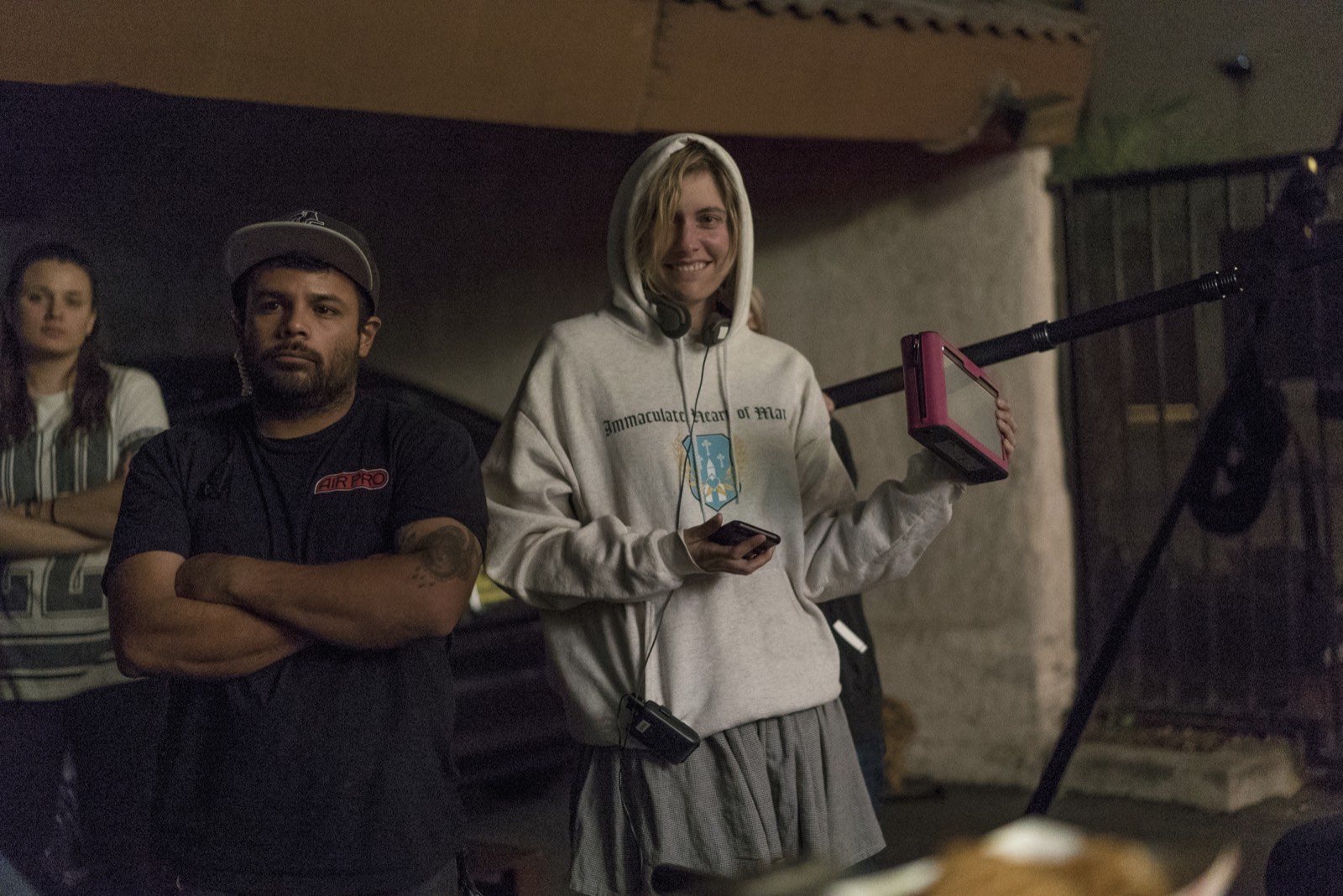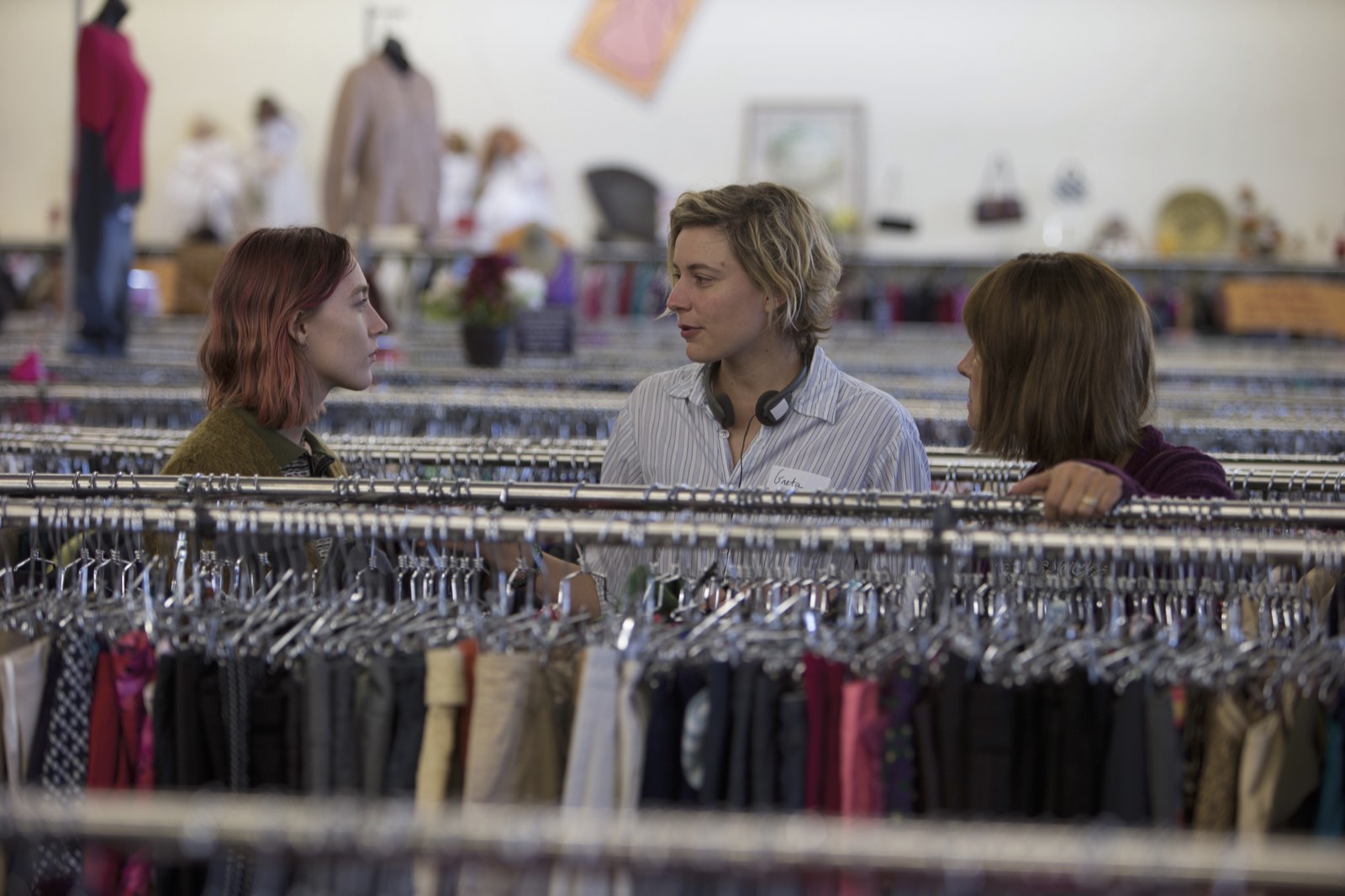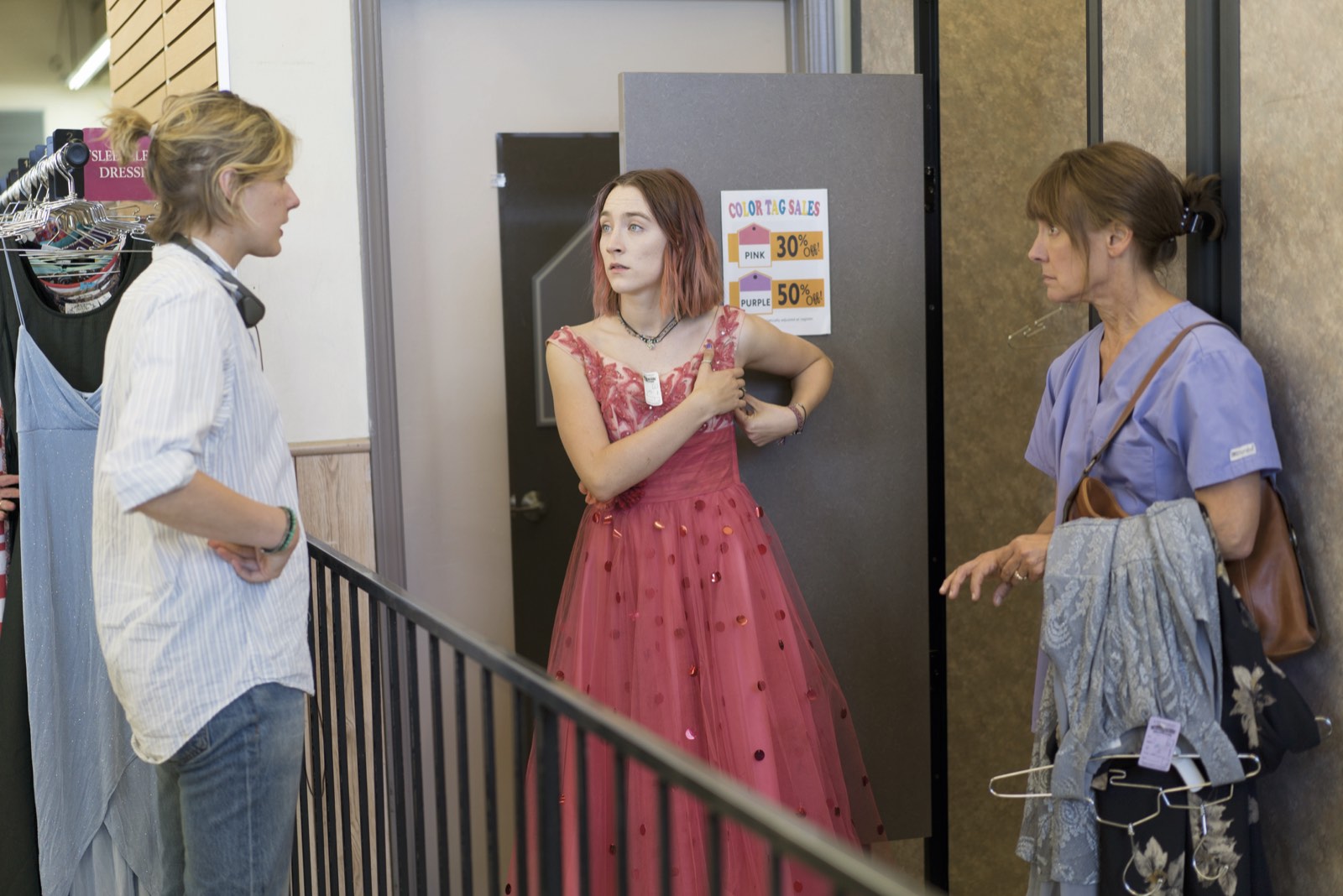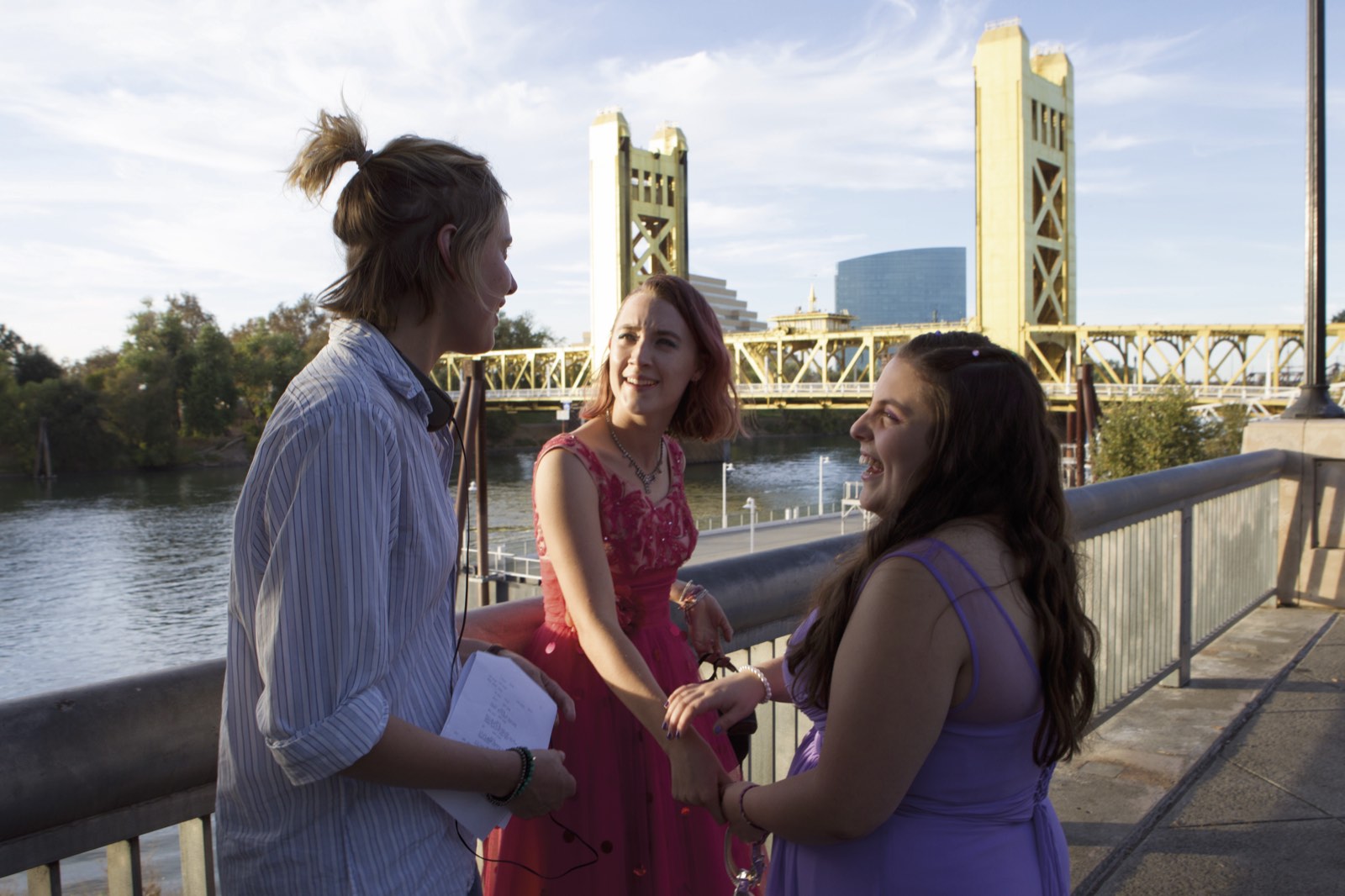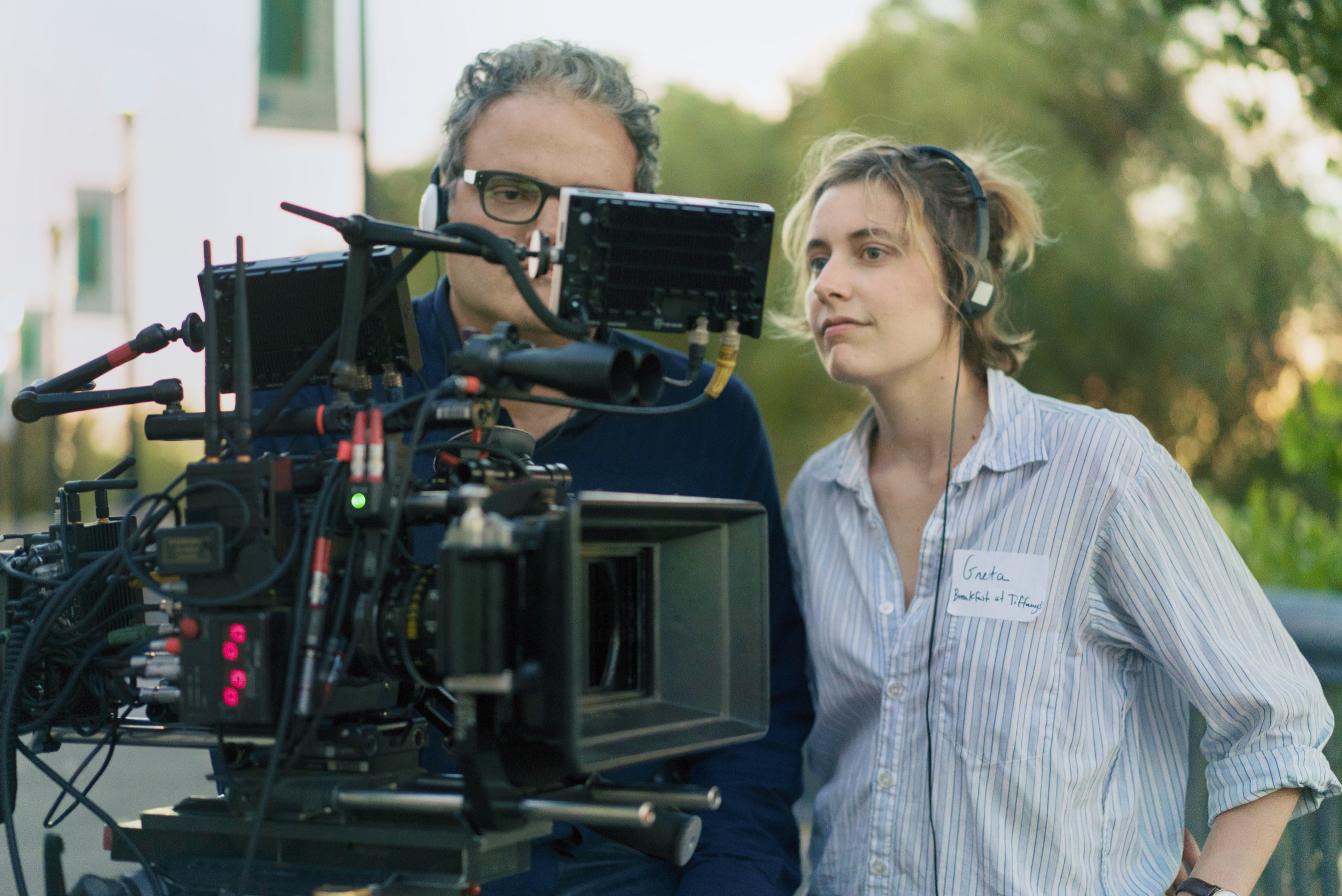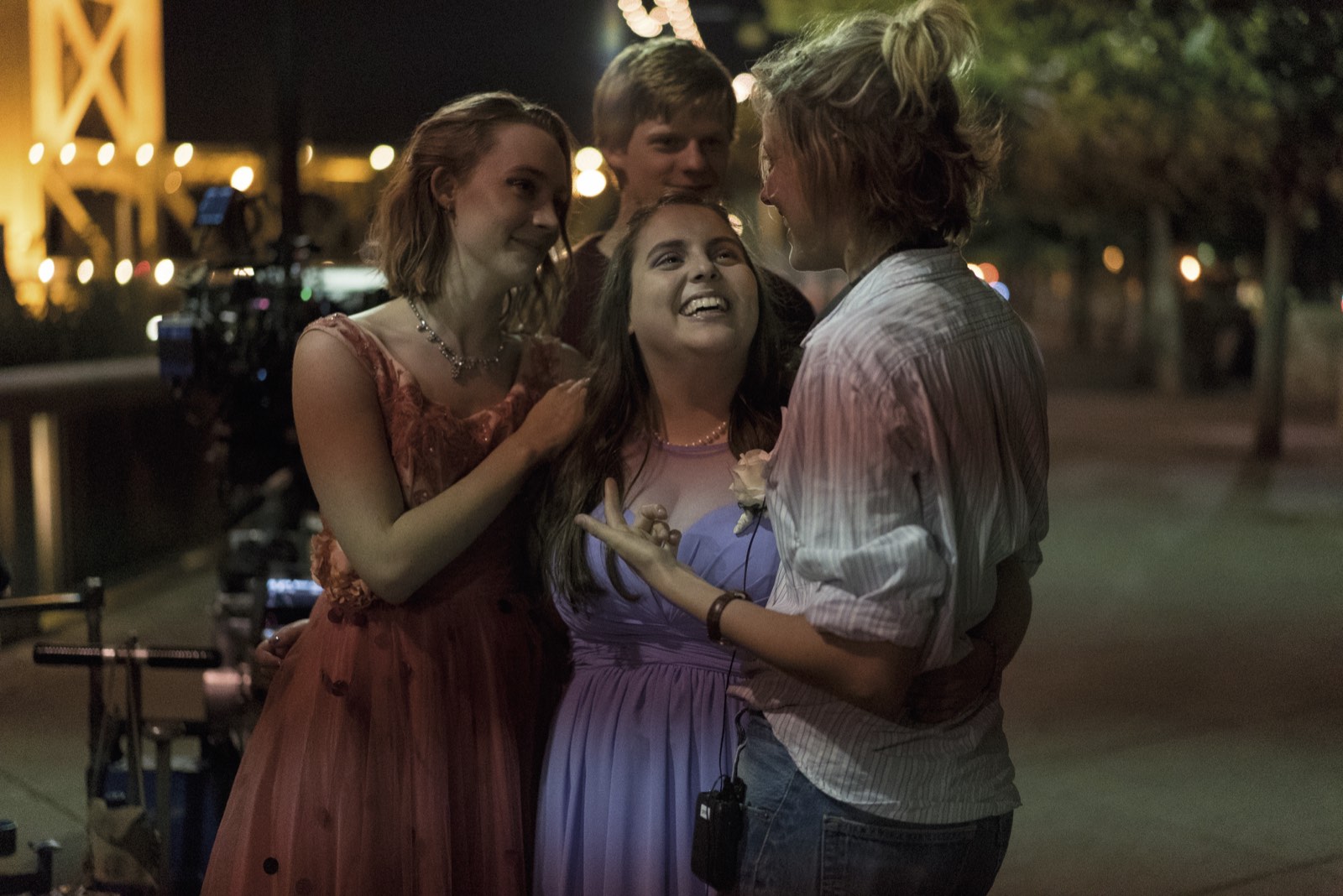 All images are courtesy of Universal.