Christopher Plummer, the actor who passed away on 5 February 2021 at age 91, had an incredibly distinguished stage and screen career that spanned six decades. He was a three-time Academy Award® nominee and in 2012, became the oldest actor to win in history for All the Money in the World.
Plummer's big Hollywood breakthrough was the role for which he'll forever be remembered – starring as Captain Von Trapp in the beloved 1965 Rodgers and Hammerstein musical, The Sound of Music.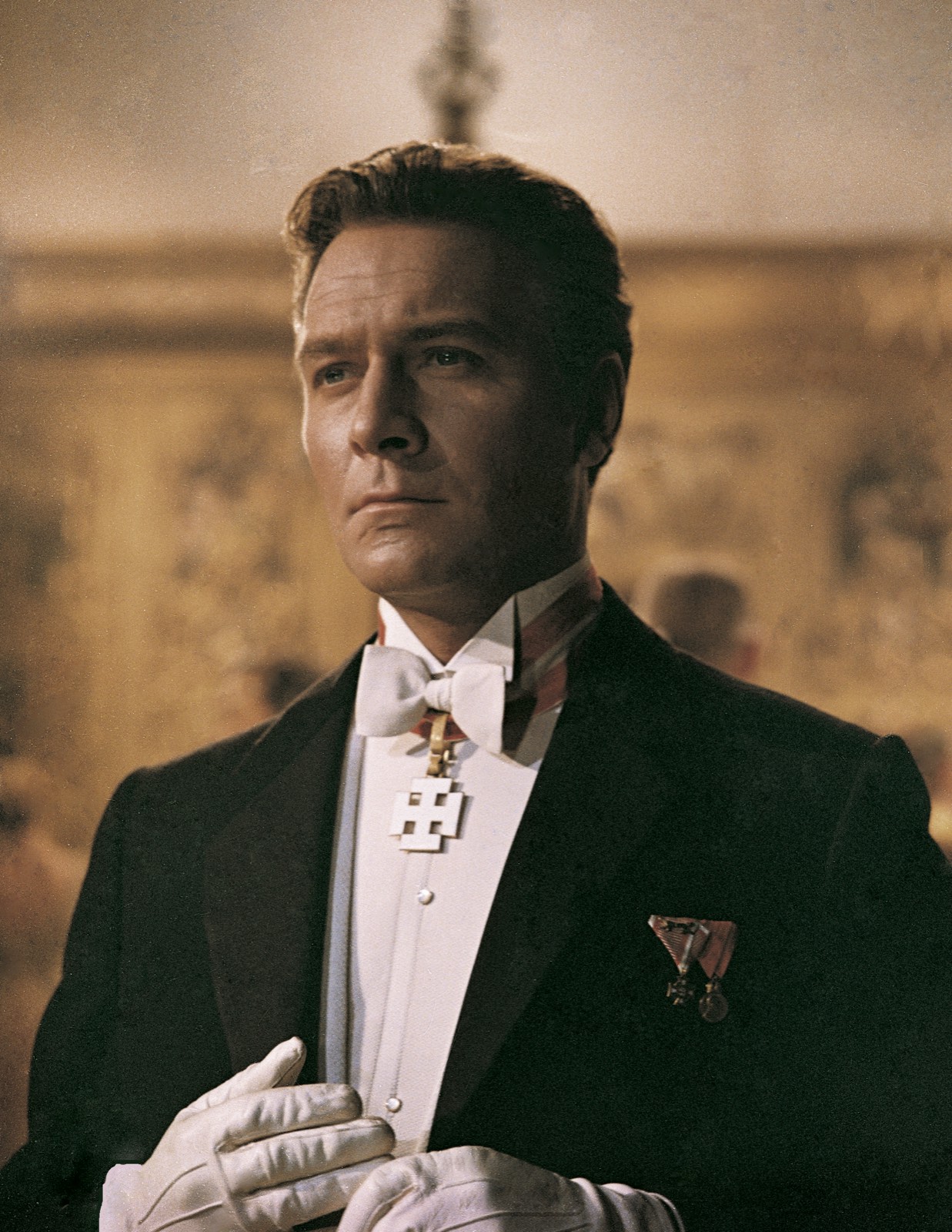 Captain Georg Von Trapp, a strict ex-naval officer and widower, writes to the Mother Superior requesting a governess for his seven children. She sends him Maria, a floundering nun from a nearby Salzburg abbey. Maria arrives to discover she's merely the latest in a long line of governesses the children have scared away, but she quickly wins them over. She teaches them to sing and dance through the hills and to find joy in life's many small and wonderful offerings...raindrops on roses and whiskers on kittens among them.
With a renewed passion inspired by Maria's arrival, the Captain throws a party to introduce his new fiancé. It is only then that Maria realizes that not only does she not want to be a nun, but that she is in love with Captain. And it is then that the Captain realizes he is in love with her too.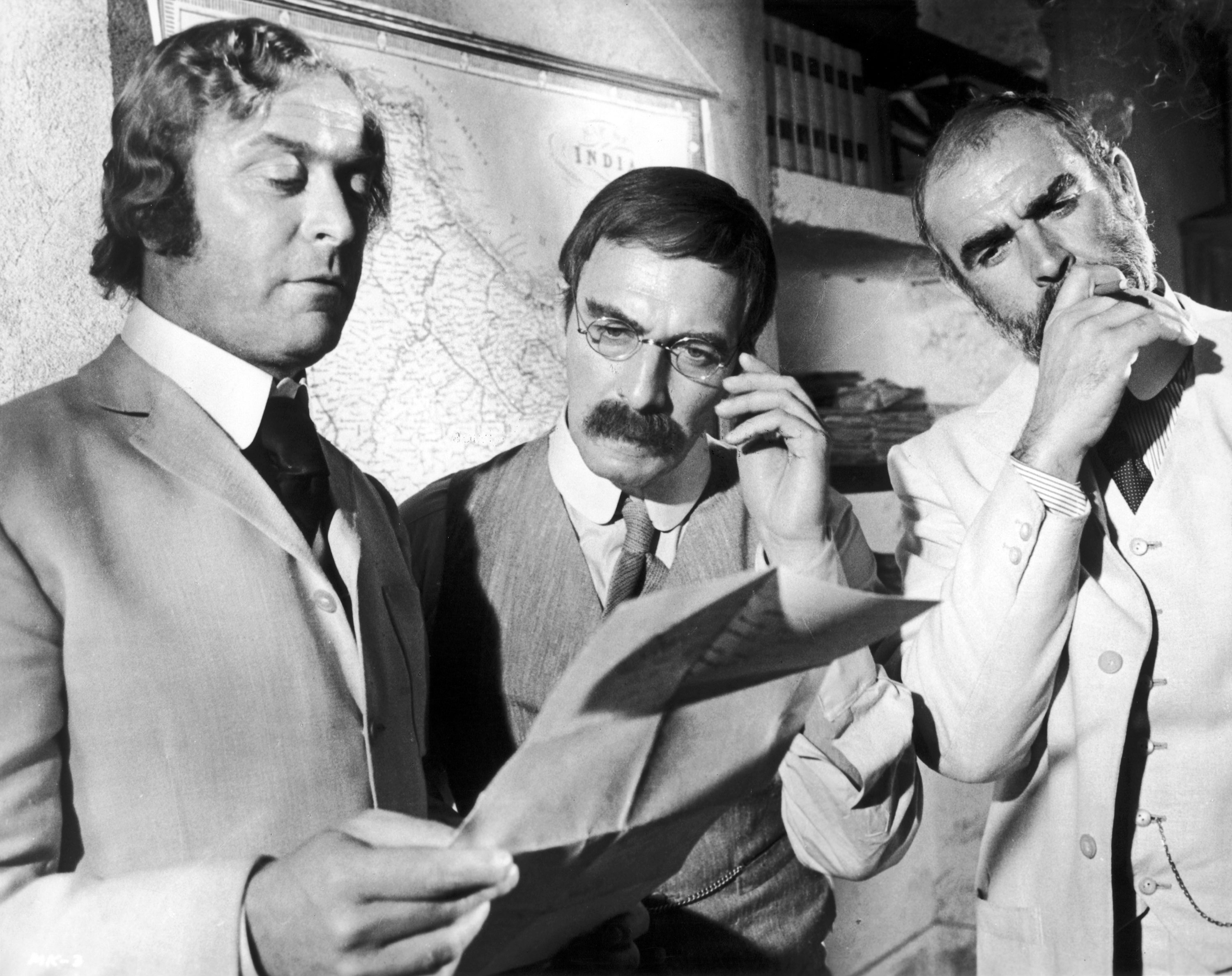 His next high-profile role would be his portrayal of esteemed author Rudyard Kipling in The Man Who Would Be King (1975). Based on a short story by the author, this adventure film follows the exploits of Peachy and Danny Dravot, English military officers stationed in India. Tired of life as soldiers, the two travel to the isolated land of Kafiristan, where they are ultimately embraced by the people and revered as rulers. After a series of misunderstandings, the natives come to believe that Dravot is a god, but he and Carnehan can't keep up their deception forever.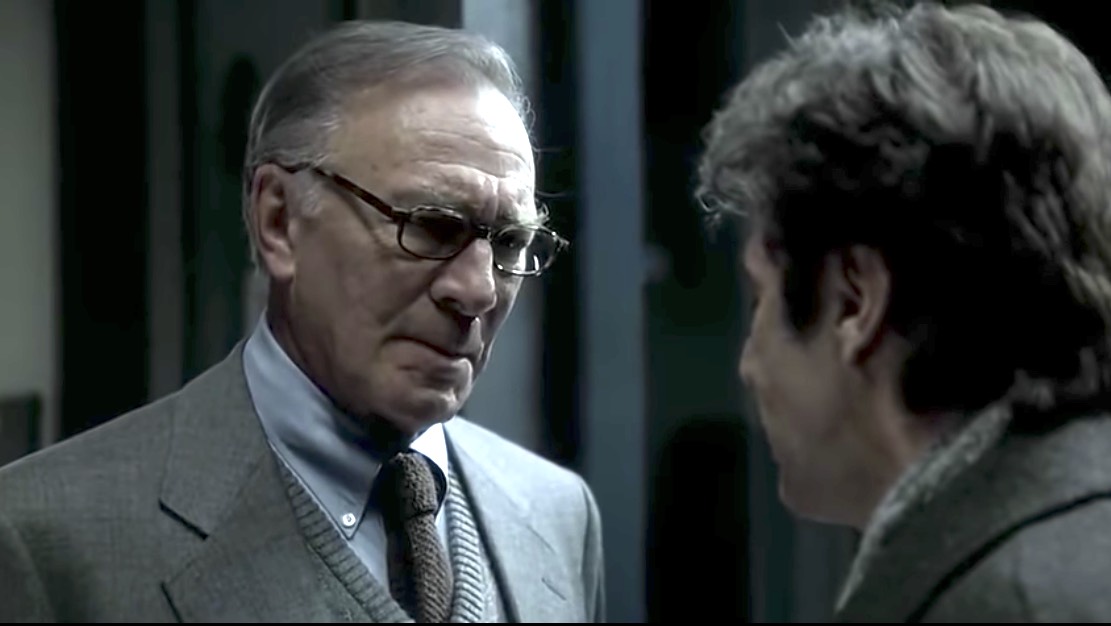 Though not a box office success, Michael Mann's 1999 drama The Insider, was highly praised by critics for its compelling story and strong performances. Christopher Plummer played famed interviewer Mike Wallace, alongside Hollywood heavyweights Al Pacino and Russell Crowe.
After seeking the expertise of former "Big Tobacco" executive Jeffrey Wigand, seasoned TV producer Lowell Bergman suspects a story lies behind Wigand's reluctance to speak. As Bergman persuades Wigand to share his knowledge of industry secrets, the two must contend with the courts and the corporations that stand between them and exposing the truth. All the while, Wigand must struggle to maintain his family life amidst lawsuits and death threats.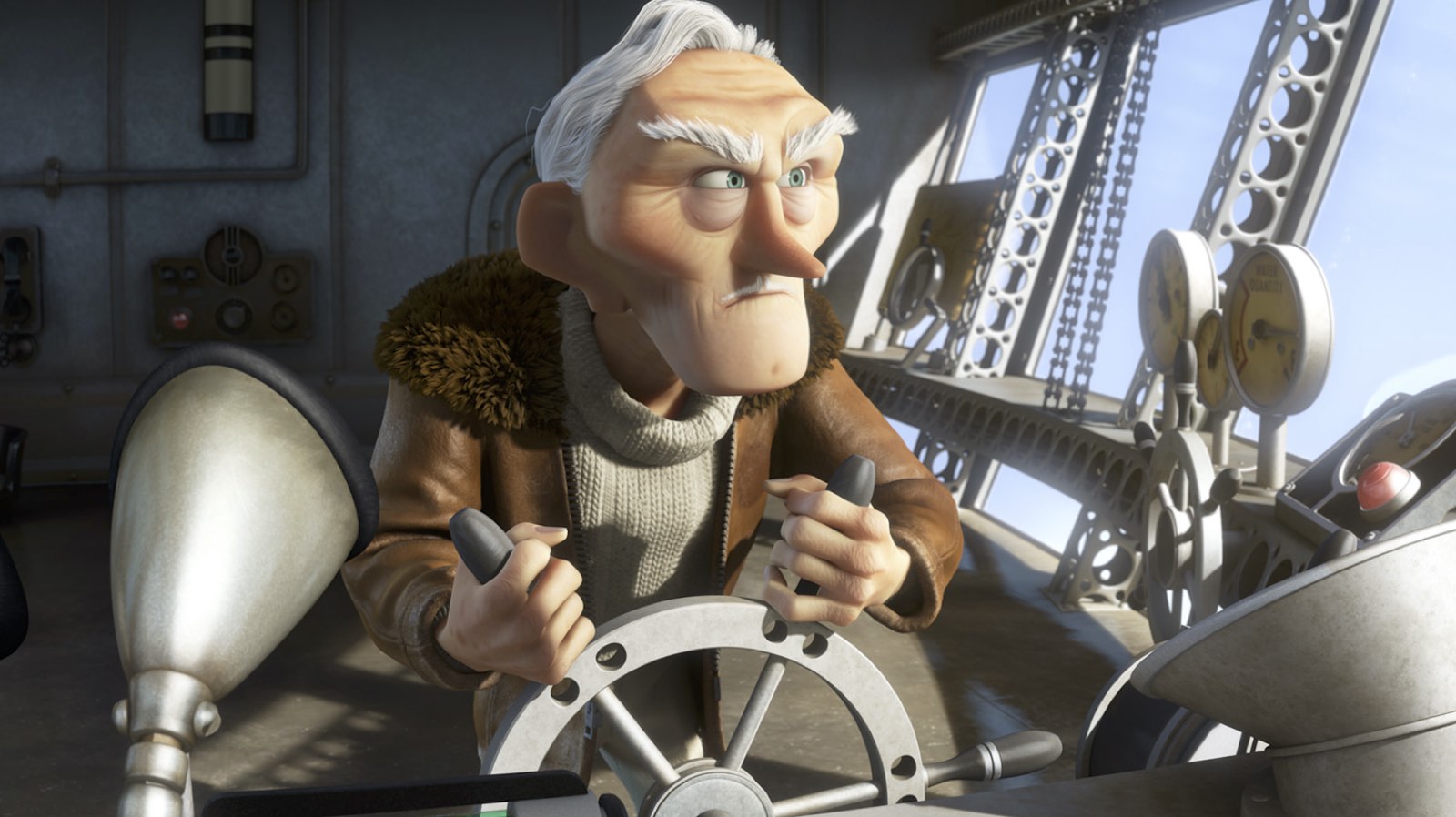 Plummer's most memorable voice acting work would be as antagonist Charles Muntz in the poignant Pixar adventure film, Up (2009).
Whilst a 78-year-old curmudgeonly balloon salesman is not your average hero, when Carl Frederickson ties thousands of balloons to his house and flies away to the wilds of South America, he finally fulfills his lifelong dream of adventure. But after he discovers an 8-year-old stowaway named Russell, this unlikely duo soon finds themselves on a hilarious journey in a lost world filled with danger and surprises.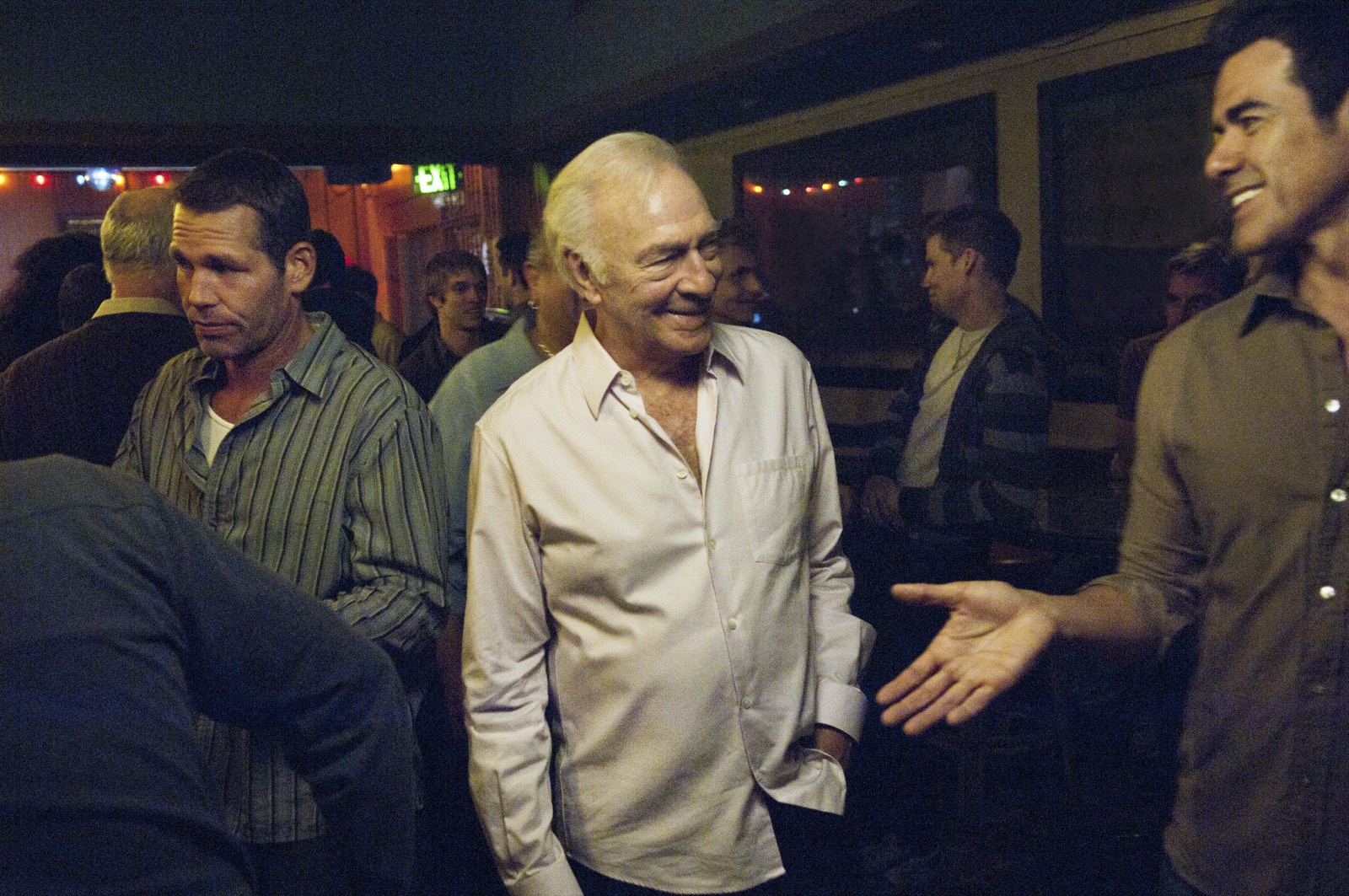 Few actors remain as vital in the industry even after working steadily for six decades, but that was not the case with Plummer, who experienced a noteworthy renaissance in his final decade. When he finally won an Academy Award® for Beginners (2010), Plummer gave one of the most interesting performances of his renowned career.
When graphic designer Oliver meets free-spirited Anna shortly after his father has passed away, Oliver realises just how much of a beginner he is when it comes to long-lasting romantic love. Memories of his father, who, following the death of his wife of 45 years, came out of the closet at age 75 to live a full, energised, and wonderfully tumultuous gay life, encourage Oliver to open himself up to the potential of a true relationship.
We tip our hats to a magnificent actor who contributed great things to film, theatre and television. He will be missed.