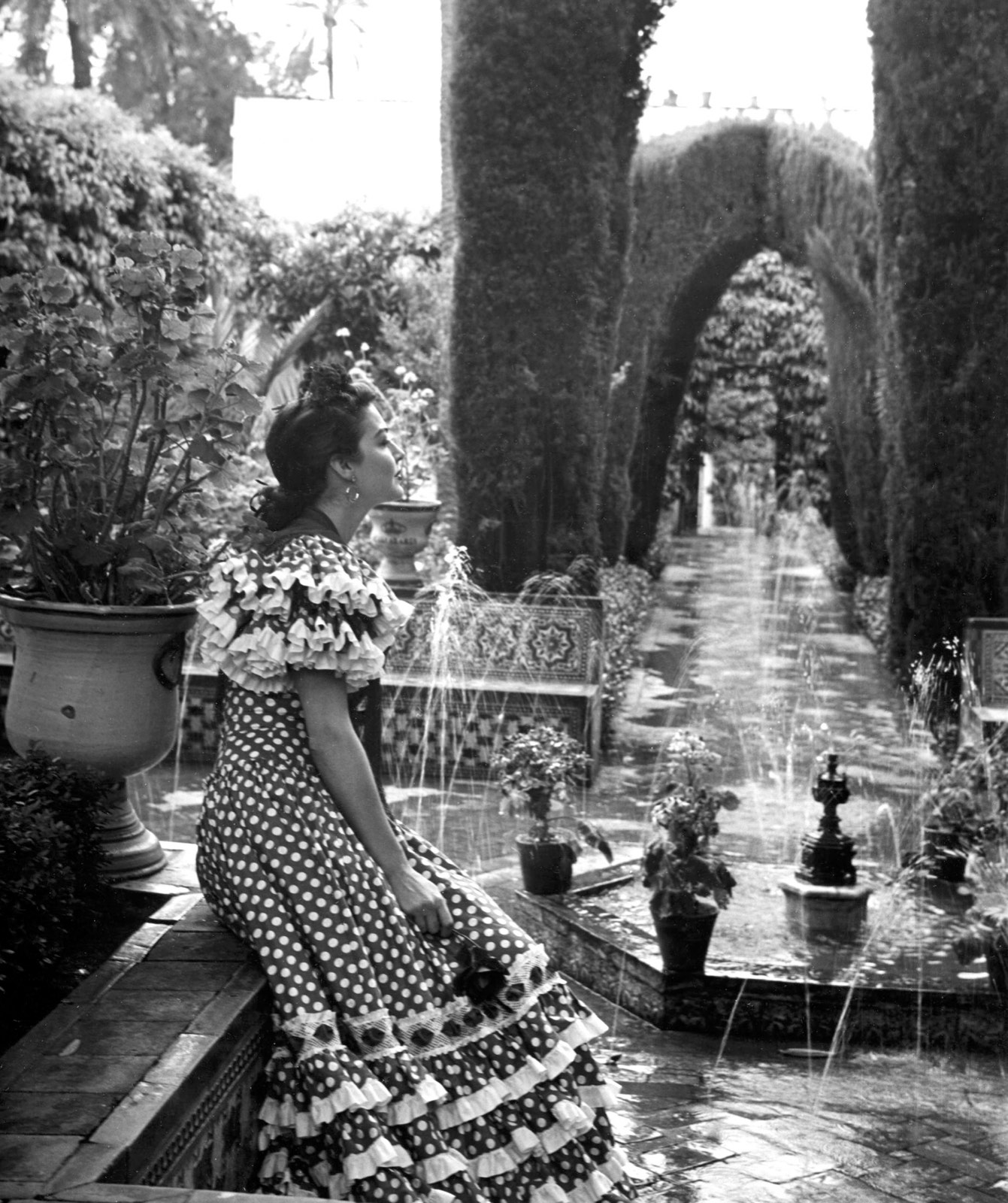 During these trying and uncertain times, we hope to be able to spread a little bit of love and movie magic by showcasing some gems we've uncovered while delving deep into the archives.
Sultry and surreal, macabre and hopelessly romantic, Ava Gardner and James Mason star in this grown-up fairy tale as lovers in the clutches of a powerful spell. She's an otherworldly beauty driving men to distraction (or worse), he's a 17th-century sea captain destined to sail the globe for eternity— unless he can find a woman willing to sacrifice her life for love. Set in the fictional Spanish seaside town of Esperanza and boasting a luscious palette photographed by master Technicolor cameraman Jack Cardiff, Pandora unfurls with dreamlike logic somewhere between the physical and the metaphysical, sometime between modernity and antiquity.
Considered one of the most beautiful colour films ever made, Albert Lewin wrote, directed and produced the picture in an effort to craft a different kind of movie, one that would take the surrealist art he personally loved and collected, and fuse it with the cinema. The film also ascended Ava Gardner into Hollywood stardom, as audiences lauded her for her striking beauty.
Hypnotic, intriguing and intoxicating, Pandora and the Flying Dutchman is a timeless tale. The gallery below features some behind the scenes and promotional stills that we hope you will enjoy.