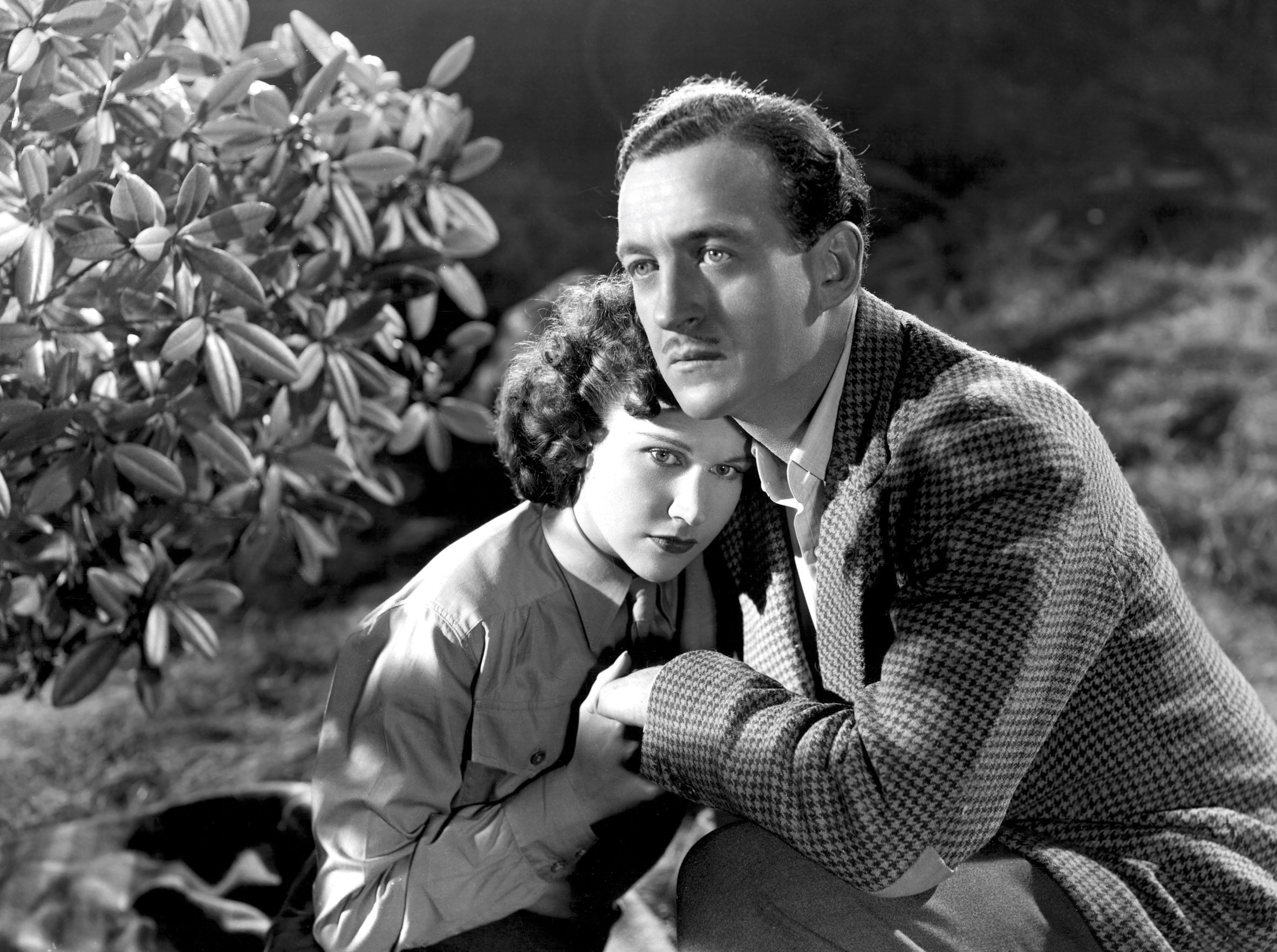 During these trying and uncertain times, we hope to be able to spread little bit of love and movie magic by showcasing some gems we've uncovered while delving deep into the archives.
One of the most beloved British films ever made and the jewel in the crown of Powell and Pressburger's prolific filmography, A Matter of Life and Death (1946) is a rare example of love before first sight.
David Niven stars as a British squadron leader during World War II, struggling to stay alive in a blazing plane plummeting towards the ground. As he prepares himself for death, he confides his innermost secrets to an American radio operator played by Kim Hunter. In what are certainly his last moments he tells her, boldly;
"I love you, June. You're life and I'm leaving you."
After jumping out of the plane - miraculously as it seems - he survives his jump into the English Channel. The two serendipitously meet and recognise each other immediately, because that's the way love is.
A dazzling fantasy which combines love, comedy and spirituality, A Matter of Life and Death is as gorgeous and rapturously romantic as films come. The gallery below features some on-set and behind the scenes stills that we hope you'll enjoy.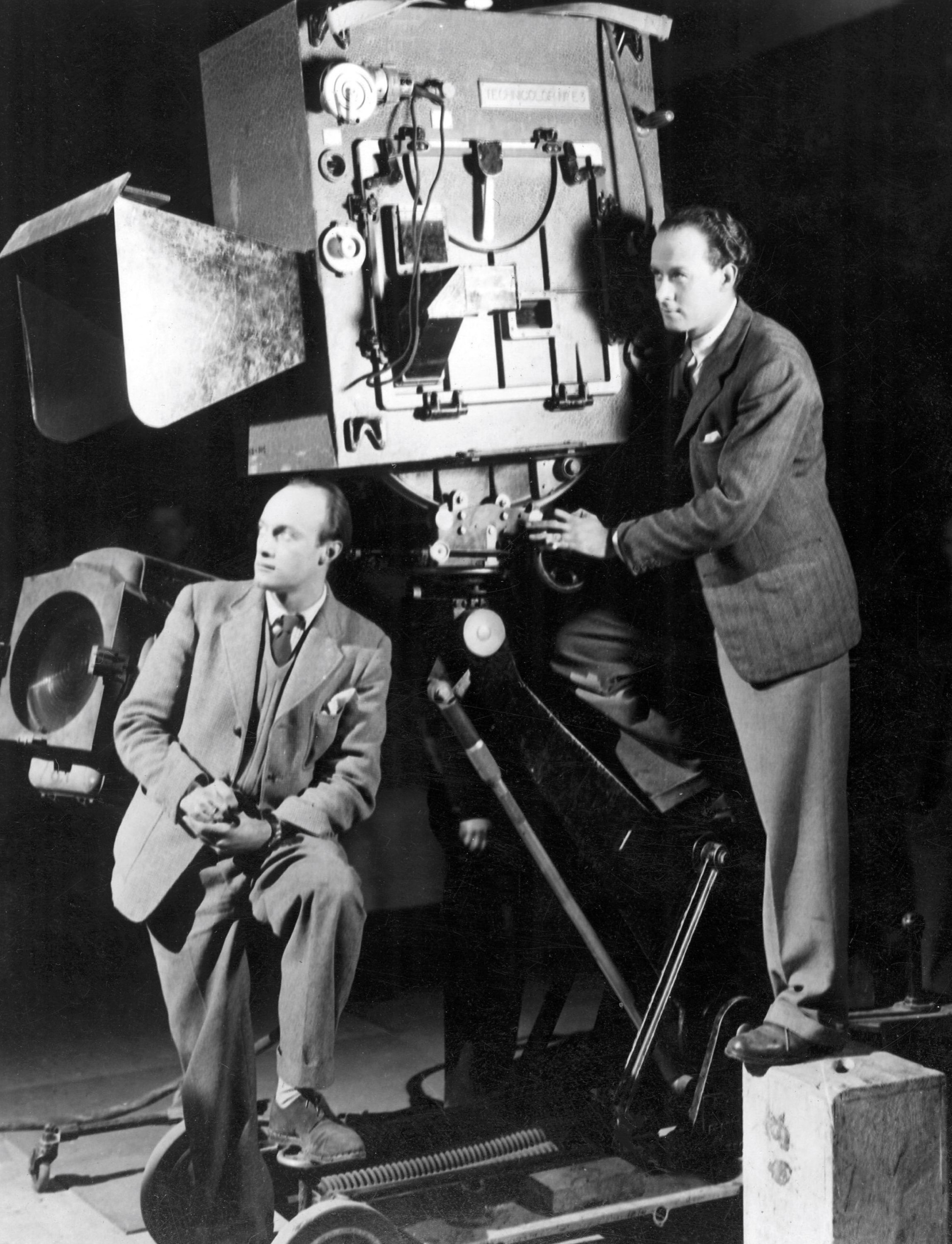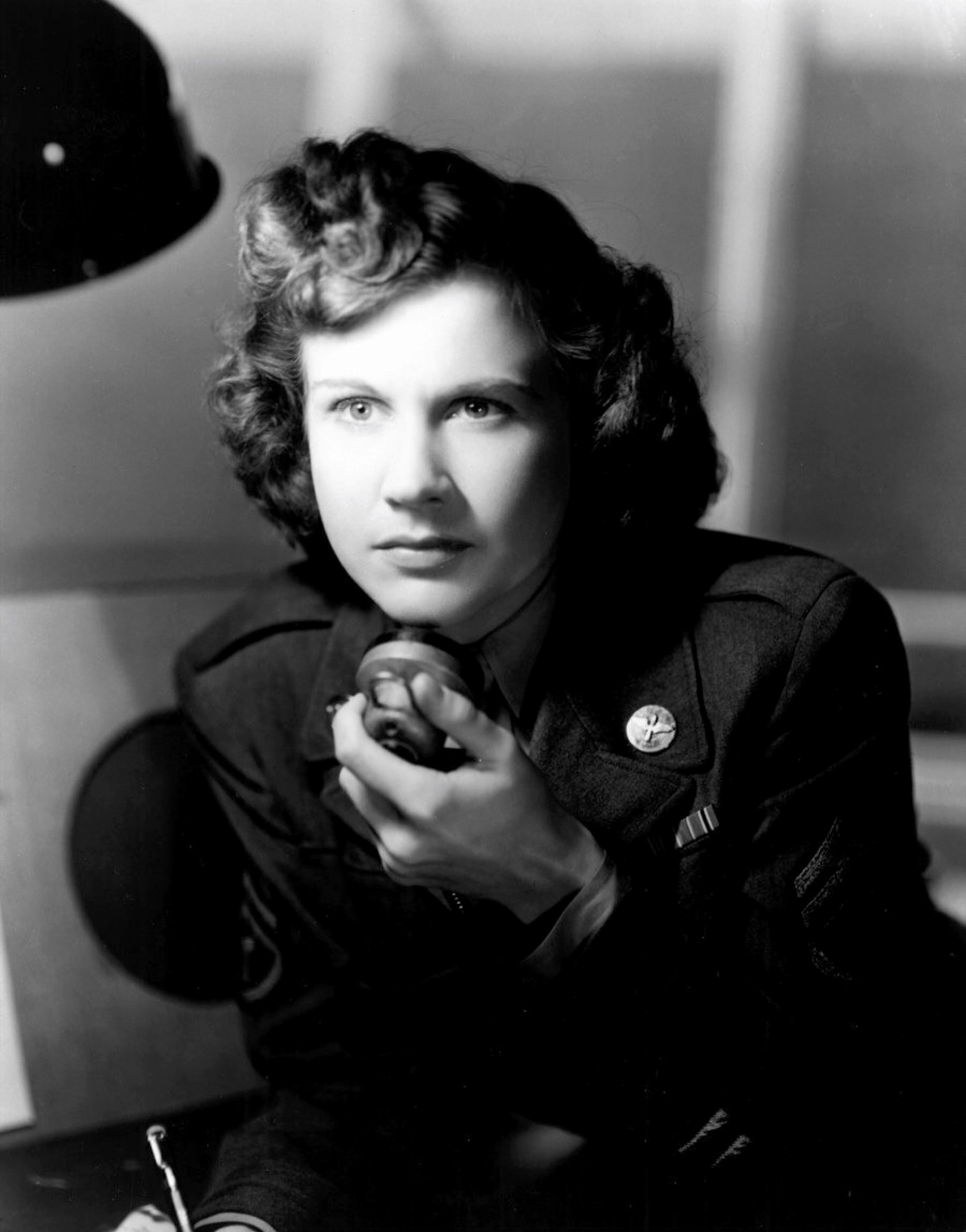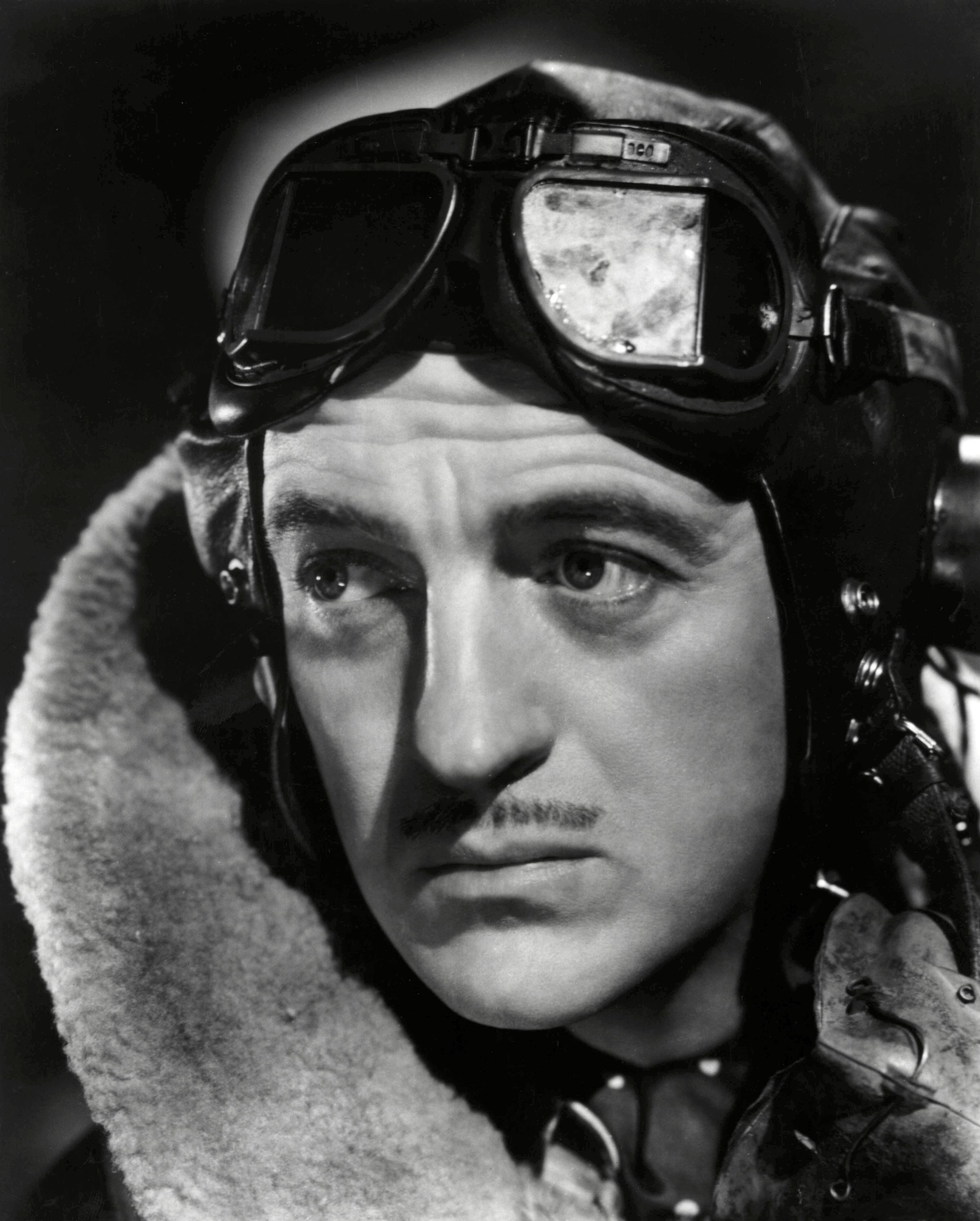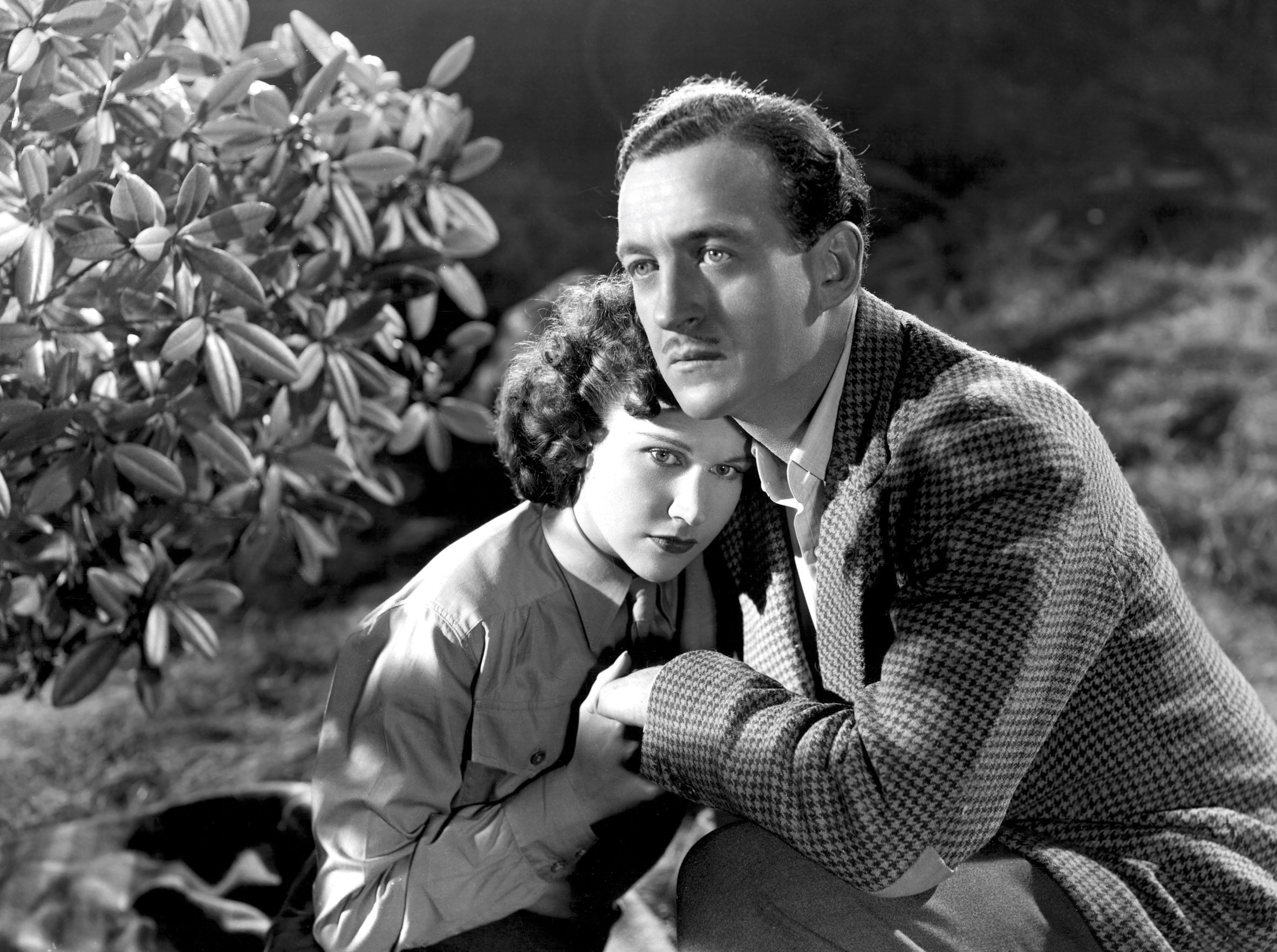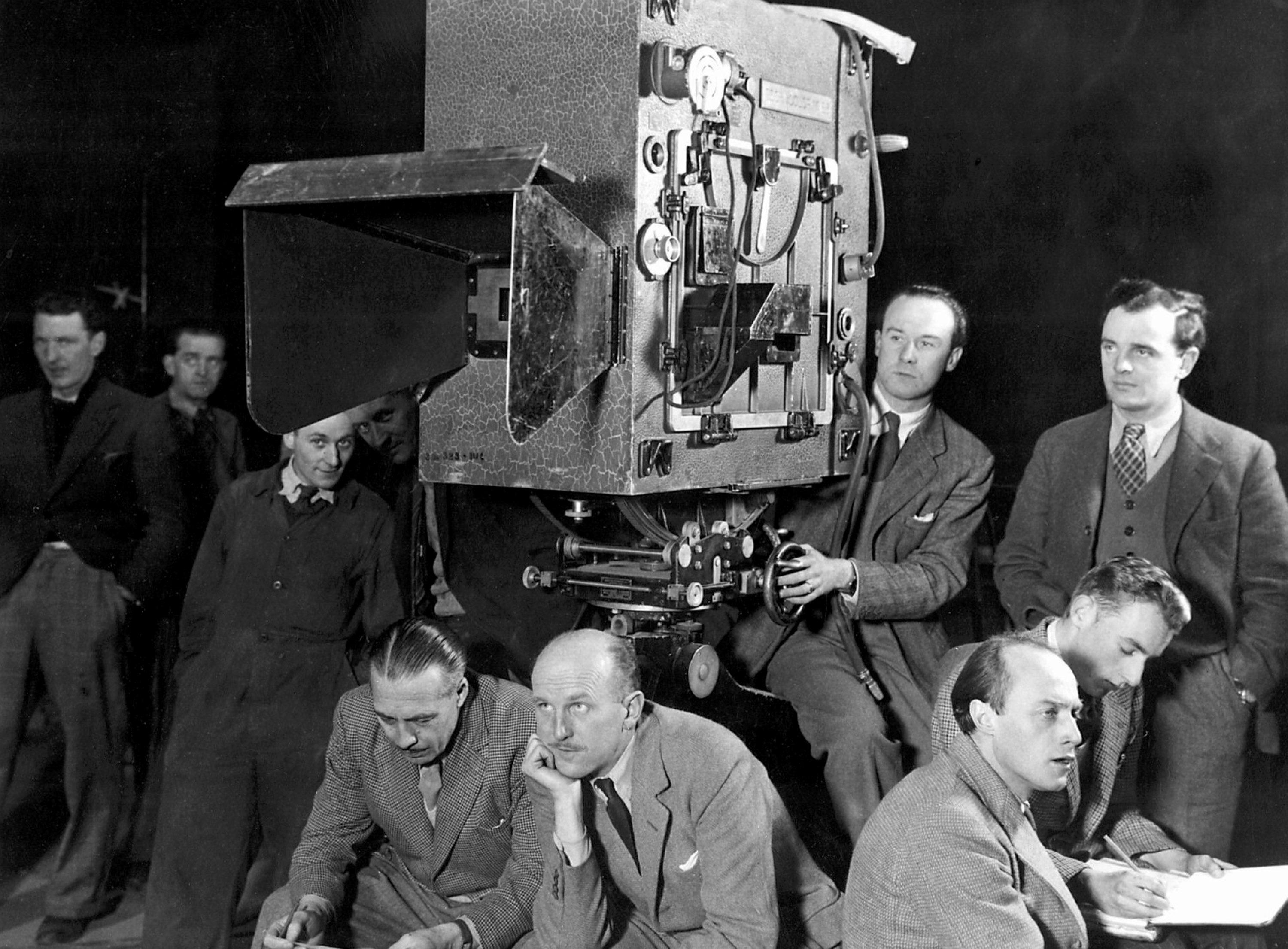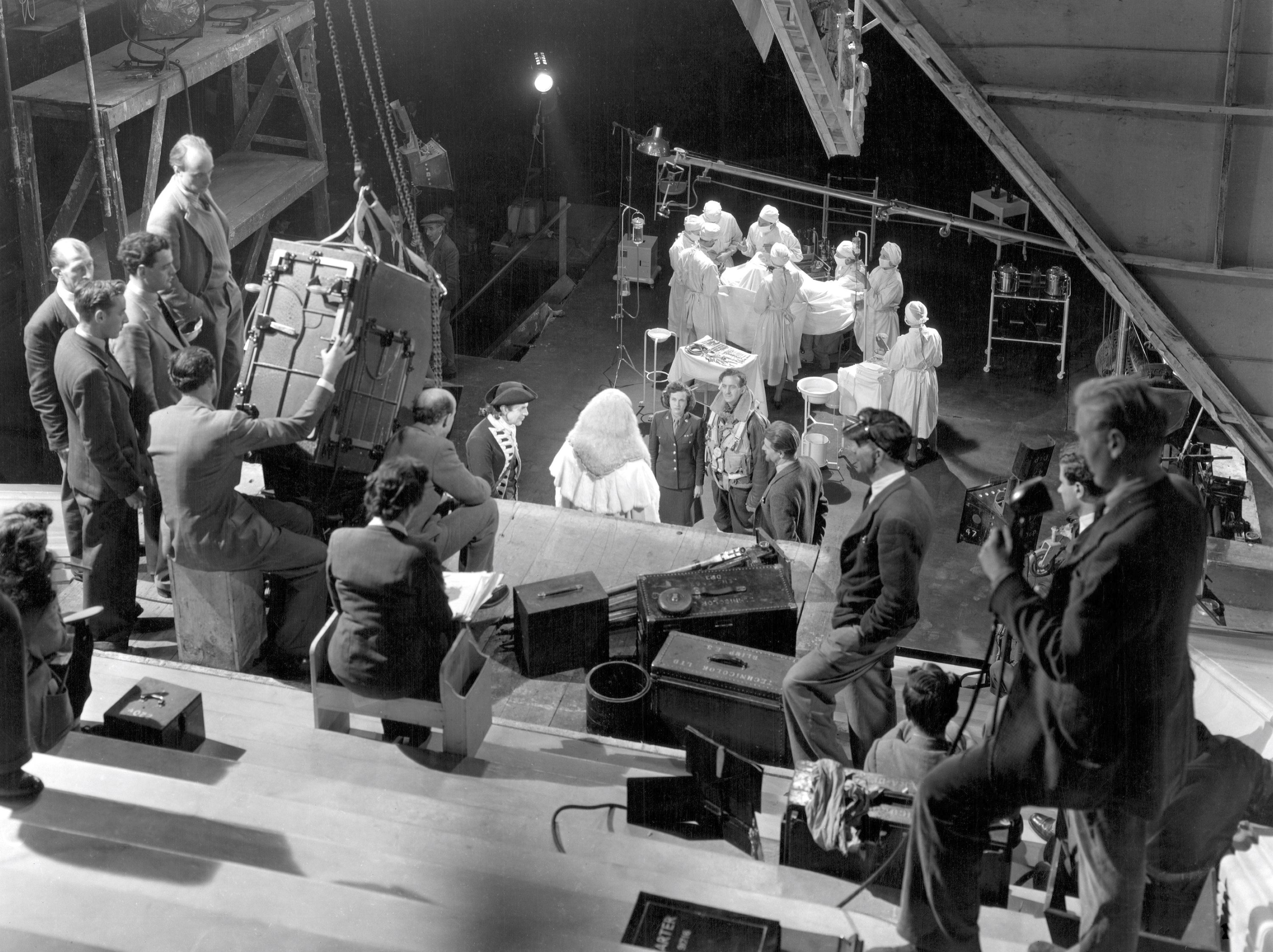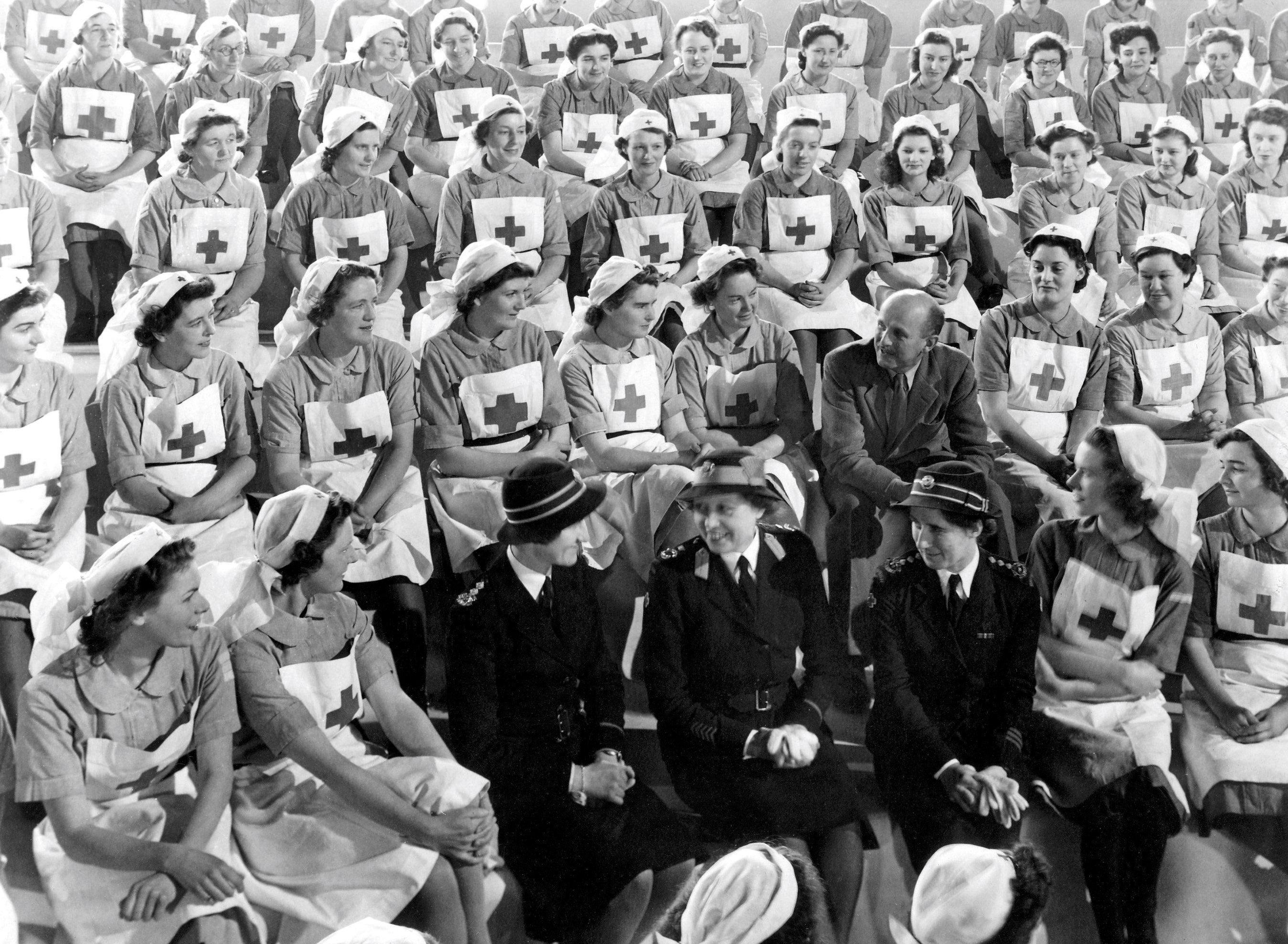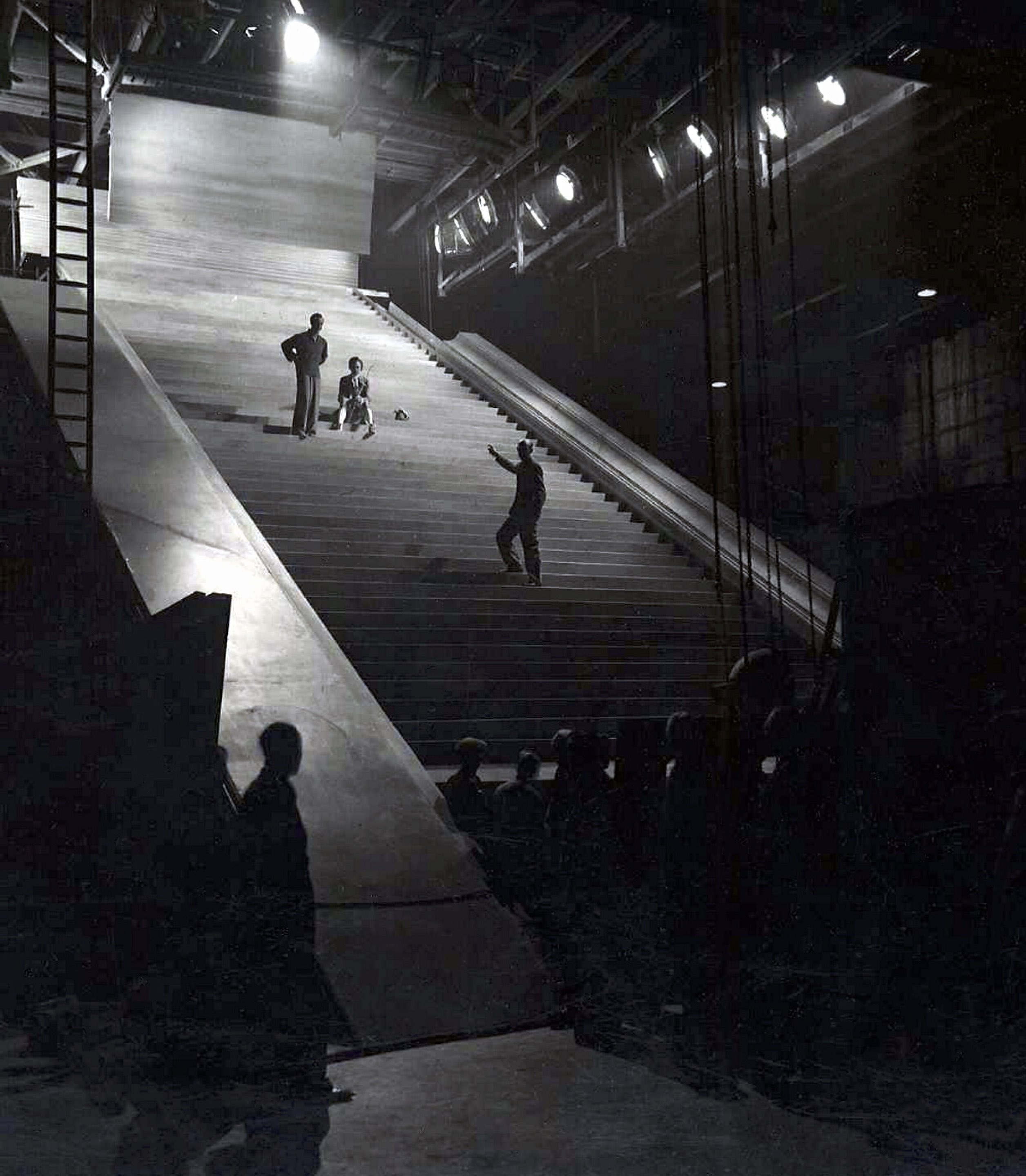 All images are courtesy of ITV Studios.