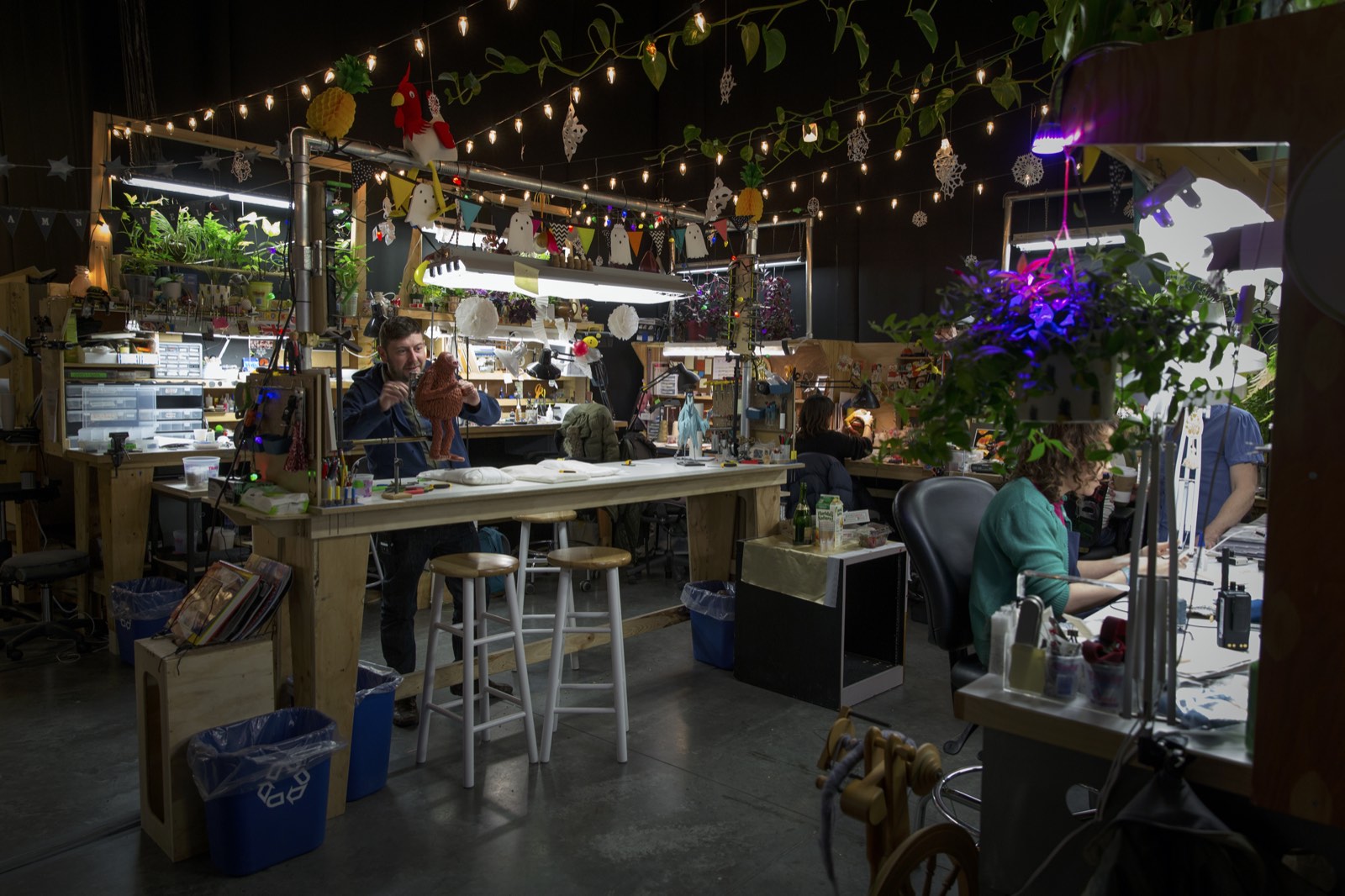 With Halloween fast approaching, we're celebrating some of our favourite spooky films. We couldn't be more honoured to represent the incredible award-winning library of legacy films films of LAIKA - two of which, Coraline and ParaNorman are simply perfect to scare all the family!
To mark the occasion, we're revisiting the interview we did last year with the incredible Deborah Cook, Costume Designer at LAIKA, which gives us some incredible insights into the way the studio works day-to-day. We hope you enjoy!
PC: Can you sum up in a sentence (or two!) why LAIKA is so magical?
I strongly believe we harness the sparkling and sizzling minds of inventors to depart from what is ordinary and expected in moviemaking. LAIKA is full of modernist thinkers and innovators. We tap into visual and tactile potential to illustrate our stories like no other studio. It's like an electrical current zestfully running through every department. We are supported and encouraged to aim beyond existing creative frontiers by Travis Knight, who leads our trailblazing endeavors.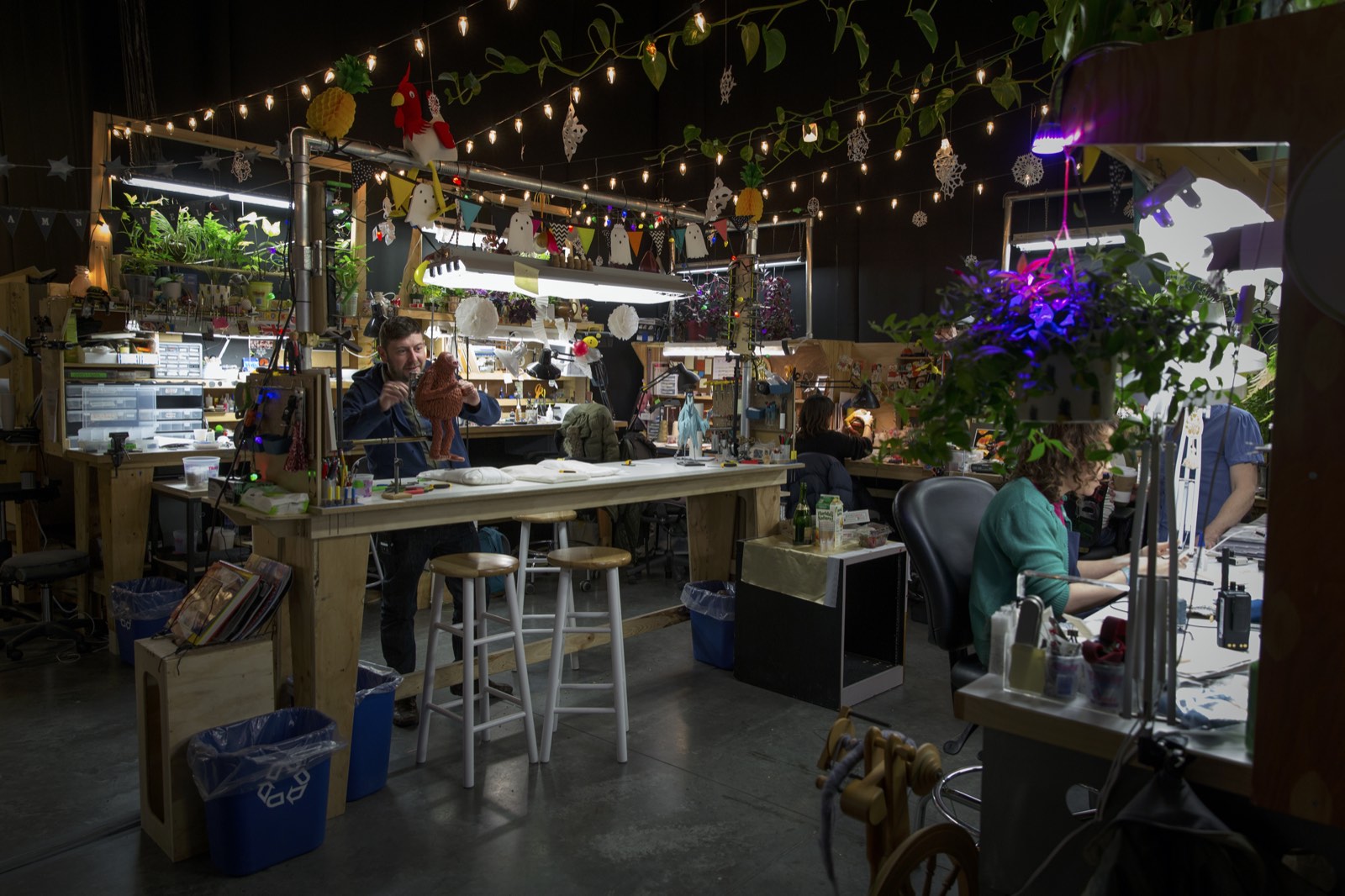 PC: Why is the art of stop frame animation so special and held in such high regard by the industry and audiences?
Stop Motion has rippled along since its first documented inception in the mid 1800s. It's one of the oldest forms of moviemaking and held in esteem by passionate filmmakers and storytelling enthusiasts alike. Anyone who is passionate about animation and fascinated by its history and current iterations, especially all of us at LAIKA, find it immersive and compelling.
It shows up in more areas than some might realize too; this technique pops up in surprising places in live action movies and commercials as well. The expertise in handmade detail and engineering is intriguing, the craft is unique and the scale almost imperceptible on screen. It is moviemaking and skillful sleight of hand at its best. Analogue - yet super technological.
PC: Can you tell us a little more about your costume design process?
I've always worked with scissors as my main tool in materializing 3D concepts into reality in design and pattern cutting. I still work that way in my response but now it's digitally executed. I work up a costume design from practical existing components both from handmade collage, photos of textures and details and then produce digital images that are thoroughly researched, eclectic and imbued with my well-schooled stop frame knowledge. I studied sculpture at St Martins College in London and worked in fabrics within an abstract figurative forum which led me serendipitously into this medium that I've always been fascinated by. I have also consistently been involved in pattern making that fits fabrics and other materials over a 3D form and how that allows for movement whether on a person, an object or a puppet. That, commingled with the psychology of people and how we dress ourselves and why, are the fundamental key components of character building through costume design. Add in the understanding of small scale 1/5th of stop frame animation and how it adds perimeters in fabric selections and surface techniques.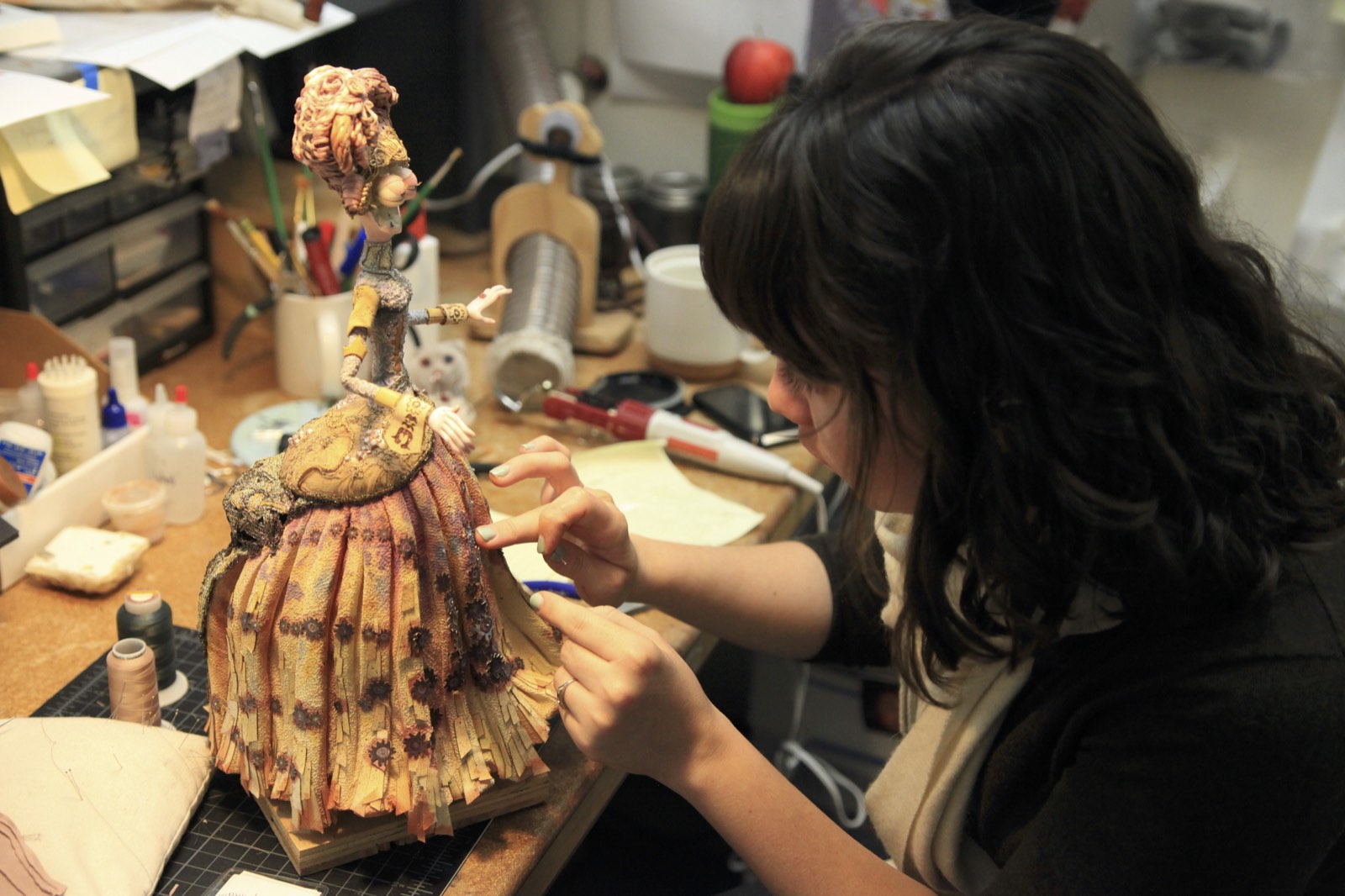 PC: Can you give us a few examples of how your position combines handcrafted work alongside technology?
Watching LAIKA movies illustrates that fusion of creating something tangible but fresh and visually captivating such as the sweeping Kimonos in Kubo and the Two Strings for example and Aggie's transformation in ParaNorman.
PC: What inspirations do you find in everyday life that you have incorporated into a film that has helped with worldbuilding?
I have to say it's people watching and researching clothing historically in parallel to new fabric manipulation technologies in fashion design and fiber arts. I search out emerging developments in fabric and fashion construction plus artist philosophies around their own work practices and how it reflects our human existence.
PC: Has there been a particular challenge that you can recall on a previous film? What did you do to work through that challenge?
The challenges mainly lie in meeting the schedule with the best solutions without compromising the final costumes.
For example, the Kimonos in Kubo and the Two Strings were a formidable challenge. They needed the exact opposite in design and movement than we'd previously worked with. We hadn't yet encountered such loose costumes that still needed restraint in their movements, be controllable, yet give the illusion of voluminous and delicate, pendulous soft drapes. We're accustomed to form-fitting costumes. Many different patterns were tested to find the best interpretation of the design to give us the animatable quality we were looking for and that magical essence that appears effortless regardless of how much work it was for us.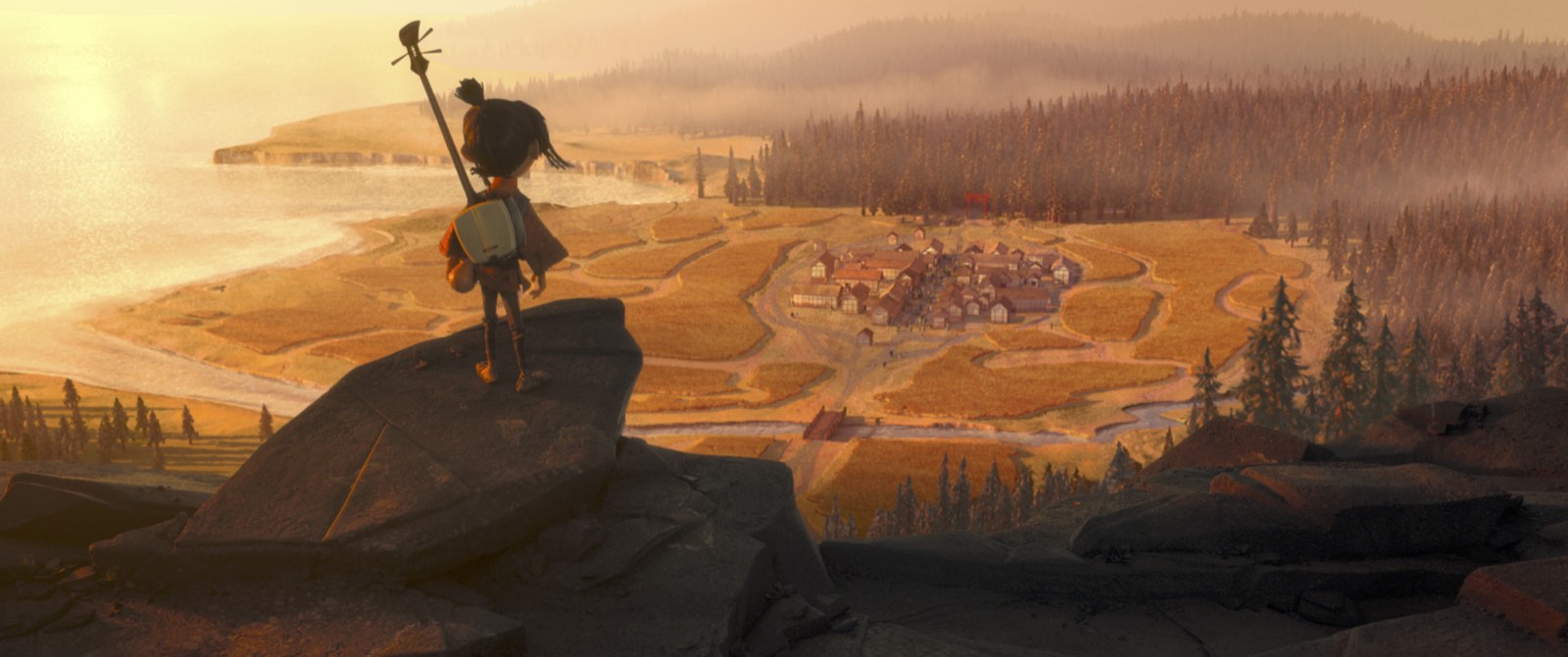 PC: From Coraline to Missing Link - how has LAIKA's tech advancements impacted the work that you do? Can you explain any notable changes between films?
The most notable has been the ability to crunch the schedule time without compromising our product and in fact growing it exponentially. That in parallel with the reward of critical and audience acclaim we've gained in that time and appreciation for our endeavors has propelled us forward confidently in taking new technologies and making them serve our own goals. Nothing is specifically designed to be used in animation aside from the designs; everything else is us finding a transferable technology that we can incorporate into our process.
PC: Are there any details that audiences might not be aware of that you are particularly proud of in films that you've worked on that you could tell us about?
Ah, so many! It's those details that are one of costume design's superpowers. It's those eclectic mixes that make us unique.
PC: What did it mean to you to win so many prestigious awards for your work?
In the 15 years I've been at LAIKA our growing collection of awards is one of my proudest achievements, in particular my own nomination from the Costume Designers Guild for Kubo. It means there's a body of moviemakers out there who see how great we are.