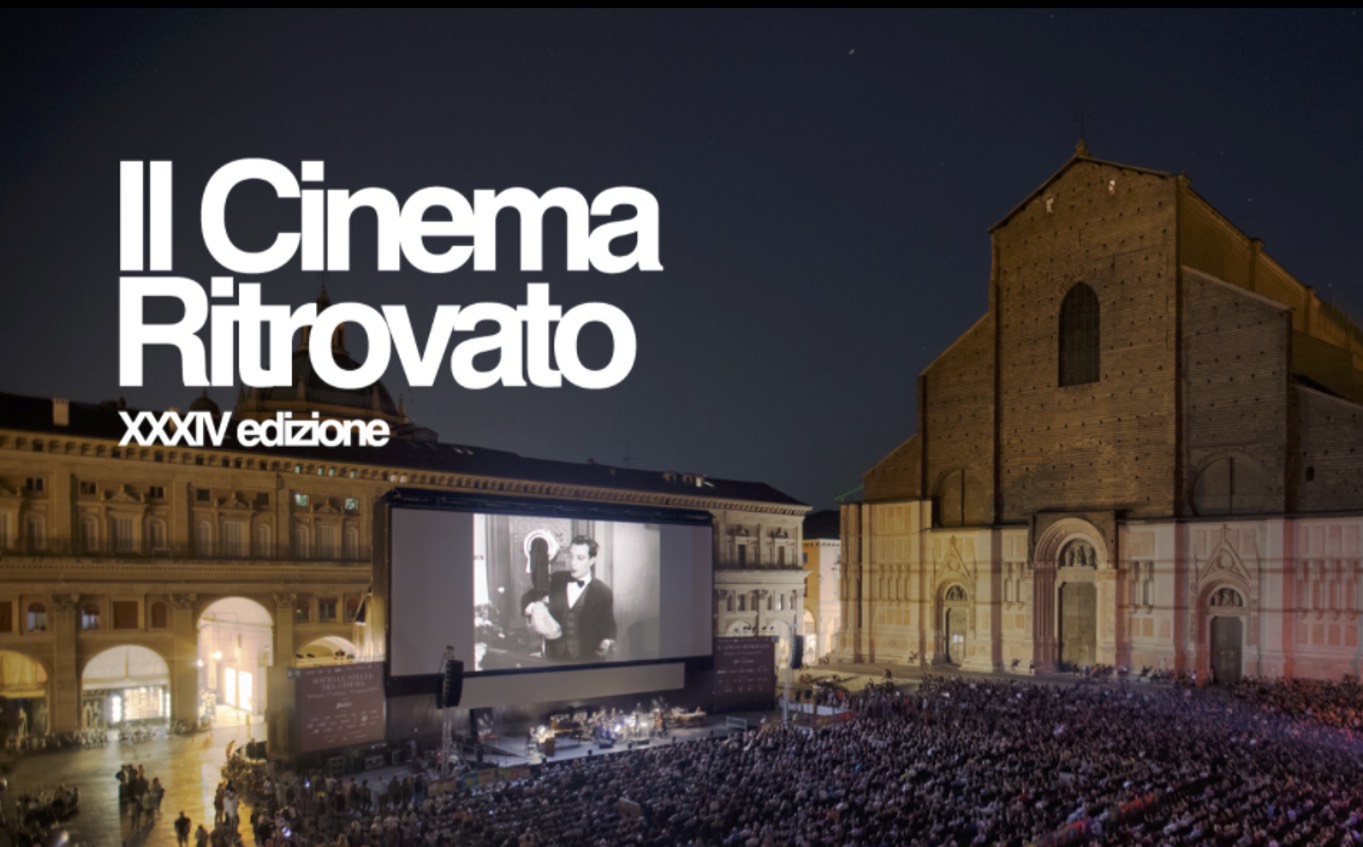 As always, we're honoured to be a part of this year's II Cinema Ritrovato Festival as Bologna once again transforms, against the odds, into cinephile heaven from 25 August.
Park Circus is delighted to continue its important collaboration with the festival to celebrate all things classic film and will be representing a variety of titles in the ever-inspiring programme, including brand-new 4K restoration of Civil-War drama Tap Roots – restored by Universal Pictures in collaboration with The Film Foundation.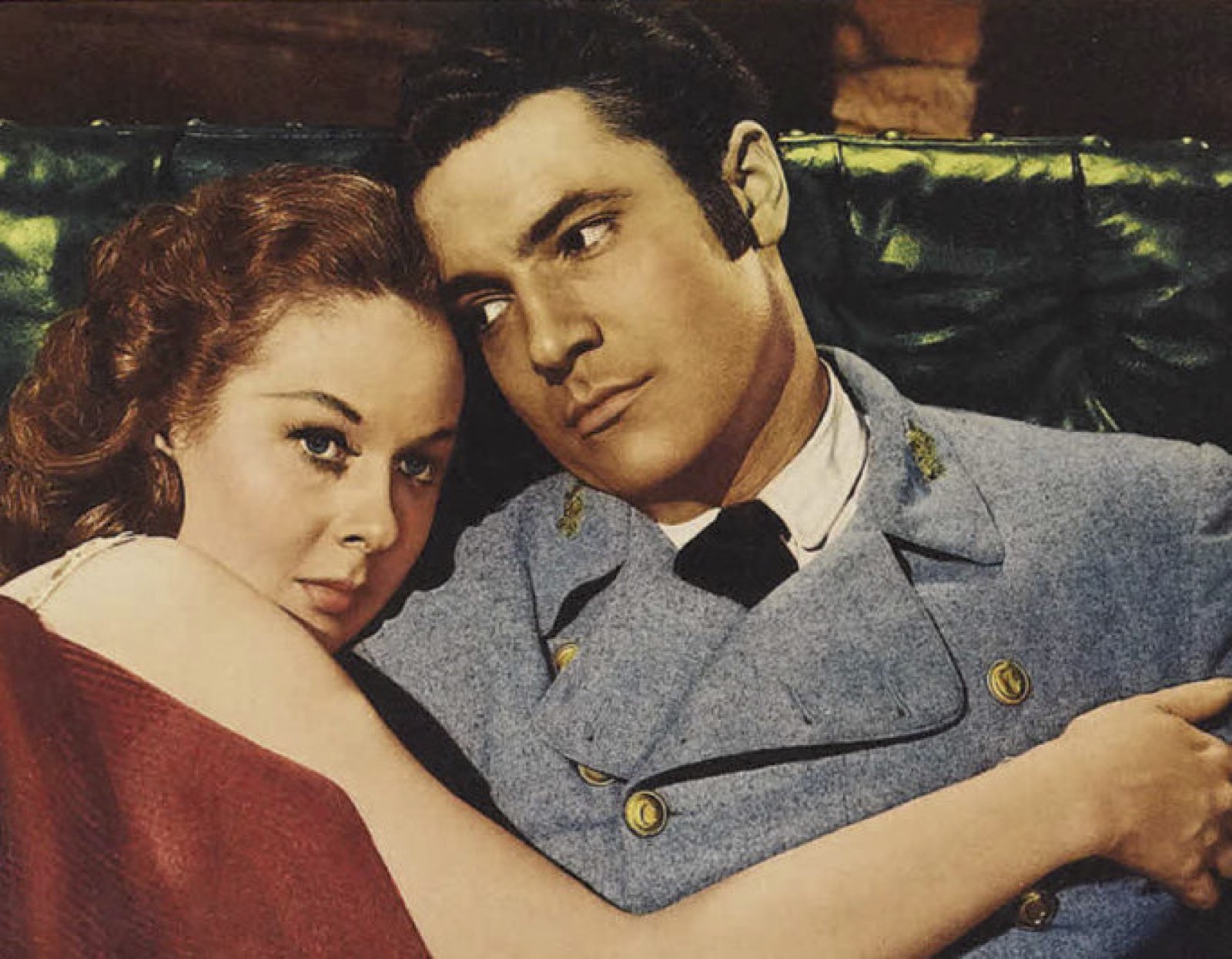 A new restoration of Claudine from Twentieth Century Fox/Disney, featuring a truly sensational, Oscar®-nominated performance from Diahann Carroll, will premiere as part of the festival's Venezia Classici strand. This strand is being presented in Bologna for the first time in their common vision to bring classic and lesser-known films back to the big screen.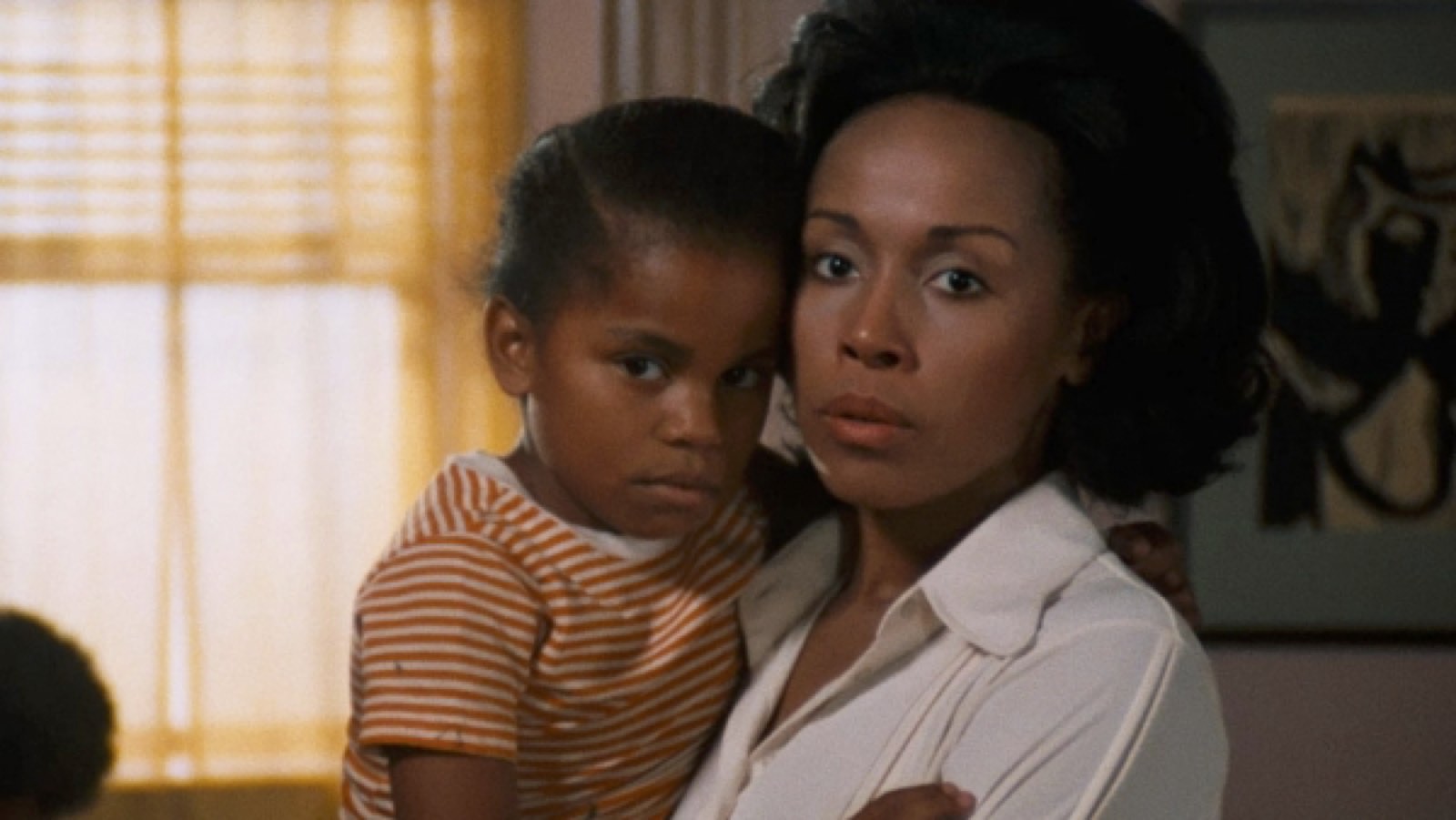 The festival will also present a variety of Henry Fonda titles in their 'Henry Fonda for President' season, including an amazing 4K restoration of Sidney Lumet's tense and long-underrated gem Fail Safe. The 4K restoration by Sony Pictures originally premiered at Berlinale Classics 2018.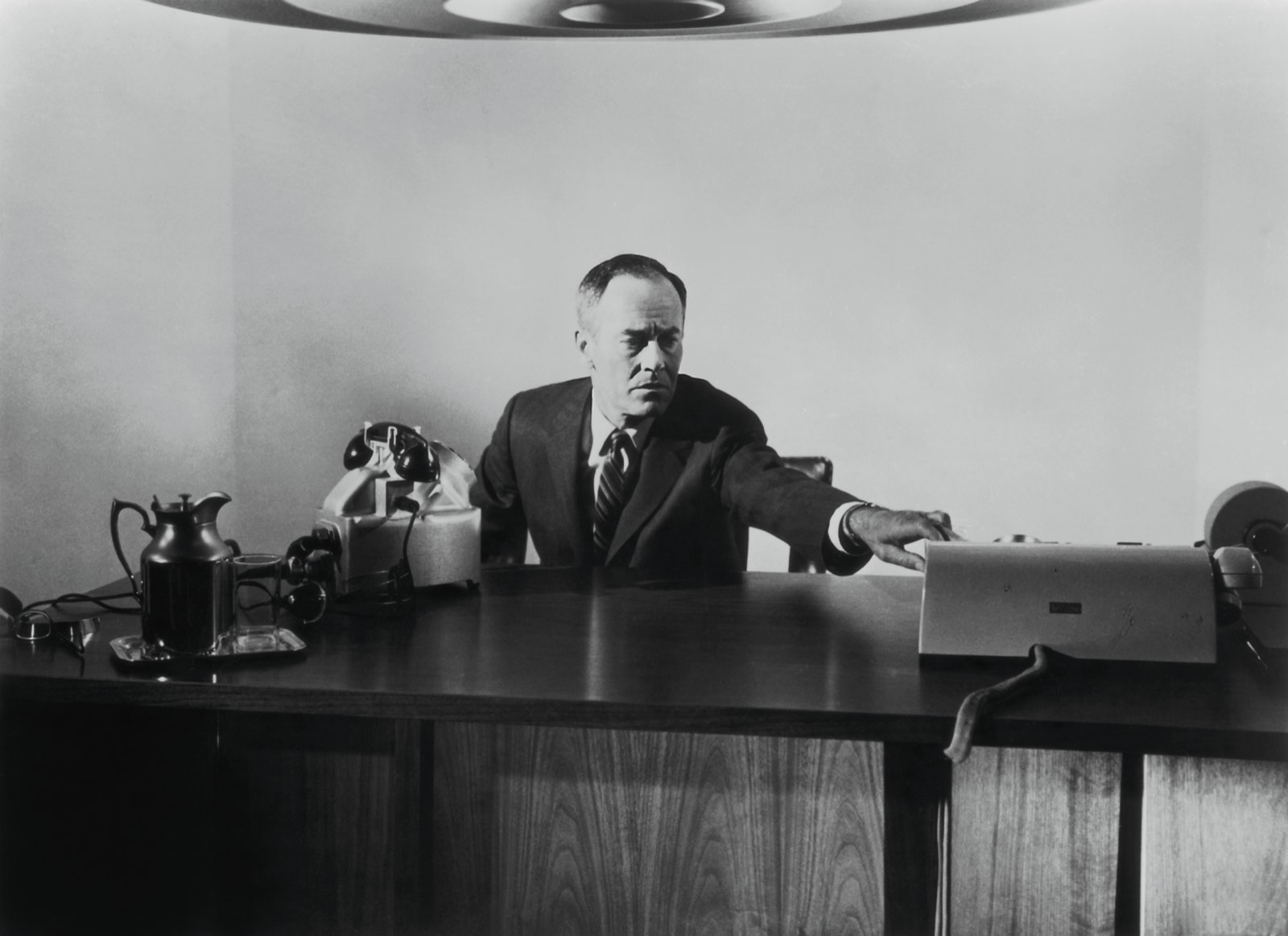 Browse the full festival programme