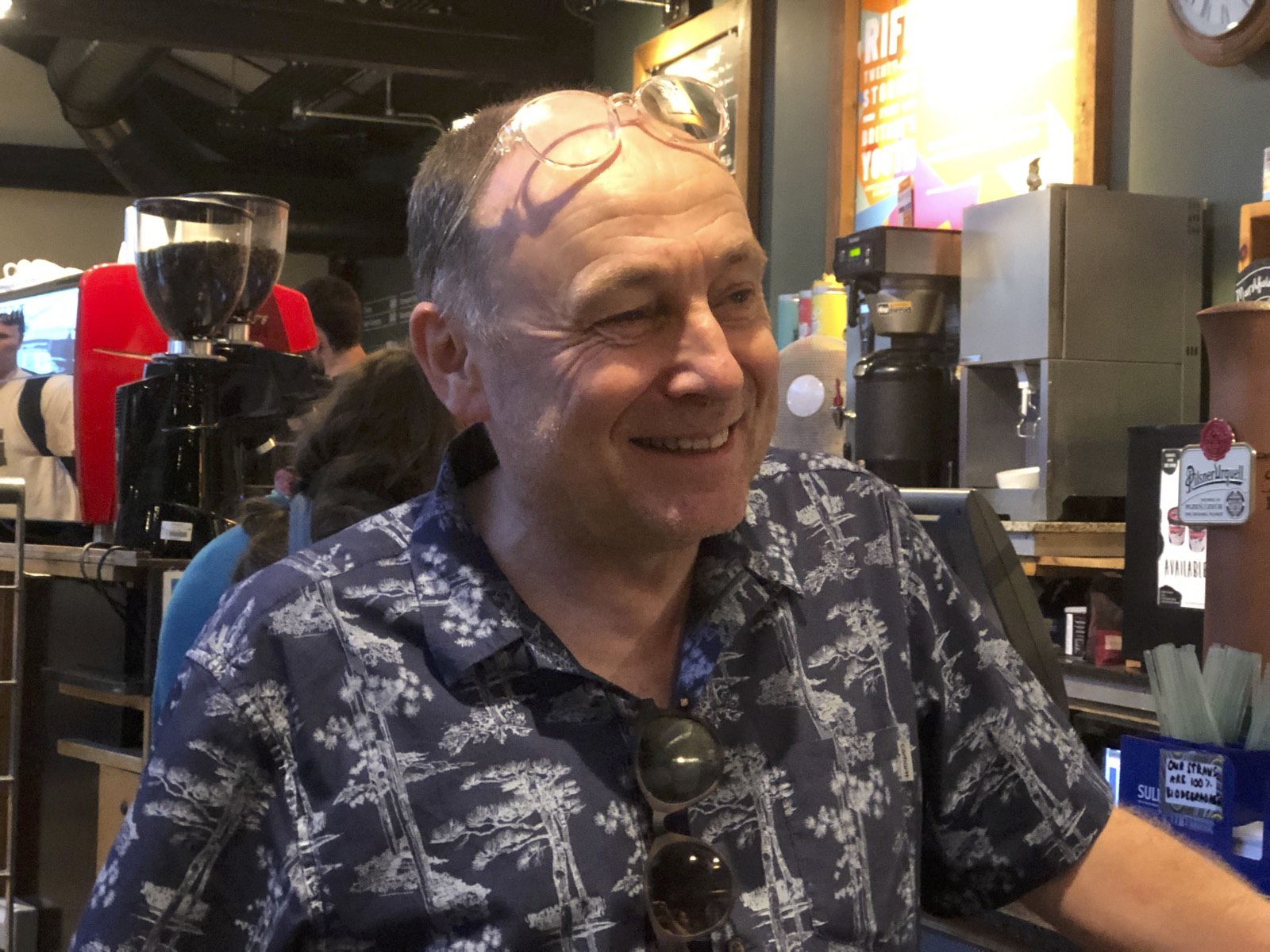 During these trying and uncertain times, we hope to be able to spread a little bit of love and movie magic by showcasing some of the wonderful exhibitors that we work with.
On the weekend that Watershed should have been holding their Cinema Rediscovered Festival, we spoke to their Cinema Curator, Mark Cosgrove, about how he found his way into the industry, how cinema will once more overcome the challenges thrown in its path and more.
Tell us a little more about you and your cinema.
My name is Mark Cosgrove and I'm the Cinema Curator at Watershed in Bristol. I've been working in independent exhibition since the late 1980s; first at Plymouth Arts Centre (now Plymouth Art Cinema), then Cornerhouse (now HOME) in Manchester, and now Watershed.
Over my time in exhibition and particularly at Watershed, I have recognised the importance of partnerships in presenting the diversity of film culture and connecting with the many communities that live in Bristol and beyond. These have led to festivals and events such as Encounters Film Festival, Afrika Eye Film Festival, Slapstick Silent Comedy Festival, Film + Music = Filmic exploring the creative connections across film and music, and ongoing programming partnerships with independent curators such as Karen Alexander and groups such as Bristol Pride's Queer Vision, South West Silents and Black curating collective Come The Revolution.
Over the past decade, we have been running a regular repertory strand showing thematic seasons, often linked to new releases. For example, in 2017 we put on All that Melodrama Allows, a season on melodrama tying in with the release of Almodóvar's Julieta. I was pleasantly surprised by the response and the continued appetite for older films back on the cinema screen.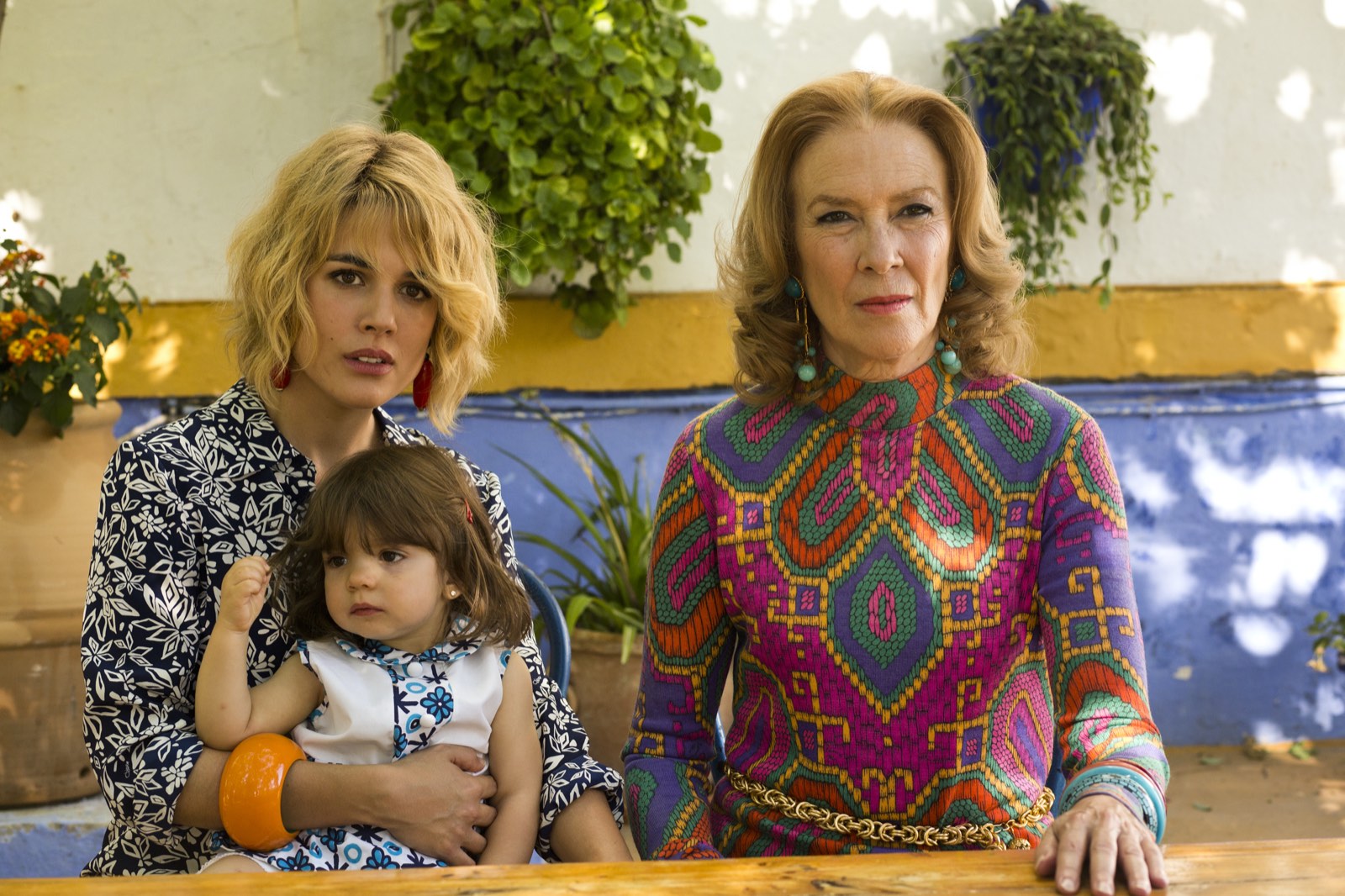 I then started attending Il Cinema Ritrovato in Bologna, which is without doubt one of the great celebrations of cinema. Seeing restorations alongside an appreciative audience, especially in the majestic setting the Piazza Maggiore, reinforced my belief that the future of film is in its past! The seeds of our own Cinema Rediscovered festival were sown.
The final and essential element was to be found in Bristol, which also over the years has developed a rich seam of Cinephilia thanks in part to the mix of independent film venues like The Cube, 20th Century Flick video hire shop (yes video hire) and organisations like South West Silents.
With the blessing of Il Cinema Ritrovato Director Gian Luca Farinelli and a group of like-minded Bristol based cine-activists, we set up the Cinema Rediscovered in 2015. It was also through Cinema Rediscovered that I first collaborated with programmer, writer and broadcaster Tara Judah, who has since joined the Cinema team at Watershed.
The fifth edition was scheduled for this weekend (22 - 26 July) but sadly, we had to make the difficult decision to cancel due to the current situation.
Can you tell us your earliest cinematic memory?
Rather shockingly, my earliest cinema related memory is of watching Kaneto Shindo's Onibaba on television. You have to understand the context. This was late 1970s Britain; there was no online, no DVD, no Blu-ray and there were only three channels on the television. Into a council flat on the edges of Glasgow was transmitted Shindo's atmospheric haunting medieval set vision and my 13-year-old imagination was tuned into a new kind of film.    Also around that time, I remember seeing David Lean's Doctor Zhivago on 70mm in the 900 seat ABC2 on Sauchiehall Street. That shot of the train was visually epic! You can see Onibaba as part of a selection of Watershed films we recently curated on BFI Player and I can only hope that it has the same impact on you.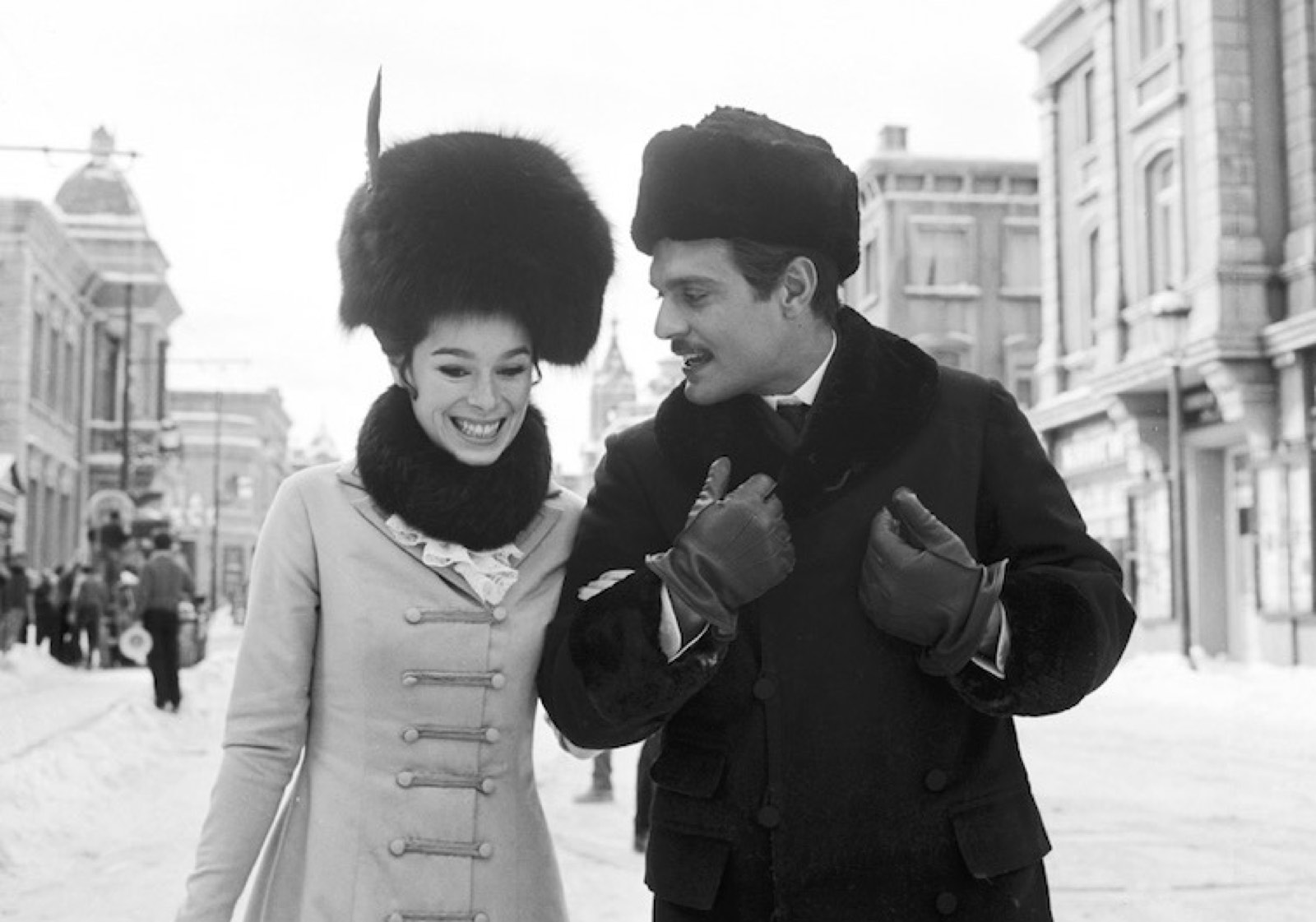 Why do you think the collective experience is so important for audiences?
The shared experience in a cinema makes everything more heightened. Your senses are more focused and you experience films in a unique way. I've argued that cinema becomes a defining way of seeing a film. A bit like seeing a painting in a gallery. You can look at a postcard of a Picasso but when you see the original it is a very different and unique experience.    This thought was reinforced by seeing the restoration of John Ford's My Darling Clementine at Il Cinema Ritrovato. It was introduced by the sadly late Peter von Bagh, who simply said "this is the greatest American film ever made."  I thought "it's not even the best John Ford! What is he on about?!" But when the lights came up on the sold out screening at the Arlecchino I thought to myself, "he might just be right." I realised I had never seen that film properly i.e. in a cinema, and at that moment, we were all watching, focused and fully engaged with John Ford's My Darling Clementine.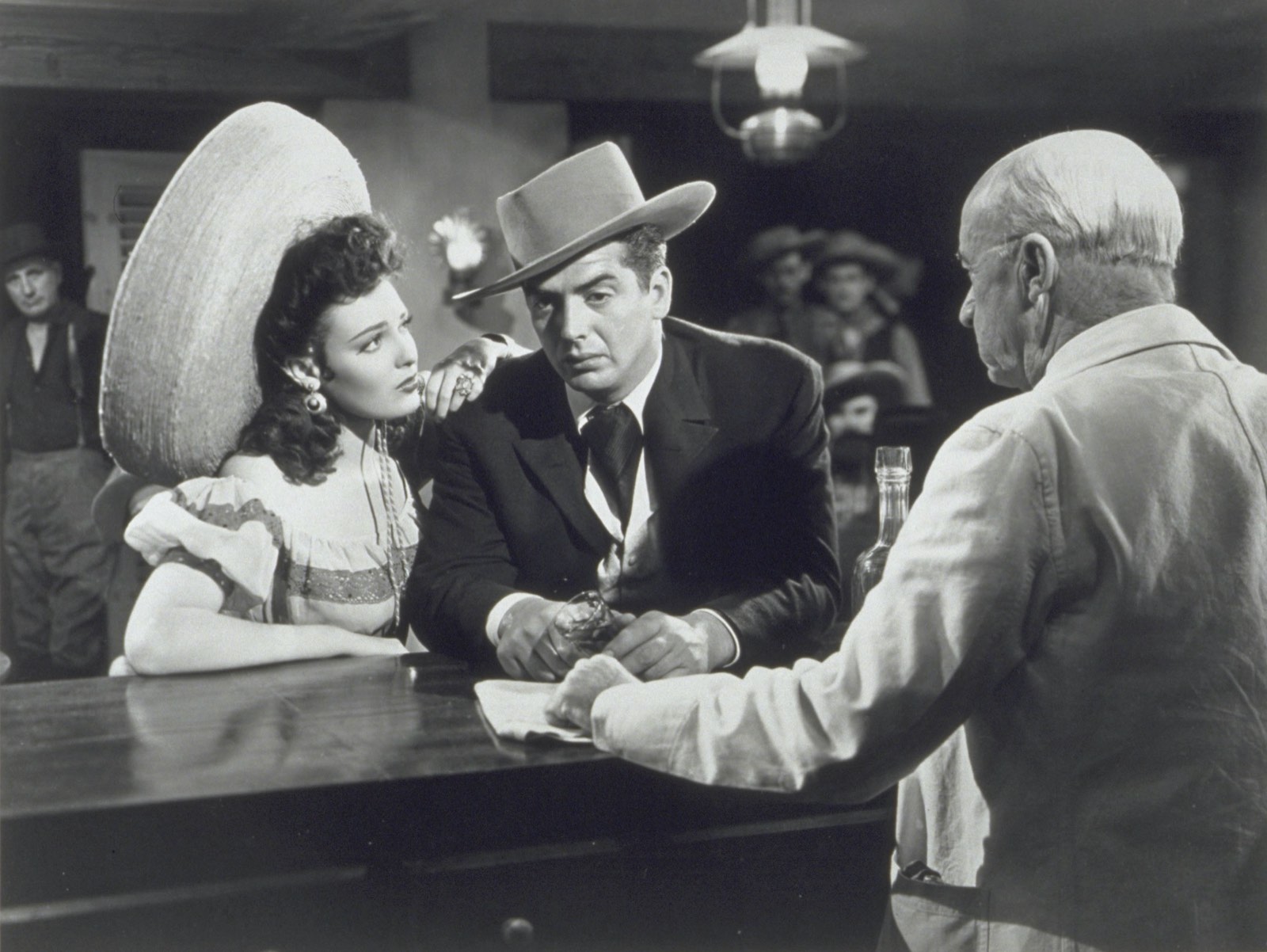 Tell us about how your cinema has reopened following these most turbulent of times for us all? What can audiences expect to enjoy!
We're in the midst of the challenges of planning for re-opening in September, and it is a real challenge!
First of all, working through how to provide audiences and staff with as safe and inclusive an environment as possible, then how to run a venue on social distancing. The essence of cinema and a venue like Watershed is the social, so trying to manage out the risk of social is such a counterintuitive process. Fortunately, I have great colleagues who are getting their heads round it.
I am starting to think what a programme of films will look like and I know that older films and partnerships will be a part of that mix. As a result of what we have experienced during lockdown, virtual cinema and online discussions will also be part of that mix. There is a new vocabulary that will be part of the cinema experience.
Cinema is a history of innovation as well as audience engagement and I feel it will come out of this terrible process re-invigorated. Above all, I am simply looking forward to welcoming audiences back into our venue and discussing what they have just seen and what they are looking forward to see.
Until then, in the absence of the big screen extravaganza that is Cinema Rediscovered, wind down and rediscover the movie trivia hidden in the recesses of your brain with the help of video shop hosts Dave "Herzog" Taylor and Mr Bags as they present a very special edition of the legendary 20th Century Flicks Quiz online on Sun 26 July.
Click here to get involved!