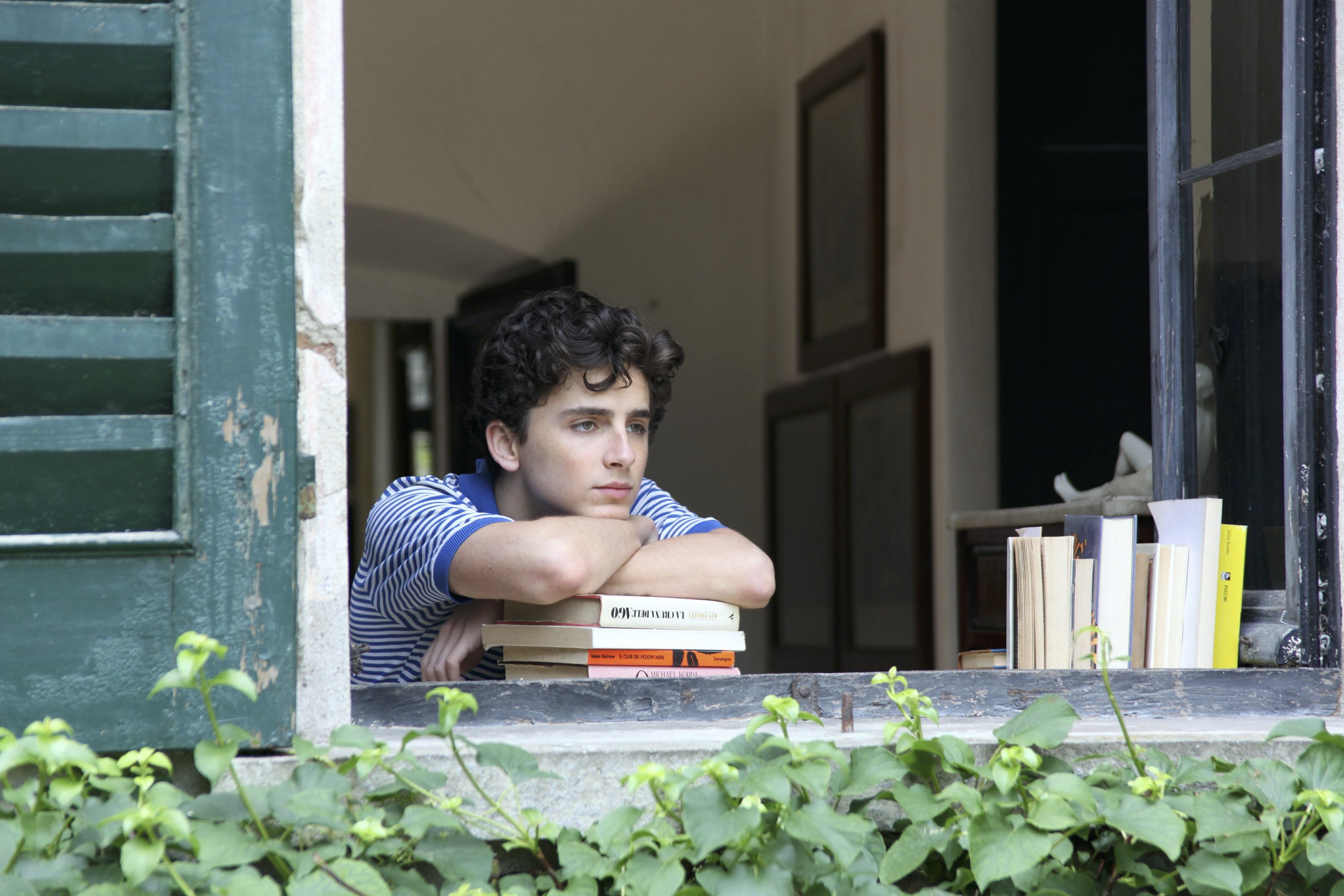 Since 2003, Park Circus has been passionate about the big screen experience.
After a turbulent few weeks, we are delighted to announce that, in order to support the reopening of cinemas when it is safe to do so, we are presenting cinema programmers with a specially curated, highly flexible selection of some of the very best-loved classic films from across the decades.
A selection of proven favourites from across the years to inspire audiences back to cinemas. Back on the big screen, where they belong. From Casablanca to Call Me By Your Name.
Here are 23 classics curated from the history of British and Hollywood cinema to help you plan for your reopening, whenever you are ready, and whenever it is safe to do so. We want to help you welcome your audiences back to the big screen experience with this exciting array of acclaimed and diverse classics.
All 23 classics are available in DCP and come with a full range of promo materials, including artwork and trailers. They have been signed off in advance by our studio partners so these can be easily and quickly booked and do not conflict with the studios' own catalogue activity.
Our For the Love of Cinema package also includes a huge line-up of over 250 additional titles to take your audiences on a journey through cinema from the 1920s to 2010s. These additional titles are also available in DCP and, although they do not include promotional materials, they have also been signed off in advance by our studio partners.
We have developed this line-up to ensure we are ready to work with you flexibly while you reopen. For bookings of films outside of this line-up, we can advise you of their availability on a case by case basis.
The 'For the Love of Cinema' package is flexible to suit your needs and screen space. You can book as many or as few as you like from our line-up, and beyond. Indeed, our entire library is available as usual.
We are offering favourable terms for all our catalogue titles and can discuss this with you in detail directly.
We look forward to working with you and bringing these incredible films back to the big screen once more!