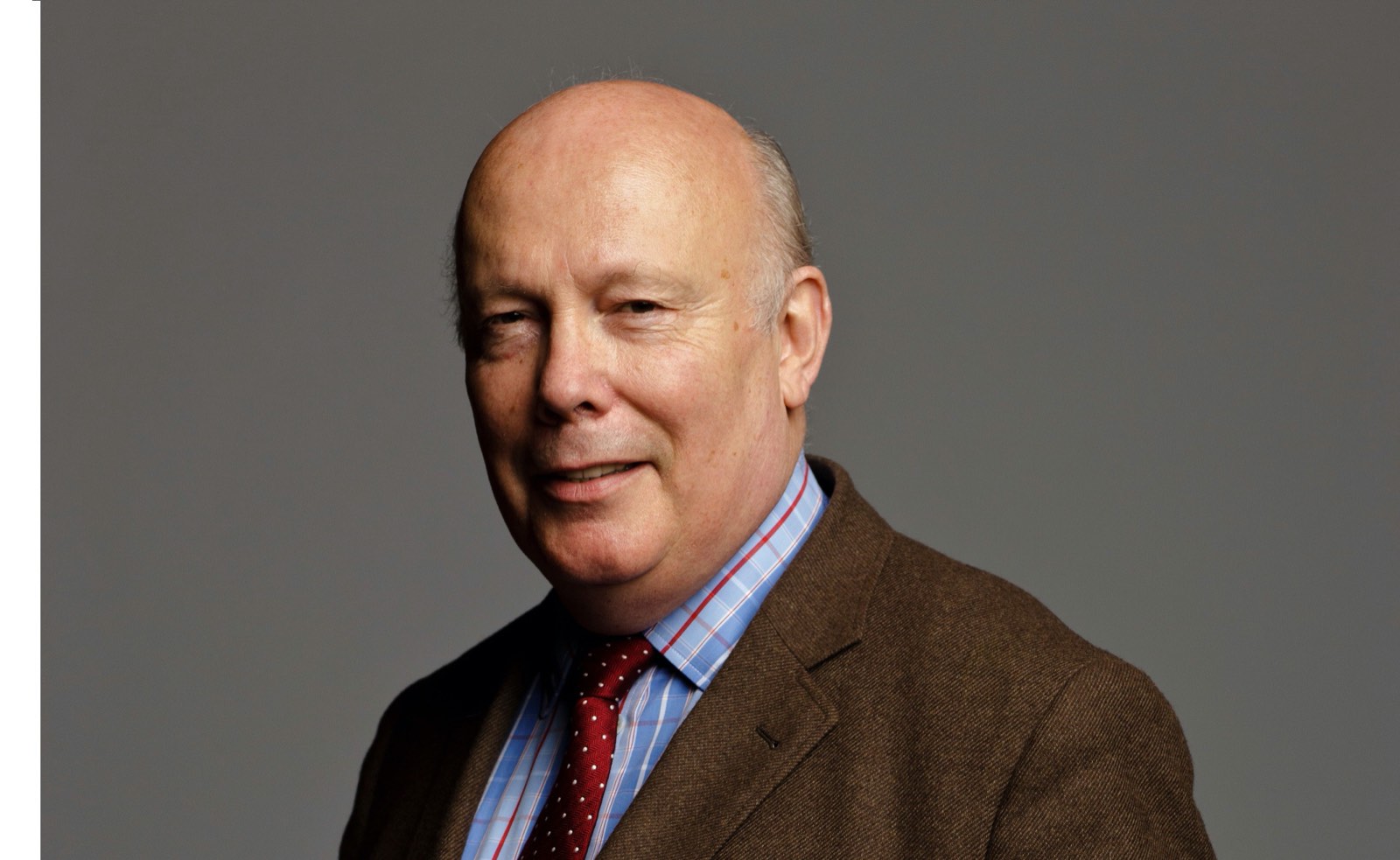 The collective experience of audiences in a cinema watching great films is what Park Circus is all about. Shared stories, escapism. We love movies. Until we're all back together, in an auditorium, we've asked some of our friends from across the film industry to take their pick of our 25,000 strong catalogue, and offer us their suggestions for audiences around the world to watch at home until we're back together in cinemas once more
"I might as well confess that my taste in films could often be defined as a predilection for glamour and melodrama.  As a rule, I dislike violence, while I enjoy emotional tangles.  I am less interested in who-dunnit than why-they-dunnit, and, as a child of the 1950s, I do have a soft spot for real movie stars, lush technicolor, haute couture, and all the rest of what once made Hollywood the Dream Factory of the world." – Julian Fellowes
Gone with the Wind (1939)
I imagine that most people who are interested in film have already seen Gone with the Wind , but if you haven't, now is the moment.  It is long but we're not exactly in a hurry as things are, and it is one of the most complete realisations of how Hollywood liked to take a historic period and turn it to its own advantage.  Of course some of the film's unconscious assumptions are unwelcome to the modern generation, but if you can, look through that to the quality of the work, you will be rewarded.  Star power it has in plenty, with Vivien Leigh, Clark Gable and Olivia de Havilland, all of them giants of the silver screen, and Hattie McDaniel was the first person of colour to win an Oscar®.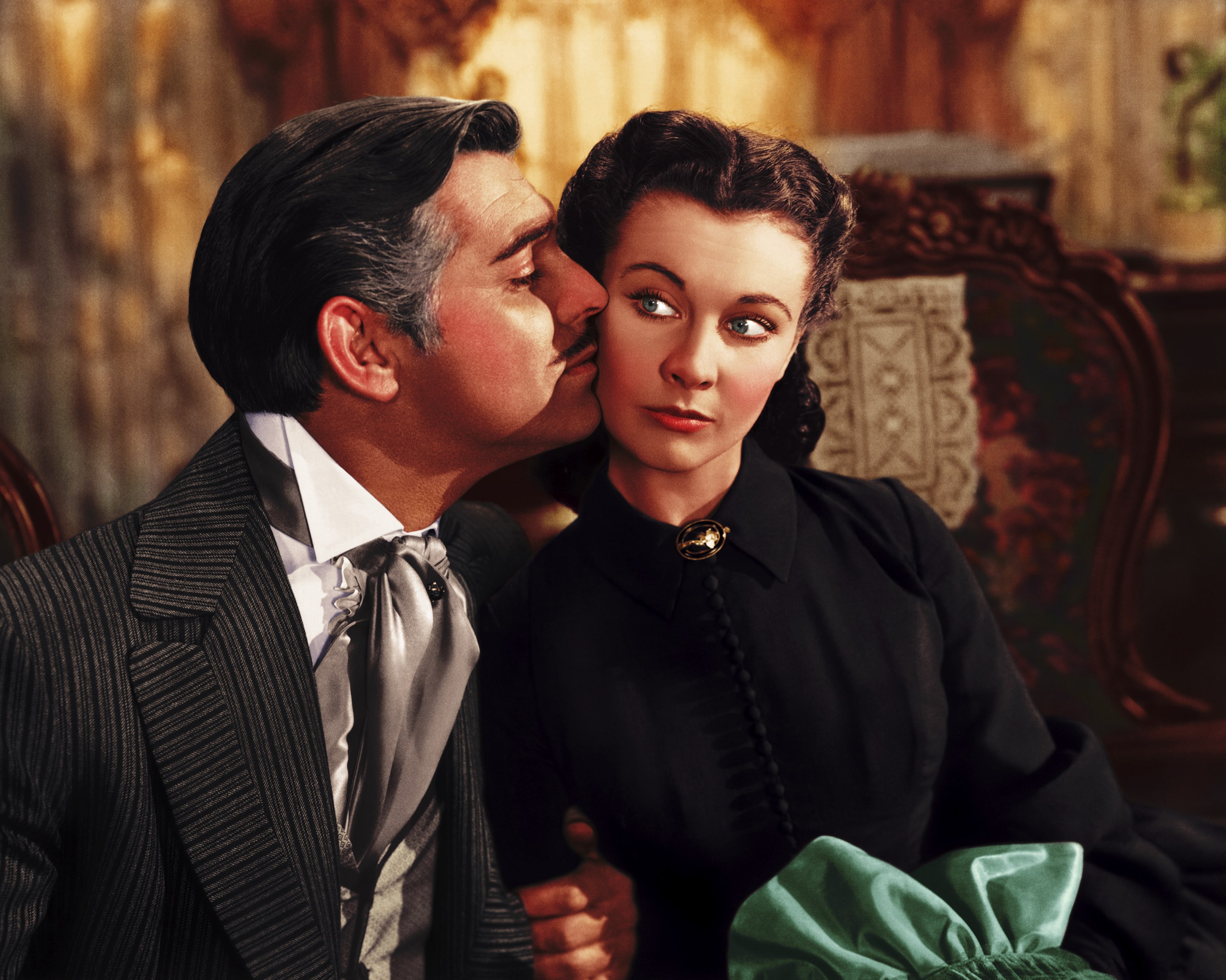 A Letter to Three Wives (1949)
A lot of people are familiar with the work of Joseph Mankiewicz from the film he made the following year, All About Eve, but A Letter to Three Wives  is an extraordinary presentation of a certain kind of middle and working class America in that postwar period.  Linda Darnell has never been better, and even Kirk Douglas is good here, even though he's playing an intellectual academic and not being murdered on the orders of a Roman emperor.  Thelma Ritter, alone, makes the film worth watching.  It was her third movie after Darryl Zanuck had insisted on expanding her part in Miracle on 34th Street, only two years before.  But mainly the joy of the movie is Mankiewicz's script.
Written on the Wind (1956)
Written on the Wind  was directed by Douglas Sirk, the German immigrant who became king of a certain kind of Hollywood glamour.  Julianne Moore's 2002 movie, Far From Heaven, was in homage to the work of Douglas Sirk.  Here, the credits give us a rich touch of what is to come, which has all the actors just on the right side of self-parody, led by Lauren Bacall and Rock Hudson.  Later in the movie, the sensational dance by Dorothy Malone, which essentially won her an Oscar® for Best Supporting Actress that year, has to be seen to be believed.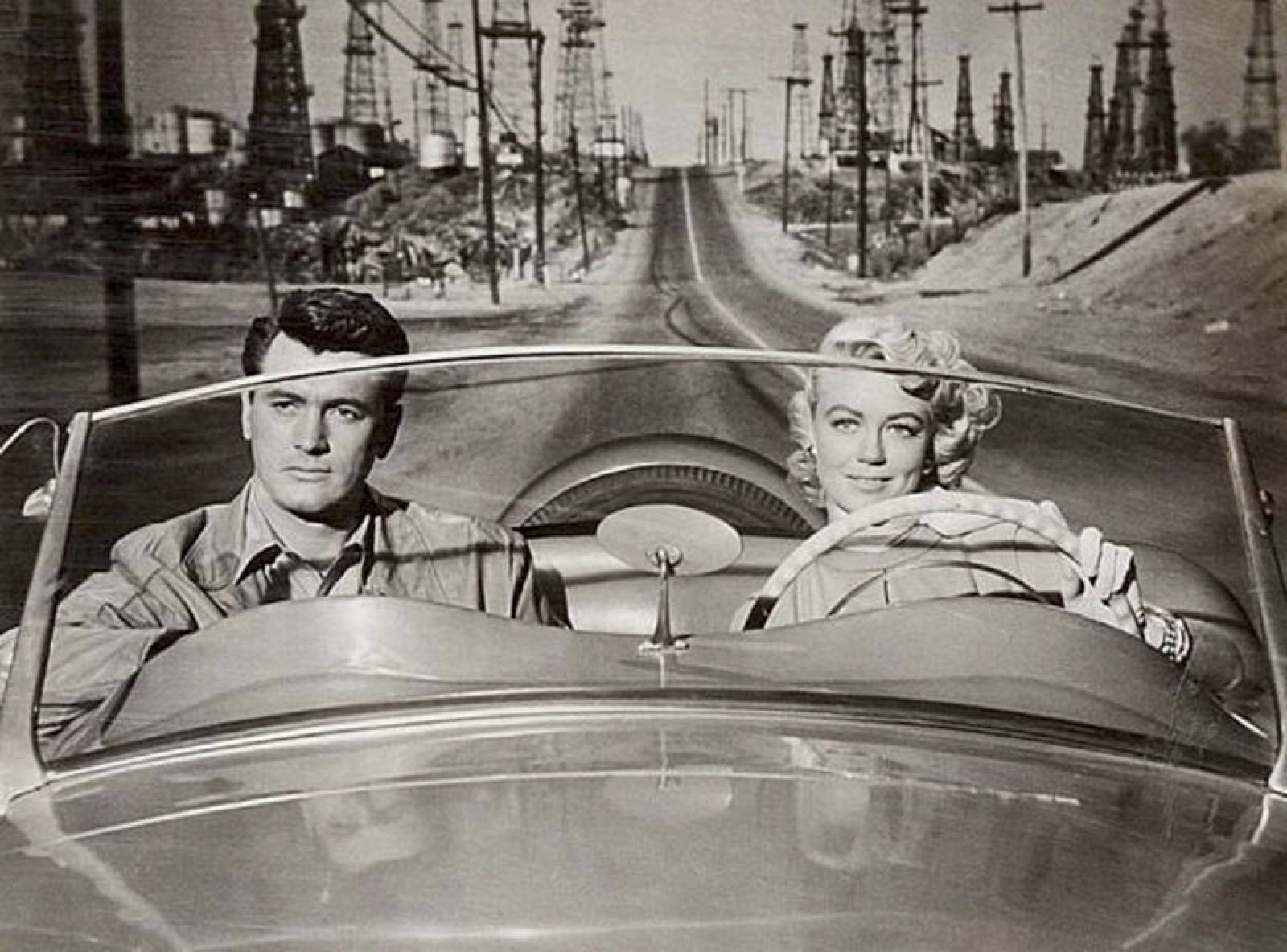 The Best of Everything (1959)
This film was directed by Jean Negulesco, the other great master of this kind of glamorous soap opera.  It investigates the world of young women who come to New York in search of work and excitement and often get landed with so much more.  There is a strong cast, ably led by Hope Lange and Stephen Boyd, and including old favourites like Joan Crawford and Brian Aherne.  In the film's tone, it is clear that the 1960s are on their way, even if we haven't quite got there yet, and the plot takes us to places we would not have ventured ten years before.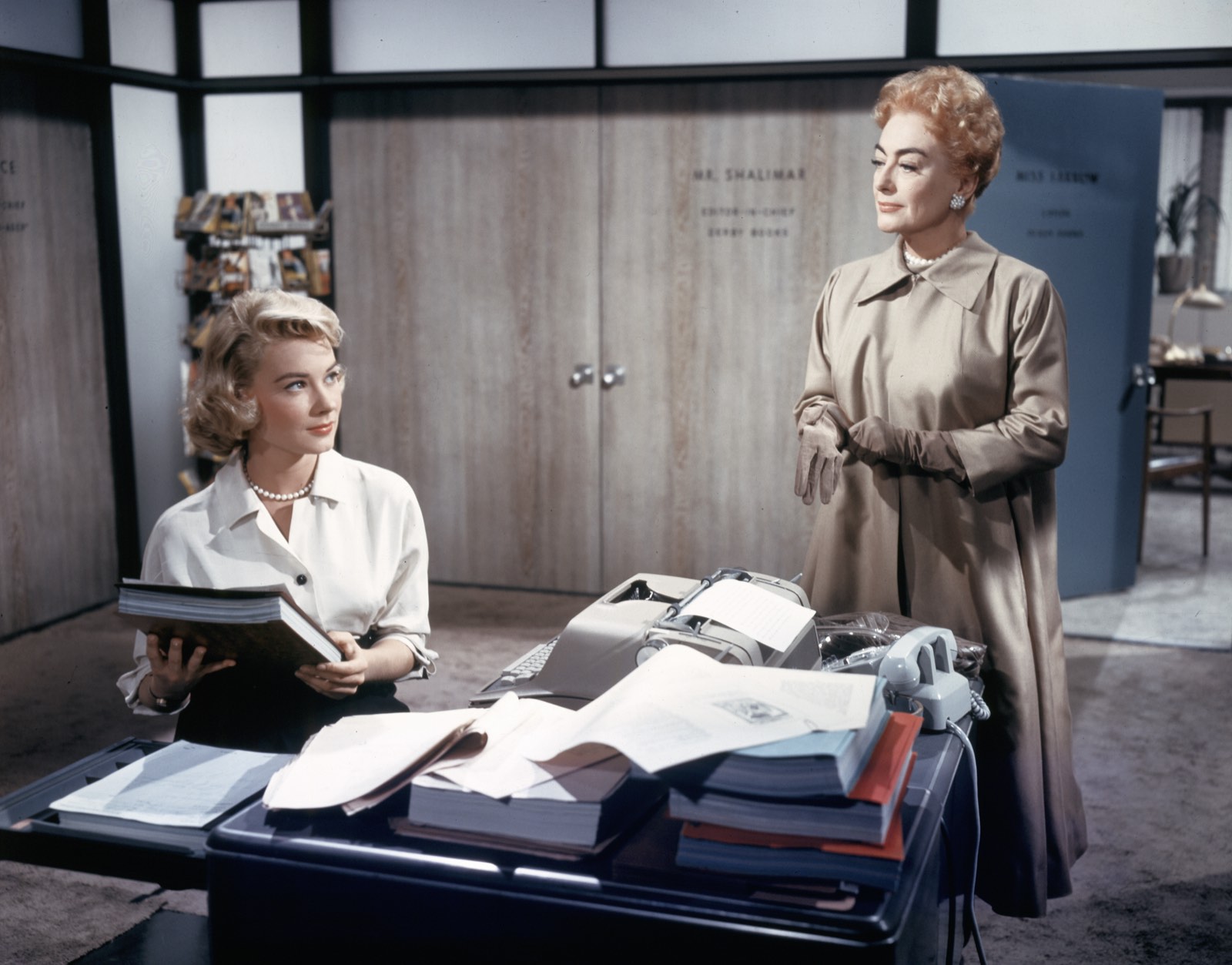 Breakfast At Tiffany's (1961)
Well directed by Blake Edwards, who would become one of the leaders in film comedy over the coming years, this is a perfect example of the star-led film before they lost all their innocence.  Audrey Hepburn plays Holly Golightly, who is really a high class hooker (but there is very little reference to that) and she is wonderfully matched with George Peppard, like her, a completely convincing movie star.  Similarly to Marilyn Monroe, but not many others, Hepburn has an appeal which is quite unique, and which rubs off on the film. A classic.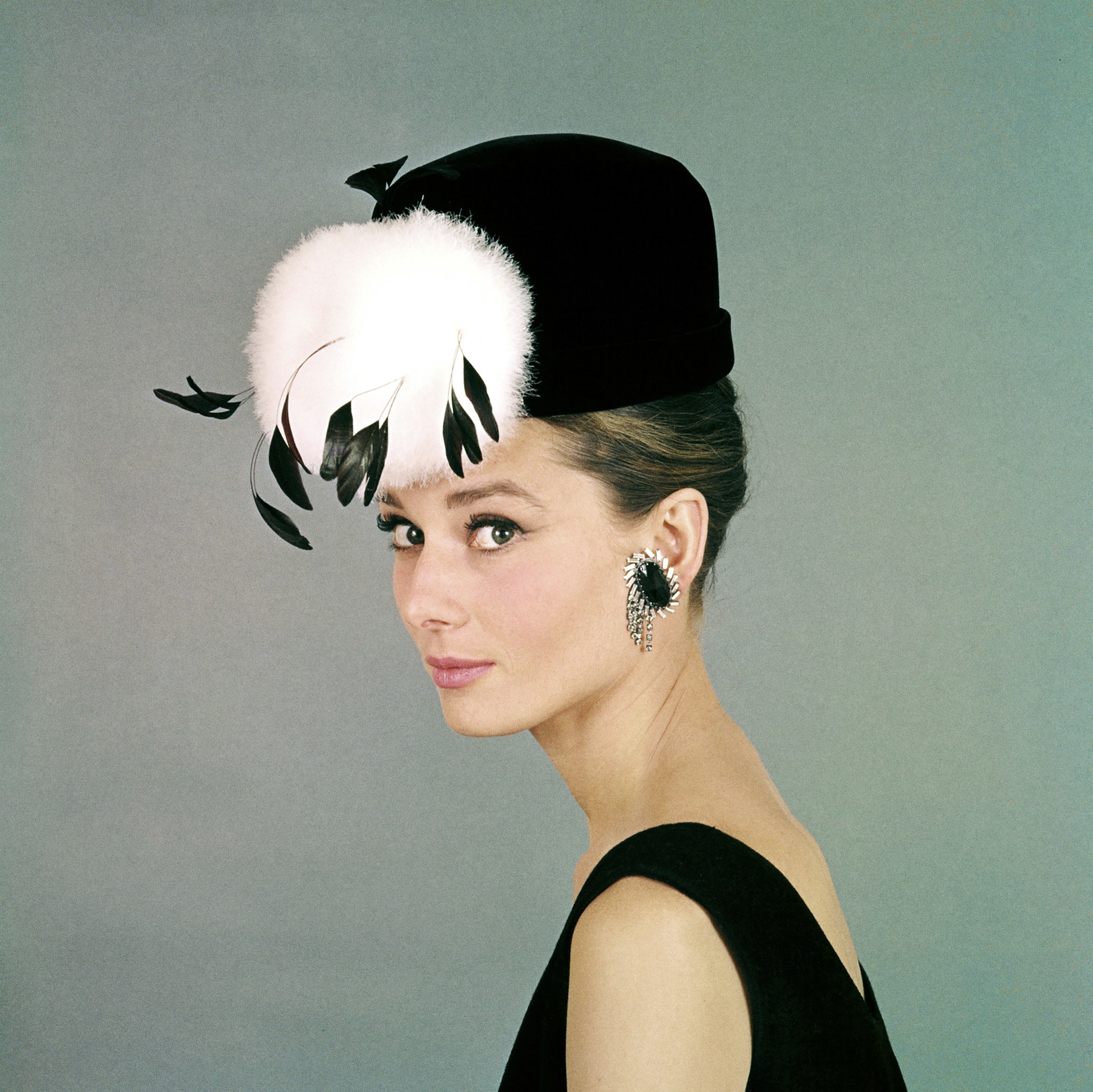 L. A. Confidential (1997)
This was still made twenty three years ago, but it proves I can watch and admire more modern films, including ones with violence and the rest of today's usual package.  The difference being that here it is delivered with real wit and finely judged performances.  A brilliant take on Old Hollywood (largely represented by the other movies on my list), the stars include Russell Crowe, Kevin Spacey and Kim Basinger, none of whom have ever improved on their performances here.  The film achieves a kind of moral ambiguity which is fascinating and surprising and alluring, and a lesson in this kind of entertainment.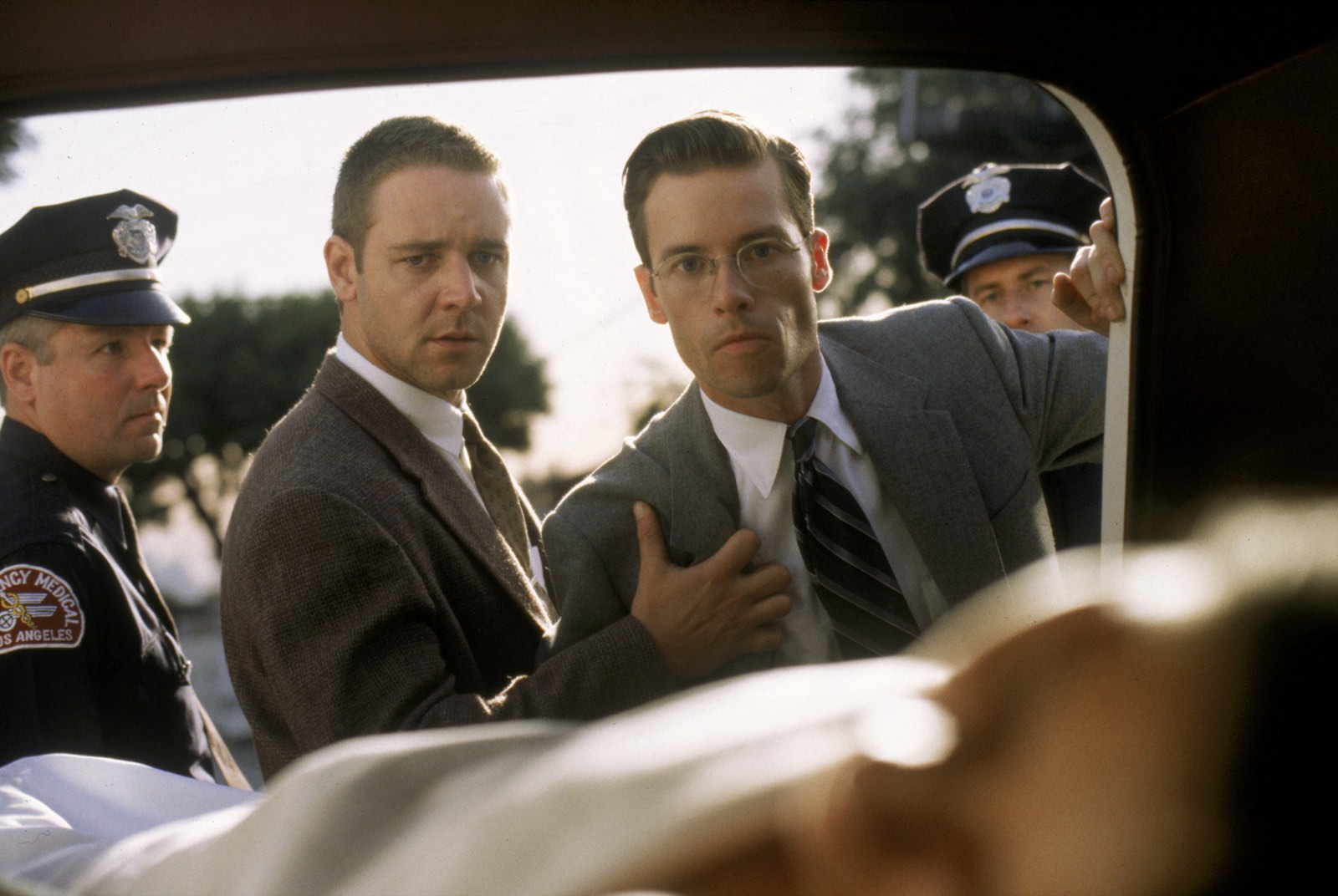 Julian Fellowes is a critically acclaimed and multi award-winning writer, director and novelist. His screenwriting career began in the 1990's with his Emmy award winning adaptation of Little Lord Fauntleroy and the BAFTA nominated The Prince and the Pauper. Fellowes received the Academy Award for Best Original Screenplay for Gosford Park which received a total of 7 Oscar nominations, including Best Picture. The worldwide hit series Downton Abbey, was created, written and executive produced by Fellowes, who is the sole writer for the series. Over its six seasons, Downton Abbey has received 69 Emmy Award nominations, winning 15 awards.  Fellowes has been nominated ten times and won Emmy Awards for writing and for Outstanding Miniseries or Movie in the first season. For its sixth and final season, the show received ten Emmy nominations, including Outstanding Drama Series, as well as a nomination for Fellowes for Outstanding Writing for a Drama Series. Downton Abbey is the most nominated non-U.S. show in the history of the Emmys and has been nominated for 11 Golden Globe Awards for its first five seasons, winning for Best Miniseries in 2012.  It also won the SAG Award for Outstanding Performance by an Ensemble in a Drama Series in 2013, 2015 and 2016. Following the series' tremendous success, Fellowes went on to write and produce the Downton Abbey movie. Additional screenplay credits include The Chaperone, Romeo & Juliet, The Tourist, Vanity Fair, Piccadilly Jim, Separate Lies (directorial debut) and From Time To Time which he also directed. For television, his other credits include Titanic, Doctor Thorne and most recently Belgravia and The English Game. In the world of publishing, Fellowes has authored three novels; Snobs, Past Imperfect and most recently, Belgravia. Belgravia has received critical acclaim by making the Sunday Times and The New York Times bestseller lists, among others. Fellowes has also been a key contributor in musical theatre, writing for productions such as School of Rock – The Musical, Mary Poppins, and The Wind in the Willows. In January 2011, Fellowes was given a peerage and entered the House of Lords as the Lord Fellowes of West Stafford.