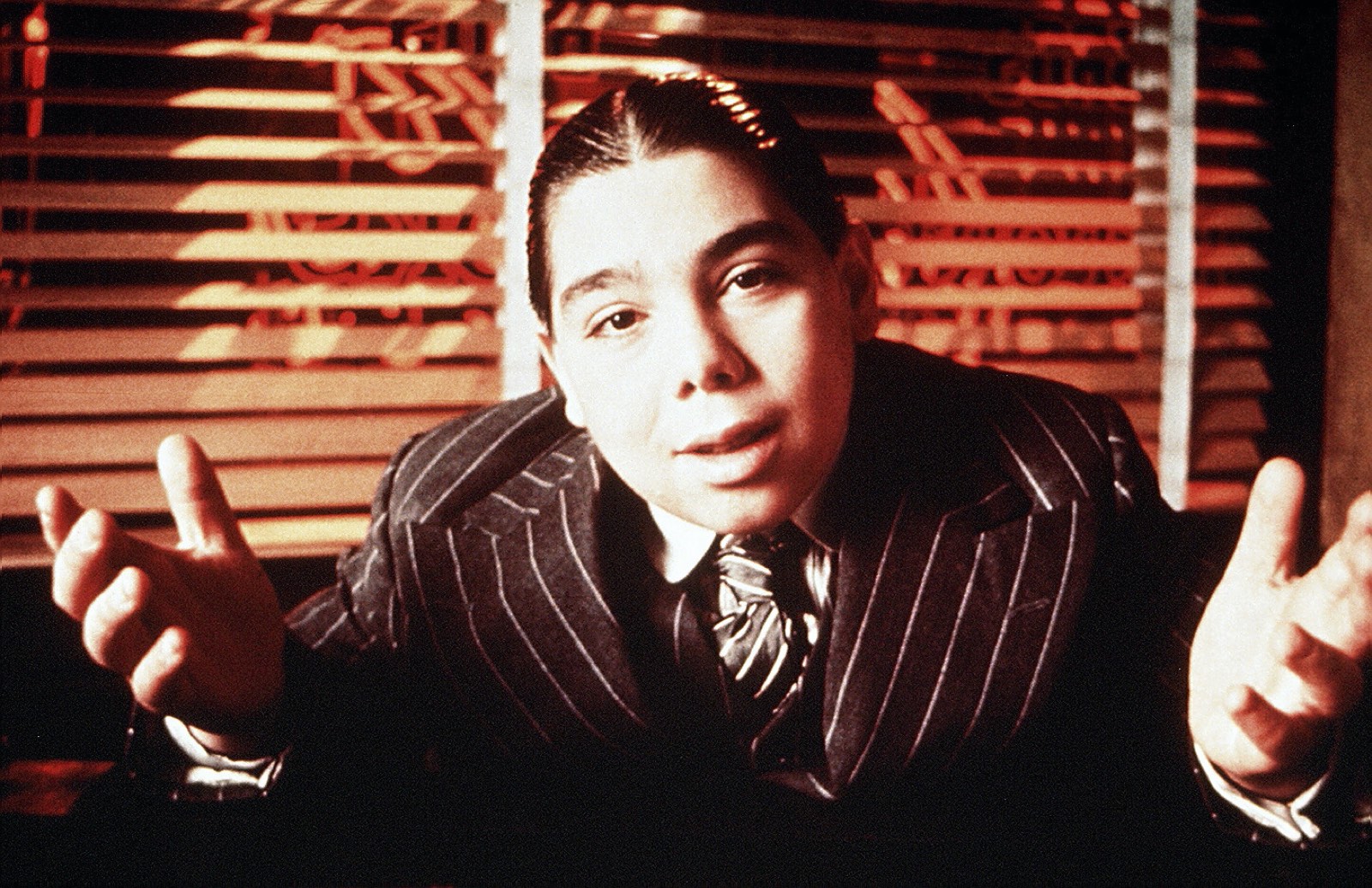 "You're gonna be remembered for the things you say and do"
We're all about spreading a little bit of love and movie magic - especially during grey winters - and we never need any excuse to celebrate a special film's anniversary. We lost the great Alan Parker in 2020, but his iconic 1976 gangster musical comedy lives on - Bugsy Malone celebrates its 45th anniversary this year.
In 1929 New York, a war rages between two rival gangsters, Fat Sam and Dandy Dan. As the custard pies fly, Bugsy Malone, an all-round nice guy, falls for Blousey Brown, a singer at Fat Sam's speakeasy. In this final scene, the cream-covered crowd performs You Give a Little Love. We love the uplifting message of the song and we hope you do too. Enjoy!
Please note that this video content may not be available in all territories.