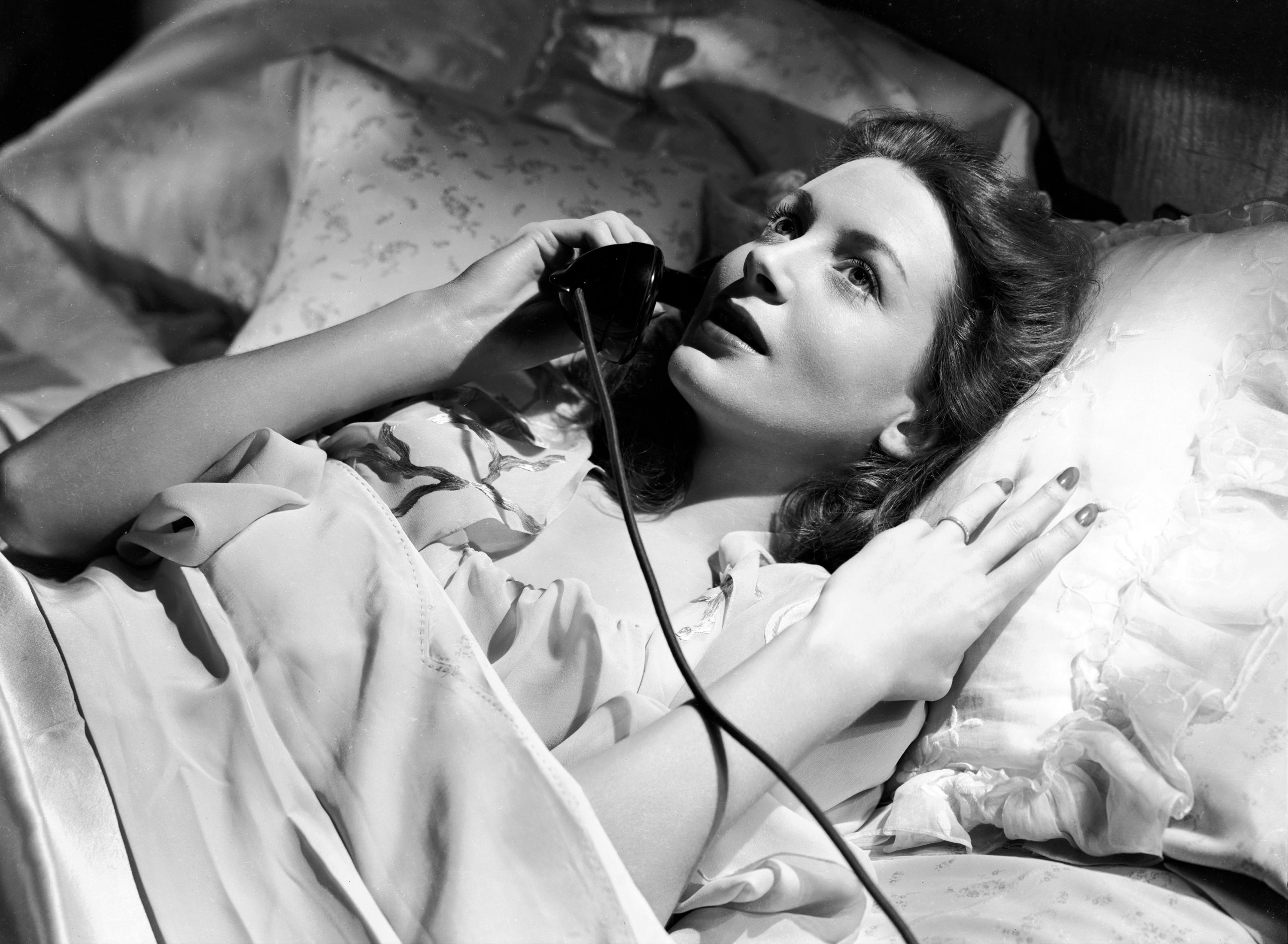 During August, we will be marking the centenary of Deborah Kerr - the acclaimed British actress who was nominated for six Academy Awards® over her decades-spanning career. A leading lady known for her roles performed with perfection, discipline and elegance, 2021 marks 100 years since her birth. Like Park Circus, she was born in Glasgow, and we could not be prouder to represent many of her films.
We're kicking off with a collection of some of Kerr's very best movies, all of which are available to book now - do get in touch to find out more.
Please note that availability and materials may vary, subject to territory.