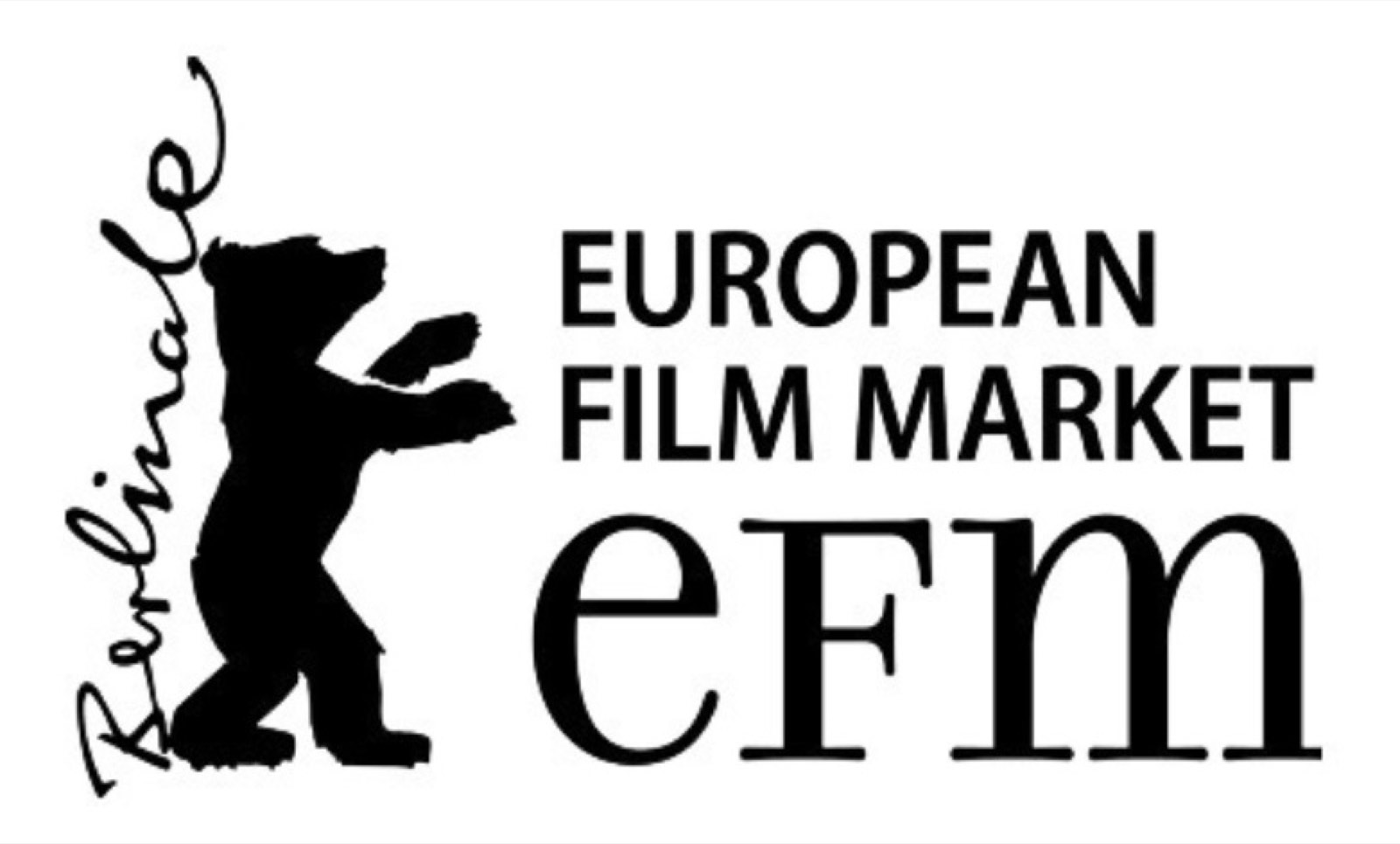 Park Circus will attend the European Film Market in Berlin from 7-14 February.
During that time, you can find us at Stand 125, Martin-Gropius-Bau, where a number of our team members (details below) will be available to discuss our extensive range of theatrical, home video, TV/VOD and inflight licensing options.
We look forward to seeing you in Berlin.
---
Arrange a meeting:
Nia Baxter: Business Development Manager, [email protected]
Graham Fulton: Director of International Sales, [email protected]
Jack Bell: Director of Theatrical Sales, [email protected]
Nick Varley: Co-CEO, [email protected]