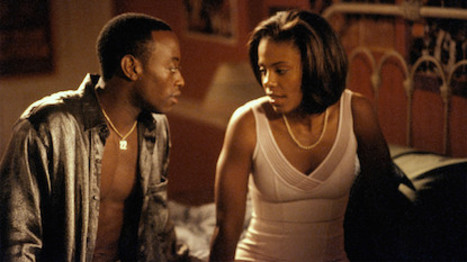 Monica and Quincy are two childhood friends who both aspire to be professional basketball players. Quincy, whose father, Zeke, plays for the Los Angeles Clippers, is a natural talent and a born leader. Monica is ferociously competitive but sometimes becomes overly emotional on the court. Over the years, the two begin to fall for each other, but their separate paths to basketball stardom threaten to pull them apart.
As screens go dark
Many cinemas around the world have had to close their doors during the global Covid-19 pandemic. Film festivals have been postponed and cancelled. We tip our hats to all those cinema managers and staff, and to all the festival teams playing their part in keeping audiences around the world safe and well. 
We're here for cinemas as they reopen and for festivals as they reschedule. We want to help.
Reach out to us to discuss
For joyful celebrations of cinemas reopening when it's safe to do so (and a whole lot of chat about the movies until then!), head over to our social channels.