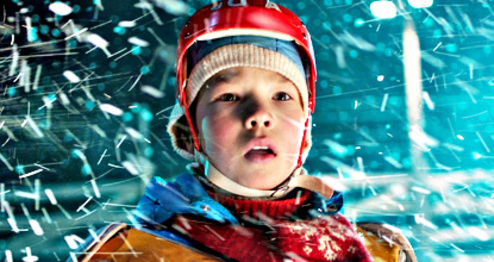 Do you believe in Santa Claus?
On the eve of Christmas a young boy sets out to discover the truth behind several strange goings on in his small isolated village.
Why have all the reindeer been slaughtered? Who took all the hairdryers and radiators? And where have all the children gone?
Seal the chimney. Lock the doors. Hide your children. This year the real Santa Claus is coming to town.
Tinged with black comedy and containing a multi-faceted message that speaks to everyone, Rare Exports: A Christmas Tale is a visually stunning 80's style kid-friendly horror-fantasy that is destined to become the perfect Christmas cult film!