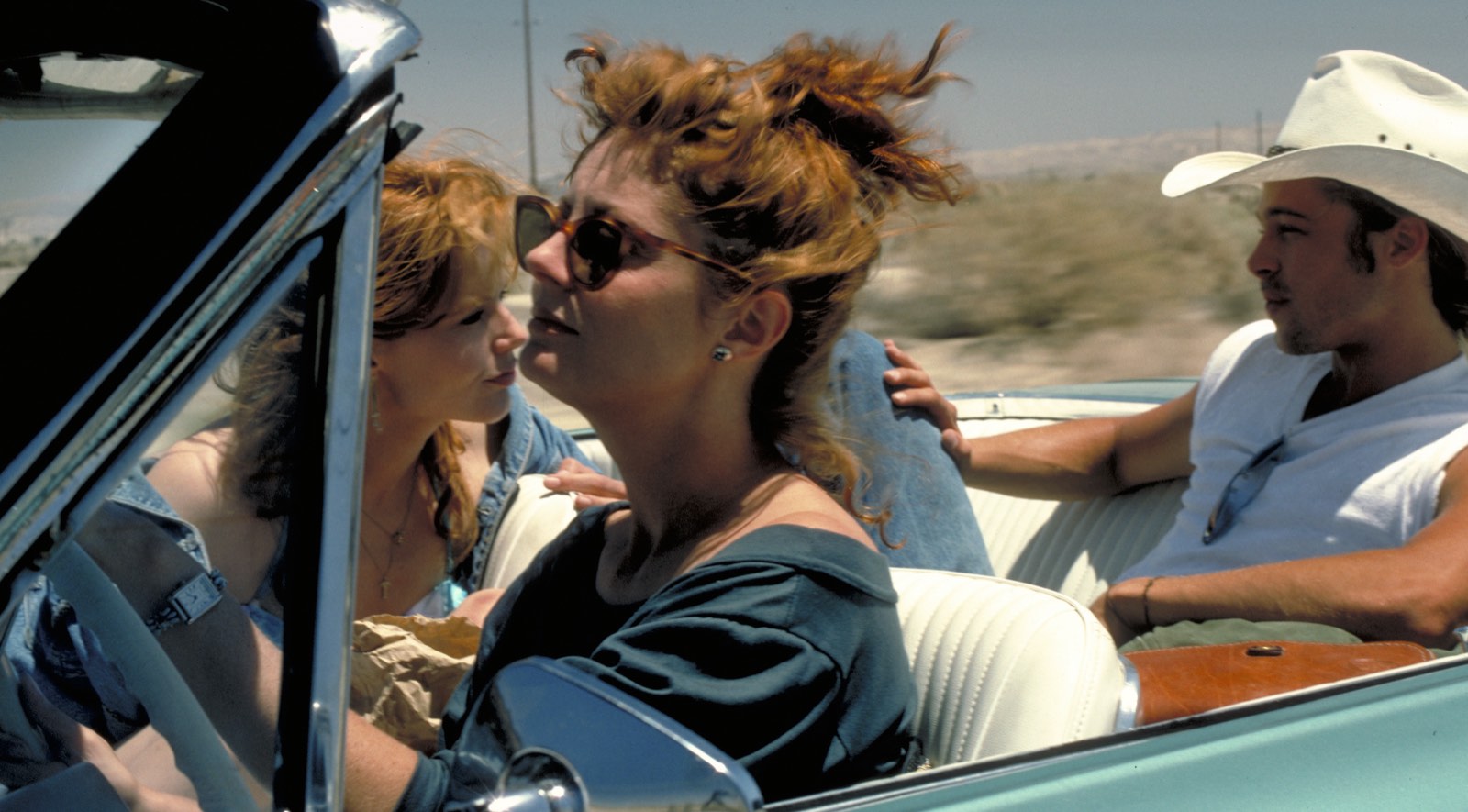 Park Circus is excited to confirm that the stunning new 4K restoration of Thelma & Louise has been officially selected for the 76th Festival de Cannes, screening on the beach as part of the Cannes Classics programme.
Following its world premiere at the festival on Saturday 20 May 2023, the new director-approved restoration Thelma & Louise will be available for worldwide bookings from June – supported by brand new artwork coming soon.
Theatrical release dates:
UK & Ireland: 2 June 2023
France: 5 July 2023
Australia: 3 August 2023
United States: 4 August 2023
For more information on theatrical bookings in your territory, please get in touch.
Presented by Park Circus. Thelma & Louise has been digitally restored from a new 4K 16 bit scan, supervised by director Ridley Scott using the original negative. The film has been restored by The Criterion Collection with participation from MGM Studios and Park Circus. Park Circus will release the new 4K restoration into theatres worldwide; including in the UK (2 June), France (5 July), Australia (3 August), and the US (4 August).
Book the stunning new 4K restoration of Thelma & Louise