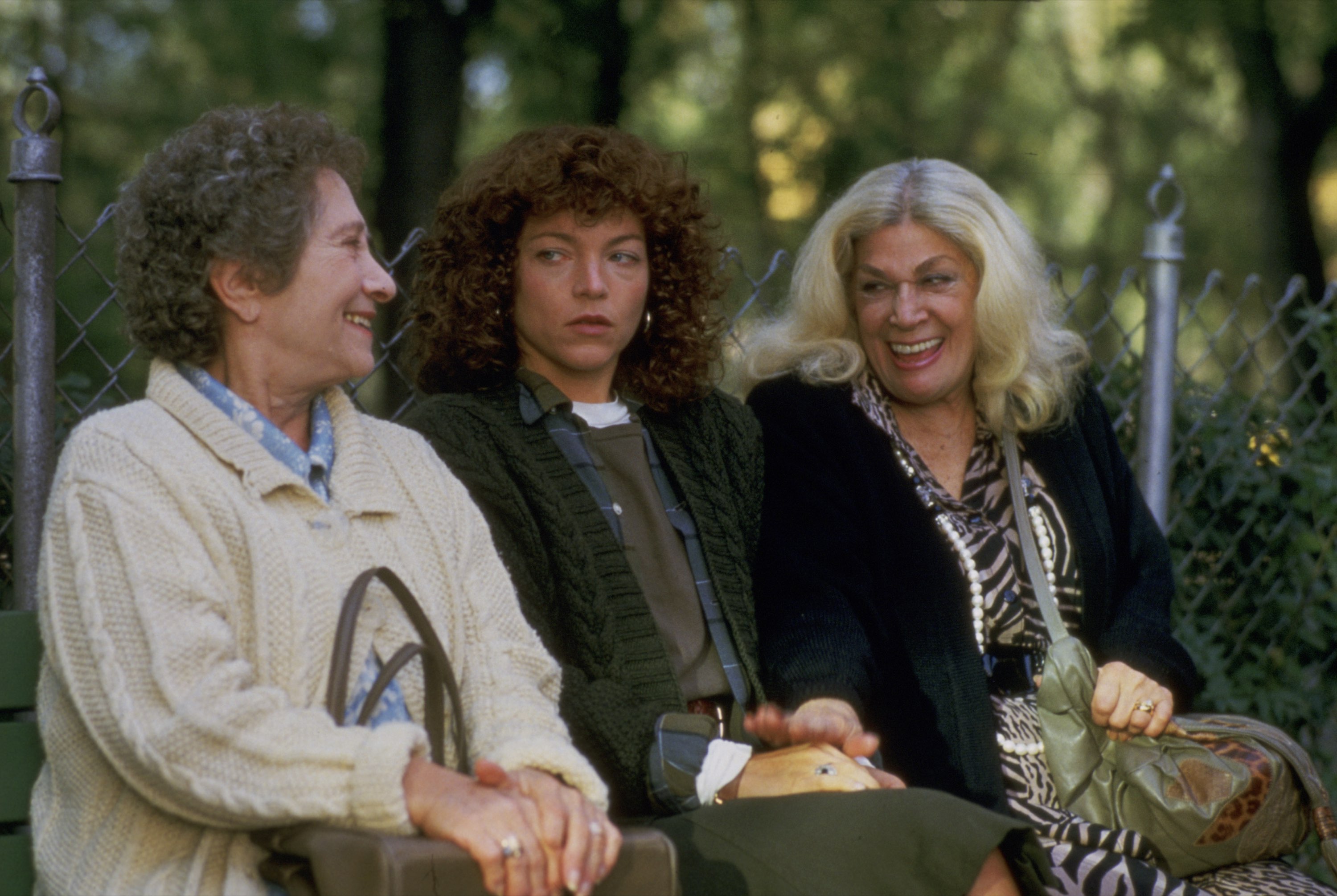 The TCM Classic Film Festival returned to the heart of historic Hollywood from 13-16 April!
With another stellar line-up cementing TCM's place as a paradise for classic cinema, we are delighted that this year's packed programme featured twenty unmissable classics courtesy of Park Circus.
Highlights included celebratory 35mm screenings as part of the Warner Bros. 100 celebrations, two Sidney Poitier-led favourites, a poolside screening of Beach Party, and so much more!
As always, the festival afforded audiences the chance to enjoy many screenings accompanied by exclusive introductions, conversations, and guest appearances.
Read more about the selections from Park Circus below.