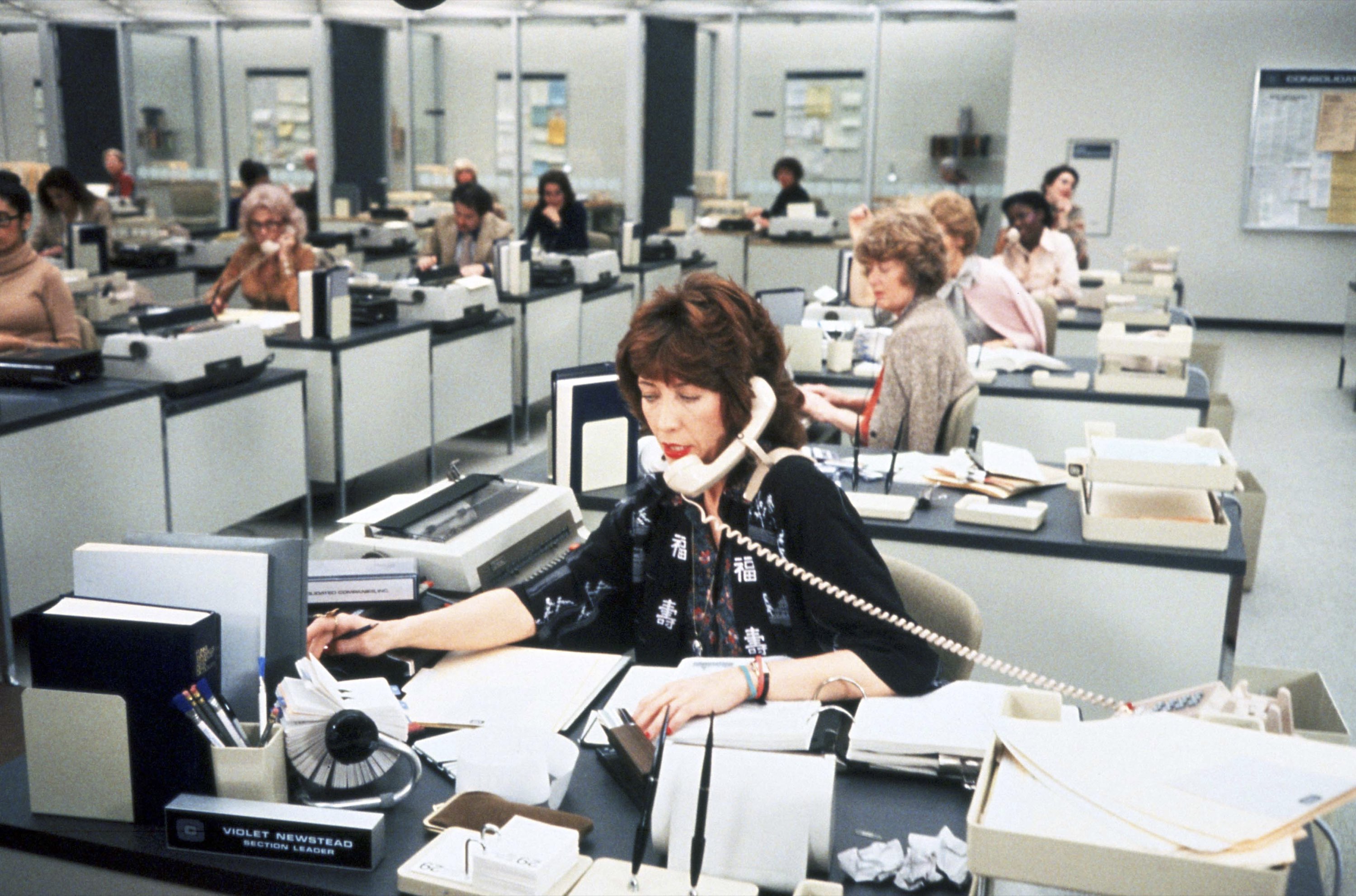 Rights Administration Assistant
Full Time Position
Location: Glasgow or London
Salary Range: £21,000 - £25,000 p.a. (dependent on experience and location)
About Park Circus
Park Circus is a global film distributor with offices in Glasgow, London, Los Angeles and Paris, with a sales presence in Australia, Germany and Japan.
We represent over 25,000 back catalogue titles from the libraries of the biggest Hollywood and British film studios as well as independent rights holders. We also distribute contemporary films on behalf of studio and independent partners.
We facilitate screenings in over 100 countries around the world each year. From single-screen community cinemas to international multiplex chains, from rooftops to pop-ups and for festivals big and small, we license retrospectives, reissues, restorations, one-off repertory screenings, special events and cinematic celebrations on behalf of our studio partners. Park Circus also provides worldwide home media, television, digital and ancillary sales for thousands of classic films.
If you are enthusiastic about film, have the experience required and would like to join our passionate team, we would be delighted to hear from you!
The Rights Administration Assistant Role
Park Circus is seeking a highly motivated, organised and professional individual to join our London or Glasgow based office as a Rights Administration Assistant. The role will report to the Director of Strategy & Content Acquisition and will work closely with the Business Affairs, Content Acquisition, Sales, Marketing, Technical Operations and Rights Management Software Development teams.
The role will be responsible for ensuring accurate and complete rights database management and tracking in our proprietary Rights Management system (Arena) to accurately reflect our film rights portfolio and facilitate proactive sales. In addition to maintaining the rights database to reflect acquisitions and expiries, the successful candidate will, in consultation with the Business Affairs Manager, help advise our Sales, Distribution and Content Acquisition teams on rights matters.
We offer hybrid home/office working but initially the successful candidate would be required to be office-based for a training period working closely with the team.
Key Duties & Responsibilities
Project management of a major database upgrade to position the company for future growth.
Review and analyse inbound film and TV rights licence agreements in order to update and maintain accurate rights information in Park Circus' Rights Management system (Arena).
Work closely with Business Affairs, Tech Ops, Finance, and Sales to ensure accurate and timely rights information in Arena to support business activities.
Ensure integrity of data available to the company to assist business with maximising sales, contractual compliance and meeting internal audit requirements.
Check, analyse and resolve rights issues and system errors as they relate to rights and contractual matters as they arise.
Collaborate cross-functionally to optimise processes and ensure efficient flow of information and speed of revenue generation.
Special projects as needed/assigned by the Director of Strategy & Content Acquisition, including data analysis.
Skills, Attributes & Experience Required
Bachelor's degree or college diploma (legal or para-legal training particularly relevant), and/or relevant industry experience.
Minimum 1-3 years' experience working in rights management or business/legal affairs, preferably with experience at a film or TV distribution or production company or similar.
Demonstrable Excel and database skills.
Project management or experience working on cross-functional projects.
Experience engaging with and interpreting contracts, with a particular preference for those who can interpret and analyse media rights.
Strong time management skills with a demonstrated ability to prioritise and manage multiple projects and deadlines.
Collaborative: able to work cross-functionally with other teams effectively to shared goals and deadlines.
Rigorous attention to detail & process oriented.
Tech-savvy and comfortable learning new systems quickly.
Excellent communication skills.
Service-oriented mindset and approach.
Mature and diplomatic.
Flexible attitude: comfortable with change.
A passion for innovation and continuous improvement.
Able to work independently in a remote / hybrid work environment.
Skills, Attributes & Experience Preferred
Experience working with a media rights management system preferred.
Good understanding of current media and content distribution platforms, media rights, and business models preferred.
What we offer you
An excellent next move in the film industry, with opportunity for career development in a growing company.
Generous annual leave entitlement (25 days plus bank holidays for full time employees)
Additional leave awarded based on length of service
Your birthday off
Enhanced pay for parental leave (subject to eligibility and length of service)
Employee social events, including staff screenings (in our own cinema room in Glasgow)
Company incentive plans
We truly value our team and understand the importance of flexibility as part of a high-performance work culture, so we are flexible around core working hours and offer the opportunity of working from home and the office on a hybrid basis, subject to agreement with your manager.
Equal Opportunities
At Park Circus we value diverse ideas and perspectives, and we are committed to offering an environment of respect and equal employment opportunities to applicants from all backgrounds and demographics. Inclusion and accessibility are essential to our success as a global company, and we seek to recruit, develop, and support talented individuals from a diversity of backgrounds.
Please let us know if you require any additional support or reasonable adjustments to made to our recruitment process to enable you to participate. Contact us on [email protected] or 0141 739 7760 regarding this.
How to Apply
To apply please submit your CV along with a covering letter to [email protected] stating in the subject line the job you are applying for. Closing date is Wednesday 19th April with interviews to be arranged shortly thereafter.
Interviews will take place remotely initially, with follow up interviews in our London or Glasgow office for successful first-round candidates.