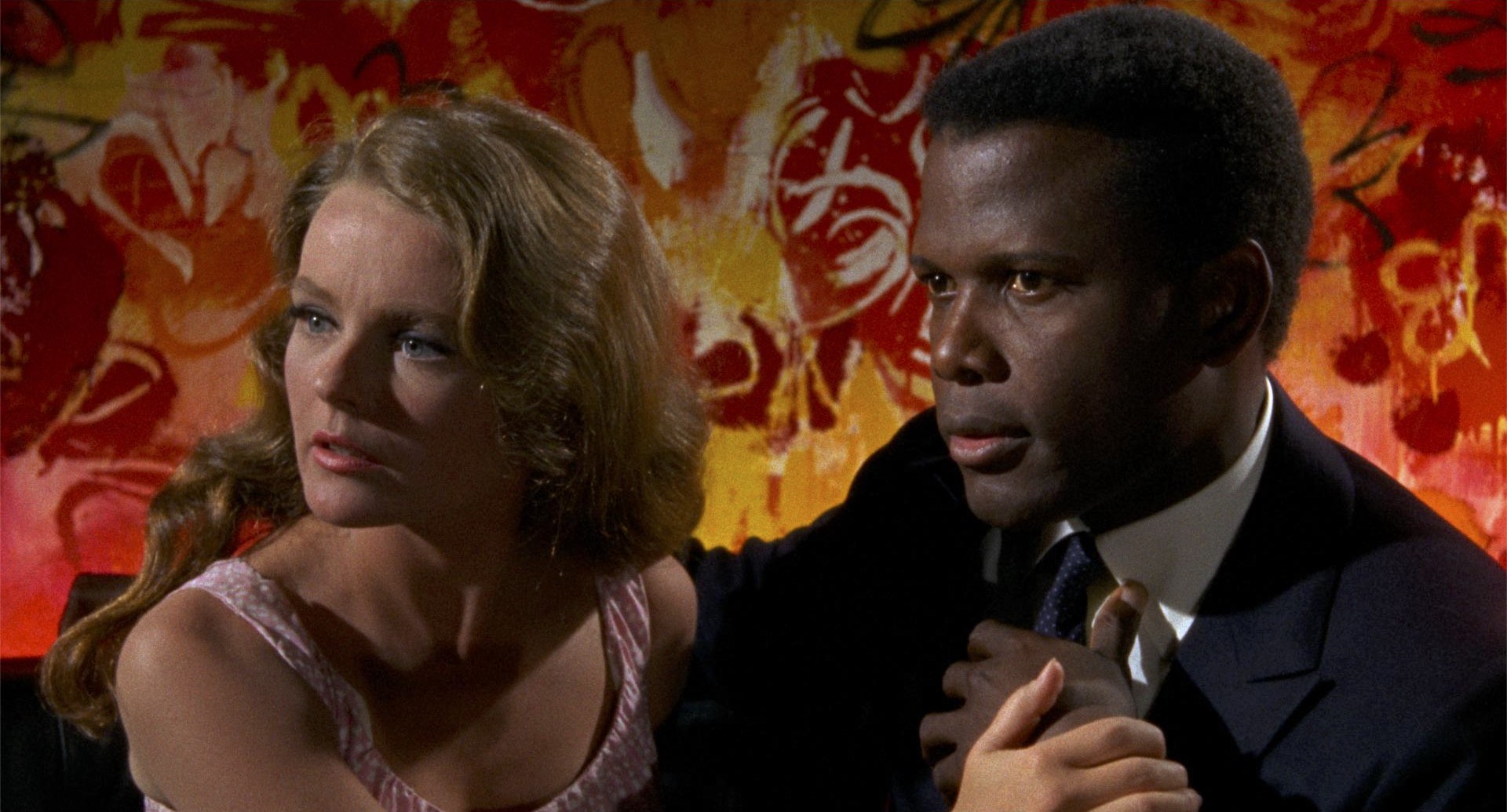 At this year's Berlin International Film Festival in February, audiences feasted their eyes on the stunning new 4K restoration of Sony Pictures' Guess Who's Coming to Dinner – served in the prestigious Berlinale Classics strand.
With a magnetic performance by the masterful Sidney Poitier, this charismatic feature has retained its centrality as a key study of racial prejudice in the late 1960s. As one of the pioneering films to champion interracial romance on screen, this powerful melodrama remains as historical as it is important.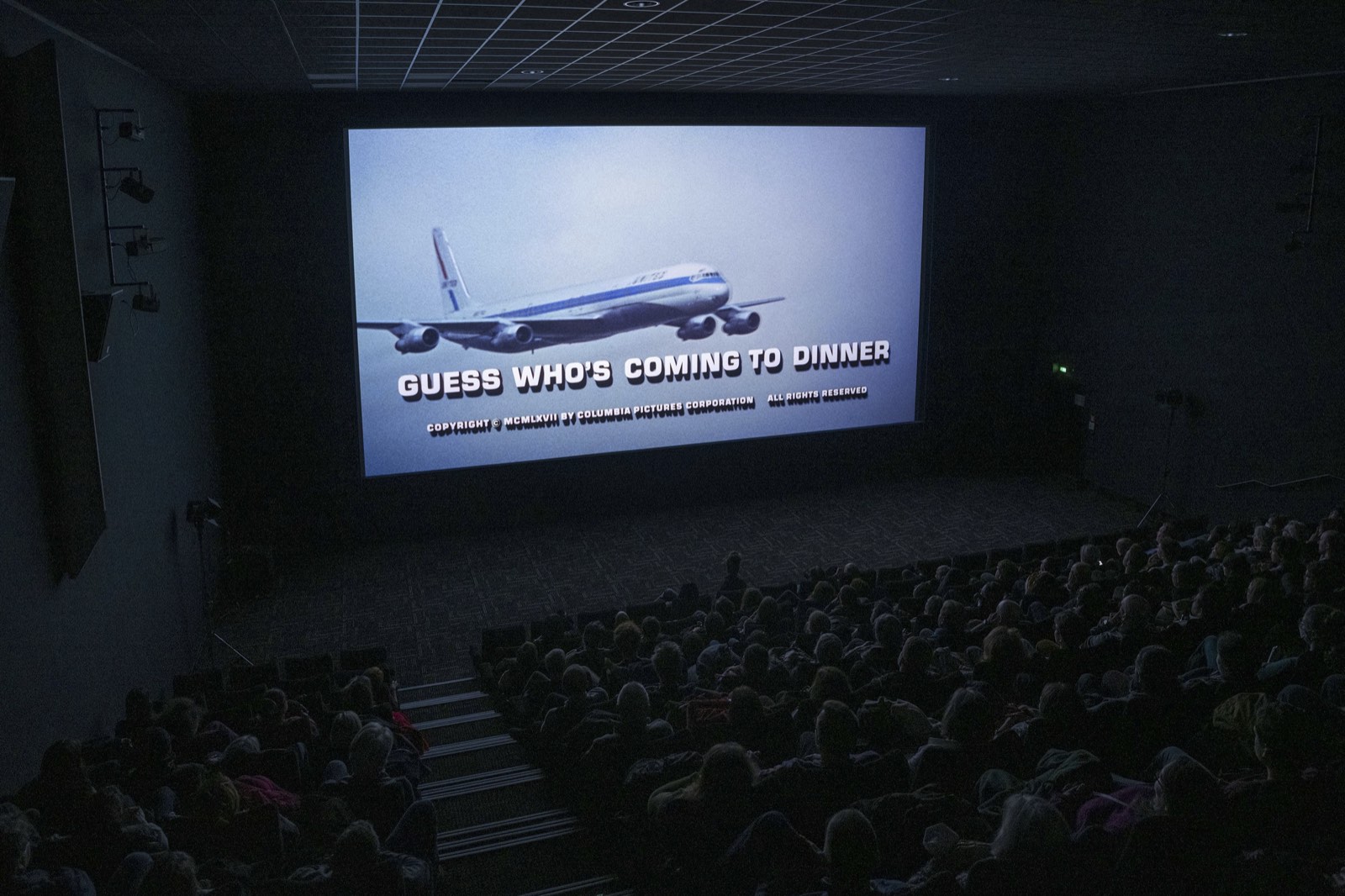 Following the festival, we are delighted that this brand new 4K restoration is now available for international theatrical bookings. For more information, please get in touch.
Guess Who's Coming to Dinner was restored in 4K from the 35mm Original Camera Negative and 35mm Magnetic Soundtracks. Film inspection and repair, 4K scanning and digital image restoration at Cineric, Inc., New York. Conforming, colour grading, additional image restoration, DCP creation, digital file preservation created at Motion Picture Imaging, Burbank. Colorist Sheri Eisenberg. Audio restoration of original mono plus 5.1 stereo remix with original stereo music score at Deluxe Audio Services. Restoration supervised by Grover Crisp.
Serve up the new 4K restoration of Guess Who's Coming to Dinner