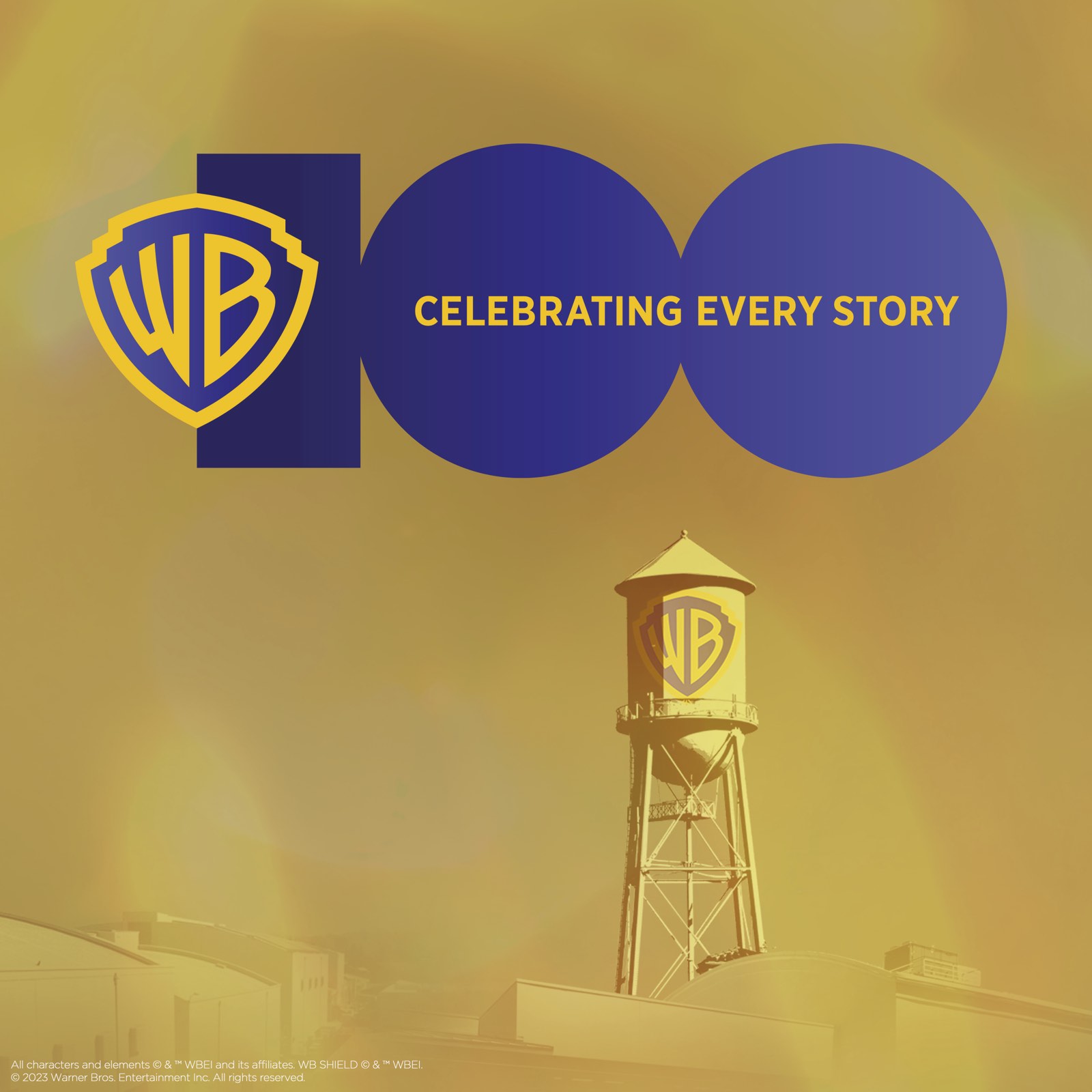 Celebrating every story.
Join Park Circus in commemorating the landmark 100 year anniversary of Warner Bros. this year and plan the ultimate big screen tribute!
Supported by new centenary marketing assets, treat your audiences to an expansive theatrical programme of Warner classics to showcase the breadth and depth of the legendary studio across a range of genres.
Titles available for big screen bookings include but are not limited to 2001: A Space Odyssey, Casablanca, Training Day (new 4K DCP), Hairspray (35th Anniversary), The Shawshank Redemption, Goodfellas, You've Got Mail (new DCP), Blade Runner: The Final Cut, The Matrix, Enter the Dragon (50th anniversary), Friday the 13th, The Lord of the Rings trilogy and more.
Get in touch with the Park Circus sales team to discuss a programme that fits your schedule, with exciting news of Warner title reissues to be announced.
Warner Bros. Comedy
Warner Bros. Action
Warner Bros. Drama
Warner Bros. Romance
Warner Bros. Crime
Warner Bros. Horror
Warner Bros. Family
Warner Bros. Sci Fi
Plan a restrospective of Warner classics