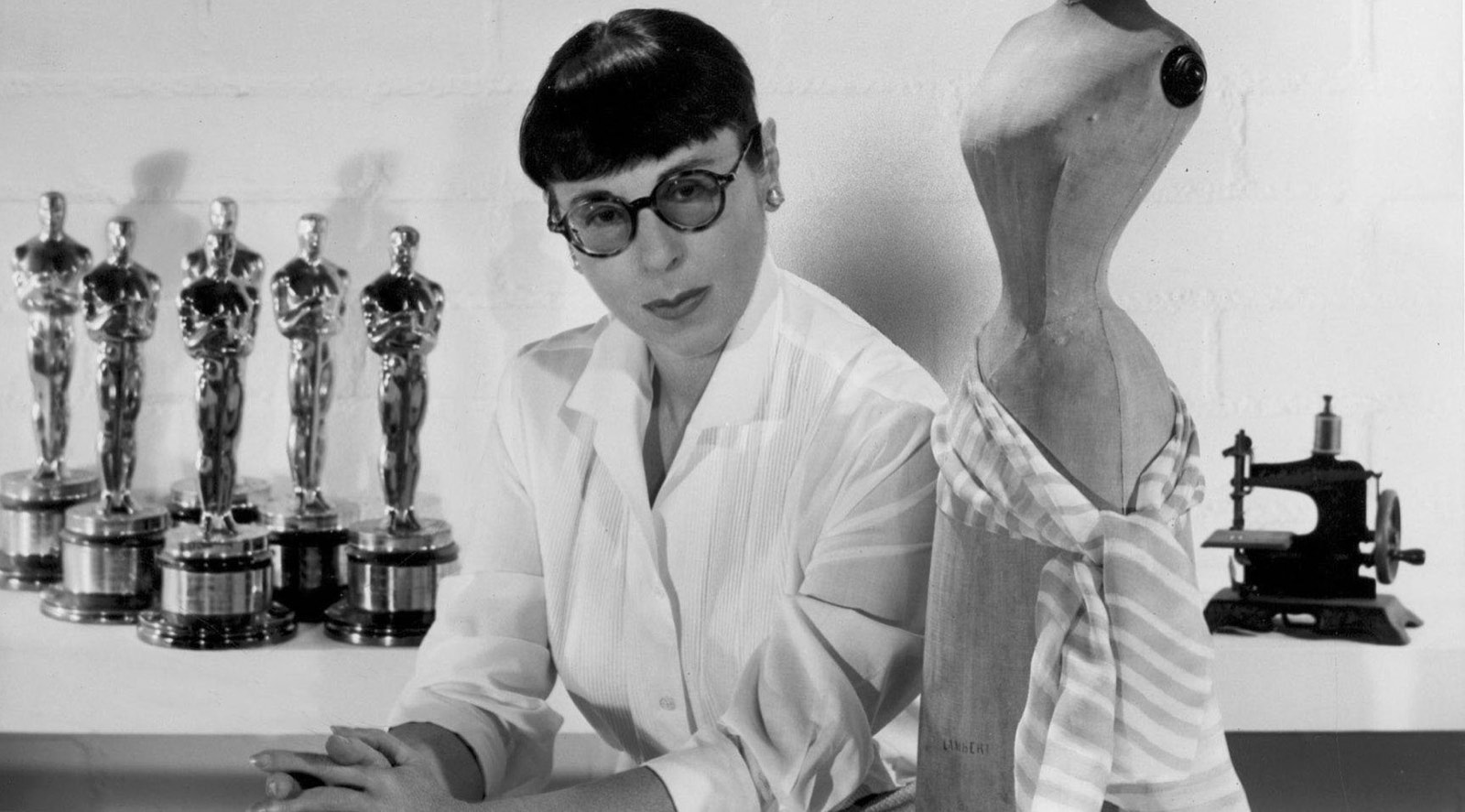 "You can have anything you want in life if you dress for it."
With a sixty-year career and eight Academy Awards®, Edith "The Dress Doctor" Head was among the most prolific costume designers of 20th Century Hollywood. Enjoying successful partnerships with Paramount and Universal, Head dressed the stars of over four-hundred Hollywood favourites. Early collaborations with the iconic Mae West and a decade-long artistic partnership with Alfred Hitchcock secured her the position of the first female costume department director.
With Roman Holiday and additional Audrey Hepburn titles currently charming audiences across the UK and Ireland, the time has never been better to celebrate a titan of film fashion with some of the chicest costuming to grace cinema.
The Paramount Years
The Universal Years
More Edith Head
Many titles available in DCP format in both UK & Ireland and internationally! Interested in booking?Get in touch.