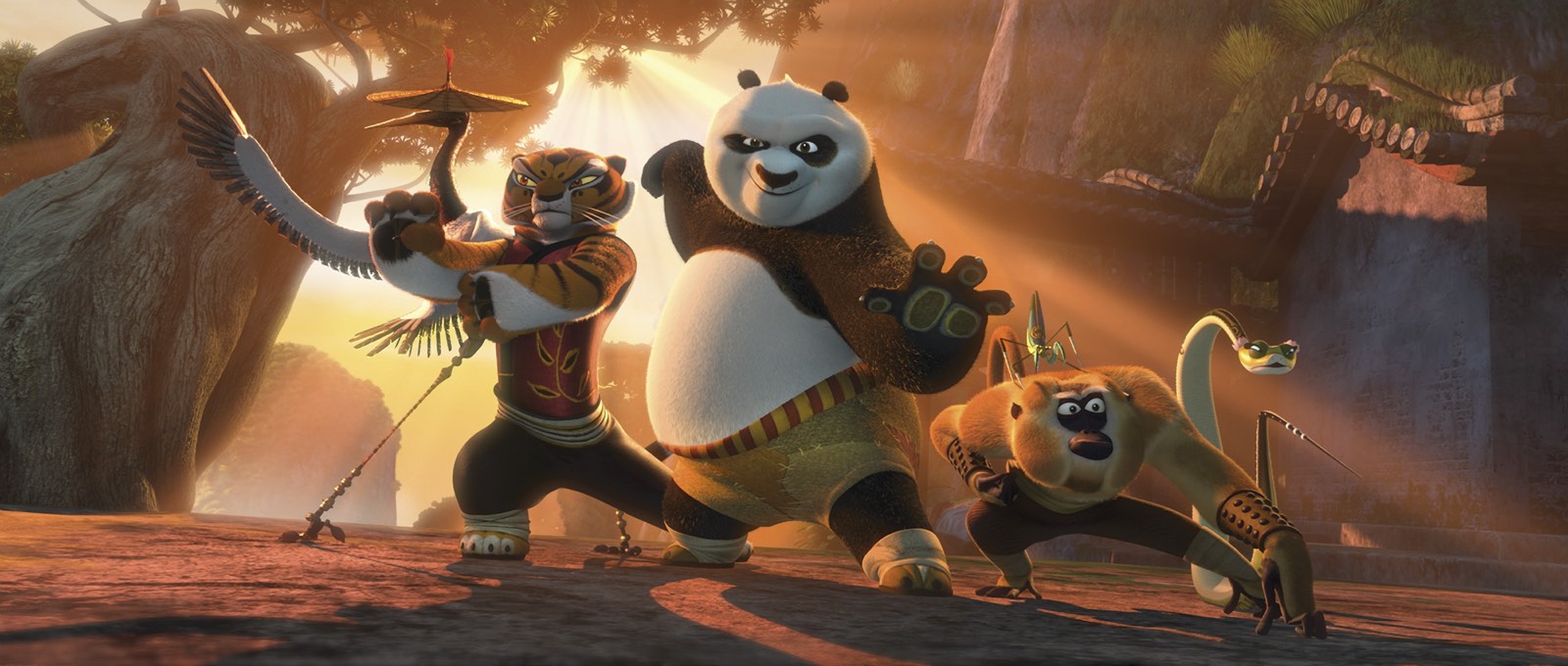 Following the success of our Shrek and Dreamworks combo drives, Park Circus is to delighted to present two brand-new cost-effective DCP combos full of animated family fun!
Ideal for family trips to the cinema, these Dreamworks and Illumination franchise favourites join our existing range of DCP combo drives, are now available to book in the UK & Ireland.
Dreamworks: The Furious Five
Join Po - the legendary Dragon Warrior - and his kung-fu fightin' friends the Furious Five on their adventures through ancient China, righting wrongs and dispensing justice one kick and punch at a time.
Also included: fishy favourite Shark Tale and creature caper Over the Hedge.
Dreamworks: Heroes & Villains
Starting with a classic tale of enemies turned friends, the How To Train Your Dragon trilogy shows us the meaning of trust, bravery, perseverance, and setting aside differences. From axe-wielding Vikings to fire breathing dragons, this fiery franchise is a scorching hot adventure from beginning to end.
PLUS: cower from the ultimate villainous victory in Megamind, and thrill at the titanic intergalactic battle royale of Monsters vs. Aliens, also included!
Dreamworks: Wild Things
Join Alex, Marty, Glora, and Melmen on the ultimate misadventure as they unwittingly trade the urban jungle of New York for the real thing! Assisted by a mob of highly skilled, conspiratorial penguins, these four furry friends are in for a wild ride…
Invite audiences to move it, move it once again on the ultimate wilderness getaway!
Dreamworks: Shrektrospective
From the Kingdom of Duloc to the fairy tale realms of Far Far Away and beyond, relive the adventures of everyone's favourite swamp-dwelling curmudgeon.
Combo drive option available in the UK & Ireland only. Dreamworks titles are also available for individual international bookings, outside of DCP combo drive. Get in touch.