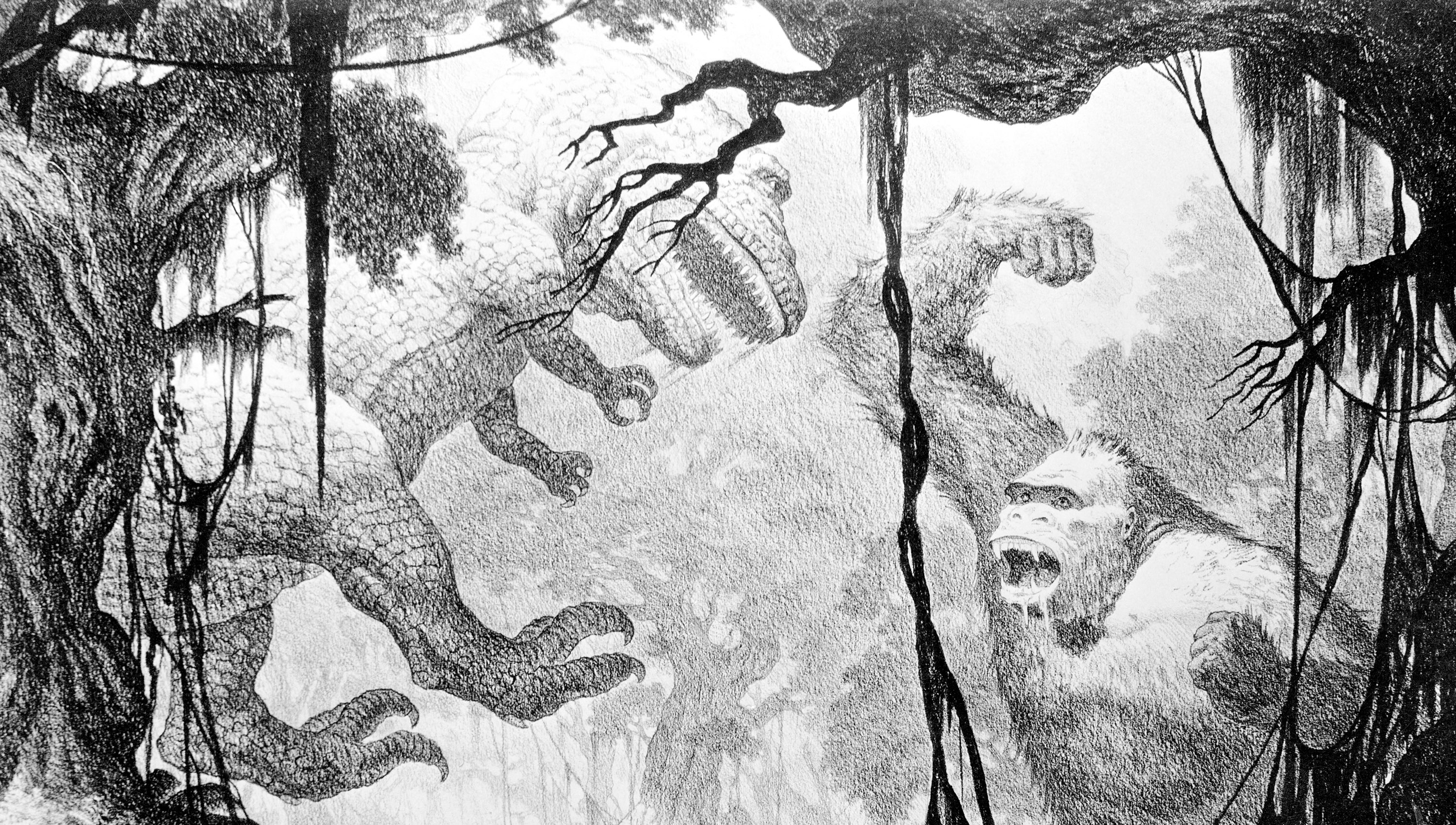 Ninety years ago, audiences were introduced to one of the biggest stars to ever grace the silver screen. In celebration of a monstrous monarch, we're going to show you the greatest thing your eyes have ever beheld. He was a king and a god in the world he knew; a kingdom we're now inviting you on a behind the scenes expedition to. Ladies and gentlemen - King Kong, the Eighth Wonder of the World!
Kong's cinematic reign has encompassed a long, diverse collection of adventures from the legendary 1933 classic to colossal kaiju crossovers, a blockbuster reimagining from the mind of Dino De Laurentiis and its action-packed sequel, an epic Peter Jackson-directed remake and beyond. Starring alongside some of the biggest names in the history of cinema but never sharing the top billing, Kong has truly enjoyed a lengthy and eventful reign that any ruler would envy.
Celebrate the giant jubilee of the grandaddy of all movie monsters with a selection of behind the scenes shots from the original pre-Code adventure classic, as well as a number of striking pre-production concept paintings. Long live the King!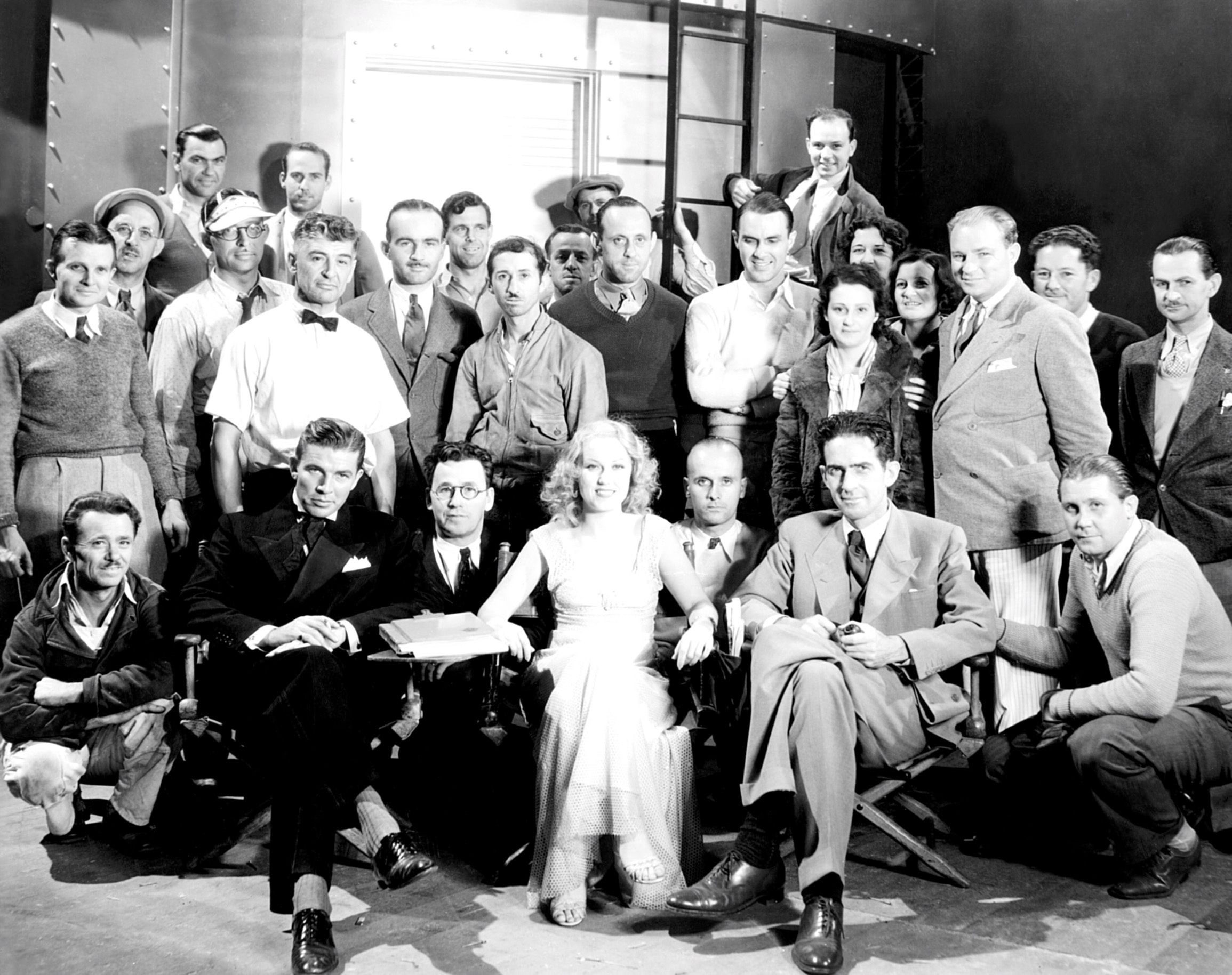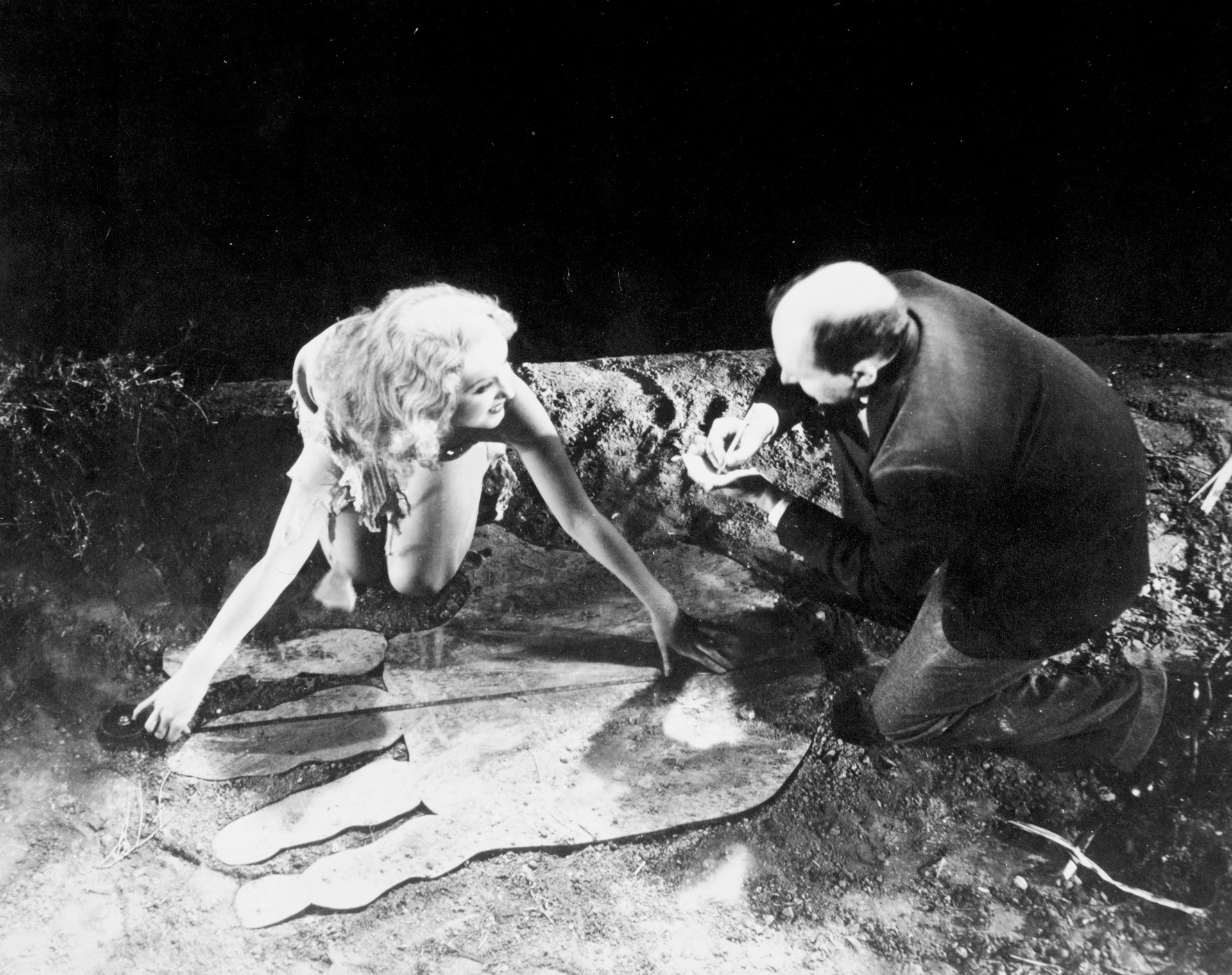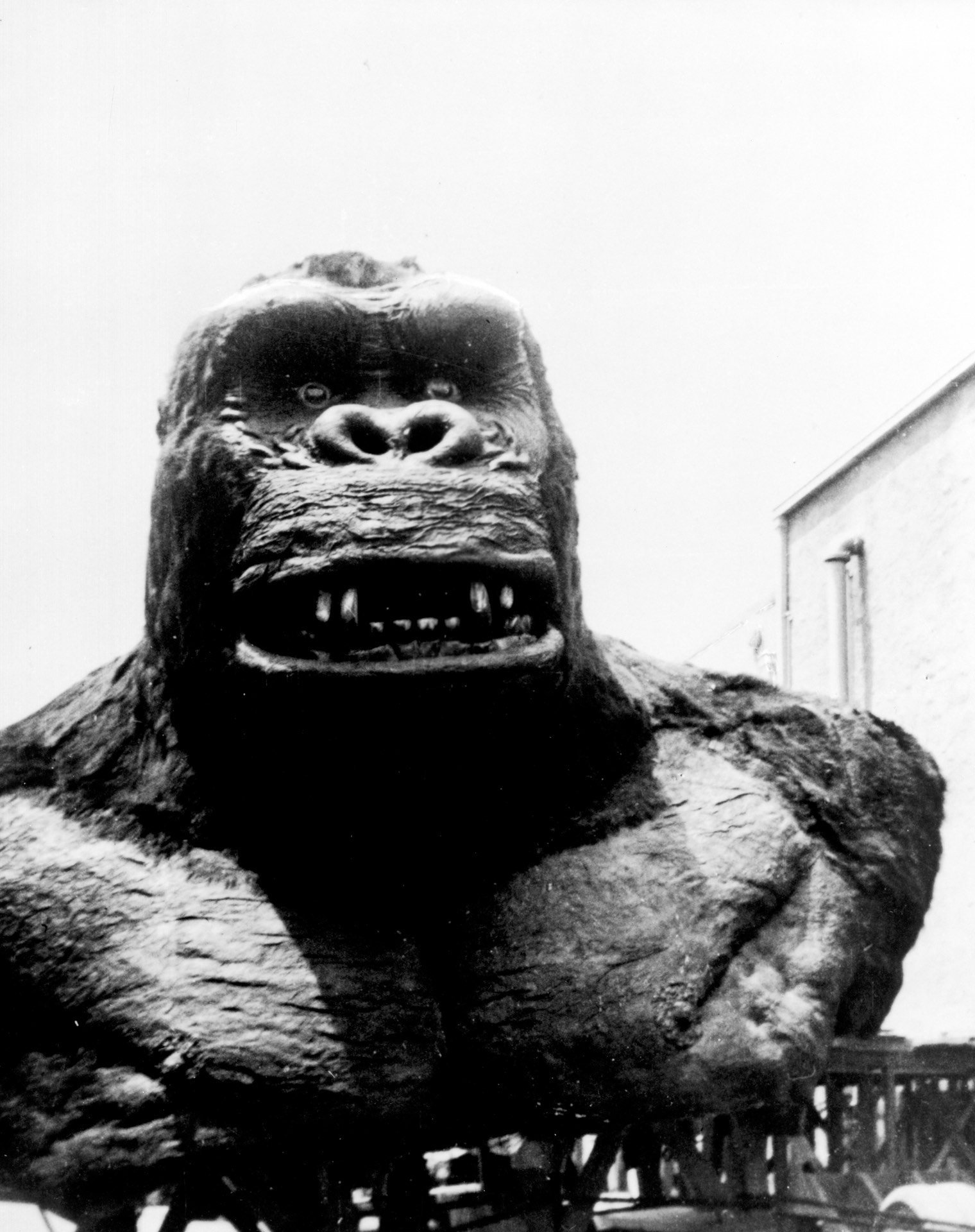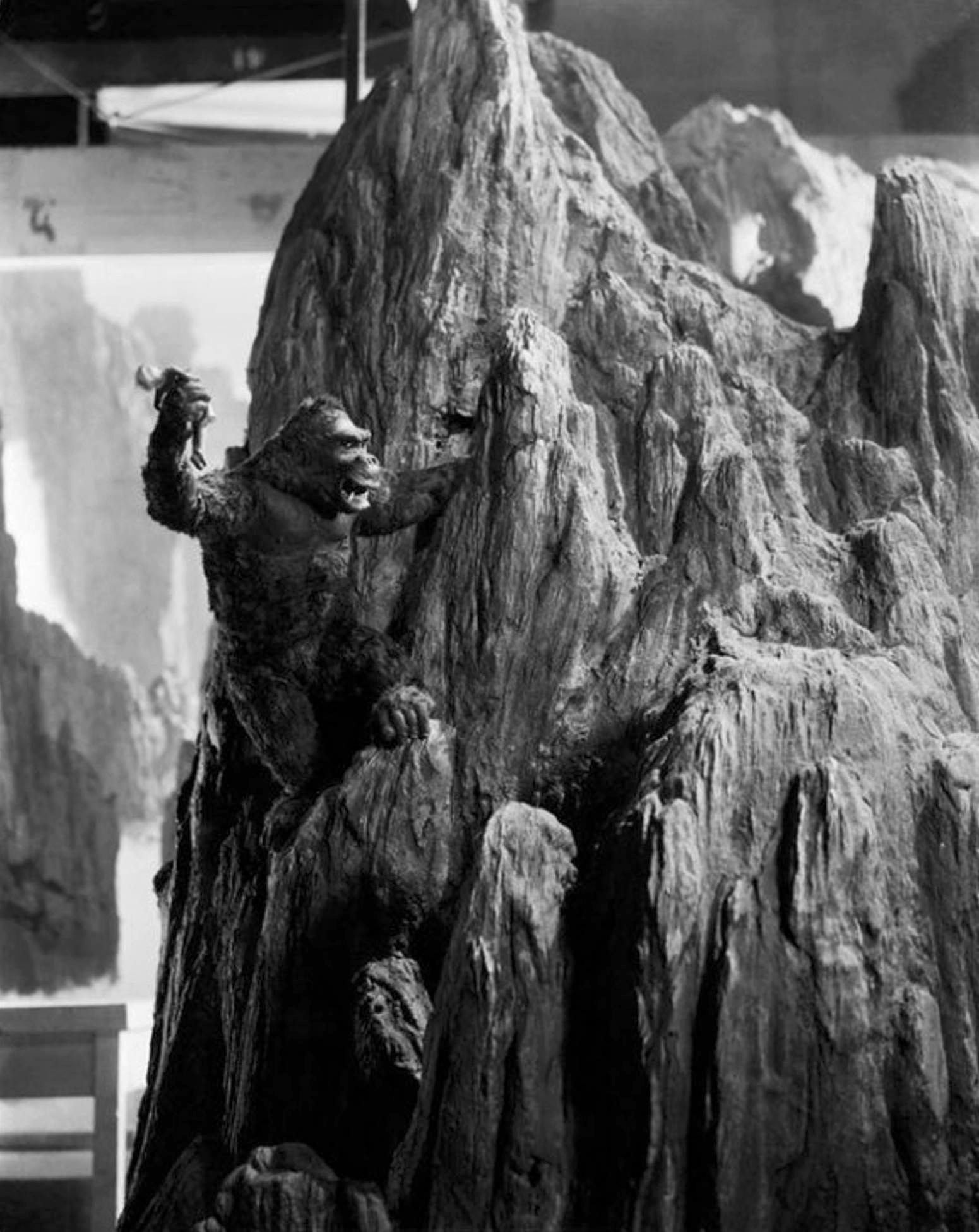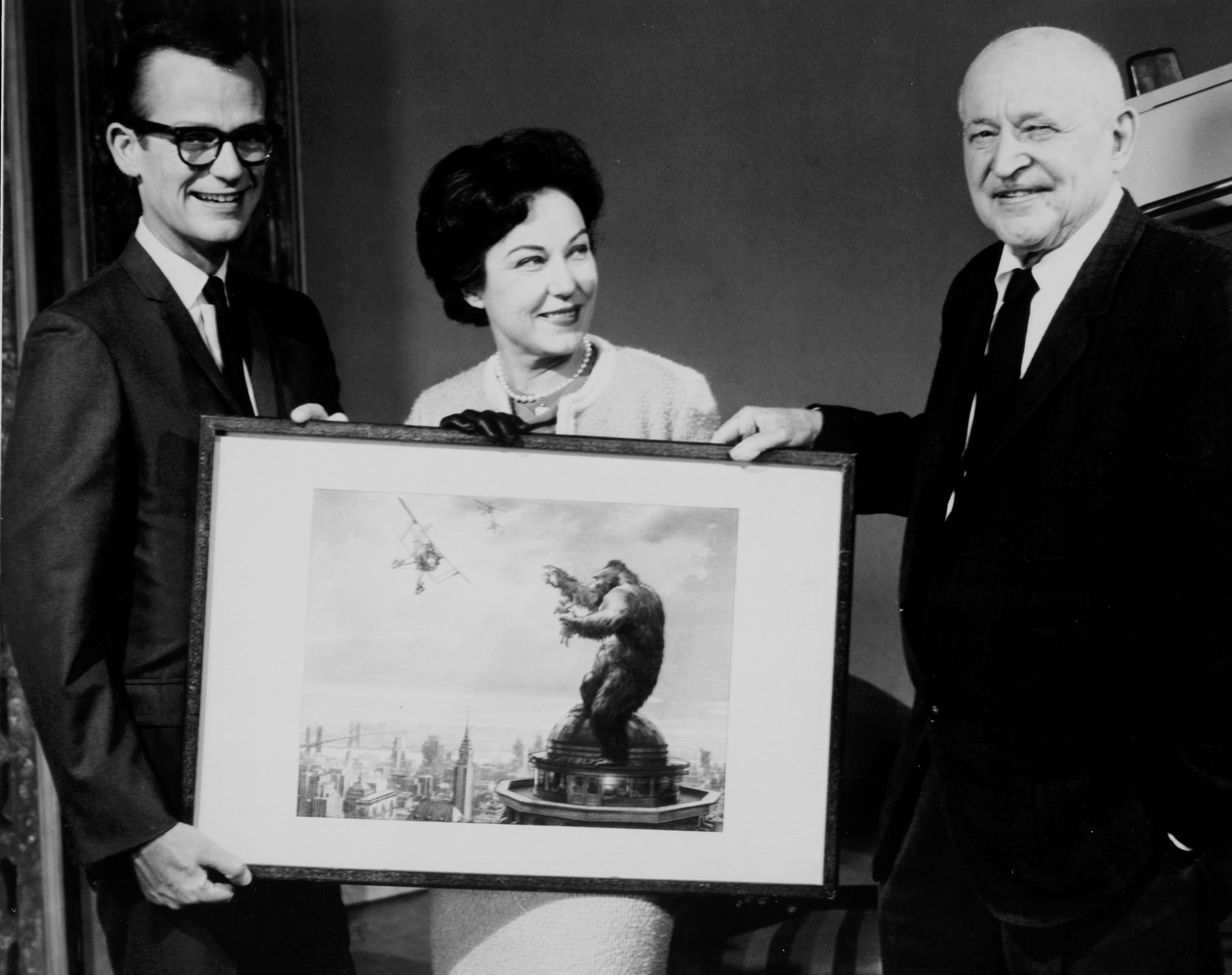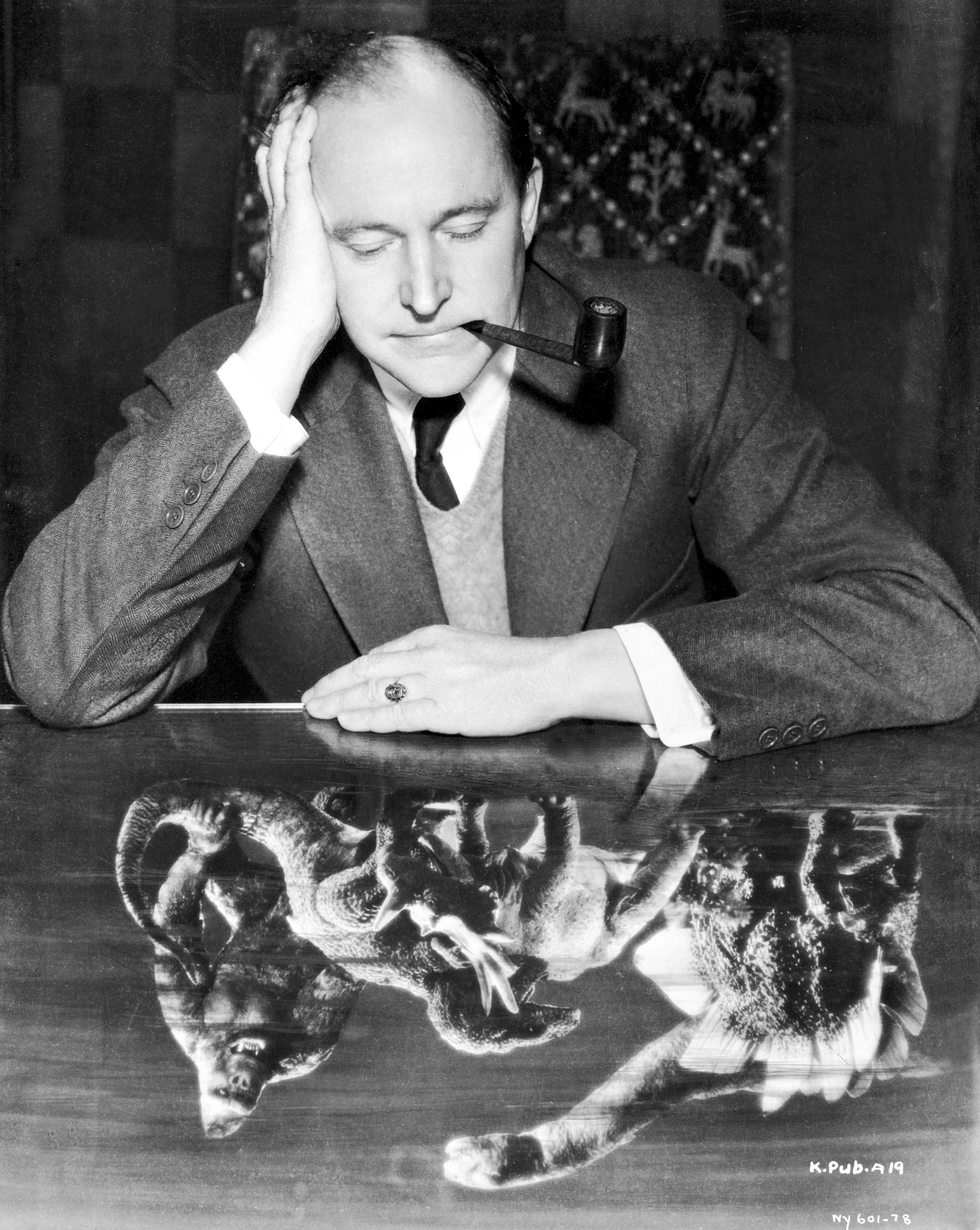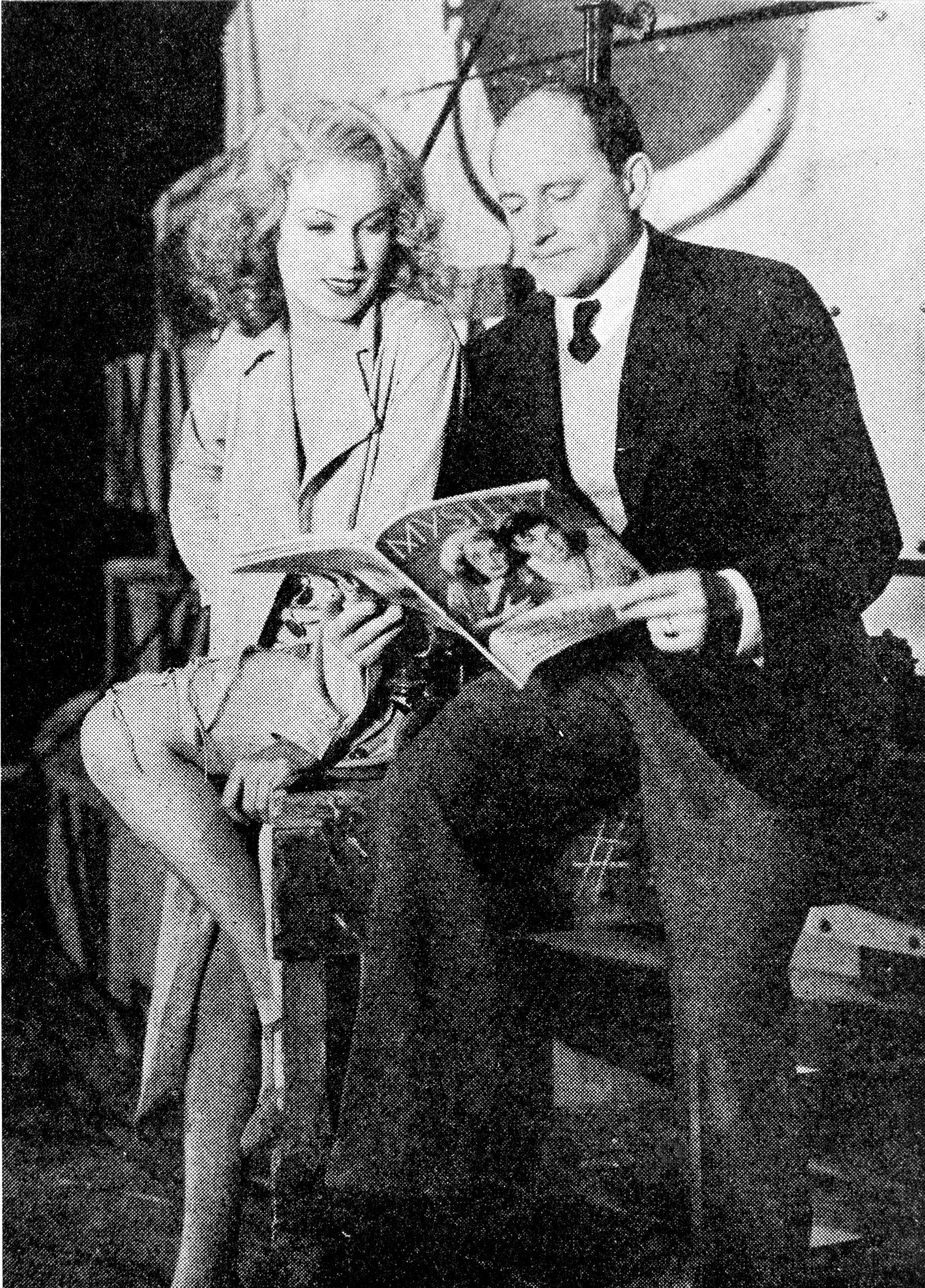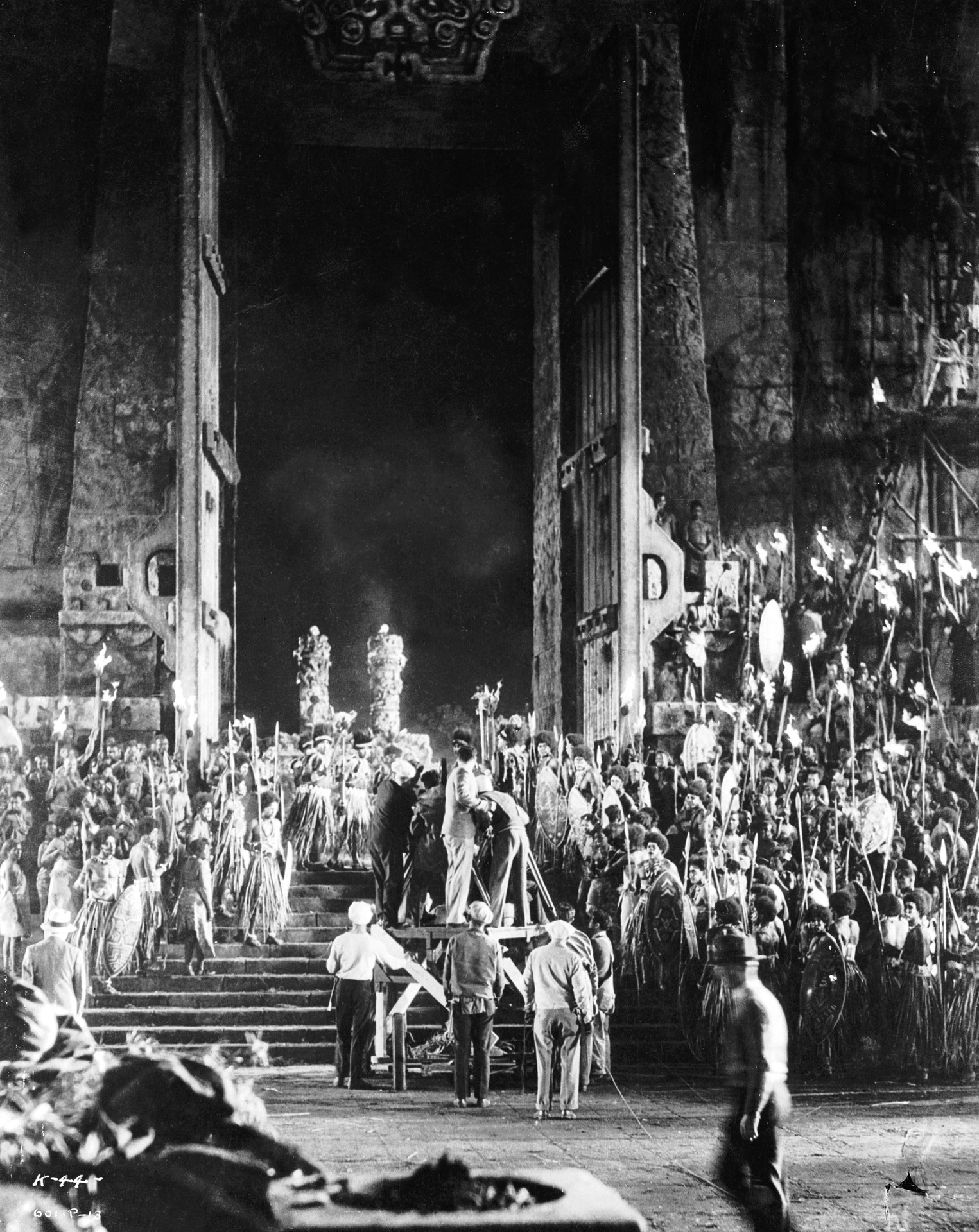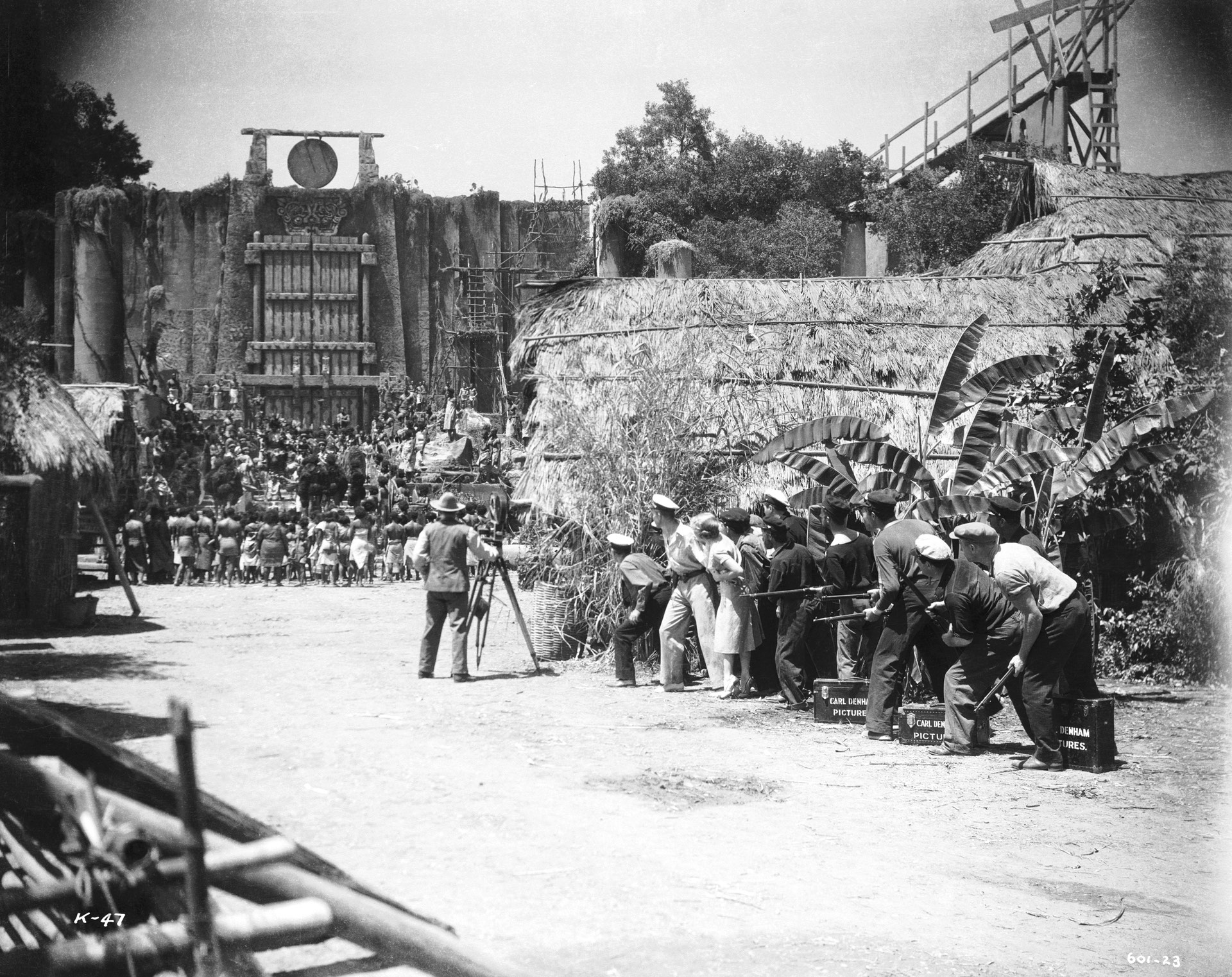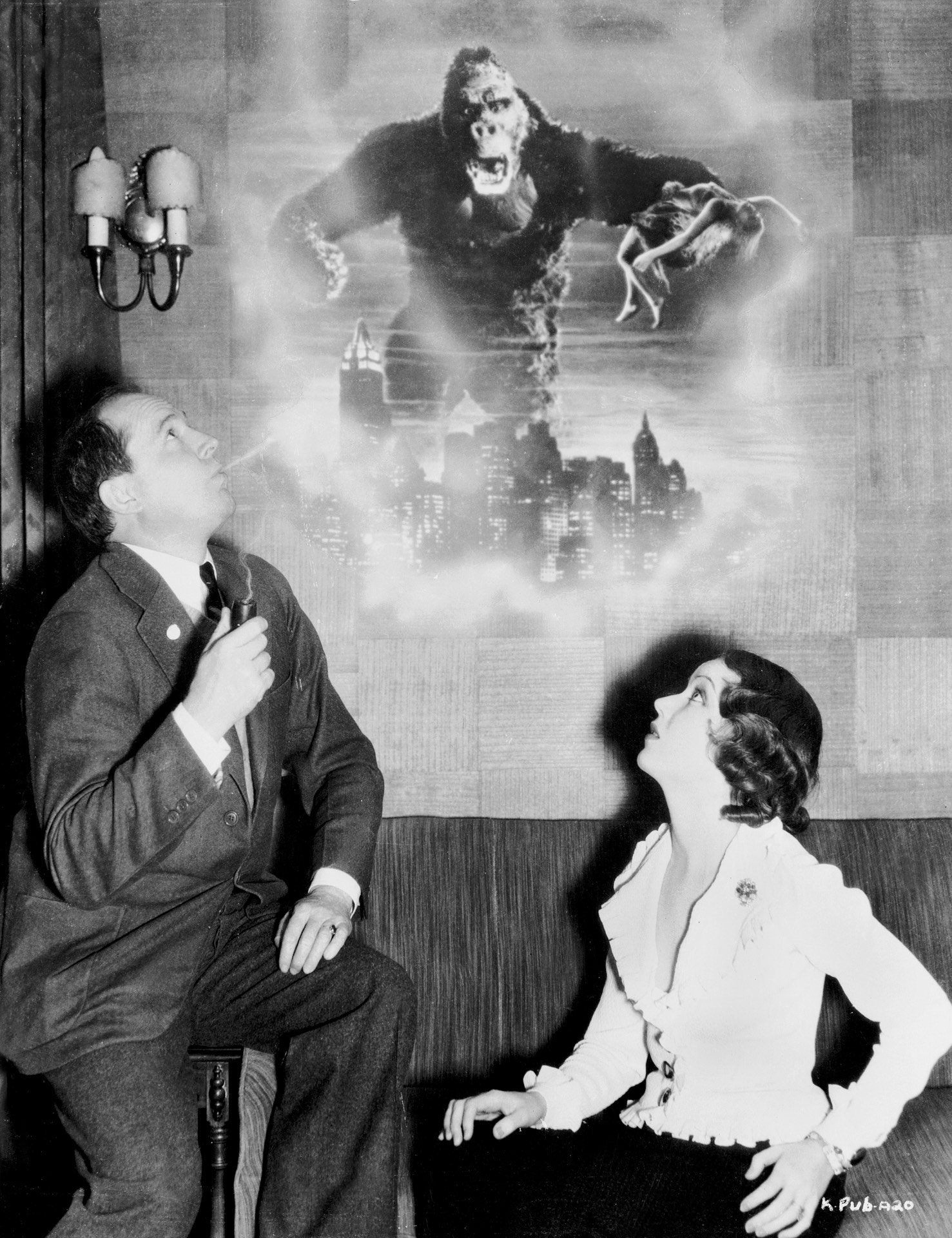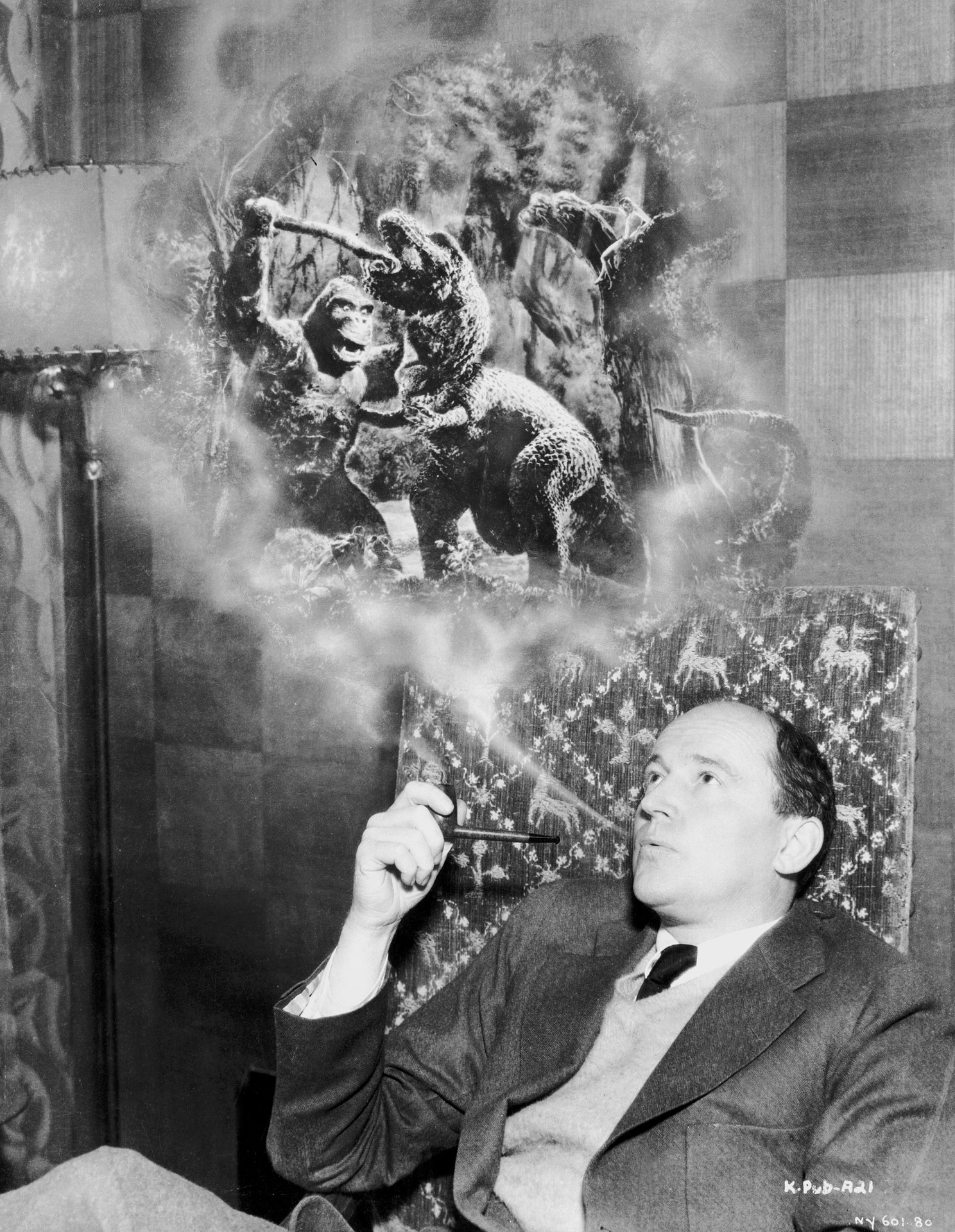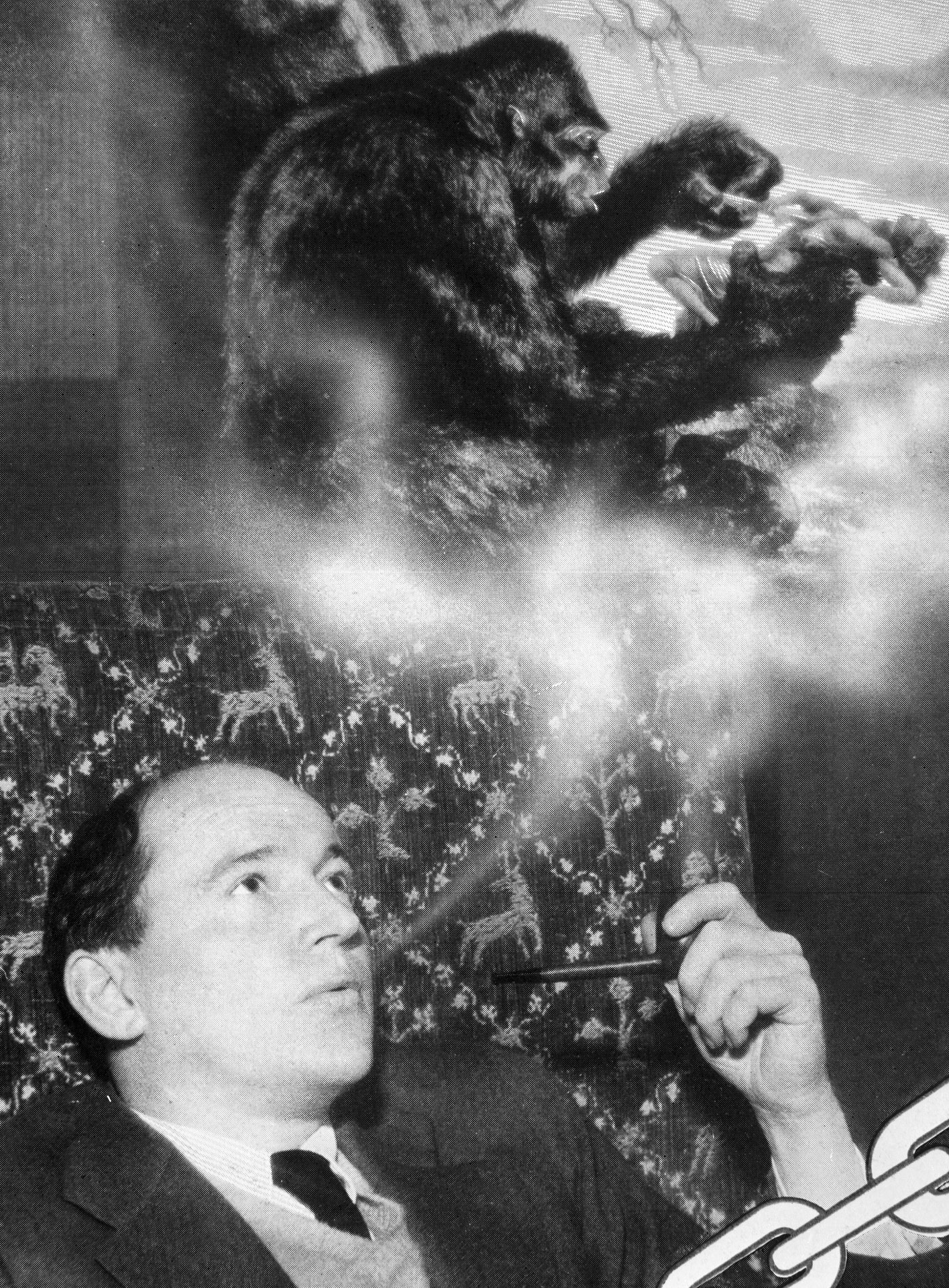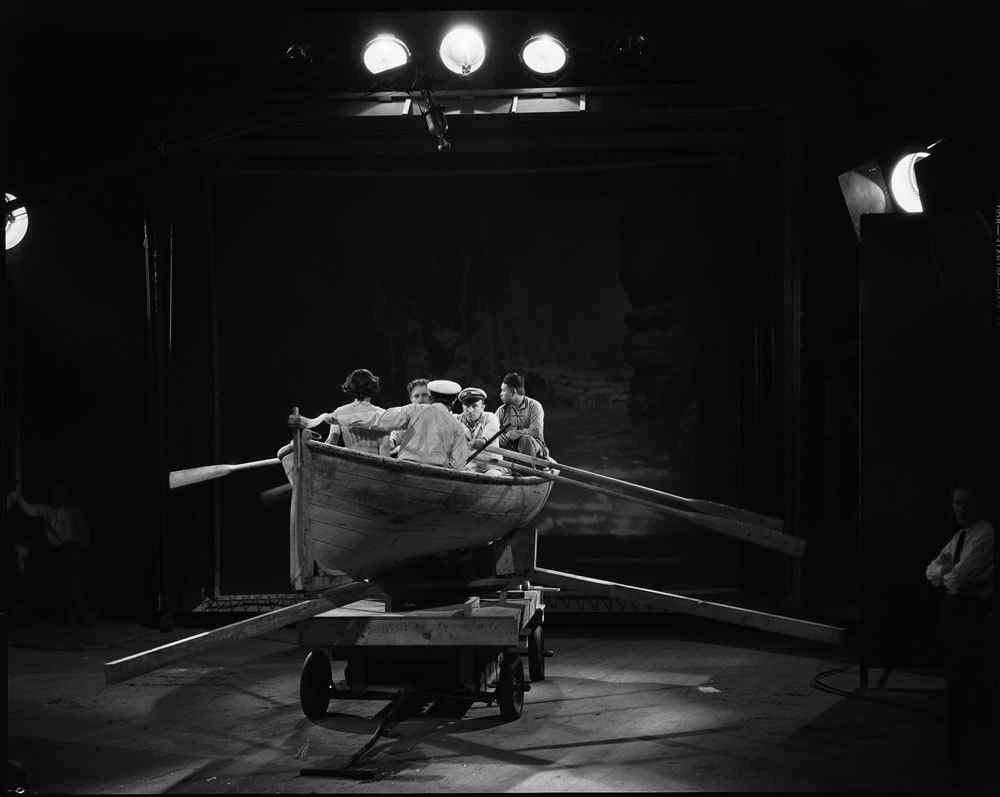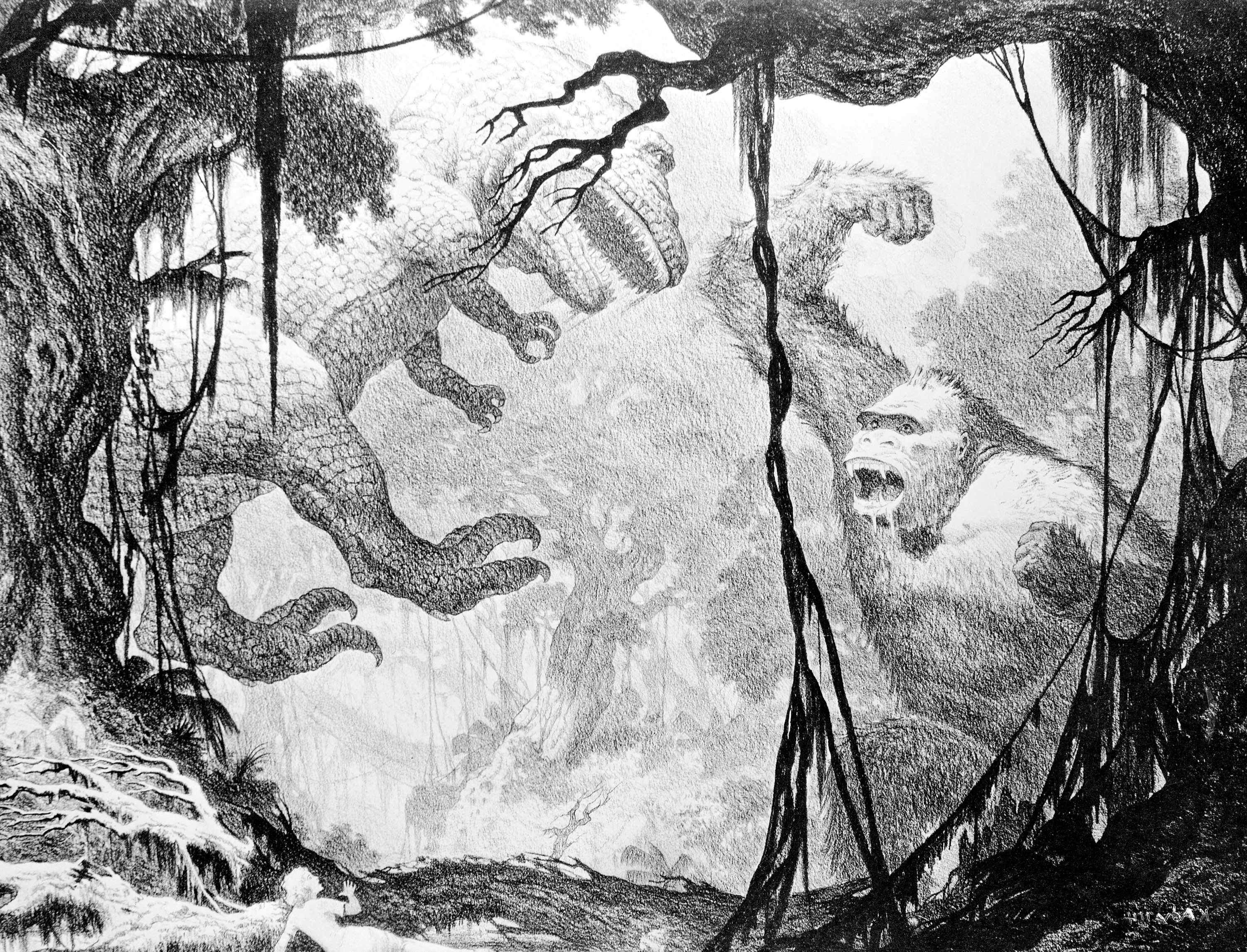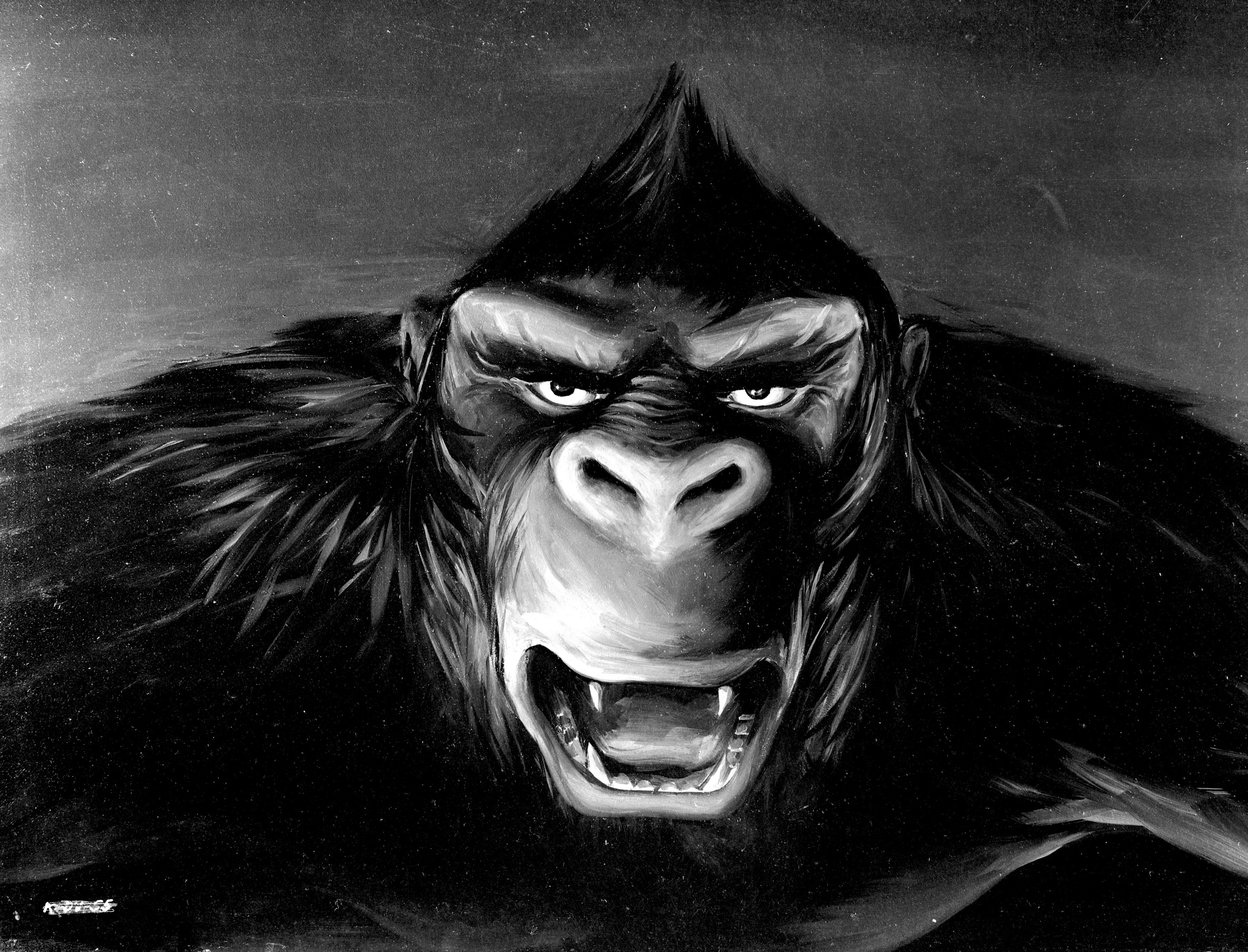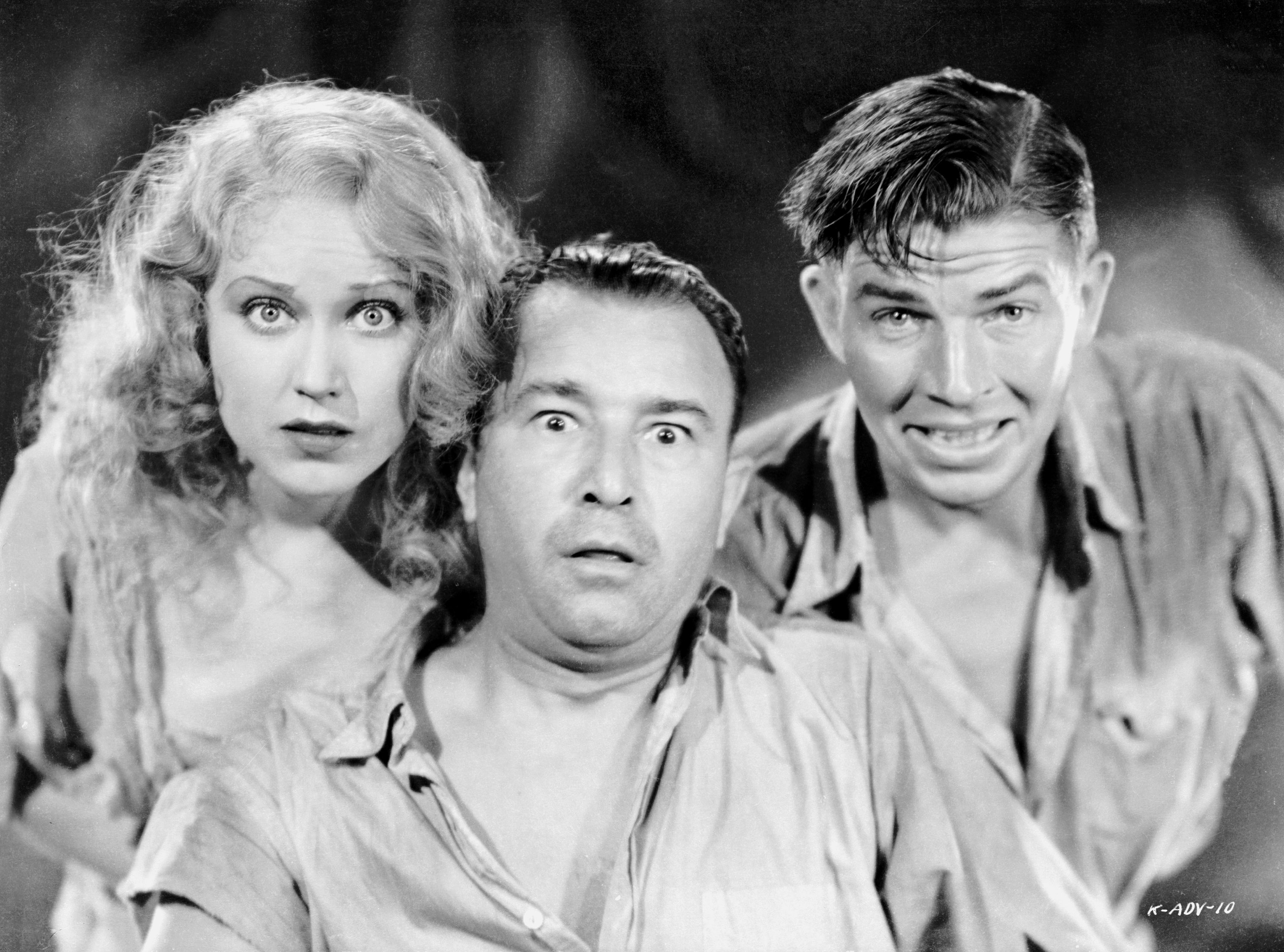 All images are courtesy of Warner Bros.