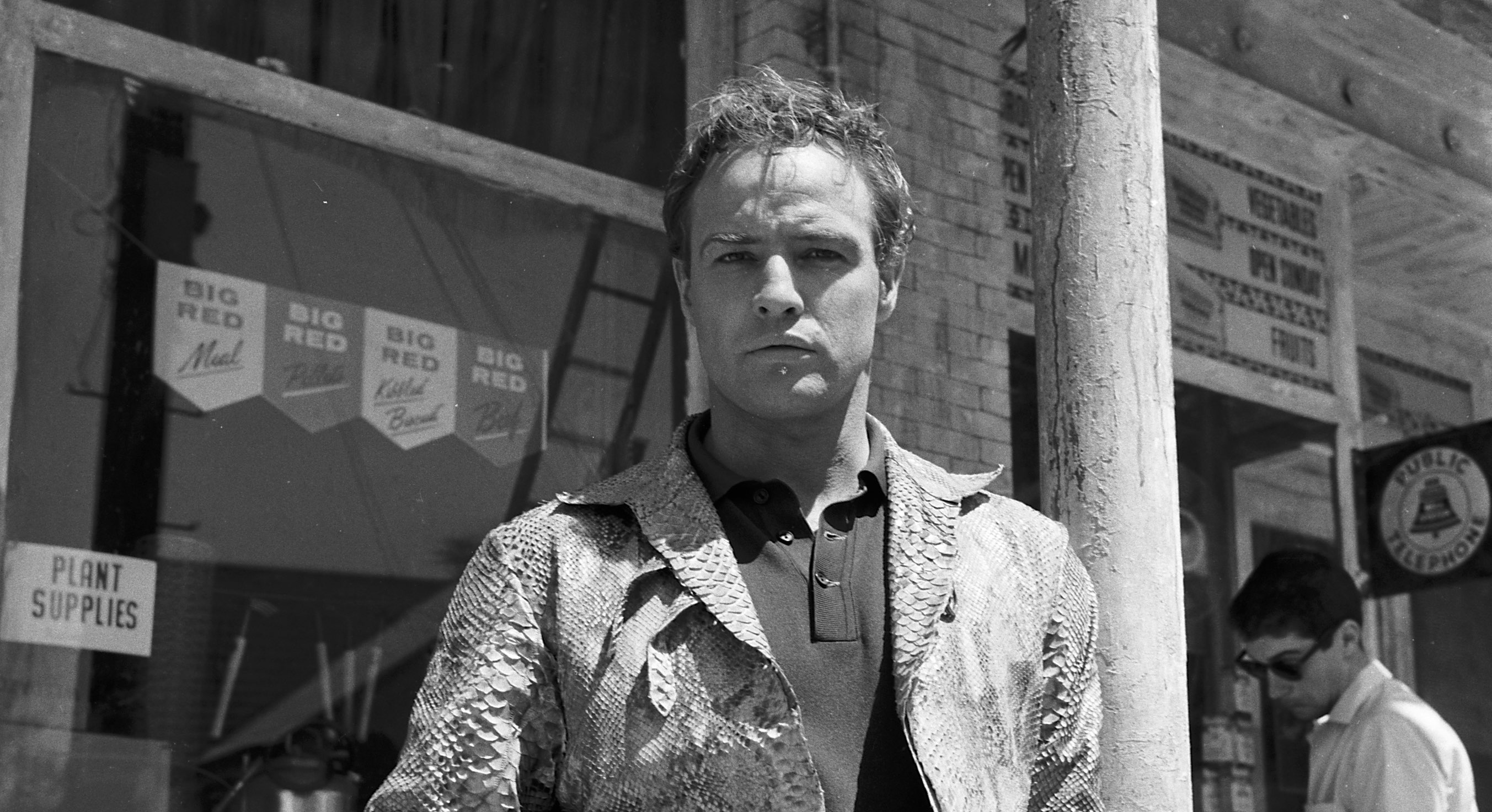 Four Academy Award®-winning performers (Marlon Brando, Anna Magnani, Joanne Woodward, and Maureen Stapleton) are combined with the legendary director Sidney Lumet and writer Tennessee Williams in the electrifying drama The Fugitive Kind, returning to cinemas in France from 18 January.
When drifter Valentine "Snakeskin" Xavier (Brando) arrives in a small Southern town, he catches the eye of both the married Lady Torrance (Magnani) and wild child Carol Cutrere (Woodward). Both vie for his affection, and Snakeskin is forced to make a crucial decision with consequences for all.
A penetrating exploration of solitude and discontentment in an obtuse and oppressive world, The Fugitive Kind still sets the screen alight over sixty years later. The gallery below features a number of striking production and continuity photos.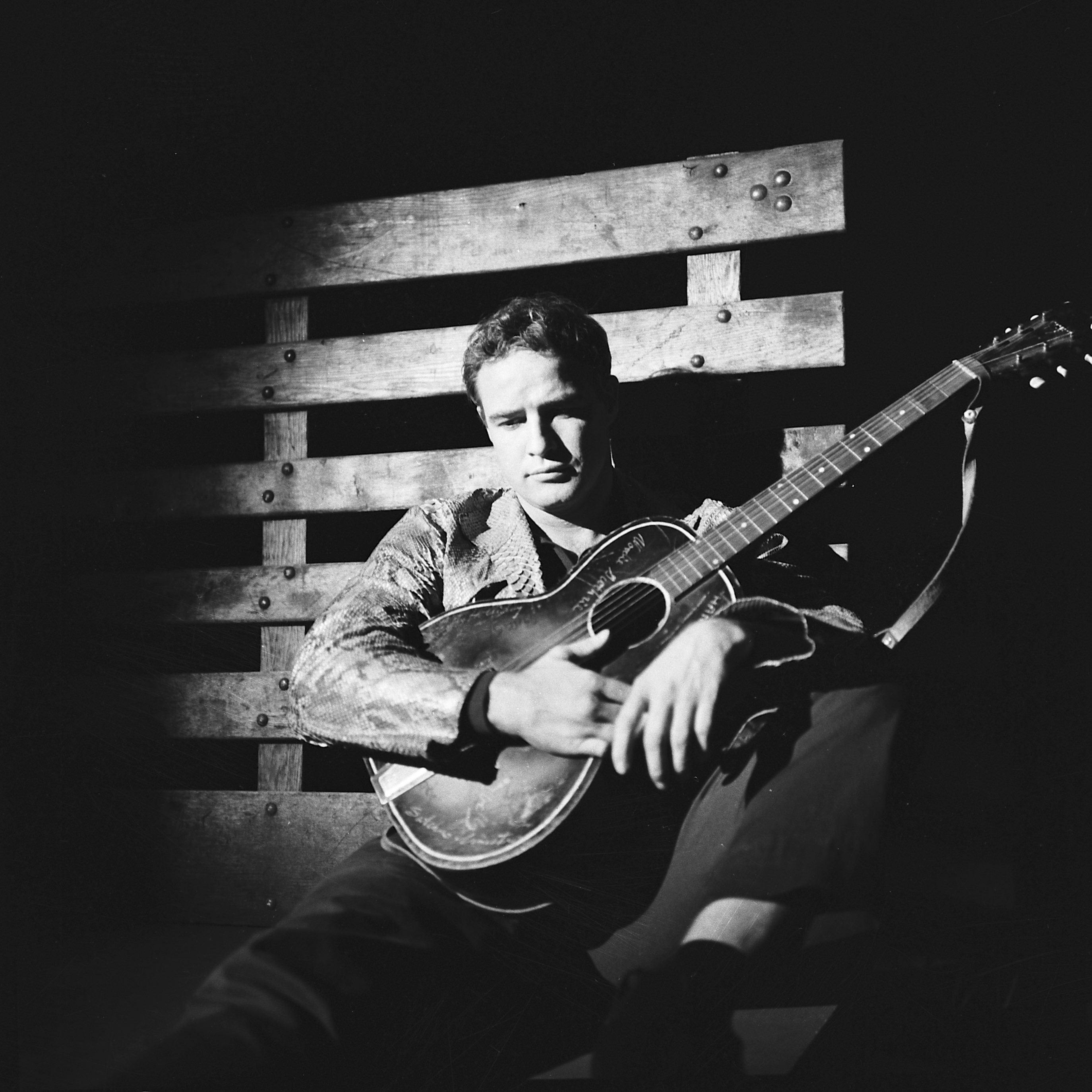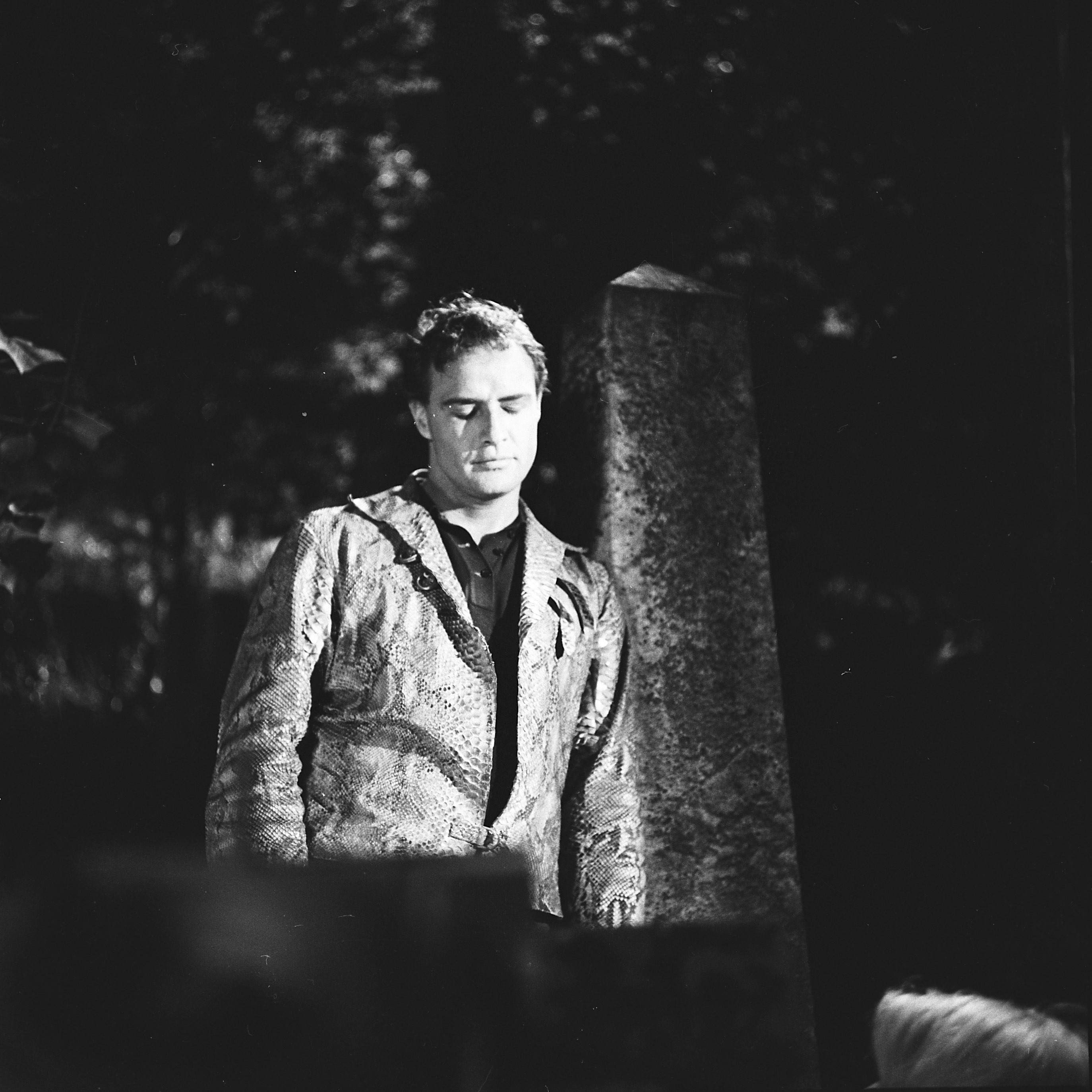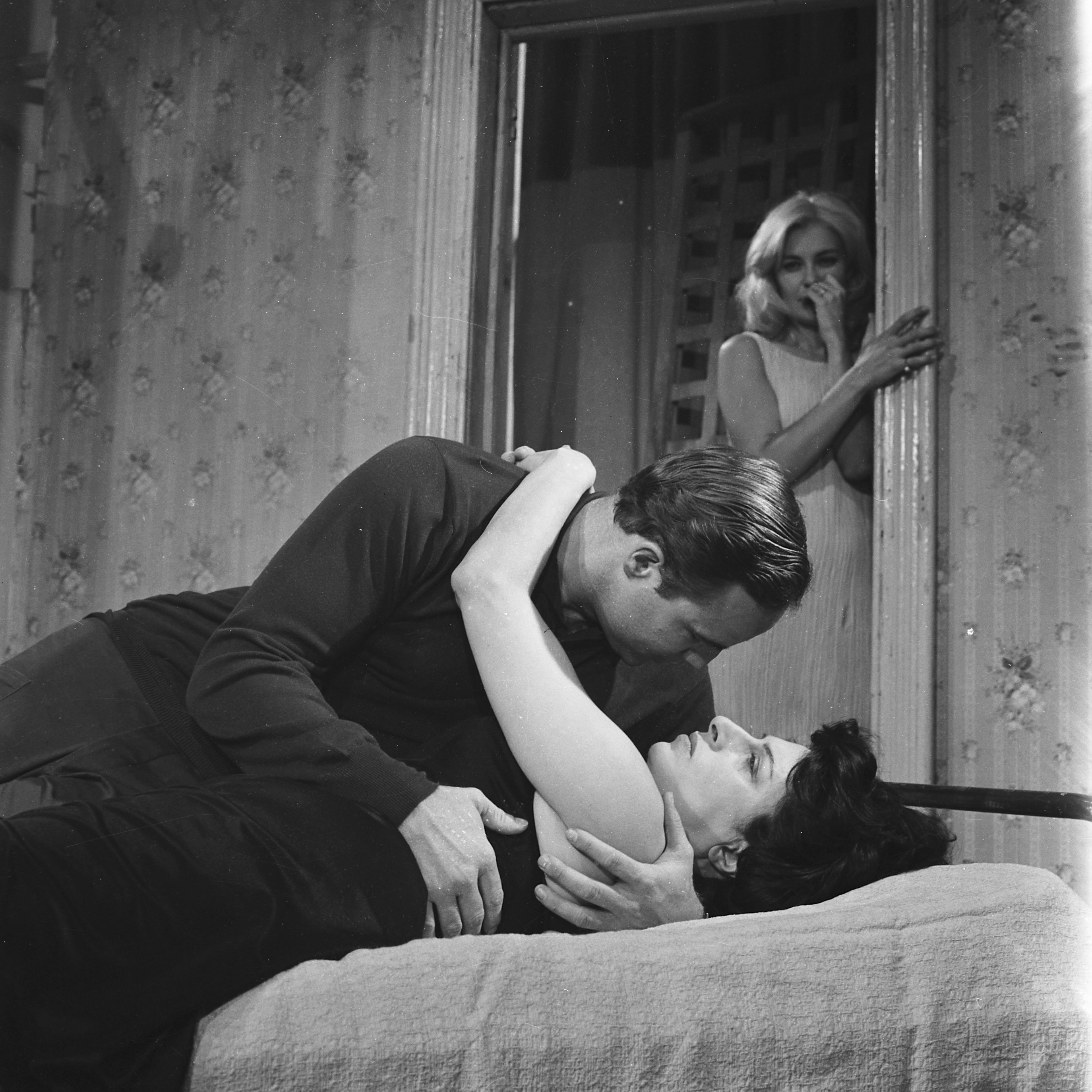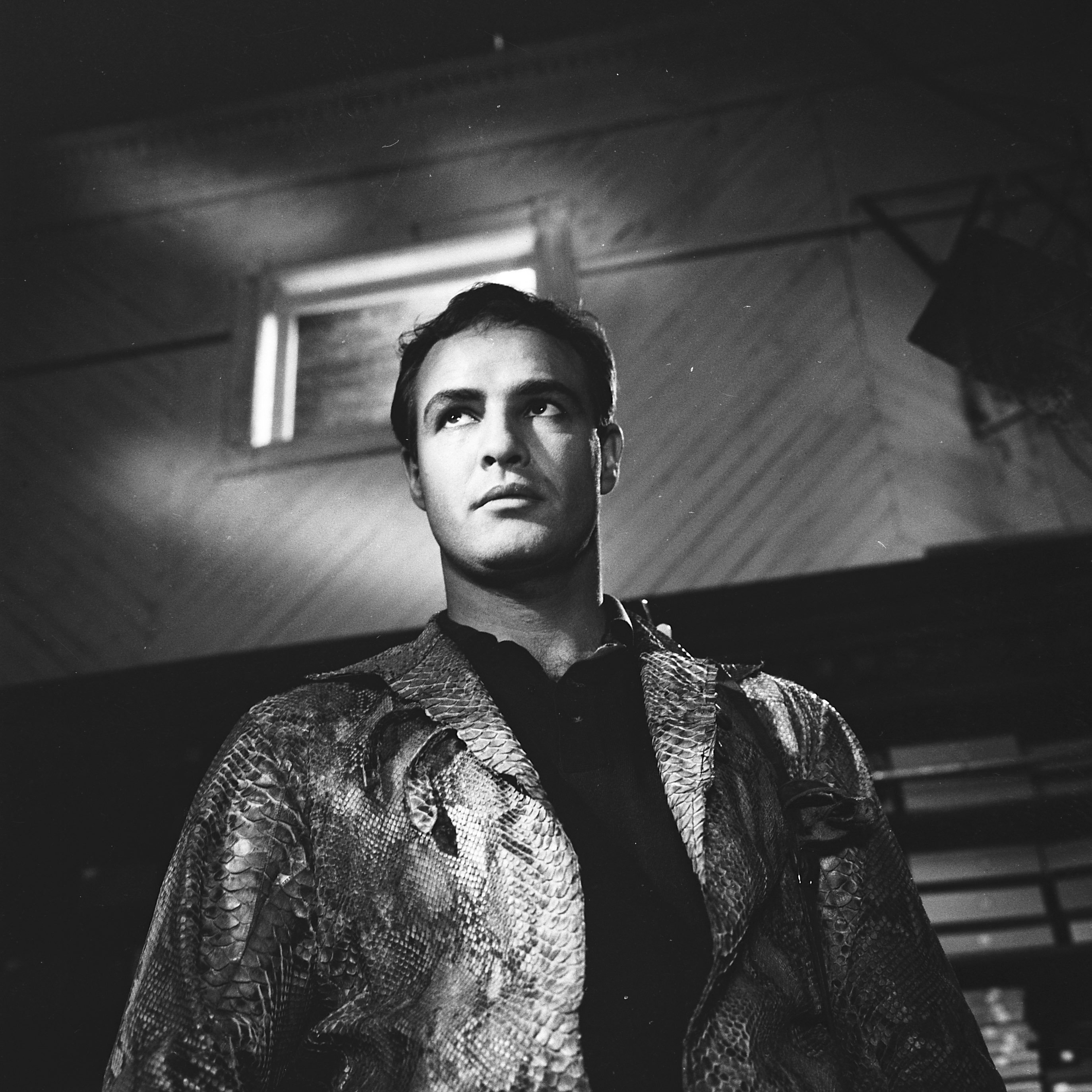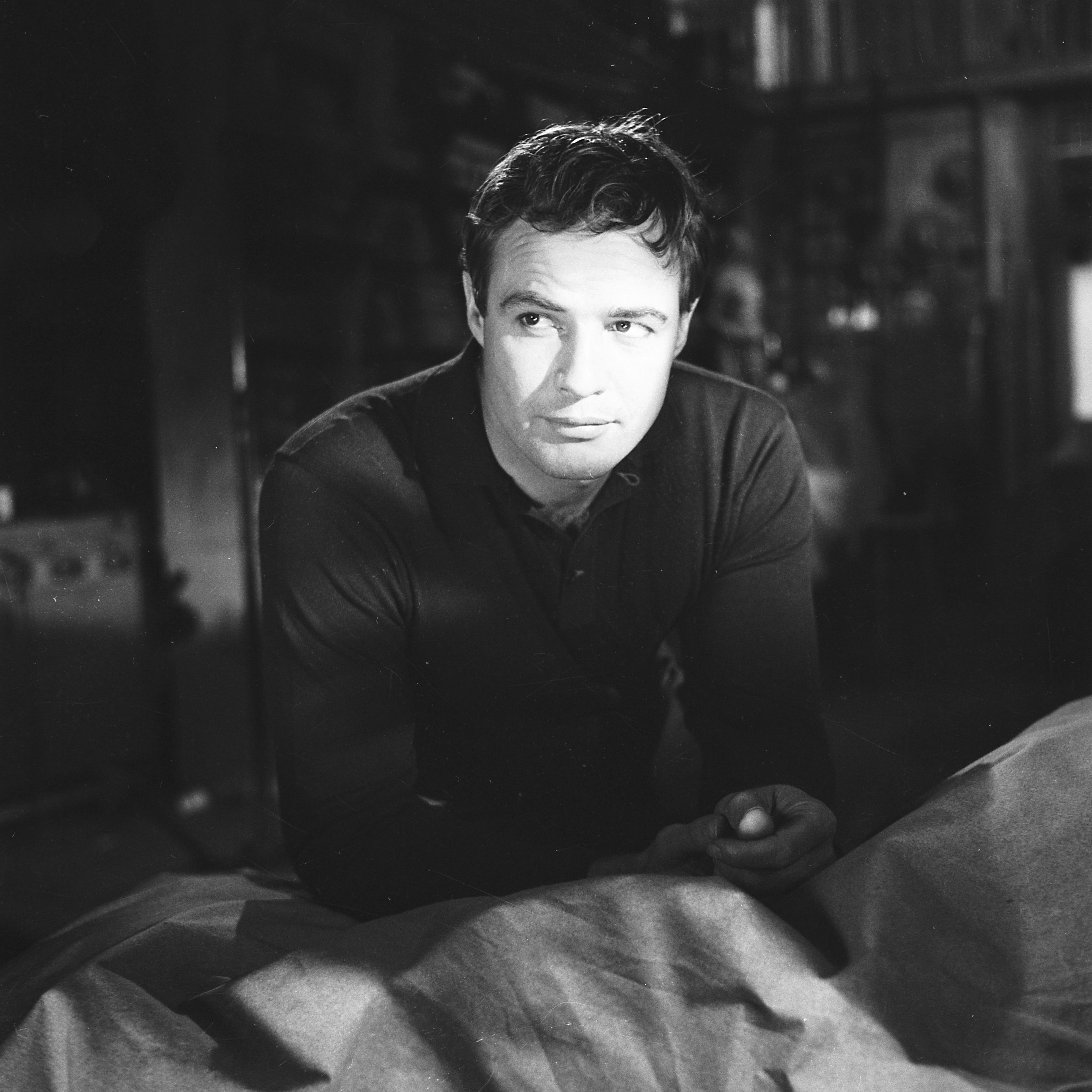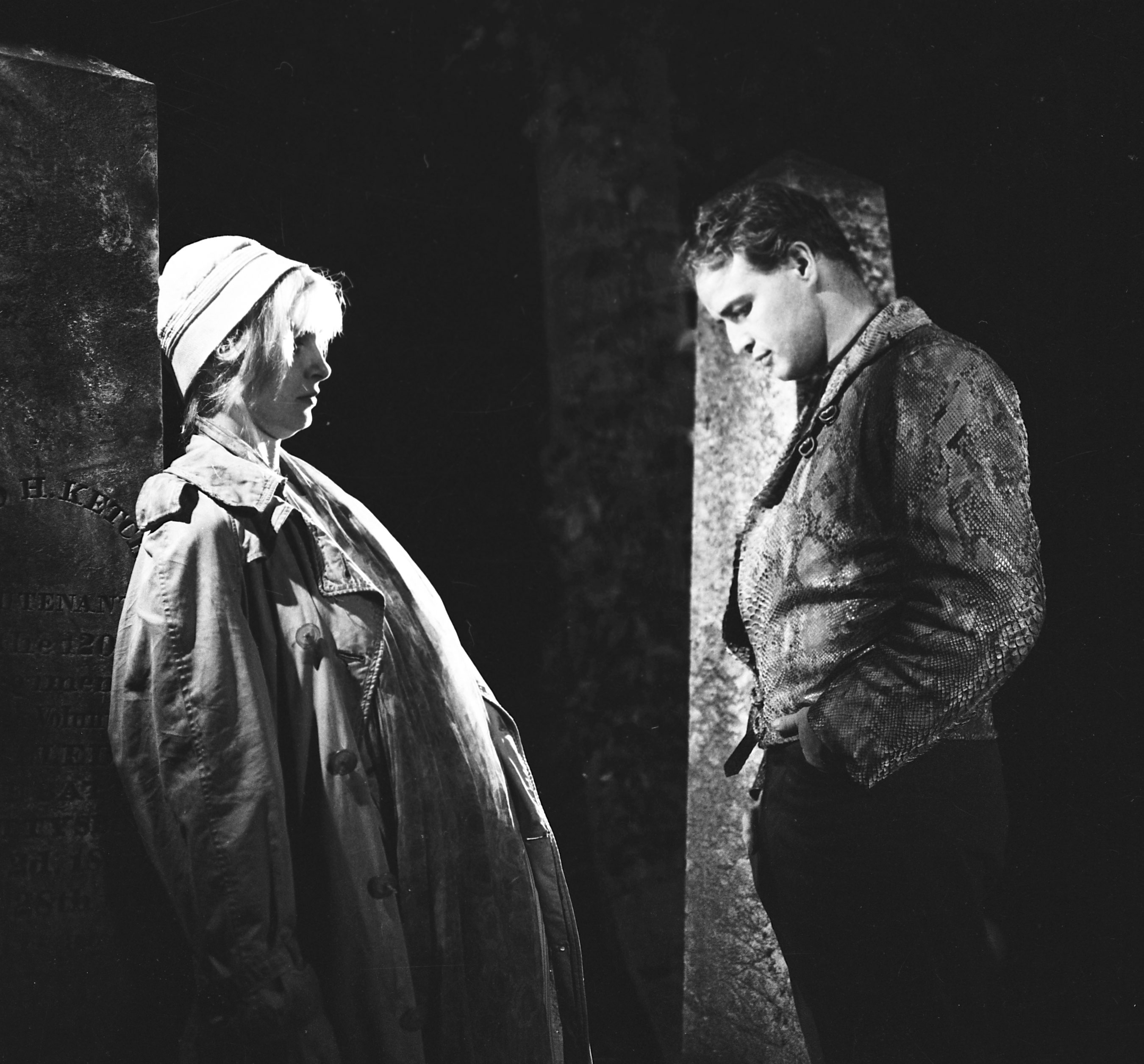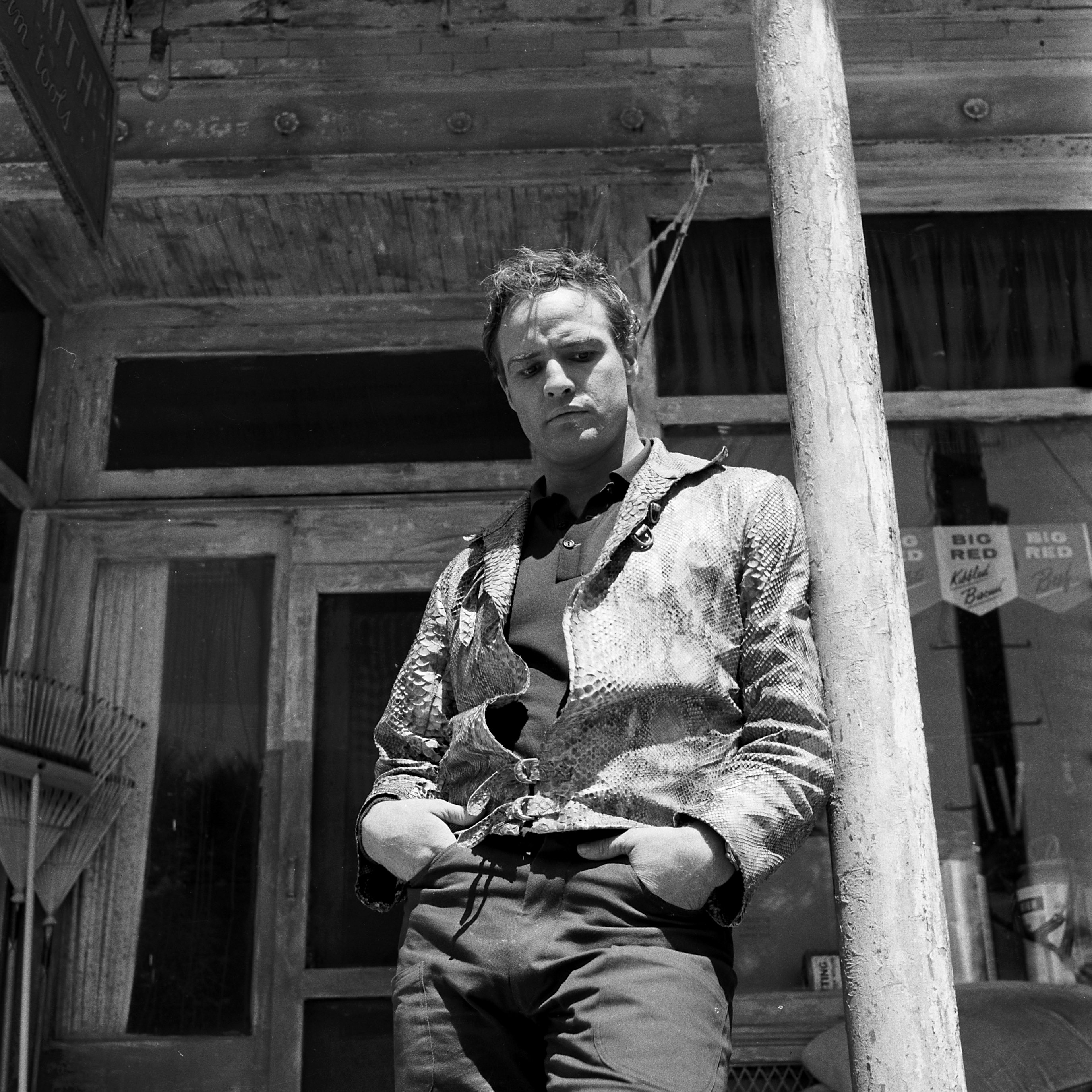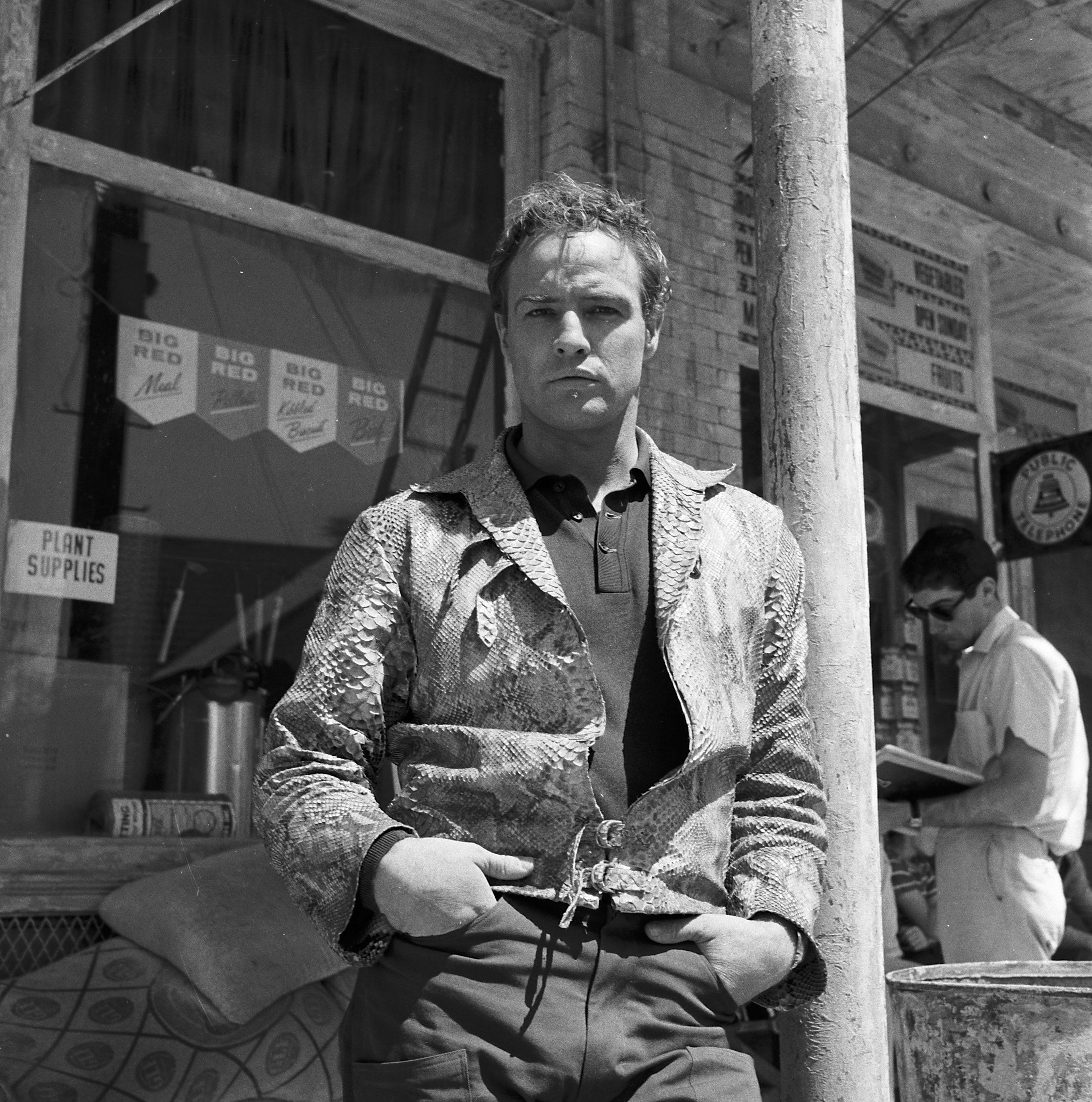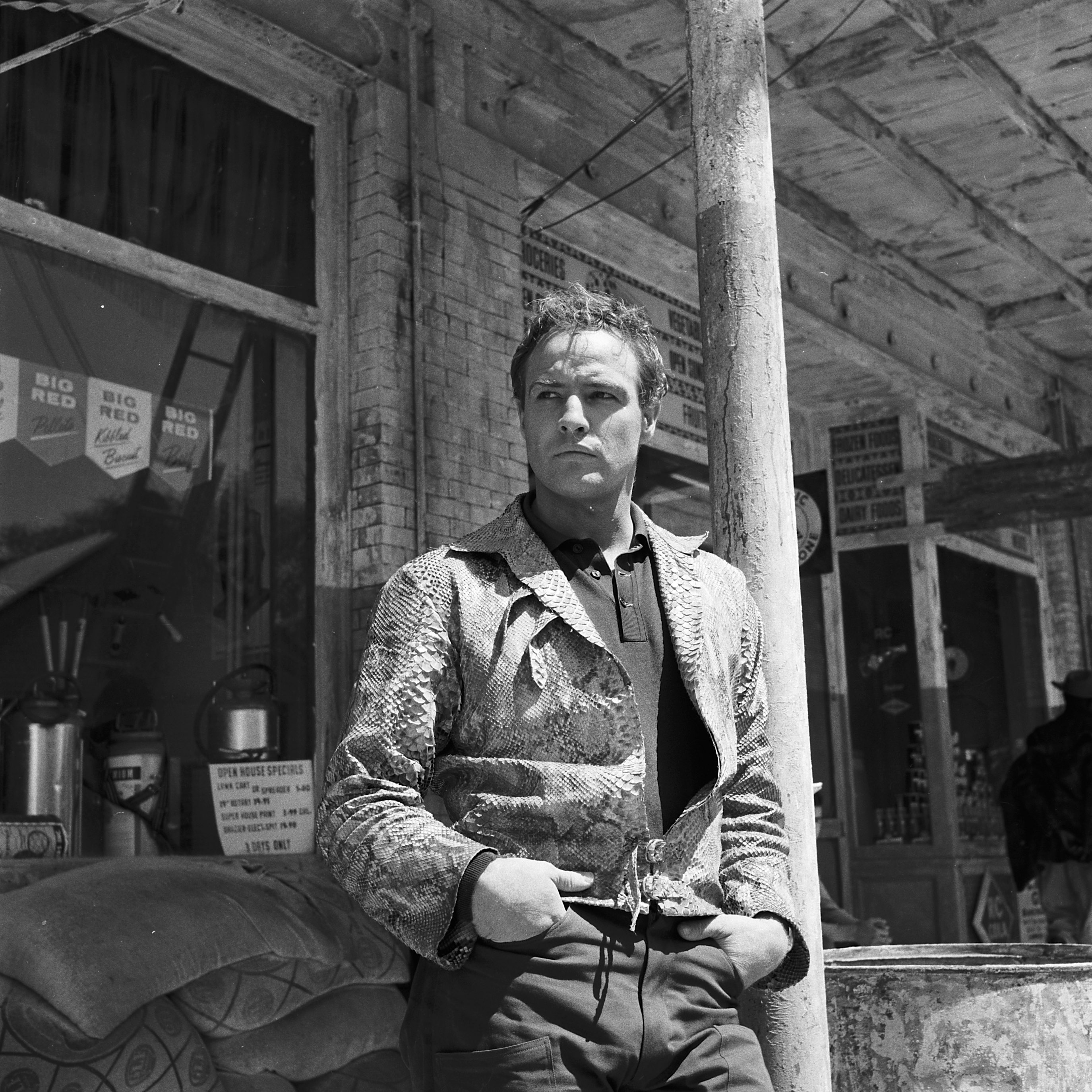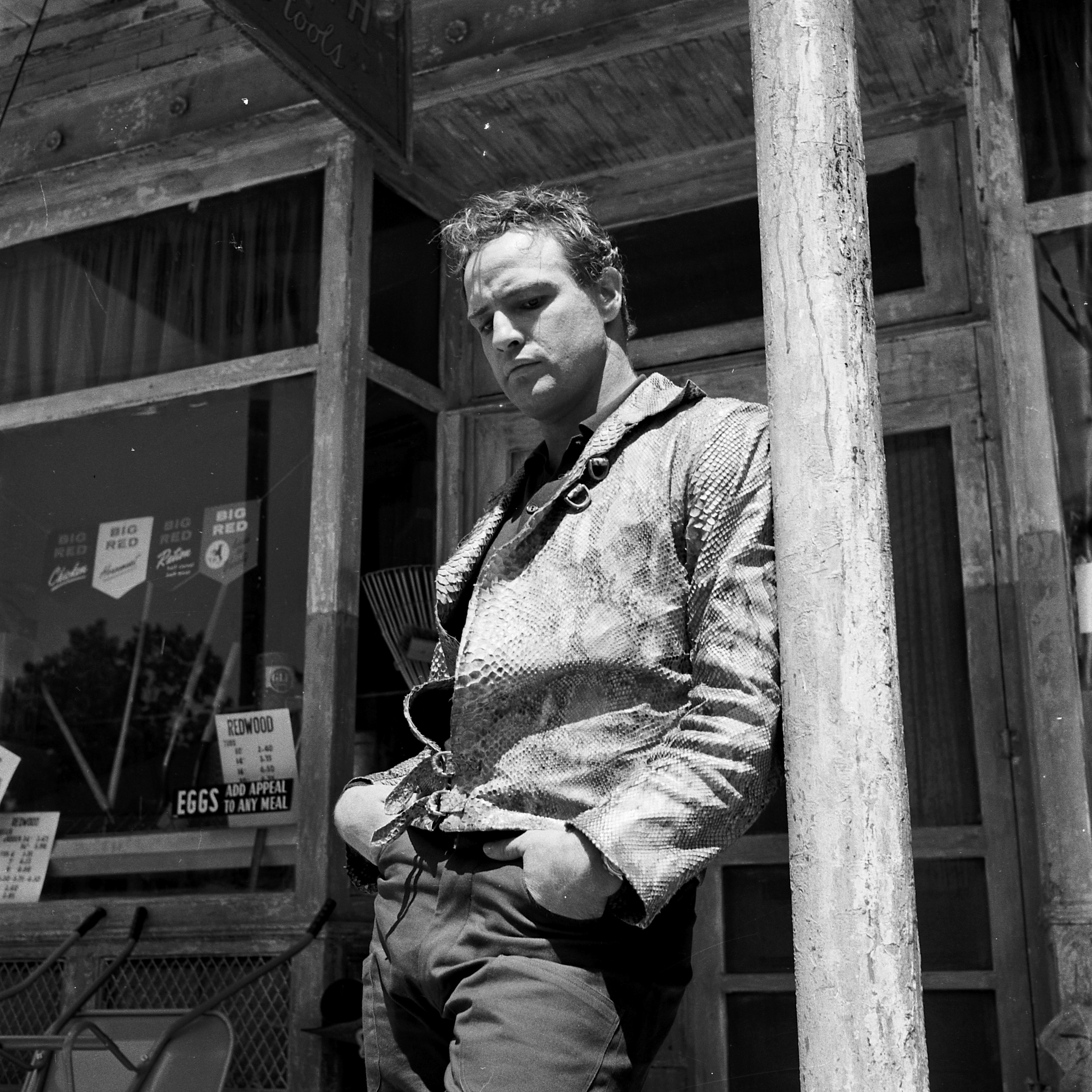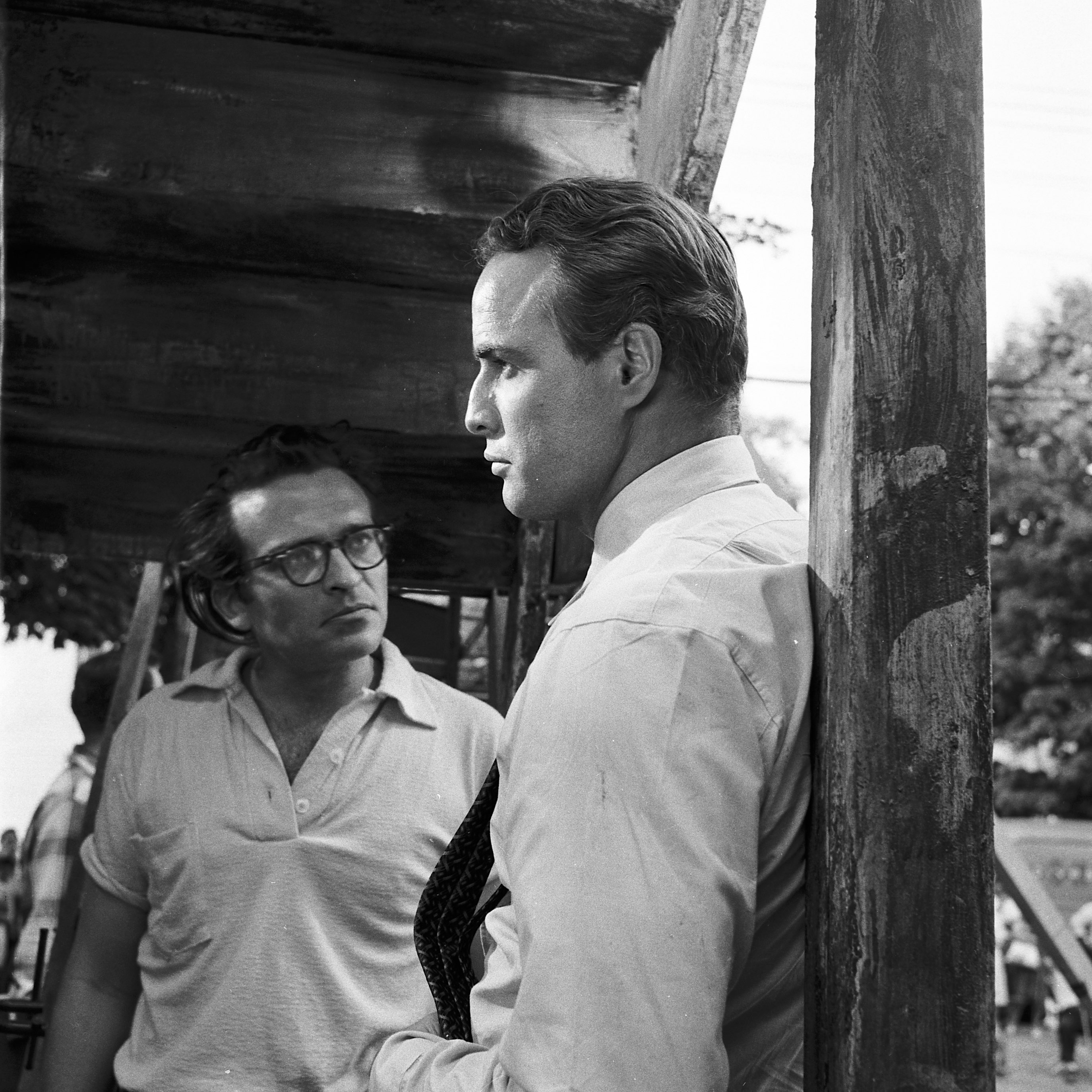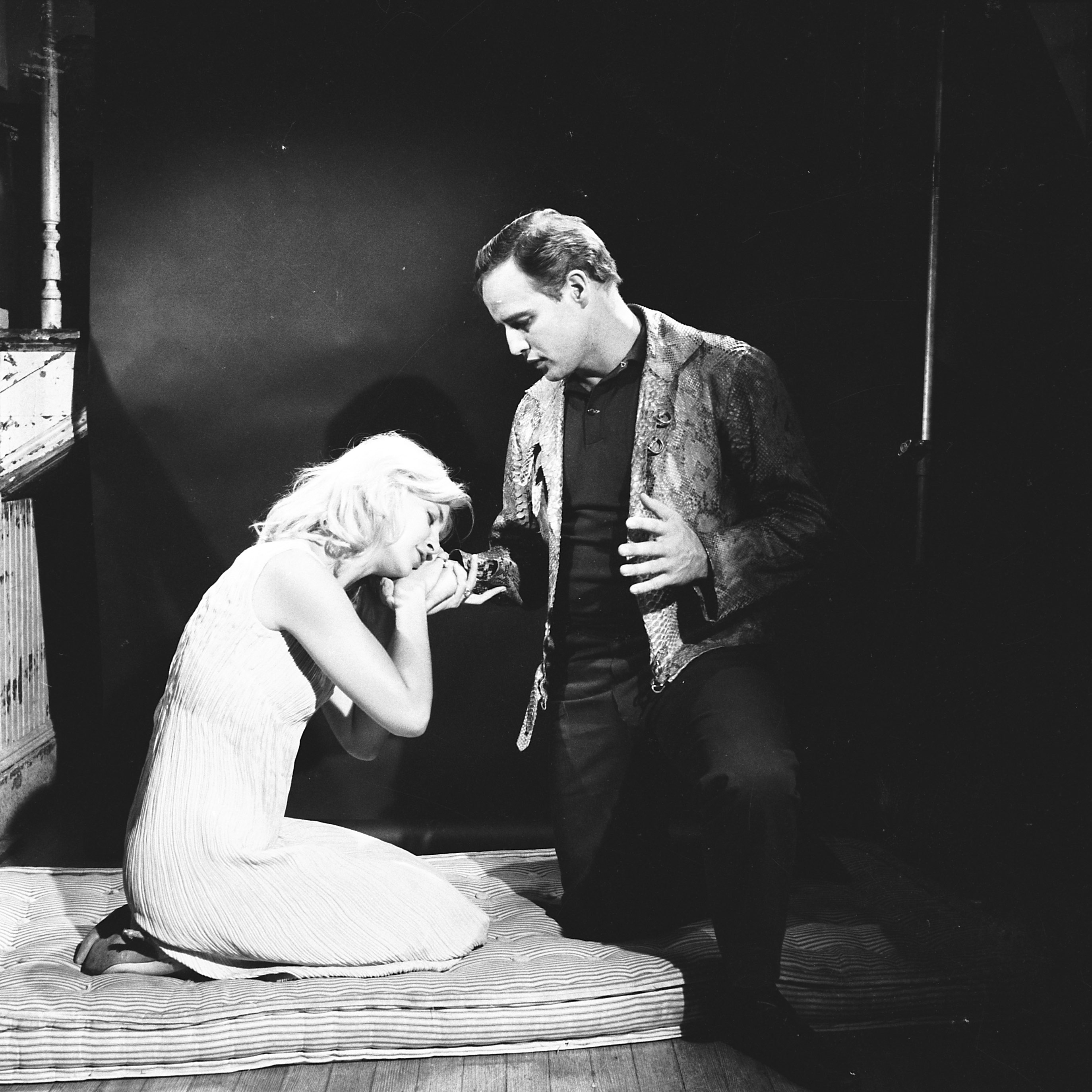 © 1960 Metro-Goldwyn-Mayer Studios Inc. and Pennebaker Productions. All Rights Reserved.